January 30, 2020 at 1:00 pm ET
Presented by SiriusDecisions and E2open
In this webcast, we'll review five planning assumptions that channel marketing leaders should consider for 2020, as identified by SiriusDecisions:
Channel Marketing Strategy and Planning: Master the Art of Partner Ecosystems
Channel Demand Marketing: Assess Current State of Demand Data Utilization
Partner Program Design and Optimization: Adapt Partner Programs to New Opportunities
Partner Enablement and Engagement: Adapt to the Evolved Partner's Journey
Channel Marketing Functional Design and Development: Alignment with Channel Sales Drives Focus
Join us to learn how to incorporate these assumptions into your channel plans so that you can drive deeper partner engagement, respond to changing conditions, and achieve greater results.
FEATURED SPEAKER
Maria Chien, Practice Leader, Channel Marketing Strategies, SiriusDecisions
Mike Moore, VP of Channel Sales, E2open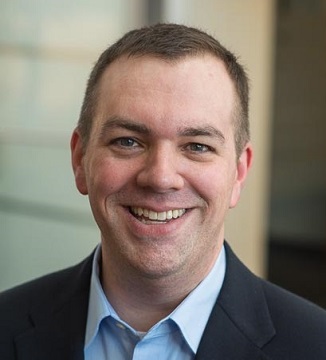 Registered!
Thank you for registering! Your confirmation email with the link to the webinar is on its way!
More in Webinars/Podcasts