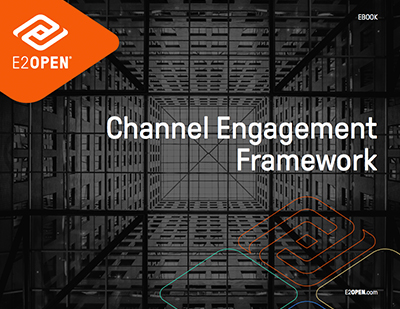 Looking for a framework to help drive channel engagement into a long-standing, fruitful partnership? You've come to the right place – check out this step-by-step eBook!
Privacy mode may affect your ability to download content, so we recommend standard browser settings.
This eBook details the challenges and distractions that channel professionals must overcome, and the 6 essential steps your channel engagement framework should entail:
This framework will help you understand the value you are currently driving, identify opportunities for improvement and tell the story of your impact across the organization – download your complimentary copy!