Featured
Contributed by Nicole Leinbach Reyhle, Founder of Retail MindedAchieving a connected supply chain has proven itself a challenge time and time again, particularly as our global economy continues to recover from the pandemic. Keeping this in mind, the National Retail Federation's recent, debut 360 Supply Chain event was a welcomed experience that delivered valuable insight and solutions for industry decision makers looking to optimize their supply chain efforts.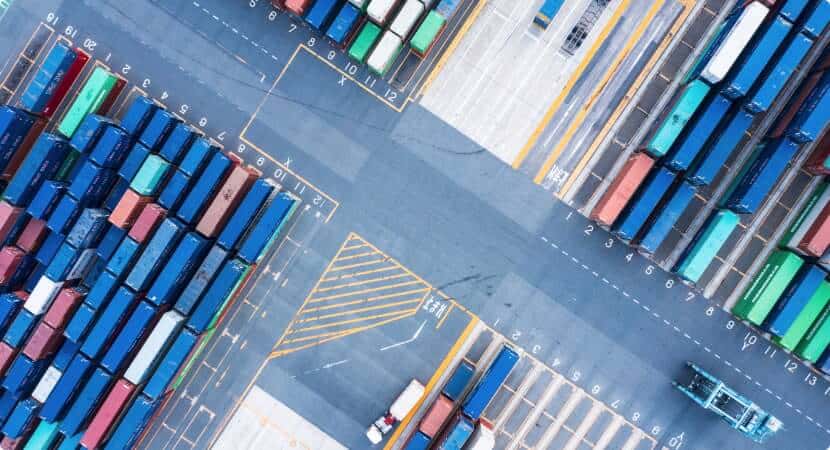 Stay connected with e2open
Abonnieren Sie unseren Newsletter
Werden Sie Mitglied der e2open digital Familie. Abonnieren Sie unseren wöchentlichen E-Mail-Newsletter mit neuen Produktankündigungen und exklusiven Angeboten - und vielleicht sogar ein paar Überraschungen!
Füllen Sie dieses Formular aus, um die e2open-Updates zu abonnieren.
SIND SIE BEREIT, IHREN LIEFERKETTENFÄHIGKEITEN EINEN BOOST ZU VERPASSEN? Fangen wir an.

Kategorie:
Supply Management
Category
Kategorie:
Supply Management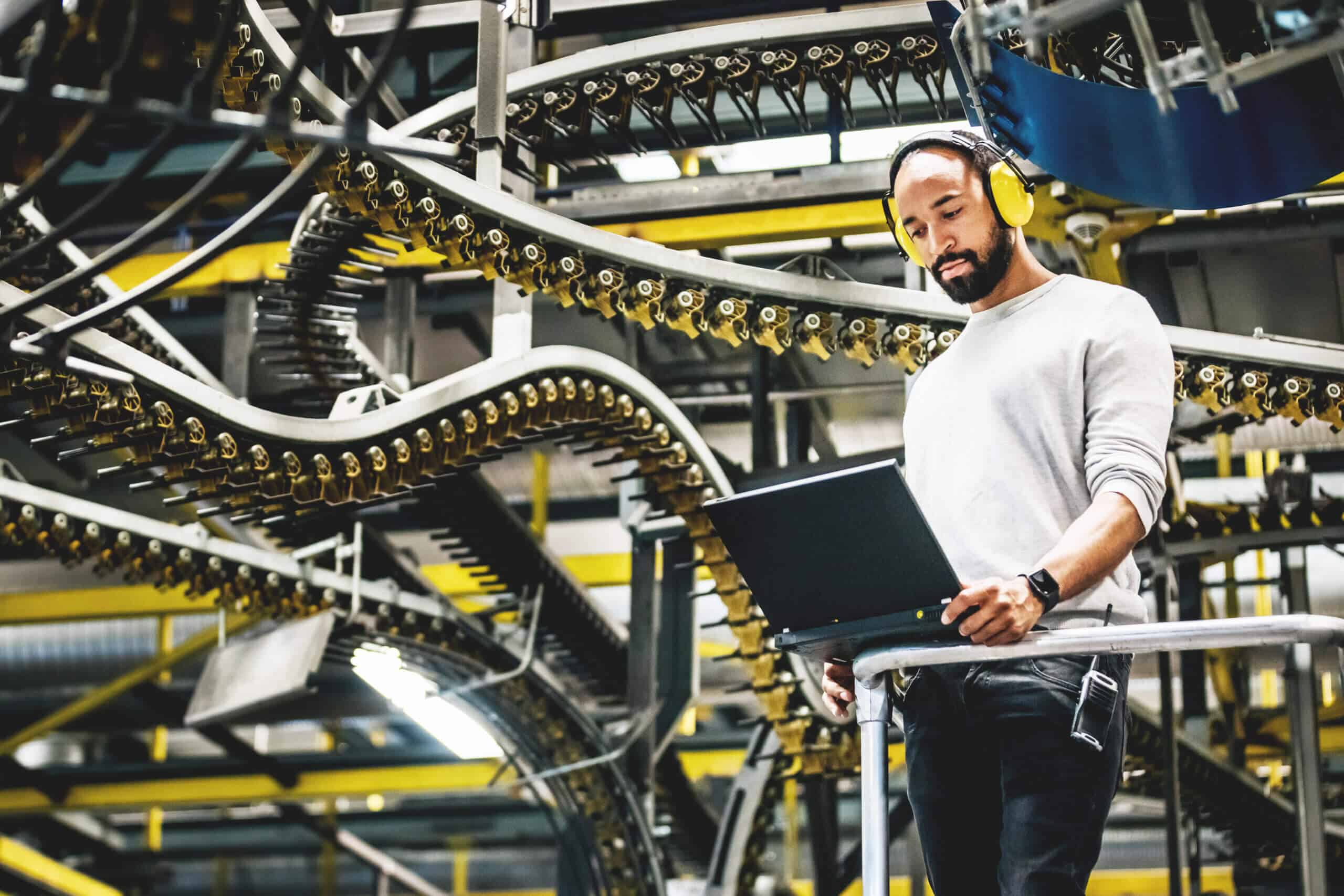 While the goal of global sourcing and using outsourced manufacturing is to lower manufacturing costs, the increased complexity that comes from leveraging internal and external manufacturers brings significant challenges. Chief among these are the obstacles to managing visibility and control, obstacles that can negate financial benefits. For instance, when quality issues arise, the disconnected and far-flung nature of third-party manufacturing makes them hard to detect.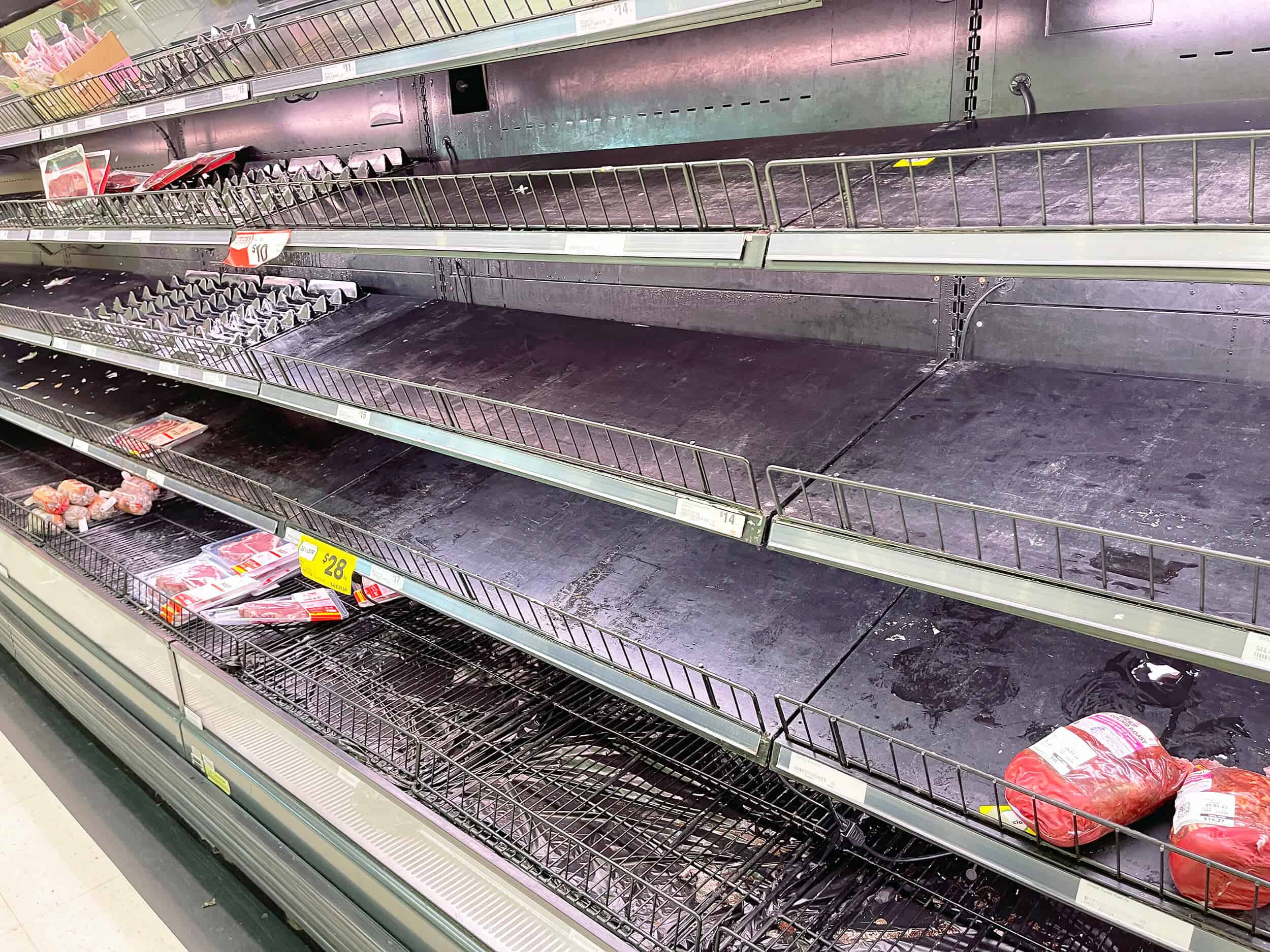 After the Thanksgiving holiday in the US, a co-worker in Florida commented that her grocery store was restricting cream cheese purchases, creating a buzz and taking national airtime during the Christmas season. Yet another mentioned the lack of King's Hawaiian rolls at his store. Supply chain pressures have caused inflationary pricing for everything all around the globe in the last 12 months and food and beverage prices have now increased exponentially.