19 September 2023 | 9:00 AM CET
Companies dealing with cross-border trade have two options; self-file to authorities or outsource to a third party. Self-filing provides companies with greater control, accuracy, and efficiency –– all with significant cost savings. In some countries, self-filing is legally not possible or not fit-for purpose. For those cases, three different outsourcing archetypes exist, providing an efficient solution depending on a company's setup. Fortunately, there's a way to combine outsourcing options and self-filing in a comprehensive solution that reduces both costs and effort.
In the second session of our Virtual Breakfast Briefing Series, co-hosted by Accenture and e2open, you will learn how to eliminate third-party filing fees, automate the filing processes, improve accuracy, and control it all within a single platform.
Can't make it live? Register to receive the recording!
Stay on the lookout for the third session of the virtual Breakfast Briefing Series which is planned in November.
Register now
Speakers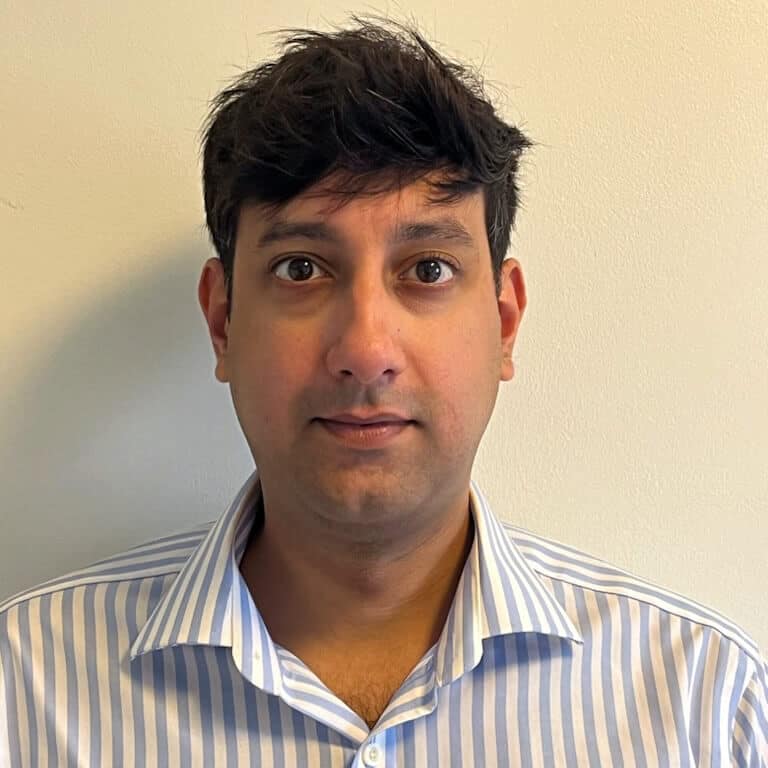 Davind Dhingra
Director, Solutions Consulting, e2open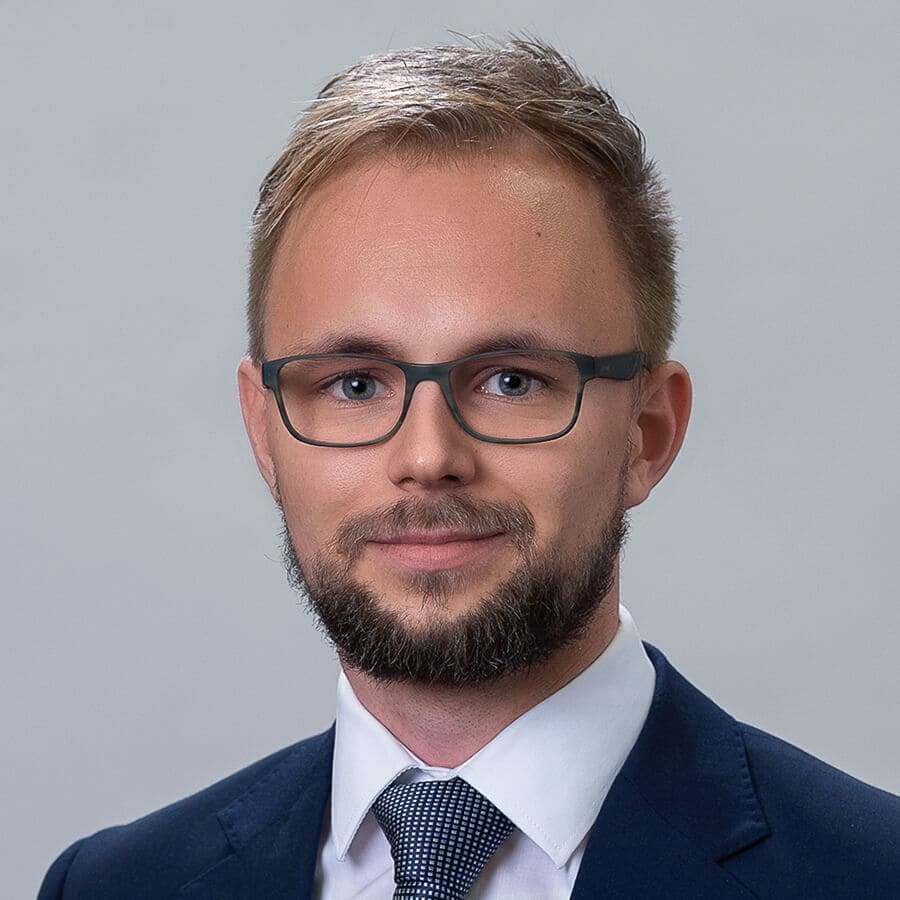 Clemens Rickassel
Strategy Manager, Supply Chain Management, e2open
Diese Veranstaltung hat bereits stattgefunden.

Customs-efficiency: Boost your margin and supply chain resilience