October 25-27, 2021  |  Virtual Event  |  Premier Sponsor
People, Planet, Profit: Purpose-Driven Supply Chains Take Center Stage
Join us for Gartner Supply Chain Symposium/XpoTM 2021, a virtual event where you can discover the insights, strategies and frameworks chief supply chain officers (CSCOs) and supply chain leaders need for building the sustainable, societal and profitable supply chains required for a dynamic world.
Deliver Competitive Advantage
Gartner Supply Chain Symposium/Xpo 2021 is a one-stop-shop opportunity for accessing research-backed sessions, getting expert advice and problem-solving with peers. Offering fourteen tracks this year, the Gartner conference addresses the strategic needs of CSCOs and supply chain executives to help them broaden their missions and deliver competitive advantage.
Strategy
CSCOs need the appropriate methodology to translate business objectives, customer needs, trends, risks and disruptions into a vision for the future supply chain that is aligned with corporate strategic direction.
Digital Supply Chain
Identify technology investments to further transform supply chains toward purpose-driven goals. Pursue digital initiatives that drive quick business growth, support cost optimization and enhance supply chain agility.
Supply Chain Talent 
Develop talent strategies that drive inclusion and build capability foundations to create a culture of customer centricity, innovation, collaboration, quality and reliability to maximize supply chain value.
Solution Provider Session
Getting Connected: JLR's Journey to Outside-In
Speaker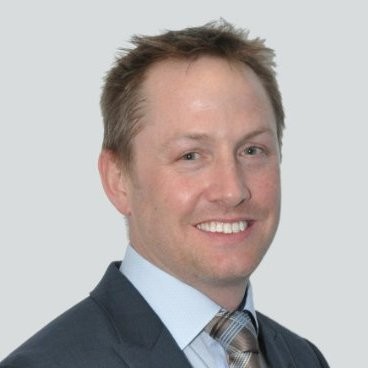 James Hamilton
Senior Purchasing Manager, Digital Supply