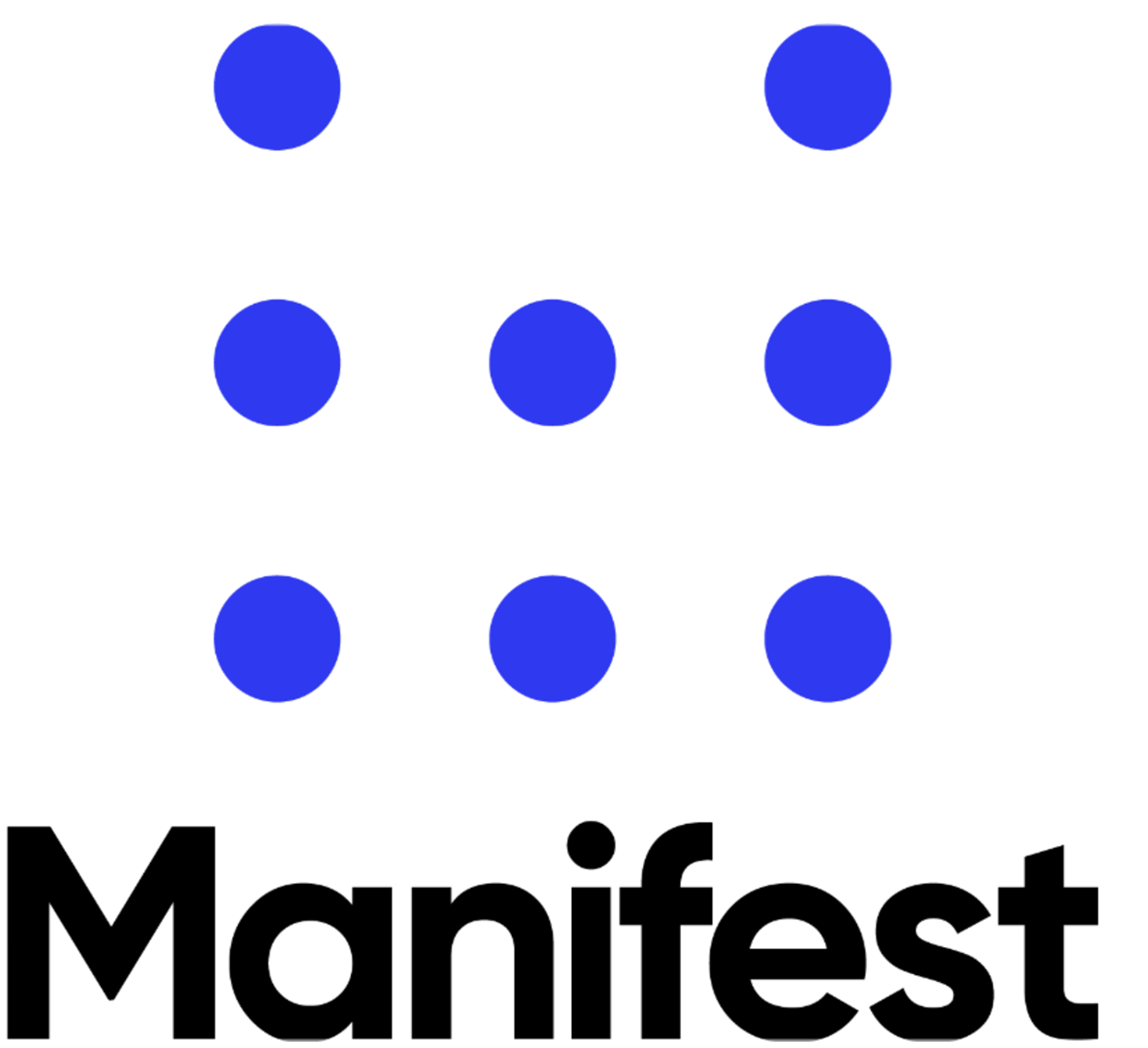 January 25-27, 2022 | Las Vegas, NV
Fill Out Form to Watch the Opening Keynote Session.
Michael Farlekas
Chief Executive Officer
Eric Johnson
Senior Editor, Technology
Managing Supply Chain Complexity: Goodbye Siloed Decision-Making, Hello Orchestration
Today's supply chains are challenged by siloed decision-making, poor visibility, and inconsistent responsiveness. With greater demand volatility, external disruptions, and increased fragmentation, supply chain management is more complex than ever before. As companies attempt to manage in this environment, orchestration may be their most useful tool.
To properly orchestrate, companies need a digital supply chain management software platform that includes E2E functionality, a network of ecosystems for channel, supply, logistics and trade compliance and sophisticated technology to enhance the data from these ecosystems with AI and ML to make intelligent decisions.
This will help companies address the dramatic shifts in
Customer expectations
Supply chain constraints
Siloed functions and data
Logistics and distribution challenges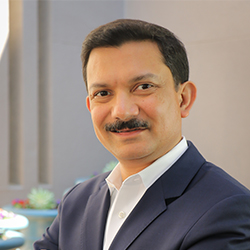 Pawan Joshi
Executive Vice President, Product Management & Strategy
Pal Narayanan
Chief Information Officer
David Maloney
Group Editorial Director
Smarten Up Your Visibility: Show Customers Your Intelligence
Wednesday, January 26 | 2:00-2:40 PM PST
The pandemic has highlighted supply chain vulnerabilities that could never have been anticipated and will likely stick around for a while. Smart business leaders are turning to advanced technology to understand the downstream economic impact of unforeseen disruptions leading to missed hand-offs and less-than-five star ratings from customers.
By super-charging visibility solutions with AI and predictive analytics, companies can look below the surface to make intelligent business decisions and orchestrate remedial plans before disruptions occur.
Join this panel discussion to learn how enhanced logistics and supply chain visibility can set you apart from your competitors.