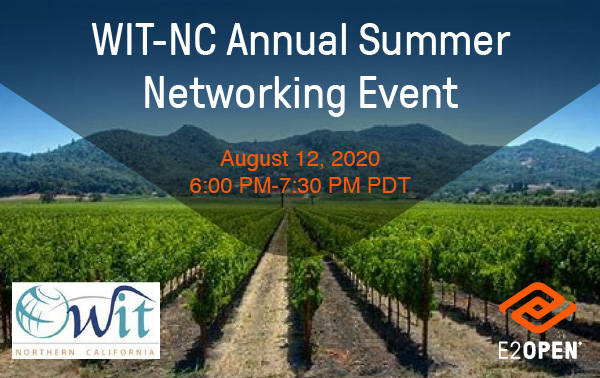 August 12,
2020 |  6:00 PM – 7:30 PM — Virtual Event

We are excited to continue the tradition of our annual summer networking event. This year the event will be facilitated virtually through the Zoom video conferencing platform. This won't take the place of networking with each other in person, but will be an opportunity to reconnect with members you miss seeing at our events.
Jump between breakout rooms to network with other members and engage with our valued sponsors
Enjoy a beverage of your choice (as wine is difficult to pour virtually)
Participate in the popular Compliance Carnival by visiting each sponsor's breakout room for a chance to win a prize
Gift cards – Gas, Hotel, Rent a Convertible, Prepared Meals, Lowes, Home Depot, Wayfair, Williams Sonoma, Door Dash, Grubhub, Uber Eats, Post Mates.
Gifts – Gourmet Picnic Basket, Wine, State Parks Pass, National Park Annual Pass, Drive-in Movie Pass, Face masks, Quarantine crafts.