Indice
Indice des prix du transport routier d'e2open
Les données et les analyses du réseau d'e2open sont issues de mesures en temps réel, anonymisées, et d'indicateurs clés de performance (ICP), qui reflètent l'état réel de la logistique. Le rapport sur l'indice des prix du transport routier d'e2open est une analyse comparative, unique en son genre, des indicateurs clés de performance spécifiques au transport, sur la base du volume annualisé de fret géré (FUM - freight under management) d'une valeur de plus de 18 milliards de dollars transitant par le réseau routier nord-américain.
Indice
Indice de fret maritime d'e2open
L'indice de fret maritime d'e2open examine les tendances actuelles en s'appuyant sur les données réelles relatives à plusieurs routes commerciales importantes et fournit un contexte historique pour mieux comprendre la situation. Les décideurs peuvent utiliser l'indice pour appréhender plus précisément l'impact des perturbations, acquérir une visibilité exceptionnelle sur les mouvements de la chaîne d'approvisionnement dans le monde entier et prendre des mesures en connaissance de cause sur la base de données réelles.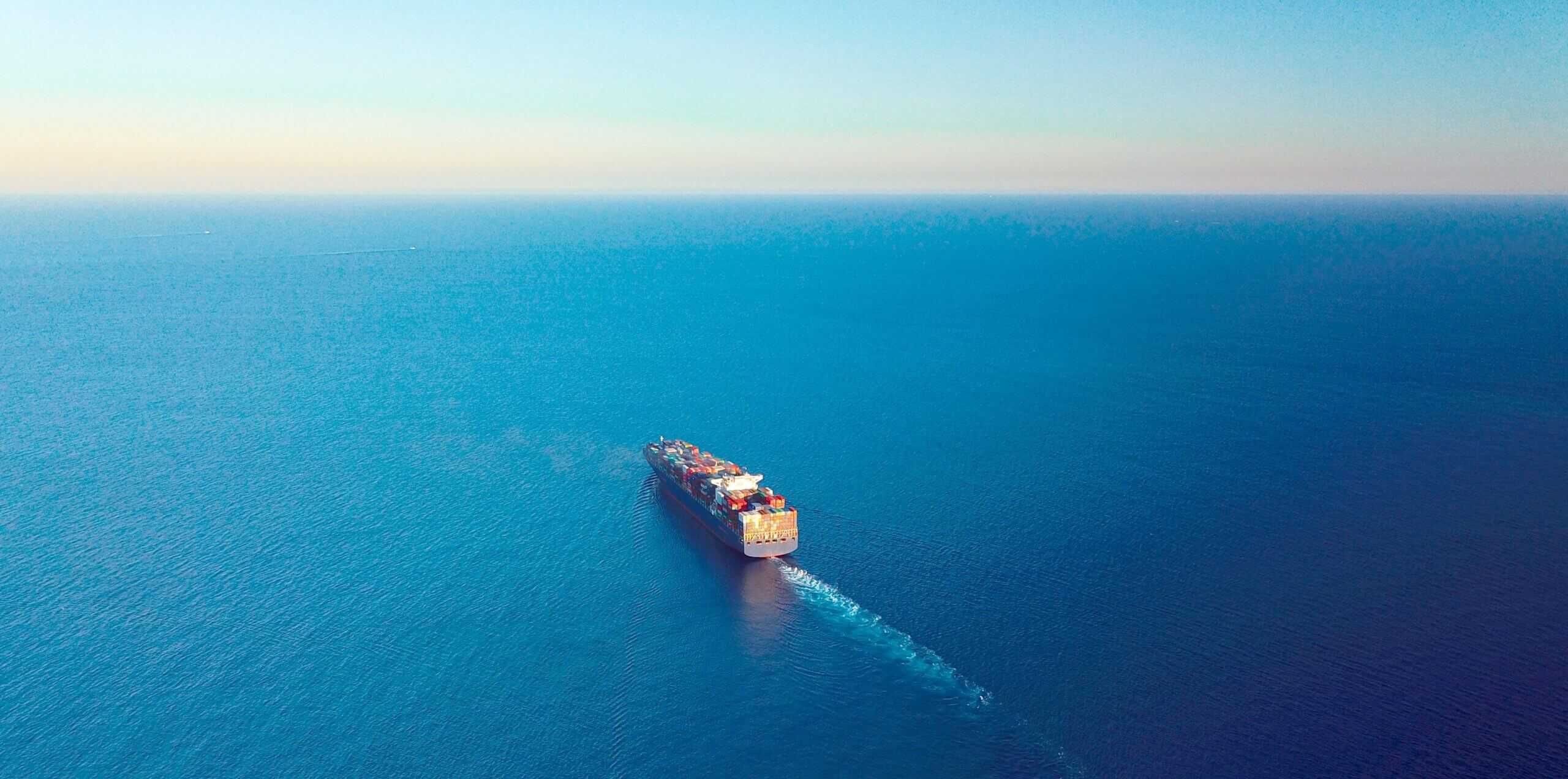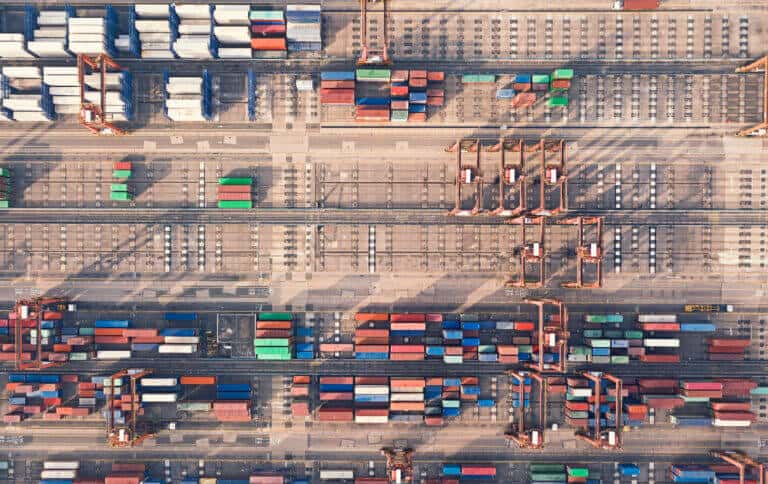 Even though the summer heat wave tells you it's not the time of year for retail store endcaps to b...