Moving as one with our partners
Together with our partners, e2open offers clients transformational supply chain solutions to help you improve efficiency, reduce waste, and operate sustainably. Our best-of-breed partners deliver consulting, implementation, and integration services along with resell opportunities.
We partner with excellence. Working together with us, our handpicked alliance partners and value-added resellers (VARs) expand their scope and generate new revenue streams. Each strategic partner has the opportunity to build a reputation for delivering transformational supply chain solutions with enhanced insight and capabilities.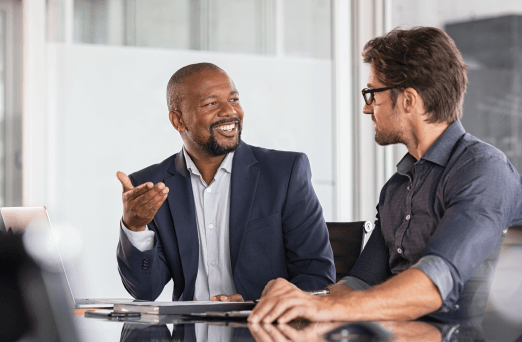 Alliance Partners
By providing implementation and integration services, our consulting partners are instrumental in helping you achieve the greatest benefit from e2open solutions. Together we offer a combination of strategic relationships within the supply chain consultancy network and a group of experts that expand our resource capability in project management.
Value-Added Resellers (VARs) and Referral Partners
Our collaborative co-selling and reselling partners in chosen markets provide first-level support and indirect channel, supply chain, or logistics clients for the company.
Strategic Partners
Our strategic partners complement the e2open platform offering with world-class technology development, innovating and creating greater value for clients to gain from our applications, network, and data.