Stay current on industry-related news and updates
Blog
Featured
Planning for peak holiday seasons is an all-consuming task for major e-commerce shippers. While there are expectations for 2022 to be less disruptive than in recent years, e-commerce shippers must still be prepared. Organizations should have airtight plans for the stress that will come from demand on Black Friday, Cyber Monday, and the days that follow.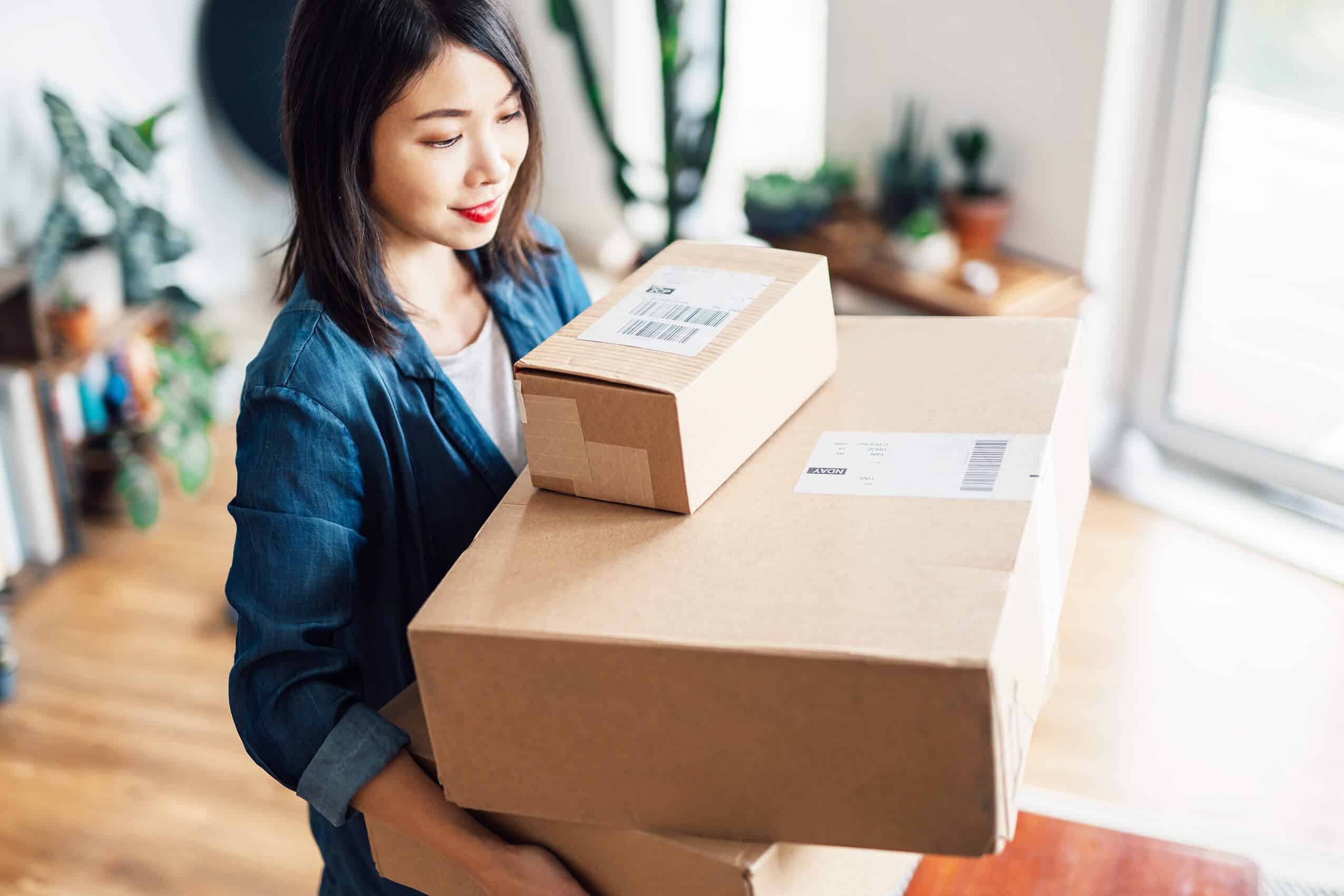 Stay connected with e2open
Subscribe to our newsletter
Join the e2open digital family. Sign up to receive our weekly email newsletter on new product announcements and exclusive promotions—and maybe even a few surprises!
Complete this form to subscribe to e2open updates.
Are you ready to boost your supply chain capabilities? Let's Get Started.