Stay current on industry-related news and updates
Blog
Featured
In January 2022, the world entered another year of living and working in the Covid-19 pandemic and the major changes that came with it. The collective machine of makers, movers, and sellers that keep global commerce going sought sage advice from analysts to brace for what might come next. As the single largest disruption in modern history, the pandemic was also the most extensive stress test of economies, businesses, and supply chains worldwide. It is important to note that the pandemic did not create new weaknesses. Rather it accentuated existing fractures within organizations, processes, and systems — often to the point of failure.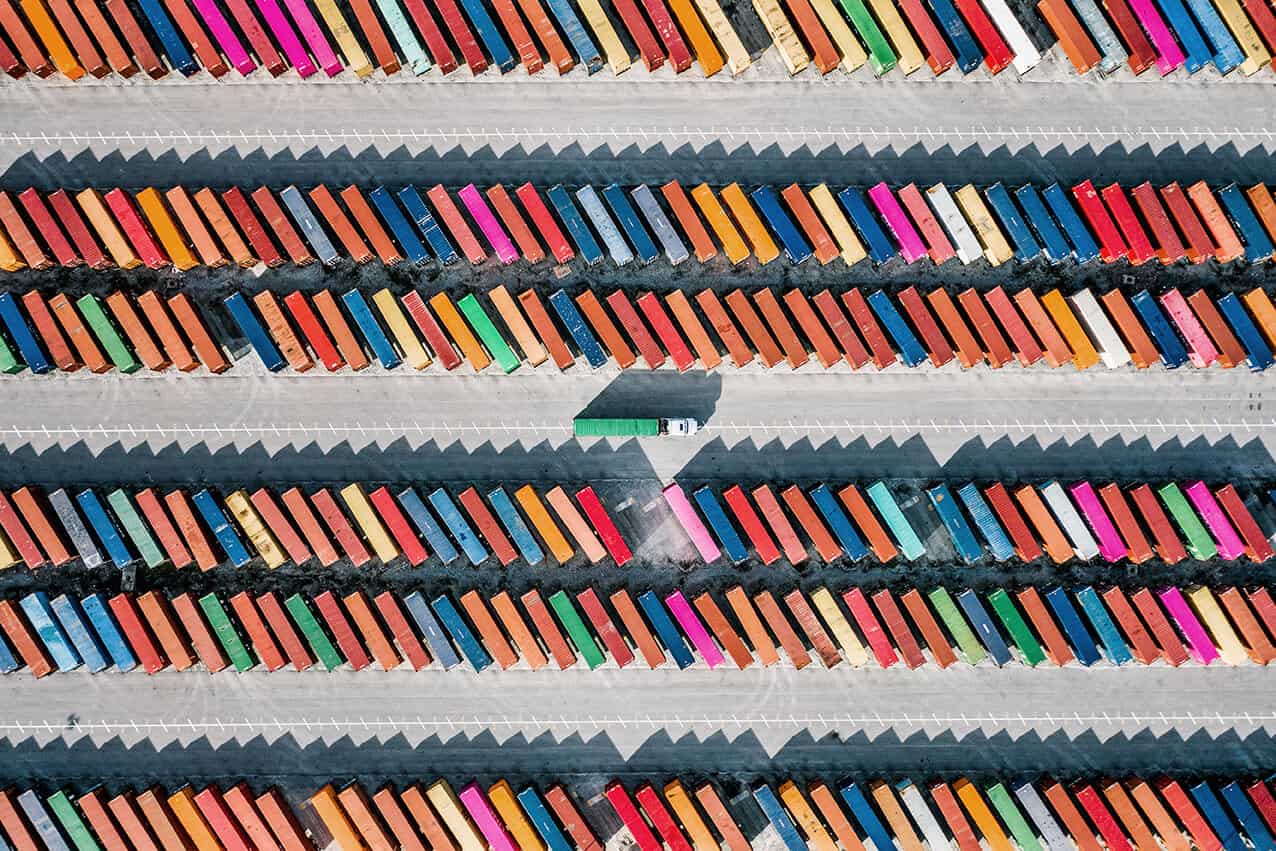 Stay connected with e2open
Subscribe to our newsletter
Join the e2open digital family. Sign up to receive our weekly email newsletter on new product announcements and exclusive promotions—and maybe even a few surprises!
Complete this form to subscribe to e2open updates.
Are you ready to boost your supply chain capabilities? Let's Get Started.