Stay current on industry-related news and updates
Blog
Featured
"Male-dominated industry" is a term we've heard for far too long, used to describe far too many businesses. While it seems like we as a global culture have made progress on this front, there is still a long way to go toward achieving our goal of true equality and inclusivity.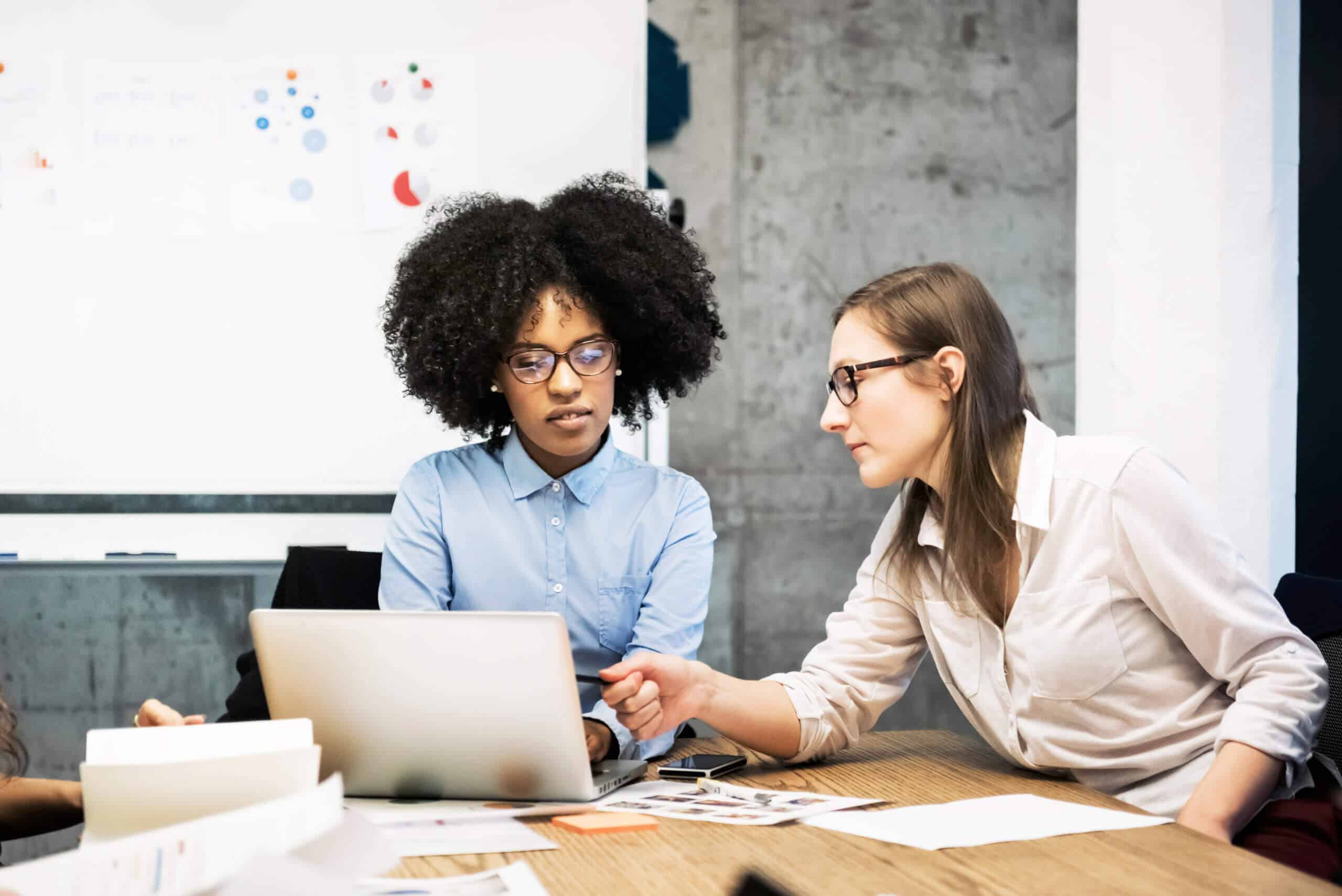 Stay connected with e2open
Subscribe to our newsletter
Join the e2open digital family. Sign up to receive our weekly email newsletter on new product announcements and exclusive promotions—and maybe even a few surprises!
Complete this form to subscribe to e2open updates.
Are you ready to boost your supply chain capabilities? Let's Get Started.