Today, disruptions seem to occur more often—so it's no surprise that the concept of control towers is so popular. Connect what is actually happening to how it impacts your business and take the best course of action.
Improve Decision-Making and Reach Strategic Goals
Executives, analysts and partners increasingly recognize the need to make better business decisions, effectively address current realities and stay on course to achieve strategic goals. e2open's operating platform makes all this possible—despite today's uncertainties.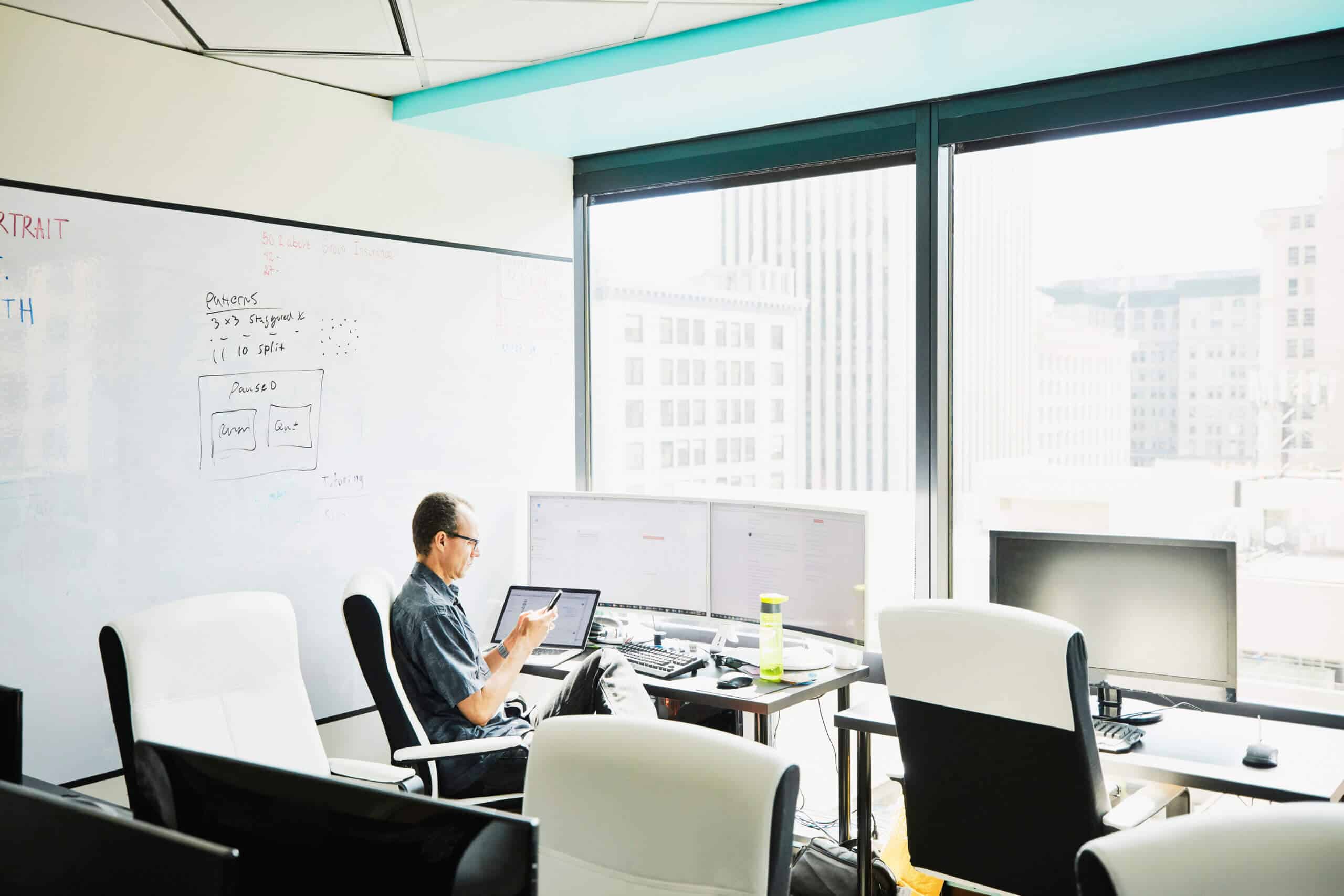 Downfalls of the Traditional Approach
Being equipped when "stuff happens" means knowing what's going on at every tier in your supply chain, understanding cross-functional impacts, quickly executing on decisions and continuously monitoring and optimizing the results—all in real time. The traditional approach of attempting multiple departmental control towers with an additional control tower overlay to tie them all together can't accomplish this. Traditional methods just reinforce siloed decisions and suboptimal outcomes. These might look good on a department's functional scorecard, but they undermine overall business objectives.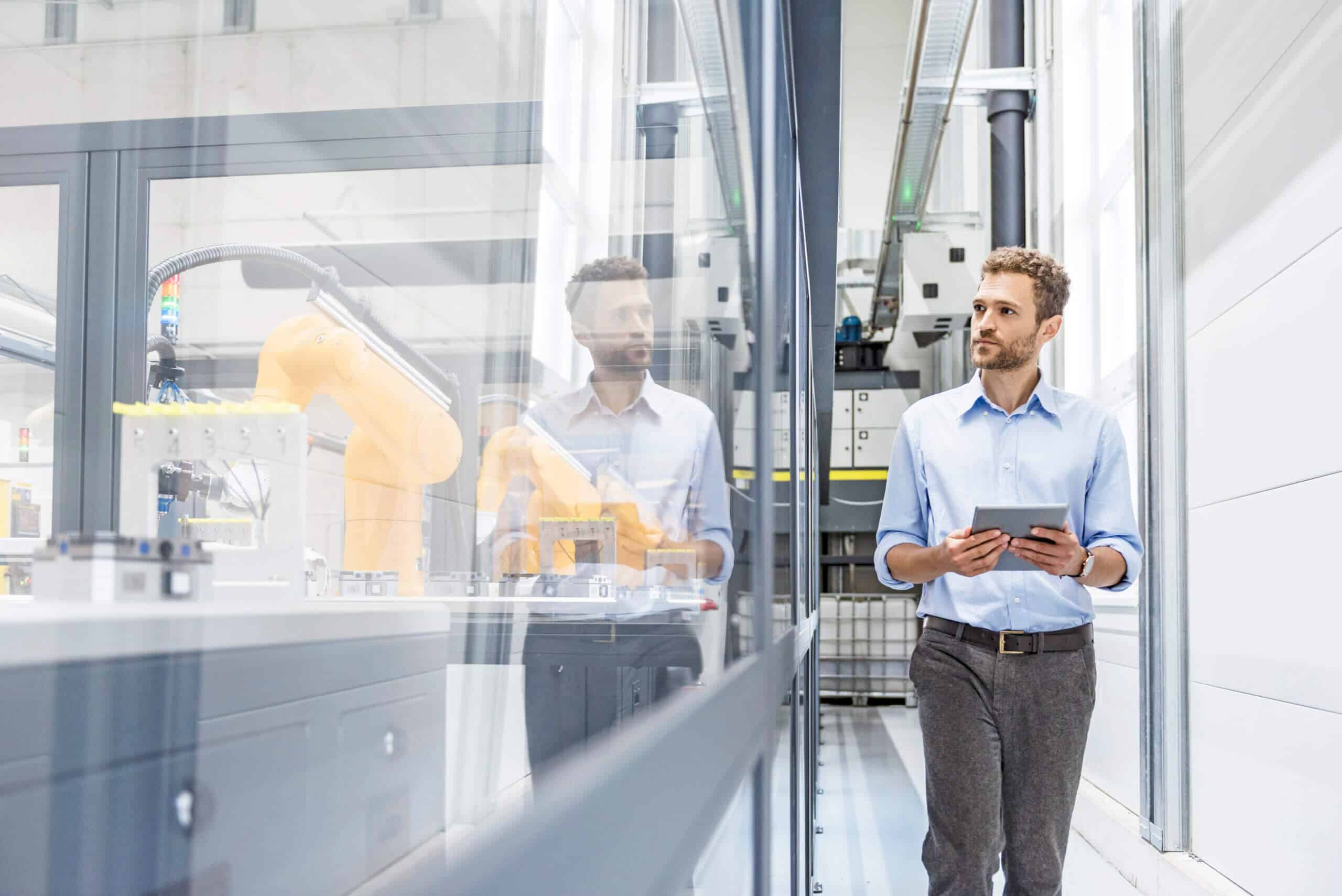 A New Way of Thinking
The level of agility required to capture growth opportunities—plus resiliency to manage today's risks—demands a new way of thinking: Out with the silos and overlays, in with an operating platform! Why? An operating platform brings together all the data you need to see what's happening, combined with all the applications, artificial intelligence (AI) and analytics necessary to understand what disruptions mean to the business, recommend the best course of action, put decisions into effect and then learn for next time.
e2open brings all these control tower capabilities together on a single operating platform to give you the data, applications and AI you need to reach new levels of agility and resiliency. This strategic platform is powered by the world's largest network to connect all tiers of all ecosystems—including internal operations, channel partners, suppliers, and logistics and global trade providers—for true end-to-end decision-making without boundaries or functional silos.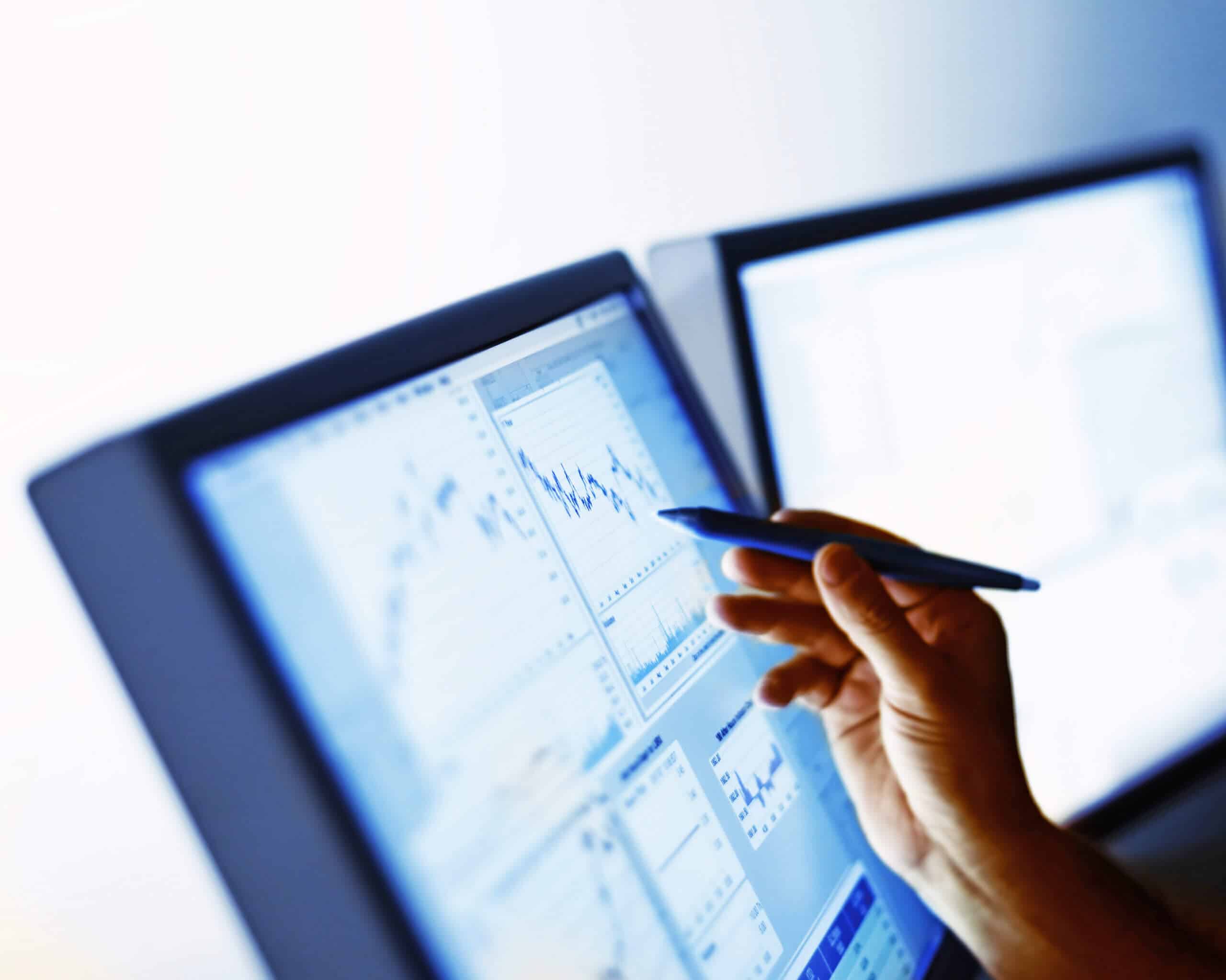 Buyer Beware
With all the hype around control towers, it's important to recognize that not all control tower capabilities are created equal. Consider the following questions to cut through the noise.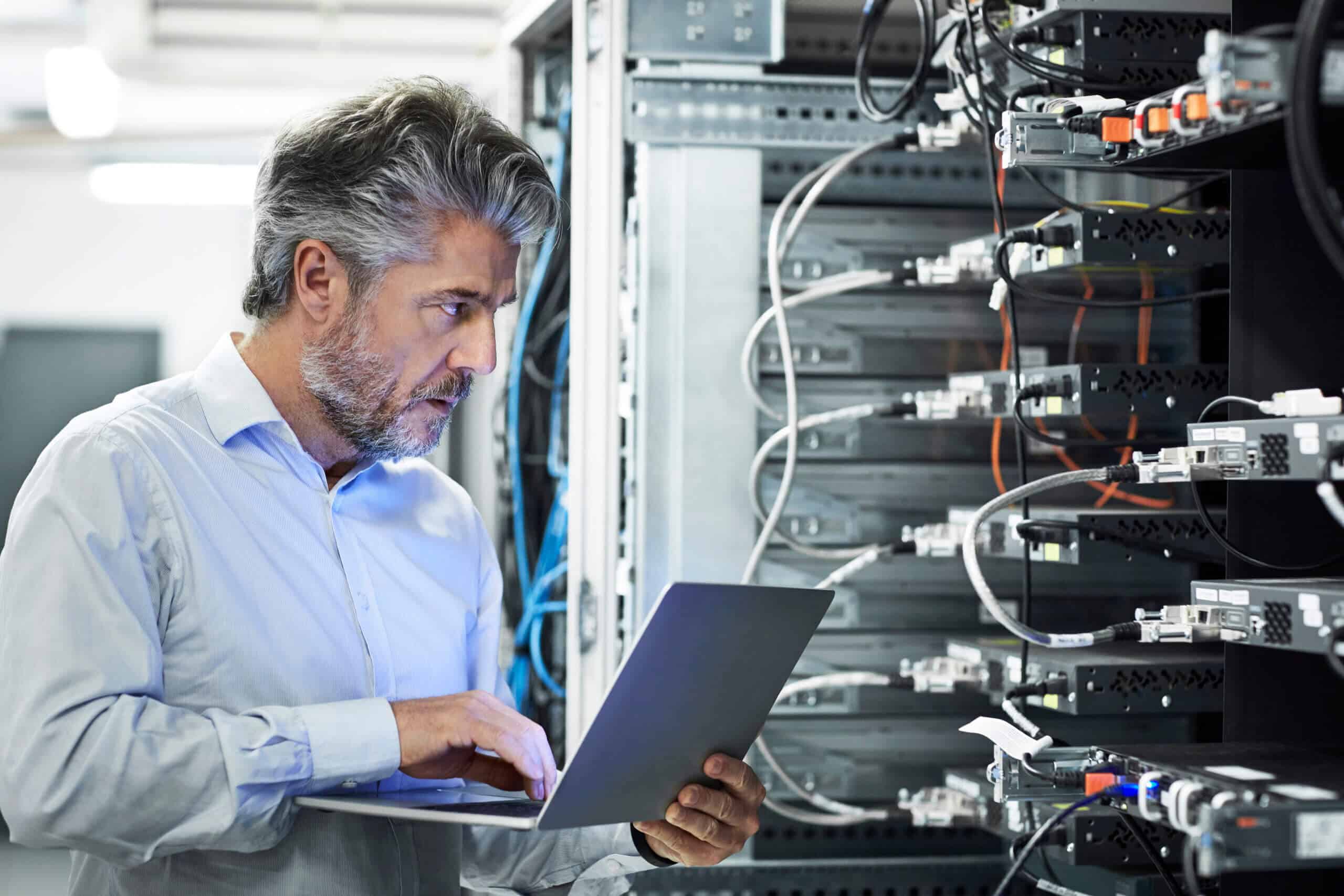 How do you get your data?
Knowing what's happening across every tier in your supply chain means you first need to connect them all and get decision-grade data. This requires a multi-enterprise network. The classic control tower overlay approach to build your own connections through application programming interfaces (APIs) doesn't economically scale.
With networks, size matters. Choose a large network with hundreds of thousands of partners across the specific ecosystems important for your business. This is essential for time-to-value, total cost of ownership and even the financial viability of most deployments.
How do you make sense of the data?
Data without applications is meaningless, as are applications without data. Look for an operating platform that includes data from all relevant sources and a full suite of planning and execution applications to power cross-functional business decisions. A mere control tower overlay can't do this.
Departmental control towers lead to siloed outcomes because the big picture is missing. Even if your initial use case is functional in scope, an operating platform with a full range of applications will protect your investment and provide a path to grow.
How do you collaborate across your supply chain?
Collaboration means many things to many different people. For most, it's about internal back-and-forth communication between departments within an enterprise—but that's just the starting point. What's critical in control tower use cases is connecting and communicating with external partners across multiple tiers and ecosystems.
Meaningful collaboration is persona-based and process-driven, enabling internal and external parties to share views and actions across any supply chain function, tier or channel. Everyone is informed and empowered to make decisions and initiate immediate, relevant actions. This saves time by reducing disruptions and maximizes freedom for capitalizing on opportunities.
Field-proven AI is a core requirement for enabling complex, cross-functional business decision-making and managing masses of data from ecosystem partners. Challenge vendors to demonstrate that their AI is robust and field-proven, because its reliability directly affects the future of your business.
Just as with applications, AI is useless without data to feed it. Don't evaluate AI employed in control tower use cases in a vacuum. Instead, assess the robustness and quality of the AI in conjunction with the system's ability to get the data required to power AI-related actions.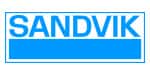 Centralizing and automating our export control processes, and particularly our trade compliance, not only reduces risk for Sandvik, but opens new opportunities to do more business worldwide.
Working with e2open enables us to better fulfill short supplier lead times, reduce inventory levels, and dramatically improve inventory turns—all while lowering the total cost of ownership to our customers.
Once you can see the shipments moving in transit, you can predict any late shipments and adjust. NCR will see a seven-figure benefit from the implementation; it has added definite value for us.

Having visibility to the supply chain gives us and our suppliers the opportunity to plan. We talk about planning its capacity, its resources, its material—and it helps with the cost as well by having all those elements tied together.
With the e2open system, processes that used to take a whole calendar year now happen in a matter of days.
We know what stock we have in the channel, is it healthy, what our average days of stock are, do we ship in more or do we reduce what we are shipping? We are really in control of channel data.
By implementing an integrated international purchasing system, we have ensured that Leggett & Platt is maximizing its efforts to conduct its international procurement activities in a compliant manner.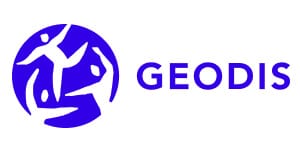 E2open compliance capabilities are very important for the Geodis Supply Chain Optimization compliance risk management program. The digital information is key to providing timely and accurate visibility, streamlining our compliance check processes, improving their efficiency and reliability. We're now very well-positioned for the next wave of growth and ready to offer our customers more value than ever before.

The vision for us is that the core activities of transportation should be running independently and smoothly without any interaction from ourselves so that we can really focus on the additional services that we offer to our customers.
Head of Global Business Solutions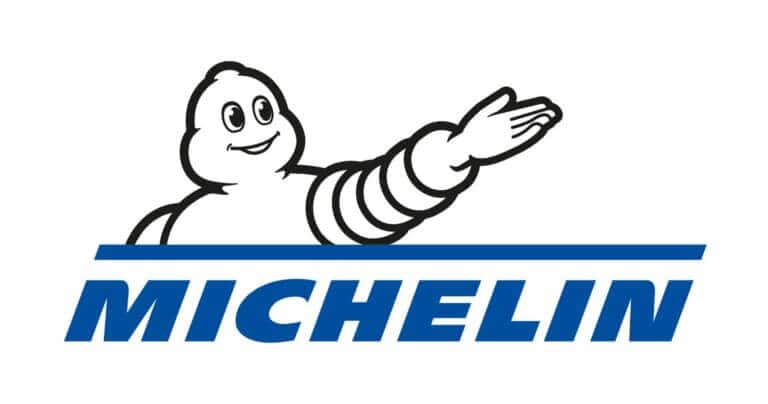 We want to achieve world-class logistics, with teams able to leverage the best tools to overcome todays and future challenges. The benefits we are anticipating by using e2open's TMS tool for intercontinental logistics are threefold: standardization, reduction of logistics costs, and end-to-end visibility. This should give us a competitive advantage in the market.
Logistics Operations Manager
We consider e2open global trade software as a game changer. It has enabled us to gain in efficiency, follow the evolution of trade rules timely and accurately, and exploit the necessary free trade agreements. It enhanced our overall competitiveness.
Origin Responsible Manager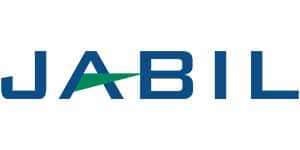 The e2open capabilities through supplier collaboration have enabled Jabil to standardize and digitalize our forecast communication process for all suppliers, providing increased optionality for more efficient collaboration. This is undoubtedly providing us with a competitive advantage, ensuring we have near real time visibility into forecast status with our suppliers and helping us make more reliable commitments to our customers.
Vice President of Supply Chain, Technology and Transformation
Reach new heights of agility and resiliency with control tower capabilities that reside on a single operating platform and provide the data, applications and AI you need.