Logistics Application Suite
Supply Chain Logistics: Optimize Transportation with Visibility across All Modes
Plan and execute the movement of goods anywhere in the world with the agility and resiliency to respond rapidly to changes. Optimize your transportation spend in an environment of escalating costs.
eBook
Are We There Yet? Realistic ETAs for Goods on the Move
Check out this ebook to see how predictive estimated times of arrival (ETAs) can build on your in-transit visibility capabilities to provide the granular-level arrival time estimates that are essential for mitigating supply chain disruptions.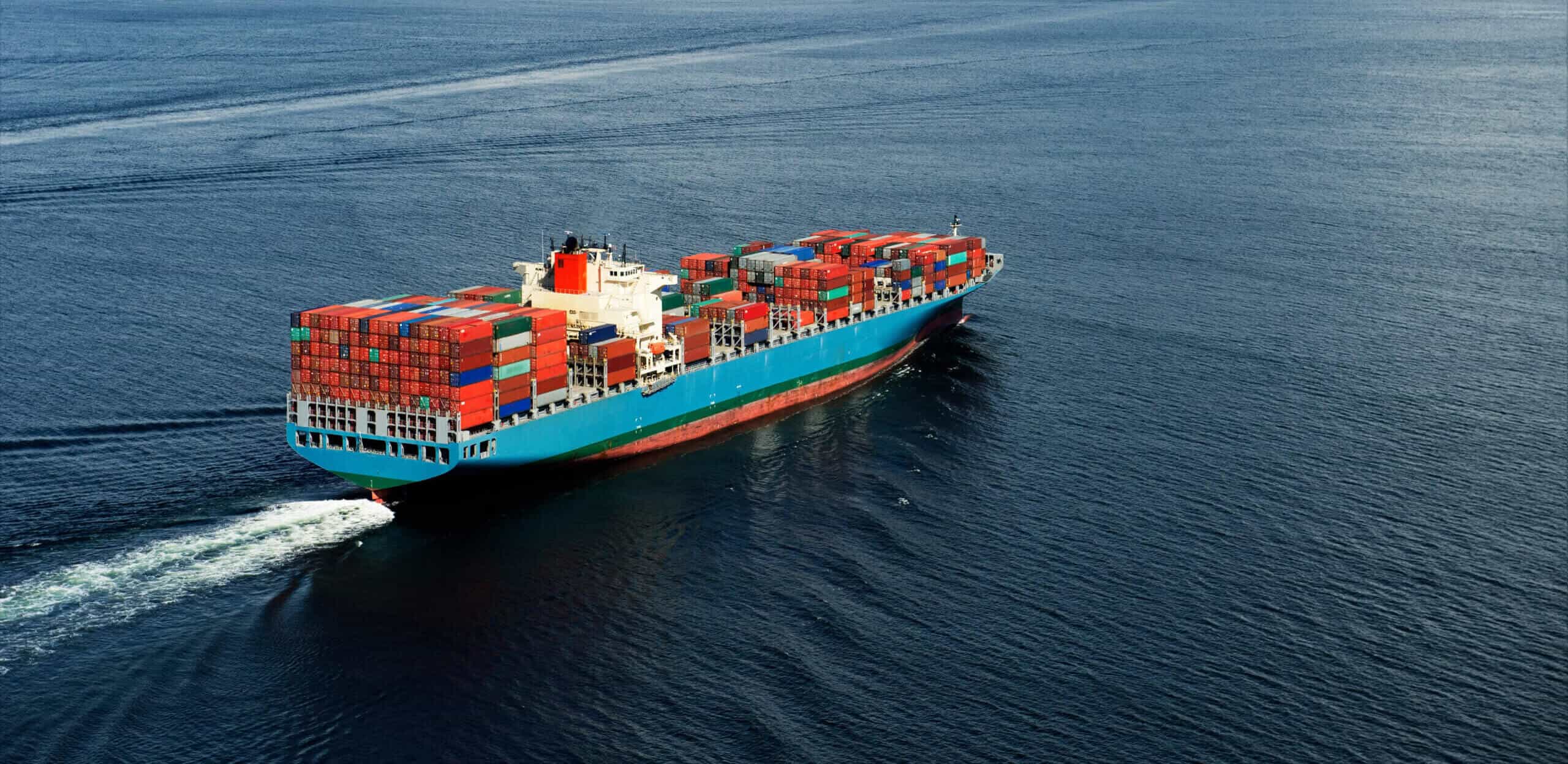 2023 Gartner Report
Magic Quadrant™ for Transportation Management Systems (TMS)
Gartner names e2open a Leader. E2open's Transportation Management System (TMS) can help companies manage the most complex use cases that are more commonplace today.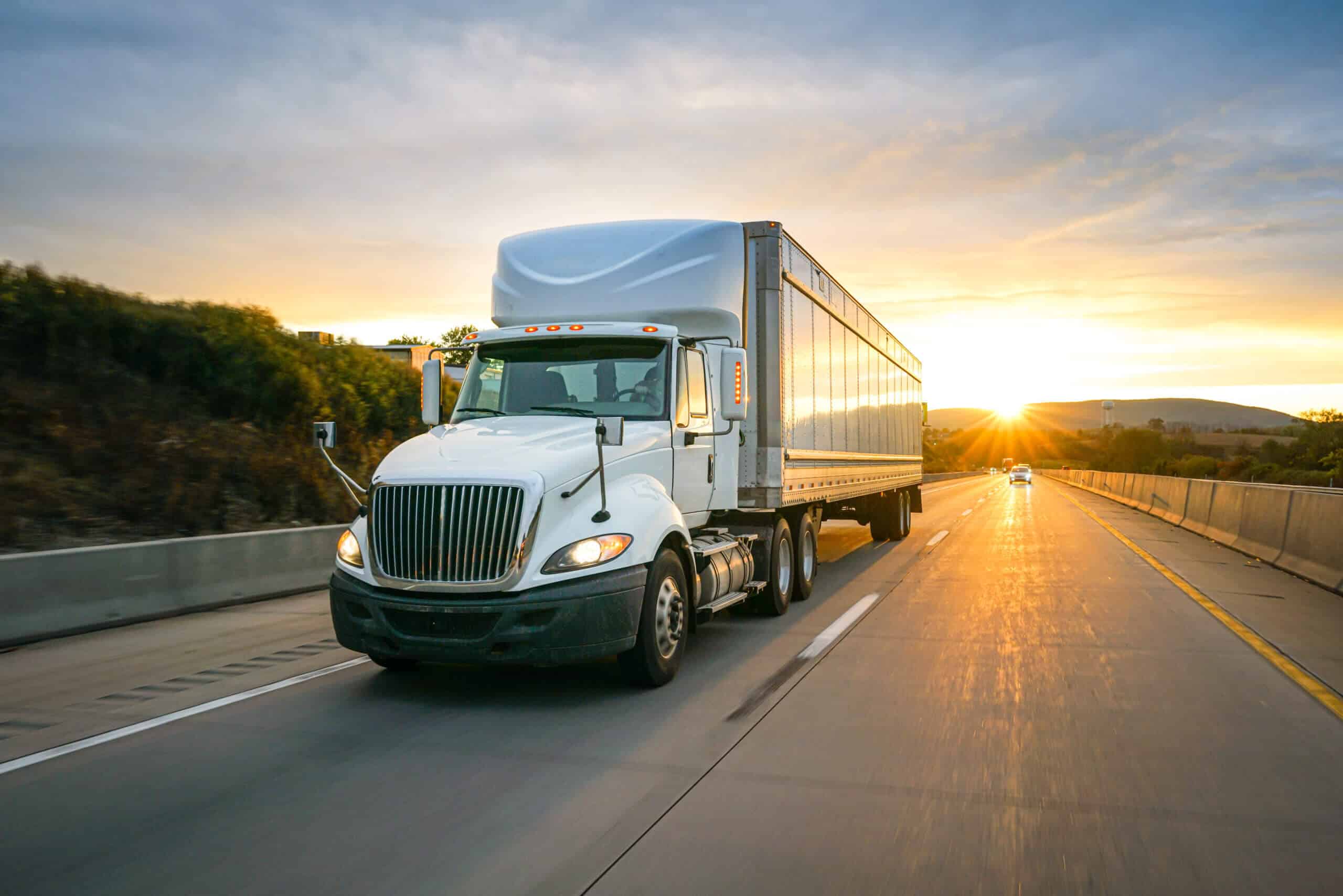 Browse logistics applications
Plan, book, ship, and track
Gain visibility across your end-to-end supply chain to save money and eliminate hassles, both for day-to-day operations and strategic decisions. Access to an extensive global carrier network and best-in-class applications provides incomparable planning, booking, shipping, and real-time tracking capabilities across all transport modes—ocean, air, rail, road, and parcel.
Centralized and standardized processes
Ship goods rapidly with lower costs, less risk, and better service. Remove silos and establish process consistency through cross-functional, cross-enterprise, and cross-ecosystem integration.
One platform for everything
Multiply efficiencies and increase visibility and control by managing every aspect of transportation planning, optimization, booking, shipment tracking, and payments on a single collaborative platform.
Domestic and international connections
Access the industry's largest network of carriers, freight forwarders, and logistics service providers (LSPs) for efficient shipments across ocean, air, rail, road, parcel, or any combination of these.
Efficient shipment planning and transport
Ship goods faster while reducing costs and risks. Shippers can plan their transportation needs, book capacity, manage containers, track progress in real time, and verify invoice accuracy using e2open's proven and sophisticated TMS.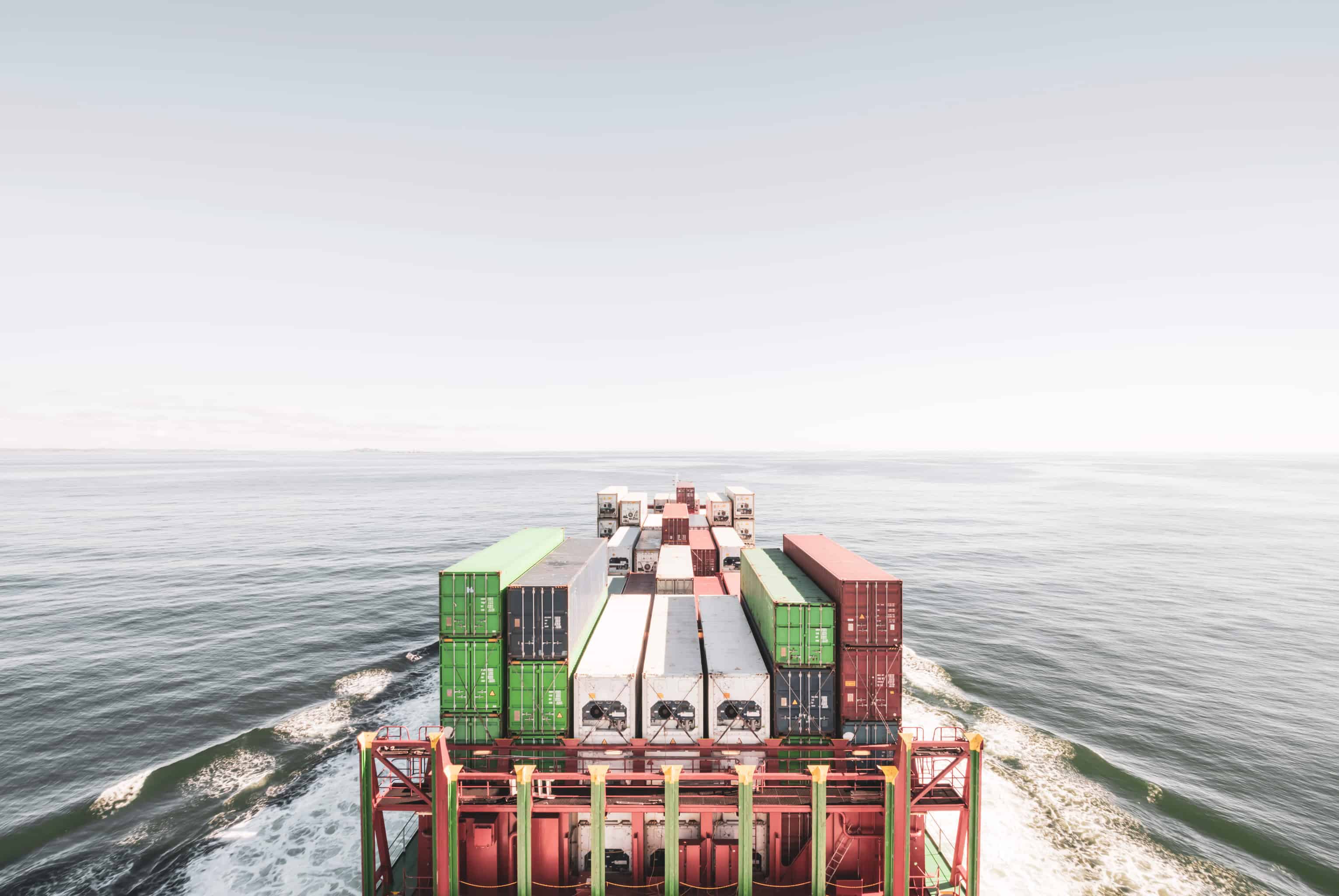 100

%

Increase in in-transit visibility
40

-

50

%

Expedited shipment cost reduction
Proven logistics platform and network
Ship and track across all modes with lower costs and unmatched visibility.