Business leaders increasingly look to artificial intelligence (AI) for agile and resilient decision-making. For AI to fulfill its potential in your supply chain, you need four key elements—and only e2open offers them all.
New Complexities, New Approach
For years, supply and distribution operations were relatively stable and cost-optimized. The recent pandemic-related disruptions, altered economic outlooks and ongoing trade tensions have changed all that. Risk and resiliency are now top-of-mind with CEOs as they look to rebalance their supply chains to survive and thrive in the face of frequent disruptions.
AI is the only way to grasp a full picture of end-to-end supply chain realities, make connected decisions and act on them quickly on a large scale. Unfortunately, marketing hype around AI clouds what vendors actually offer, often to the point where it can be hard to make a good technology investment decision.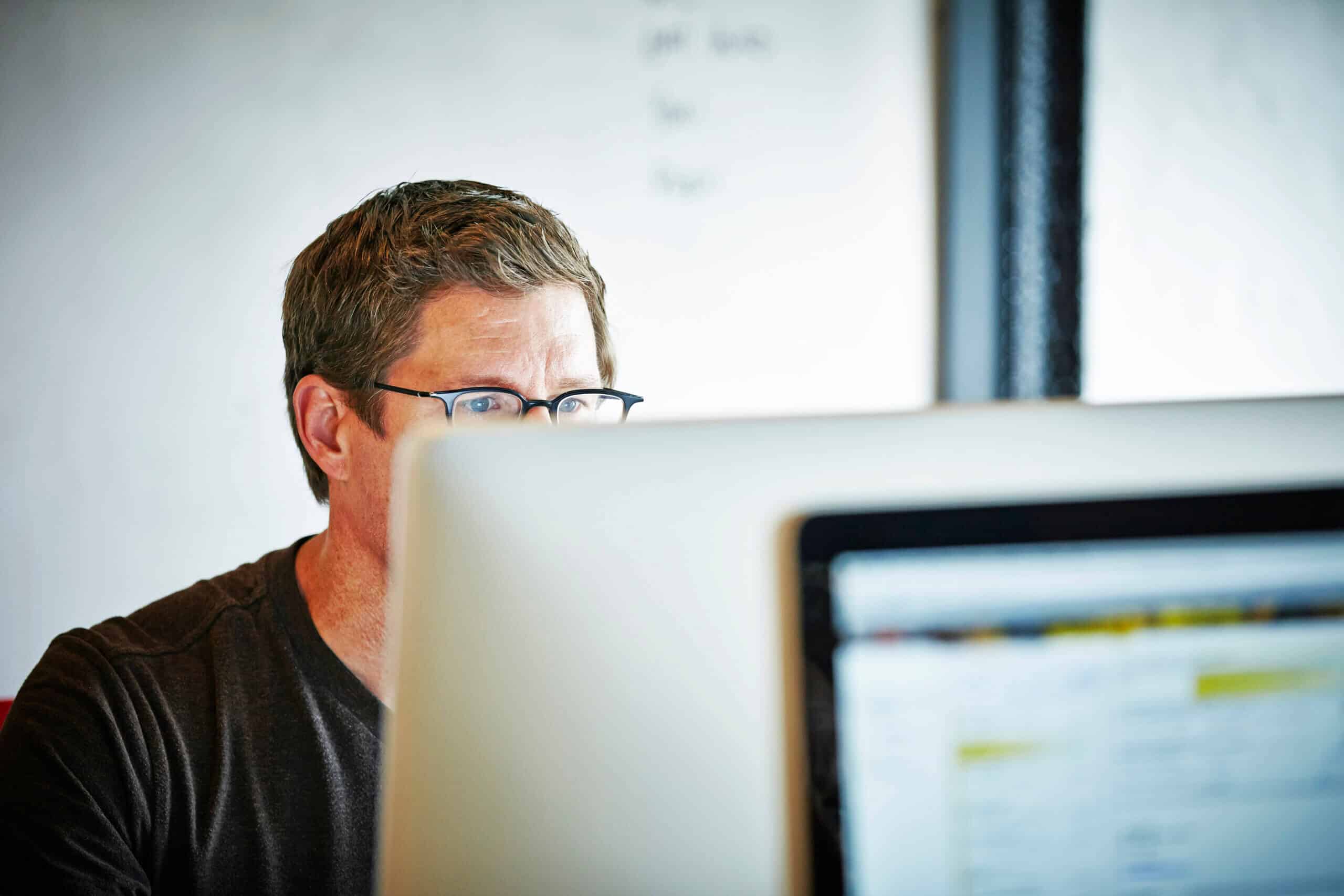 Four Essentials of Supply Chain AI
The kind of AI you need to build an agile and responsive supply chain has four main characteristics. To construct a pathway to digital transformation and enable the convergence of planning and execution, it is critical to ensure that you have all four.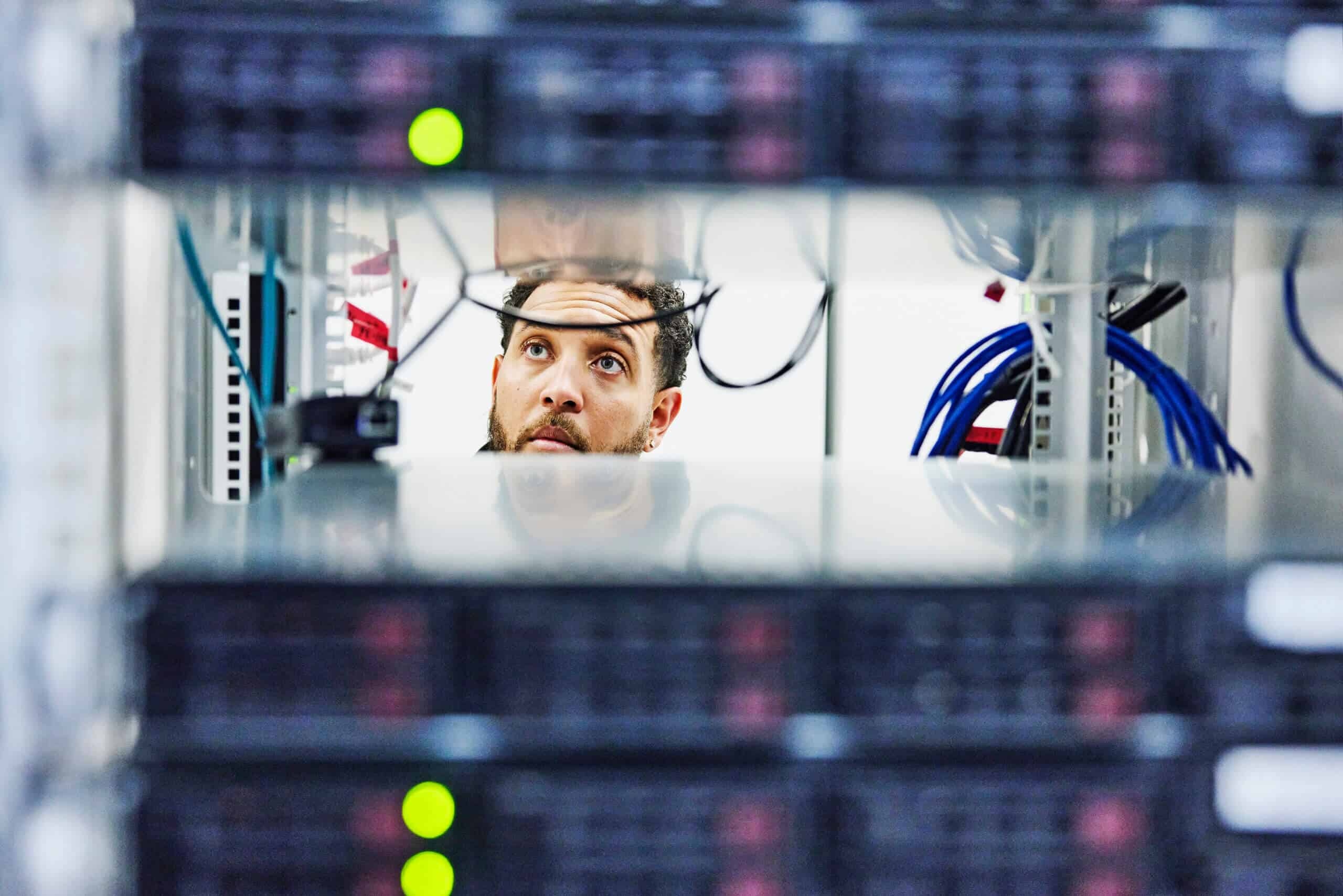 AI without data is useless.
Simply put, the quality of an AI decision depends on the extent of the data available. Without data, AI is blind—there is nothing to learn from, no patterns to recognize and no insights to glean. The more data you feed AI, the more it learns and the better it gets. For supply chain AI, "data" includes far-reaching data from every tier and ecosystem of your end-to-end supply chain. Internal data alone won't cut it. e2open gives you access to the data required to make your AI perform, establishing real-time flows from internal, downstream and upstream partner systems augmented by the industry's largest content databases.
AI that's not proven is risky.
AI that isn't field-proven by years of production experience represents a significant risk to your business. Proven AI has already worked through unusual scenarios and corner cases, so your business won't end up as a guinea pig. AI also gets better over time, and mature technology tends to outperform something fresh out of the lab. Simply acquiring a generic AI company, rebranding a company name or running sophisticated marketing campaigns doesn't make a vendor's technology field-proven and tested in supply chain. This is another area where e2open has you covered, offering decades of field experience at scale within many of the world's largest and most complex businesses and across various industries.
AI without a network is powerless.
The only cost-effective way to get the data required to power supply chain AI is through a multi-enterprise business network with reusable connections to ecosystem partners. The network with embedded AI efficiently obtains data from all parties and cleanses, enriches and contextualizes it to create a digital twin of the physical supply chain. This becomes the foundation for true end-to-end business decisions. Once decisions are made, the network puts them into action with closed-loop execution back to all parties across all tiers and ecosystems. With networks, bigger is better because the number of reusable connections determines time to value and reduces your cost of ownership. e2open has you covered with the world's largest multi-enterprise supply chain business network.
AI that's not purpose-built is insufficient.
Generic AI tools are helpful when searching for nuggets of insight from data lakes, but this type of AI is not designed to run core day-to-day supply chain operations. You need AI that was built specifically for the purpose of handling mission-critical processes and drawing on streams of data in real time. Embedded AI is the only effective way to build a supply chain digital twin and make the end-to-end decisions required for agile and resilient operations. e2open's AI is purpose-built and embedded within a unified platform, with a full suite of applications to run your business today and in the future.
Infographic
Artificial Intelligence In Supply Chains is Taking Off!
As AI's potential for increasing supply chain efficiency and creating revenue streams comes to the forefront more and more, we want you to be informed so you can cut through the marketing hype.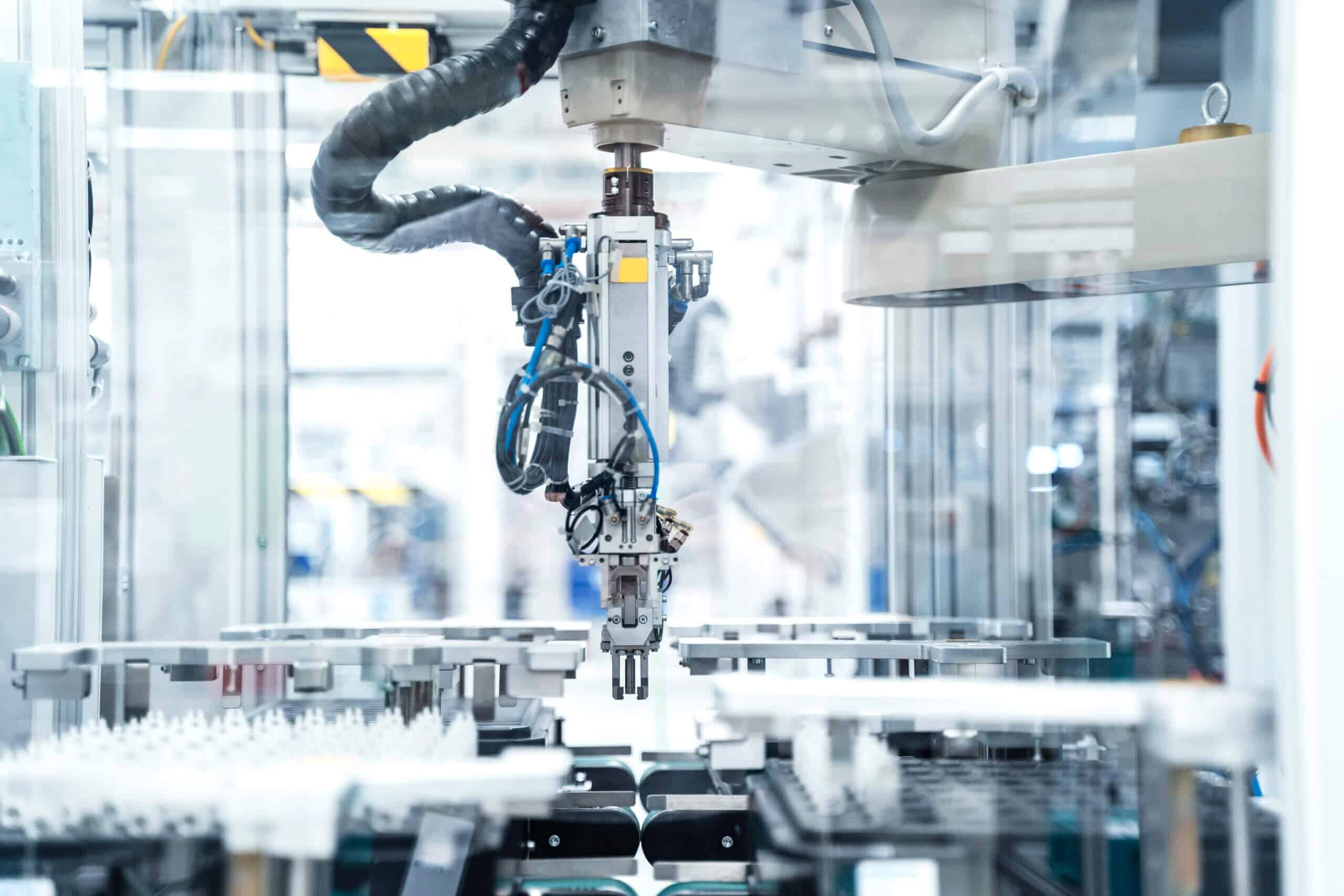 Infographic
AI's Role in Solving Business Complexities
Understanding the three distinct approaches to AI and their importance in addressing business issues can help you make sound investments in AI and leverage it effectively.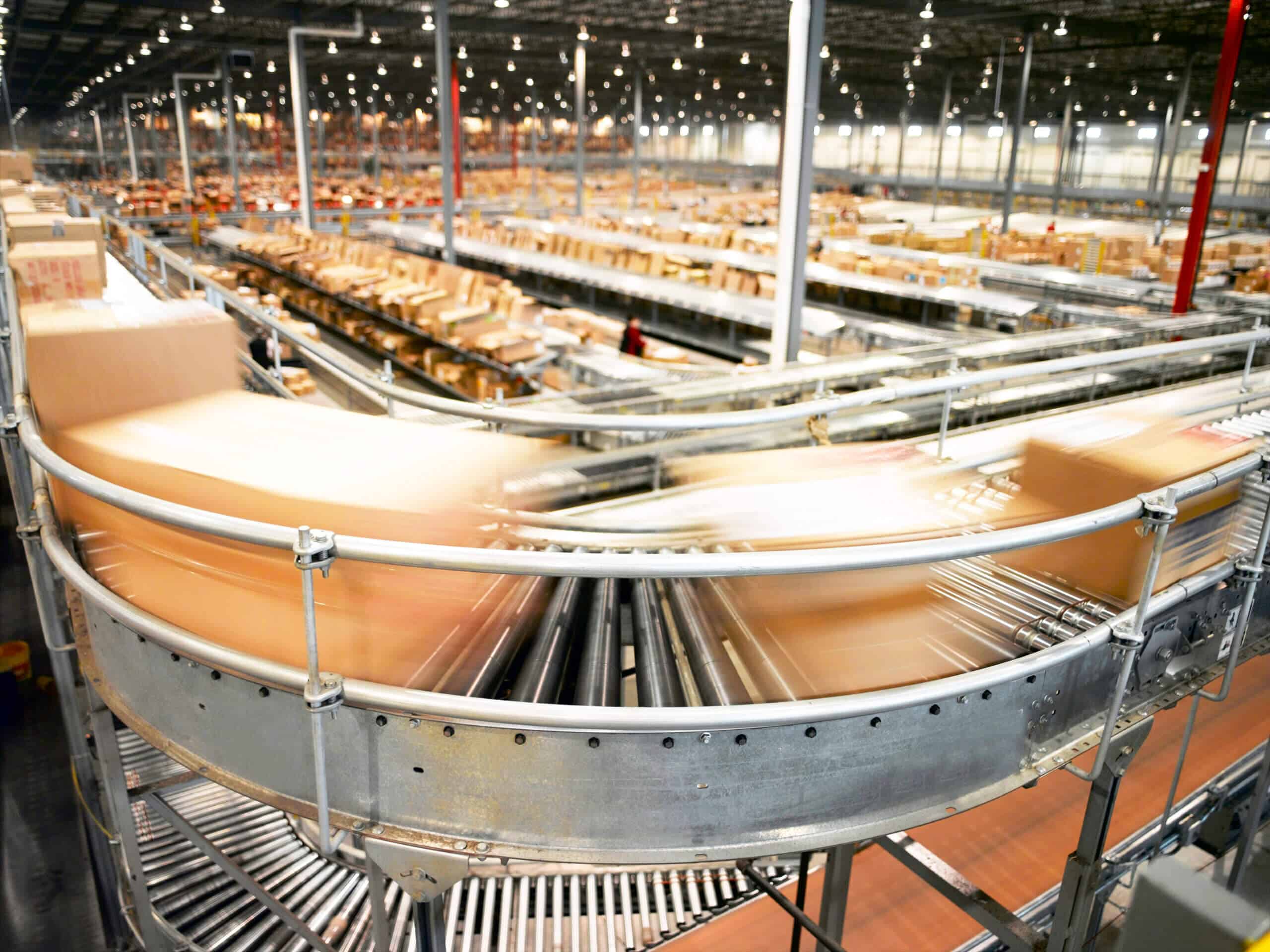 White Paper
New Complexities, New Approach
Understanding the three distinct approaches to AI and their importance in addressing business issues can help you make sound investments in AI and leverage it effectively.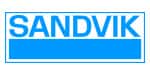 Centralizing and automating our export control processes, and particularly our trade compliance, not only reduces risk for Sandvik, but opens new opportunities to do more business worldwide.
Working with e2open enables us to better fulfill short supplier lead times, reduce inventory levels, and dramatically improve inventory turns—all while lowering the total cost of ownership to our customers.
Once you can see the shipments moving in transit, you can predict any late shipments and adjust. NCR will see a seven-figure benefit from the implementation; it has added definite value for us.

Having visibility to the supply chain gives us and our suppliers the opportunity to plan. We talk about planning its capacity, its resources, its material—and it helps with the cost as well by having all those elements tied together.
With the e2open system, processes that used to take a whole calendar year now happen in a matter of days.
We know what stock we have in the channel, is it healthy, what our average days of stock are, do we ship in more or do we reduce what we are shipping? We are really in control of channel data.
By implementing an integrated international purchasing system, we have ensured that Leggett & Platt is maximizing its efforts to conduct its international procurement activities in a compliant manner.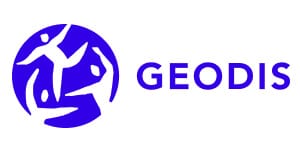 e2open compliance capabilities are very important for the Geodis Supply Chain Optimization compliance risk management program. The digital information is key to providing timely and accurate visibility, streamlining our compliance check processes, improving their efficiency and reliability. We're now very well-positioned for the next wave of growth and ready to offer our customers more value than ever before.
Get the right AI for smart decision-making
Discover the power of e2open's purpose-built, field-proven supply chain AI, fueled by real-time data from the industry's largest business network.