Index
E2open Straßengüterverkehrsmarkt-Index
Die Netzwerkdaten und -analysen von e2open sind ein Produkt aus anonymisierten Echtzeit-Kennzahlen und Key Performance Indicators (KPIs), die den wahren Zustand der Logistik offenlegen. Der e2open Road Freight Market Index-Bericht ist ein einzigartiger Benchmark für transportspezifische KPIs, die aus dem jährlichen Frachtvolumen von über 18 Milliarden US-Dollar abgeleitet werden, welches innerhalb des nordamerikanischen Over-the-Road-Netzwerks von e2open abgewickelt wird.
Index
E2open Ocean Shipping Index
Der Ocean Shipping Index von e2open untersucht aktuelle Trends auf Grundlage realer Daten im Hinblick auf verschiedene kritische Handelsrouten und bietet einen historischen Kontext für noch tiefere Einblicke. Entscheidungsträger können den Index nutzen, um die Auswirkungen von Störungen besser zu verstehen, einen einzigartigen Einblick in die weltweiten Bewegungen innerhalb der Lieferkette zu erhalten und fundierte Maßnahmen auf Grundlage tatsächlicher Daten zu ergreifen.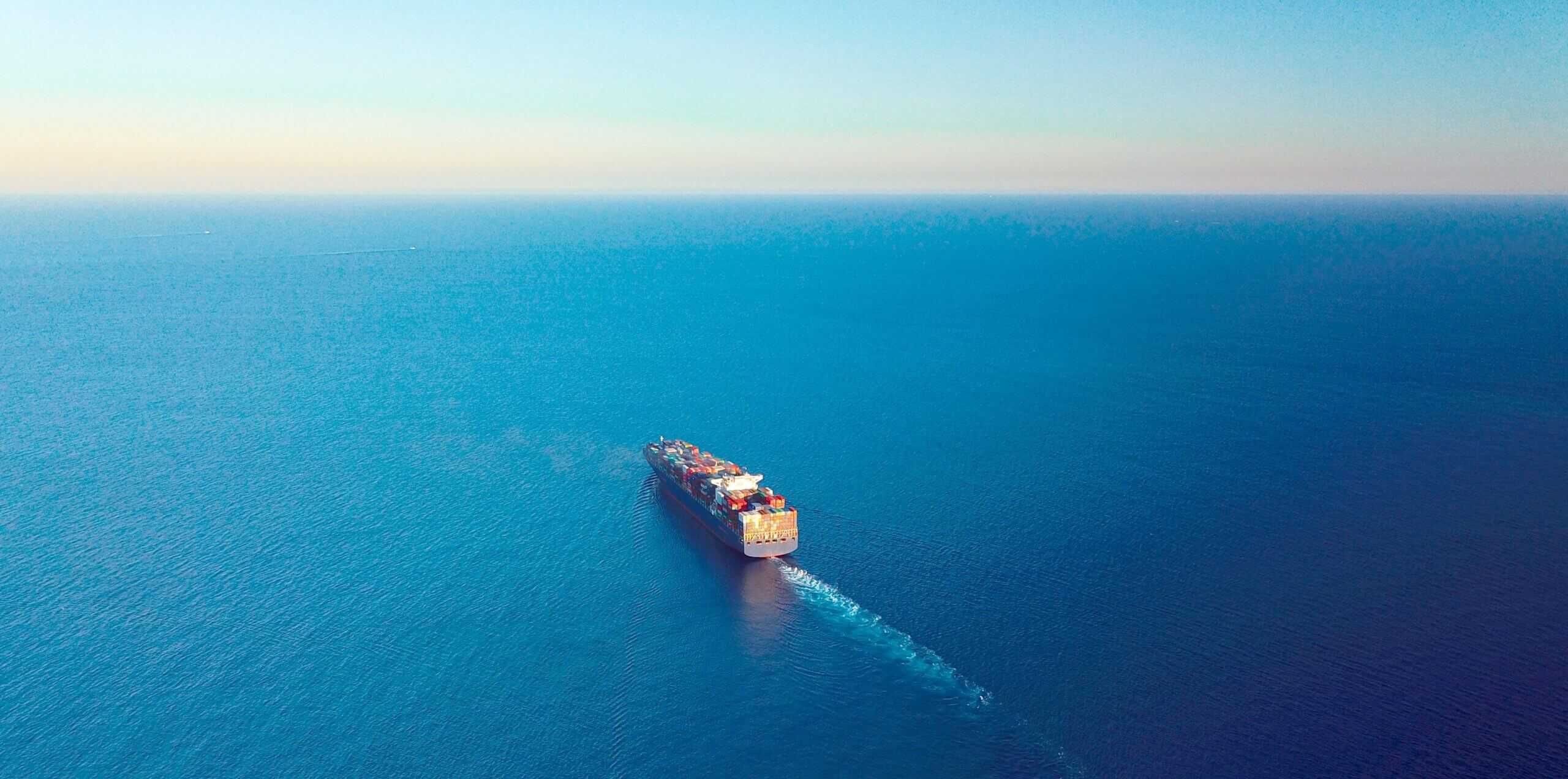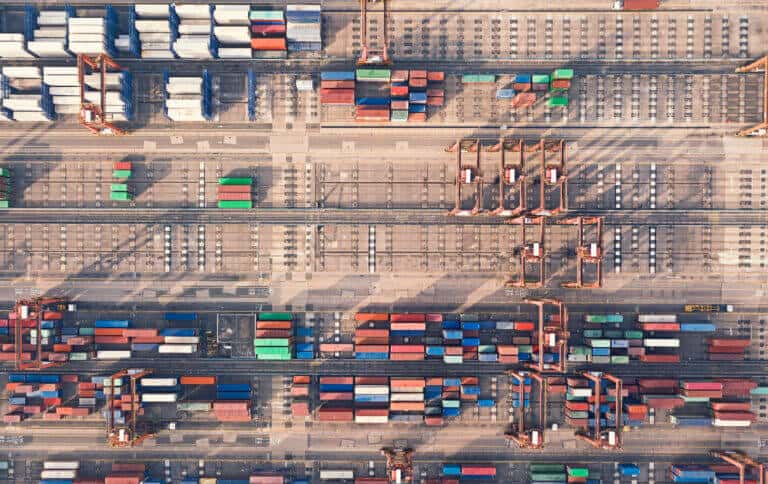 Even though the summer heat wave tells you it's not the time of year for retail store endcaps to b...