Index
E2open Road Freight Market Index
E2open's network data and analyses are a product of real-time, anonymized metrics and key performance indicators (KPIs) revealing the true state of logistics. The e2open Road Freight Market Index report is a one-of-a-kind benchmark of transportation-specific KPIs derived from the over $18 billion in annualized freight under management (FUM) transacting within the e2open's North American over-the-road network.
Index
E2open Ocean Shipping Index
E2open's Ocean Shipping Index examines current trends based on real data related to several critical trade lanes and offers a historical context for even deeper insights. Decision-makers can use the index to more fully understand the impact of disruptions, gain unique visibility into supply chain movements worldwide and take informed action based on actual data.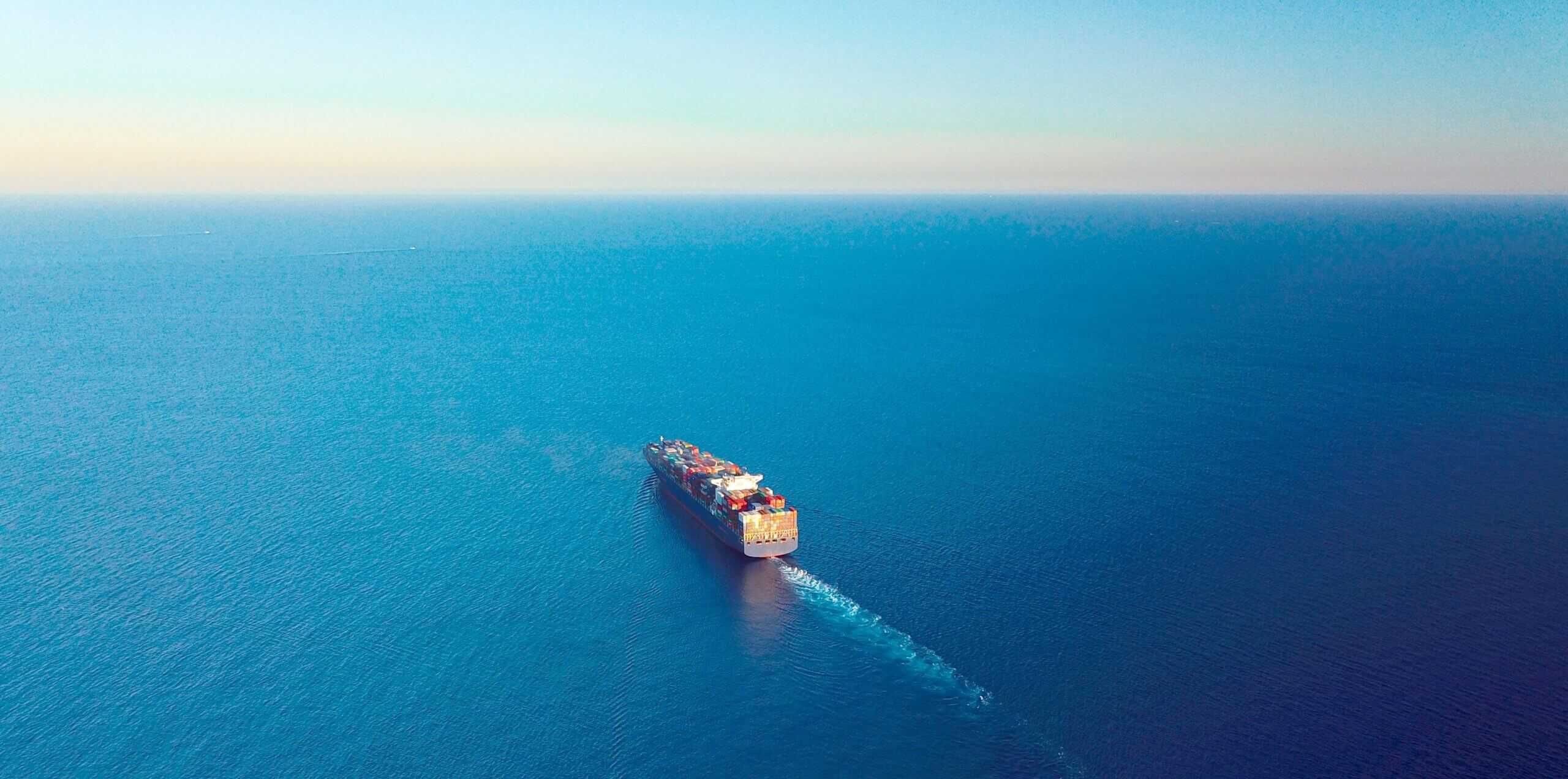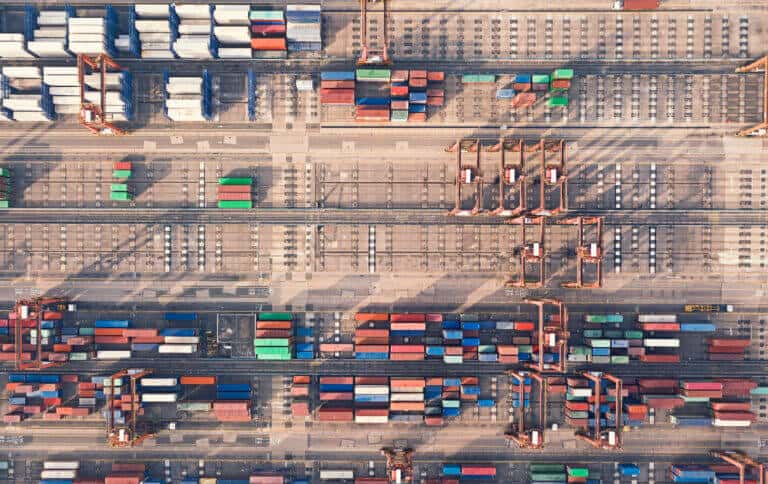 Even though the summer heat wave tells you it's not the time of year for retail store endcaps to b...