Industry
Supply Chain Planning Software for Food and Beverage
Mitigate on-time, in-full (OTIF) penalties, optimize logistics spend, and navigate complex trade regulations. Now you can make proactive, confident moves—no matter what comes next. E2open's connected platform meets the complex challenges of food and beverage supply chains today and helps prepare you for whatever the future may bring.
Video
Beaver Street Fisheries Manages a Collaborative Supply Chain Network
Facing exponential growth in demand, Beaver Street Fisheries was hampered by its legacy logistics platform. The global seafood distribution company turned to e2open for a more collaborative workflow that eliminated fragmented processes and many labor-intensive pain points. Listen to how the organization gained a competitive advantage with greater visibility and lower costs.
Blog
What's Choking Food Supply Chains?
Chronically empty shelves are frustrating for consumers and a nightmare for global food supply chain managers. Gain a better understanding of the many factors negatively impacting the food supply chain and insights into solutions that can help you deal with disruptions more effectively.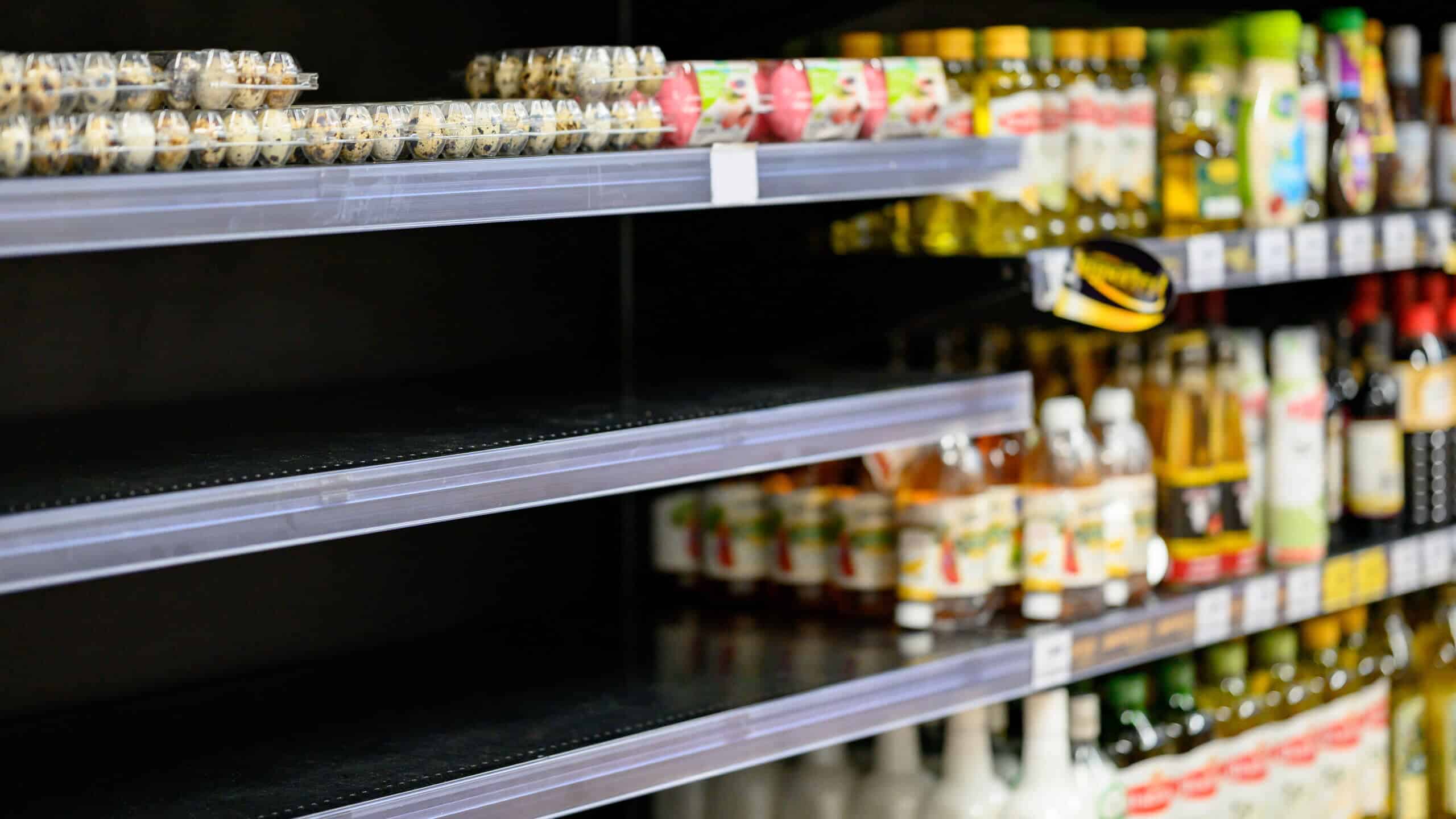 Case Study
Major CPG Company Finds Success with End-to-End Digital Transformation
E2open's platform gives decision makers at this consumer packaged goods (CPG) company visibility into all tiers of the end-to-end supply chain, facilitating faster decisions and enabling effective collaboration with supply chain partners.
Case Study
Global Food Manufacturer Saves Over $40 Million in Duty Costs
A leading food manufacturer and distributor automates its free trade agreement process with a comprehensive approach to managing imports, exports and duties to substantially lower costs and inventory levels while improving service.
30

-

40

%

Increase in near-term forecast accuracy
$15 million
in annual duty cost savings
100

%

Increase in in-transit visibility
Connected, harmonized, proactive food and beverage supply chain
Only a connected platform with a network at the core can conquer the complex challenges facing food and beverage companies. E2open's collaborative, connected food and beverage supply chain platform provides end-to-end visibility and control using harmonized, decision-grade data to automate workflows that alert you of disruptions before they occur so you can operate proactively.
Achieve your ESG objectives
Go beyond reporting and take action to mitigate environmental, social, and governance (ESG) risks and improve sustainability across your entire supply chain.
Regain control of demand and supply
Transform traditional planning by employing AI to sense demand variations in real time and help assure supply continuity to reach new levels of accuracy and avoid service level penalties.
Streamline supplier collaboration
Say goodbye to manual reconciliation. Develop mutual trust and confidence with vendors by automating your procure-to-pay process and streamlining labor-intensive workflows.
Optimize logistics and trade compliance
Secure adequate reefer capacity and protect the environment while complying with complex global trade regulations, screening for restricted parties, and optimizing your logistics spend .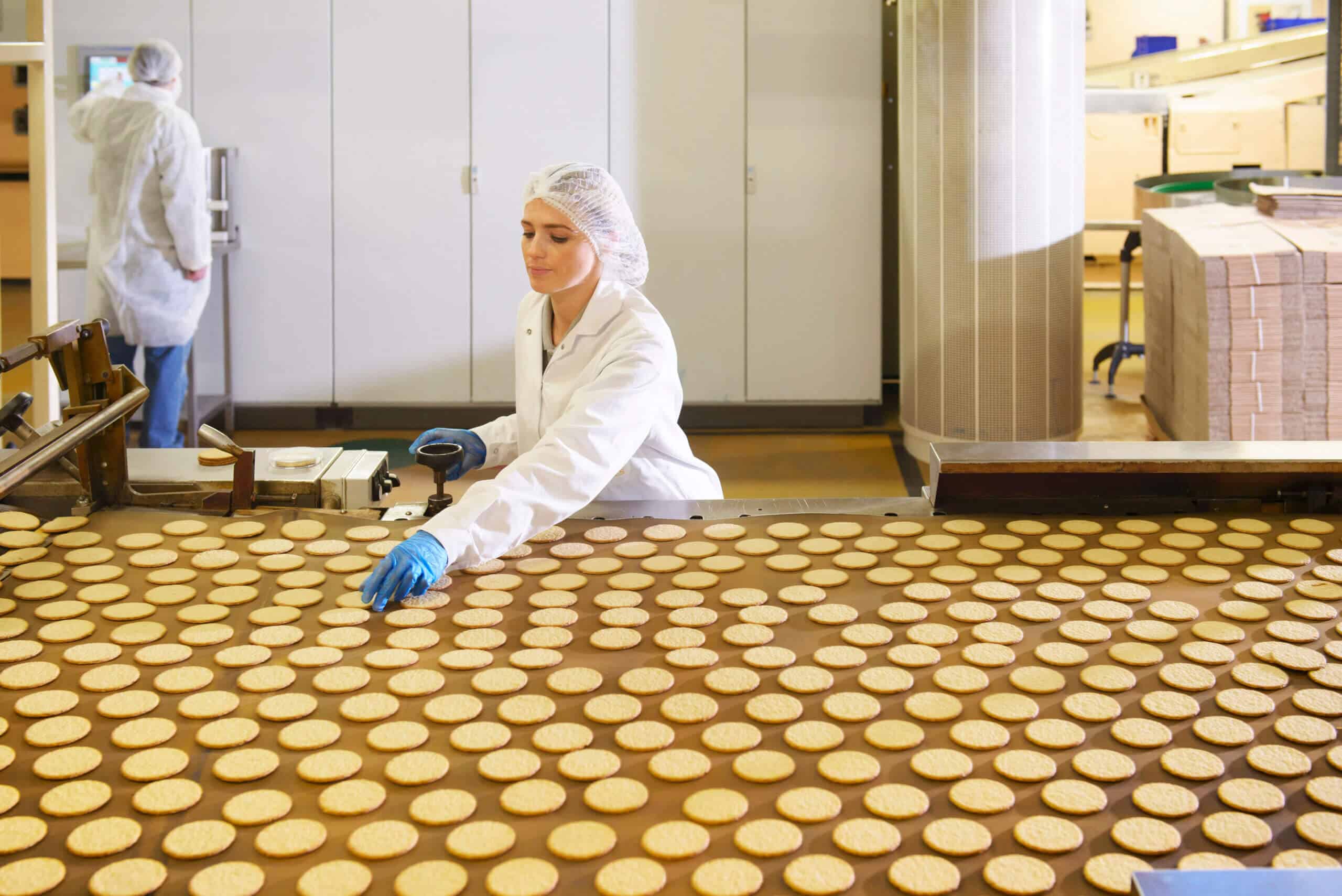 Featured solutions for Food and Beverage
A supply chain that suits your appetite
Gain visibility, safeguard service levels, and collaborate with partners network-wide. Our food and beverage industry expertise can transform your supply chain.