Get in touch with e2open and transform your business
Connect with us
Gain agility and resiliency, make the best business decisions every time,
and win in the face of disruptions. Our connected supply chain platform
is powered by field-proven artificial intelligence (AI), real-time data from
a vast global network, and best-in-class applications, giving you a single
view encompassing channel, planning, global trade, logistics, and supply.
Contact us today. We're ready with solutions that meet your current
business needs and prepare you for tomorrow's challenges.
Talk with
someone
Don't miss this opportunity to speak to someone one-on-one and learn how e2open can help you on your journey to digital transformation. Give us a ring so we can put you in touch with an expert.
E2open
customer support
Have an issue that requires tech support? Connect with us here.
E2open global offices
E2open is headquartered in Austin, Texas. We also have offices in major cities and countries around the world to better serve you.

Americas region

Addison, TX
e2open, LLC
14135 Midway Road
Suite G300
Addison, TX 75001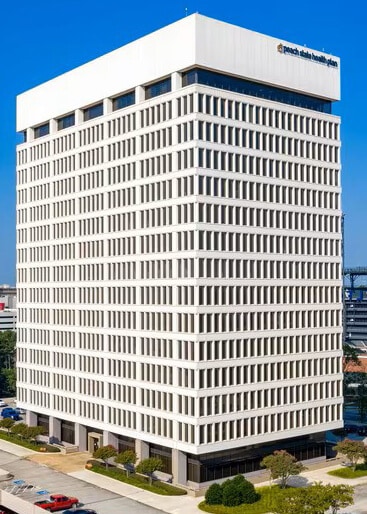 Atlanta, GA
e2open, LLC
1100 Circle 75 parkway SE
Suite 400
Atlanta, GA, 30339

Austin, TX
e2open, LLC – Global Headquarters
9600 Great Hills Trail
Suite 300E
Austin, TX 78759

Davenport, IA
e2open, LLC
212 Brady St
Suite 3B
Davenport, IA 52801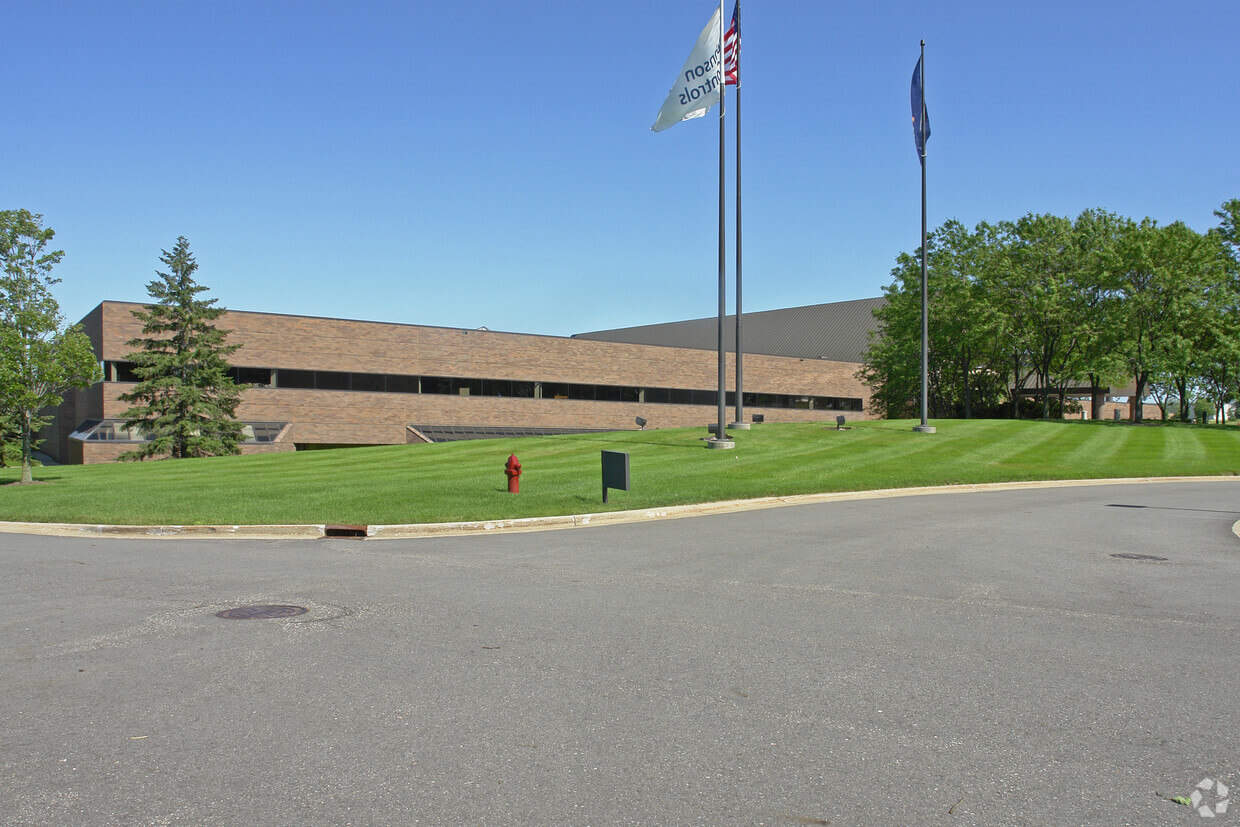 Holland, MI
e2open, LLC
915 E 32nd St.
Suite B
Holland, MI 49423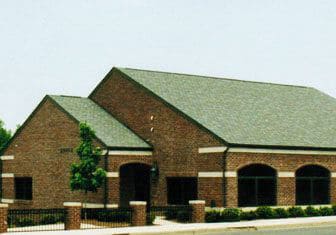 Keego Harbor, MI
Raven Logistics Inc
3064 Orchard Lake Road
Keego Harbor, MI 48320

Lima, Peru
e2open
Centro Empresarial Leuro,
Benavides Ave, #801,
Miraflores Oficina 703.
Piso 7 Lima, Peru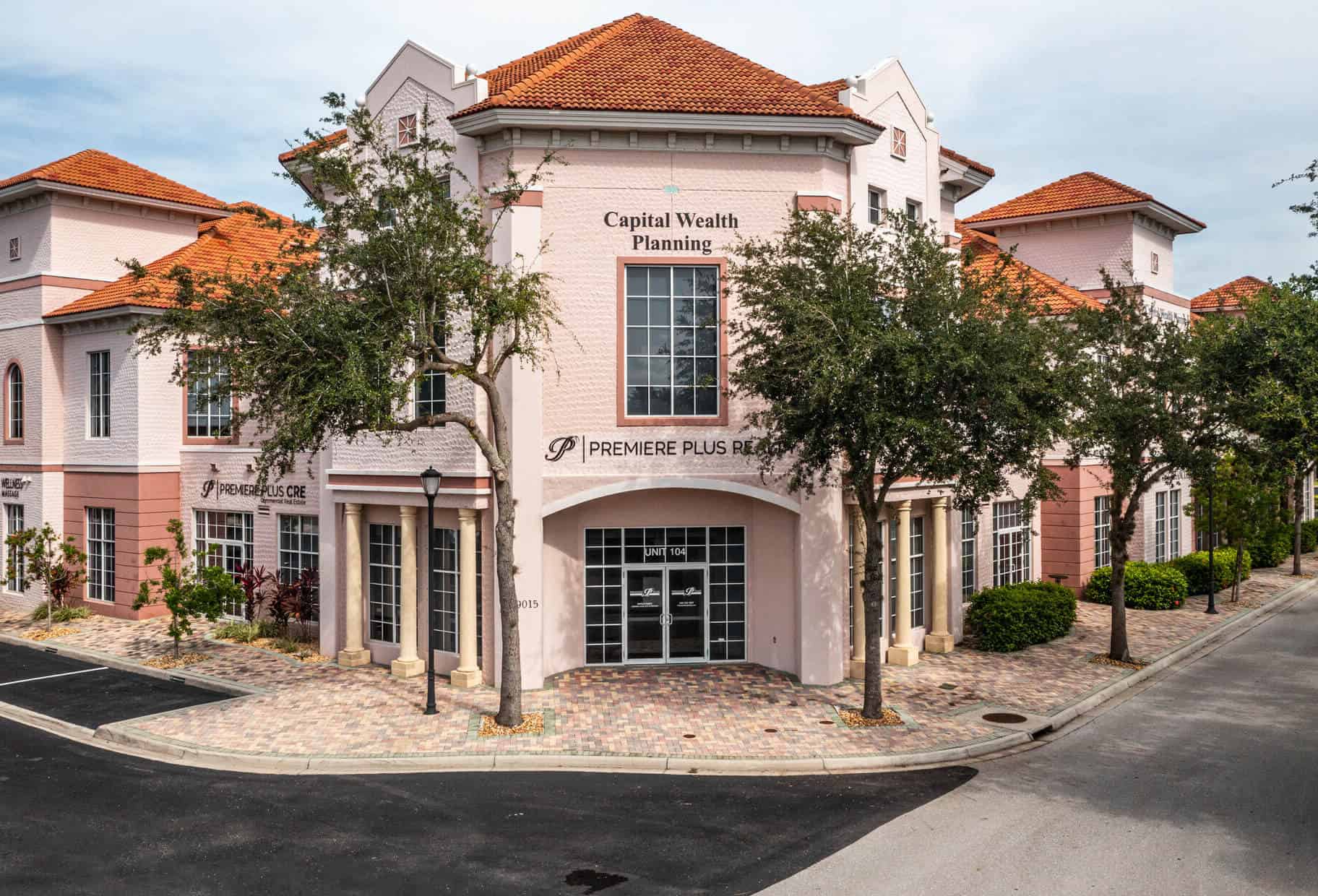 Naples, FL
Raven Logistics Inc
9015 Strada Stell Court
Suite 200
Naples, FL 34109​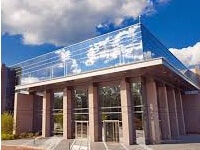 Parsippany, NJ
e2open, LLC
14 Sylvan Way
Suite 1B
Parsippany, NJ 07054
Rogers, AR
e2open, LLC
4206 South JB Hunt Drive
Suite 130
Rogers, AR 72758

Asia-Pacific region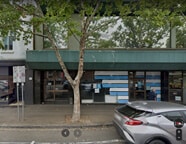 Australia
e2open
First Floor
722 Mt. Alexander Road
Moonee Ponds VIC 3039
Australia

Bangalore, India
e2open India
RMZ Titanium
5th Floor, #135
HAL Old Airport Rd, Kodihalli
Bengaluru, Karnataka 560017

Bangalore, India
e2open India
Brigade Opus, No. 70/401
Kodigehalli Gate, Hebbal
Bengaluru, Karnataka 560092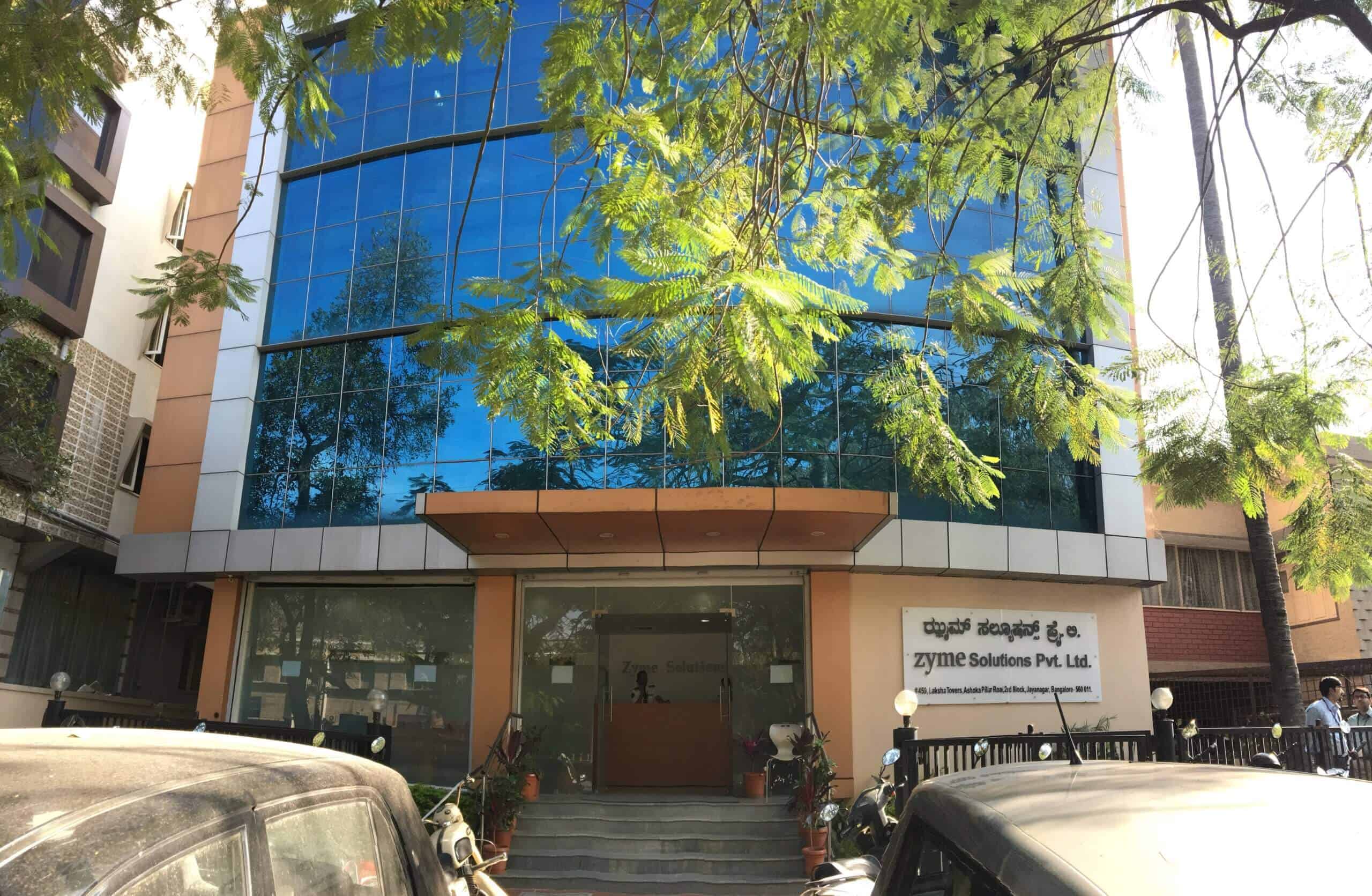 Bangalore, India
e2open India
LTW
No 459 Laksha Towers
Ashoka Pillar Road,
2nd Block Jayanagar
Bangalore, KA, 560011 India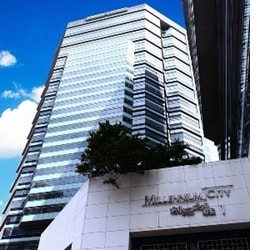 Hong Kong
e2open
Unit 1-3 & 5-8, 17/F,
Tower 1, Millenium City 1
388 KwunTong Road
Kwun Tong​​, Hong Kong​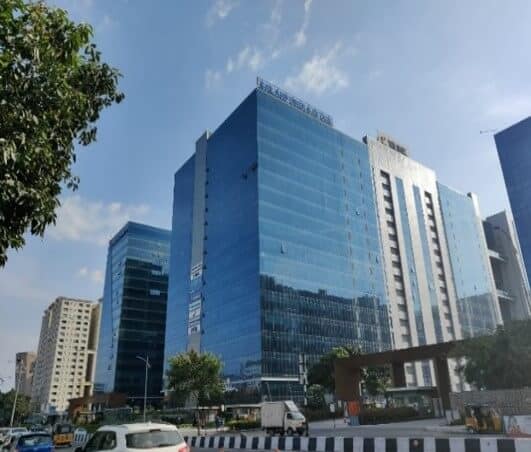 Hyderabad, India
e2open India
Salarpuria Sattva, Knowledge city,
Gate 11, 9th floor, Argus Block,
Plot no 2, Phase I, survey no 83/1,
Raidurga Panmaktha village,
Serilingampally Mandal,
Hyderabad – 500081

Malaysia
e2open Malaysia e2open
Development, LLC
Level 14, Menara 1 Sentrum
No. 201, Jalan Tun Sambanthan
50470, Kuala Lumpur
Malaysia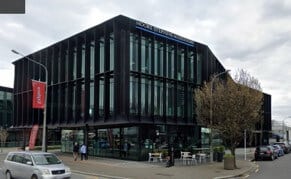 New Zealand
e2open
Level 2, Three35 East 335 Lincoln Road
Addington
Christchurch 8024
New Zealand

Pune, India
e2open India Pvt Ltd
Kumar Business Centre
First Floor
Bund Garden Road
Pune 411001 (India)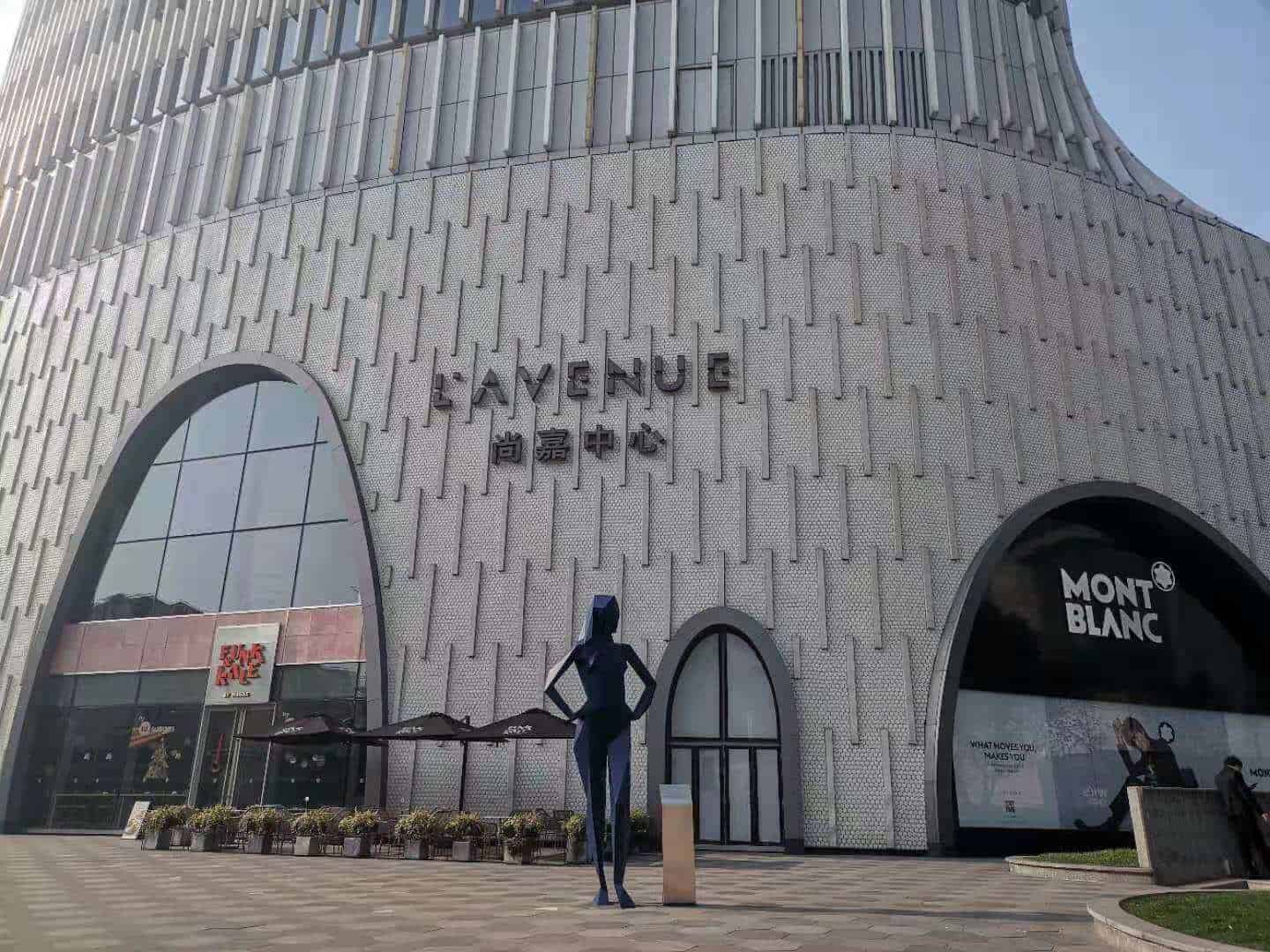 Shanghai, China
e2open China
Unit 03B-04, Floor 27th,
L'Avenue, No. 99, Xianxia Road
Changning District
Shanghai 200051
China​​

European region