Training
Fast-Track Your Career Growth
e2open University
Own Your Future by Learning New Skills
e2open isn't just a place to work — it's a place to grow. We offer incredible training opportunities through e2open University, an extensive continued-learning program that provides you with additional skills and training opportunities to put your career on an upward trajectory.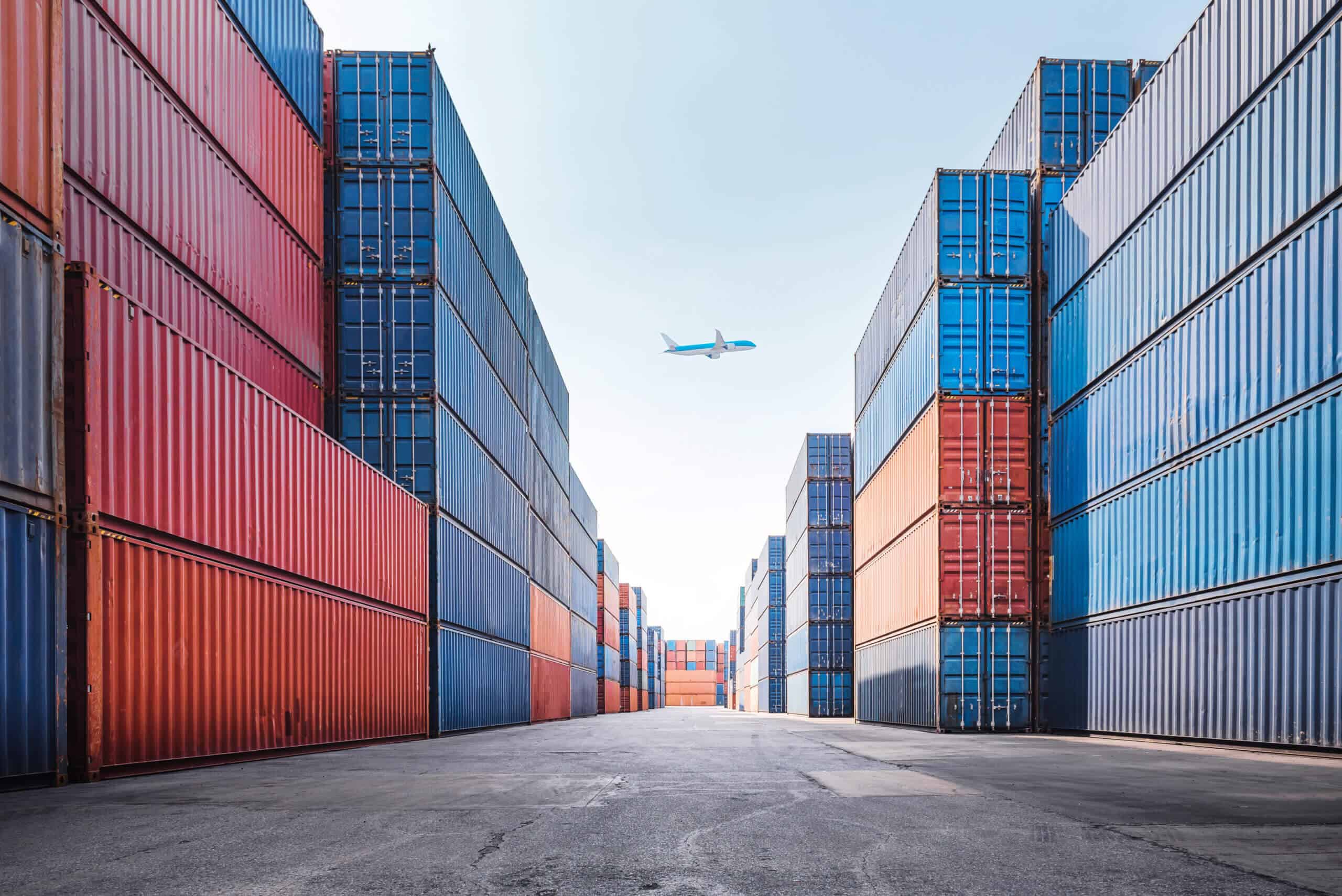 Benefits and Opportunities
There are numerous ways that e2open University can put you on a path toward some of the most in-demand and rewarding roles within the company. Moreover, we offer both instructor-led and self-study courses to ensure that the program fits seamlessly into your life with minimal disruption. See some of the benefits of signing up below.
Accommodating Learning Plans
Everyone learns differently, so the program is designed to let you learn at a pace that's right for you.
Work-Friendly Schedules
Our self-study programs are open 24/7 to help you work around your busy schedule.
Increased Marketability
We cover a wide array of topics designed to provide the most practical hands-on knowledge available and help employees stand out.
Career Advancement
Our career advancement training can open so many doors for you within the company, leading to high-level, leadership-tier roles.
Flexibility and Mobility
Choose between instructor-led training (ILT) and virtual instructor-led training (VILT) throughout the year.
Certification and Credits
Credits received from your courses could qualify toward other certifications.
CITT Canada's Logsitics Conference
AAEI Annual Conference and Expo