Aerospace and Defense Industry
The aerospace and defense (A&D) industry has some of the most demanding and complex supply chains in the world, and e2open helps industry leaders manage them.
Not only does the industry produce high-precision, highly-engineered and high-value products, but it is also held to exacting standards required by both military and commercial aviation safety and security. Adding to this complexity is the fact that, unlike the traditional approach where a single manufacturer manages the supply chain, the industry is moving to a model that relies on a network of partners to supply, manufacture and service products. To manage these international contracts and mitigate the accompanying risks, manufacturers are transforming their supply chain approach.
For both the OEMs and multiple suppliers in the industry, the challenges are daunting: faster innovation, highly engineered products, multiple suppliers across the world, distributed manufacturing with increased externalization, a global business requiring global logistics and aftermarket as a strategic business on its own. All of this must be addressed in the context of globalized competition and demanding customers. Yet with these challenges come opportunities.
e2open is uniquely positioned to enable the multi-enterprise A&D supply chain. Since 2004, our applications have been deployed for the world's largest A&D clients. In partnership with our affiliated company Exostar, we facilitate secure, compliant communication and collaboration across A&D trading partners while enhancing business productivity and visibility across the value chain.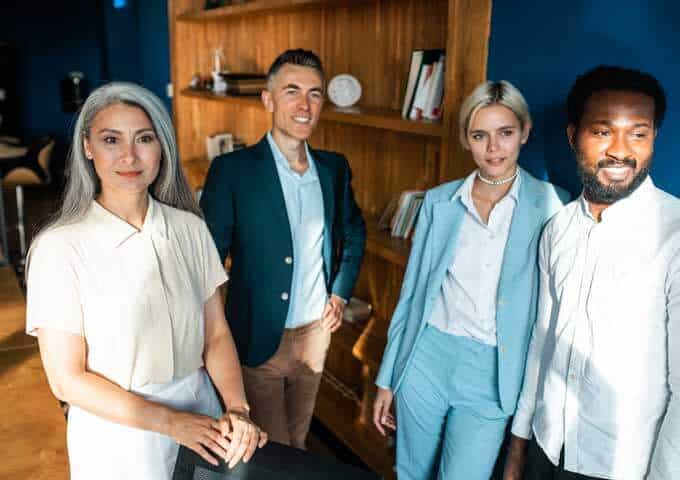 Leading A&D companies are leveraging e2open's network and applications to operate their multi-enterprise supply chains in real time with increasing efficiency and responsiveness.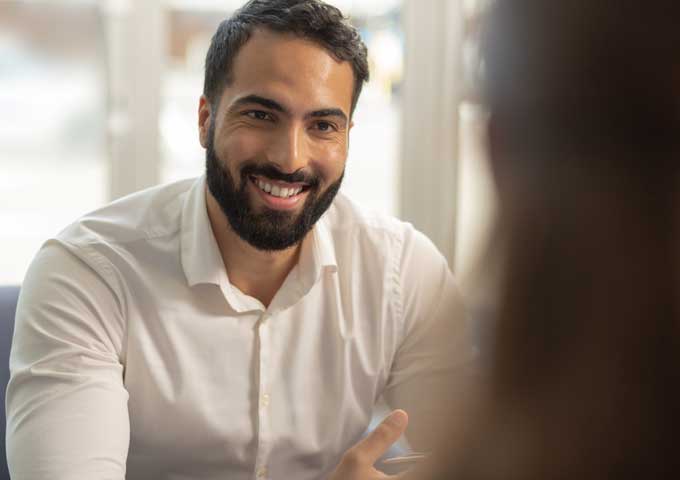 What Can We Do for You?
Unchain your potential. Tap into our expertise. We're the best place in the cloud with intelligence in every area, so let us know how we can help.