Industrial Manufacturing Industry
Supply chain resilience is a key focus for manufacturers. Optimize operations and stay competitive with a connected network and cross-functional technology to gain visibility and control—even amidst ongoing disruptions.
Understand the impact of current realities on the ground—across your entire supply chain—by leveraging real-time data and AI. Verify supplies, deliver the right products, predict consumer demand and collaborate with trading partners to solve any issue together.
Visibility and Collaboration
Greater visibility across the supply chain enables OEMs and suppliers to collaborate to address shortages together. When manufacturers invest in data integration across every tier of suppliers and contract manufacturers, all parties can plan the appropriate buffer inventory with confidence, knowing that the whole supply chain is ready deliver on its commitments to customers.
Unprecedented Supply Constraints
Across all sectors of industrial manufacturing, companies are re-evaluating their sourcing strategies to increase agility and resiliency. Unprecedented shortages and logistics delays have companies evaluating alternative suppliers, near-shoring and reassessing inventory levels across the supply chain, because missing a single component or raw material can halt the delivery of products to customers.
Profitable Border Crossings
Leveraging free trade agreements (FTAs) can bring another set of advantages to manufacturers, although the task can be extraordinarily complex unless the right technology and processes are in place. Considering the diversity of high-level compliance risks involving export controls, restricted parties and customs filing regulations, access to a trade regulation database and automated trade agreement processes is needed to help ensure regulatory compliance, reduce costs and prevent illicit trade.
Built-In Resiliency
Industrial manufacturers gain much-needed visibility and control with e2open. Our cloud-based network connects you to your trading partners across all tiers and ecosystems, enabling you to exchange information and work collaboratively and securely in real time to build a resilient supply chain.
Power of the Network
Connect with your entire community of trading partners to exchange information securely, gain efficiencies through real-time collaboration, improve service and build effective business partner relationships.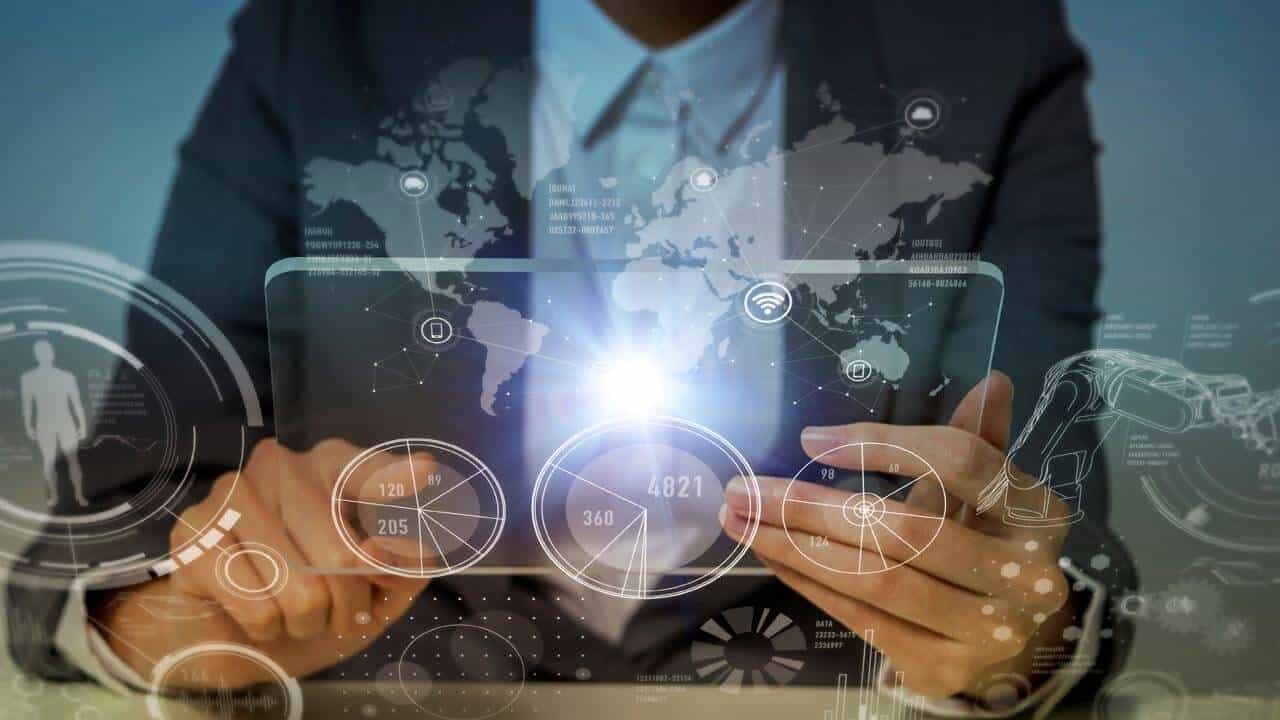 White Paper
Four Steps to a Resiliency Roadmap
Supply chain executives need a new paradigm to better tackle disruptive events. Visibility into operations and supply chain resiliency can help you manage the unpredictable and prepare for the future.
Case Study
Oshkosh Corporation Re-Tools Trade Compliance
This heavy equipment industrial manufacturer partnered with e2open to leverage complex trade agreements efficiently, reducing compliance risk and improving capital efficiency.
Control Tower
Single-Platform Control Tower Capabilities
Increase agility and resiliency with a single operating platform and all the data, applications and artificial intelligence (AI) you need to achieve your strategic goals.
Inventory Optimization
Multi-Echelon Inventory Optimization
By determining the most accurate stocking targets at every node in the extended supply chain, you can provide more reliable customer service while minimizing inventory levels.
Gain end-to-end visibility and control. Use our industrial manufacturing industry expertise to connect your entire ecosystem for real-time, network-wide collaboration.