Automotive Industry
Supply and demand disruptions have made supply chain resiliency a key focus. Optimize operations and stay competitive with a connected network and cross-functional technology to regain control — even in uncertain times.
With the increase in natural and man-made disruptions, the need for resilience and agility has never been so clear. Break down silos that block success and hamper growth. Take a collaborative approach with ecosystem partners to tackle your challenges together.
Chaotic Supply and Demand
The obstacles auto industry leaders are facing due to unpredictable supply and demand have led to the need for more resilient supply chains. For instance, the challenges stemming from both product and labor shortages are unprecedented. Semiconductor shortages plague the industry and competition for chips grows as more and more products continue to get "smarter"—and for the foreseeable future, the demand for chips will continue to outweigh supply.
Regulatory changes add to the difficulties by causing decision makers to place environmental and social governance at the forefront. Consumer demand for electric vehicles (EVs) is growing, and the U.S. government has set goals for EVs to reach 50% of all sales by 2030—all of which requires a shift in the industry. The additional burden to source responsibly to guard against human rights violations increases the pressure on suppliers.
Supply Shortages under the Microscope
Shortages have left vehicles sitting in lots awaiting components, but this problem isn't completely solved by further extending the supply chain to new suppliers. Besides the issues involving semiconductors, companies struggle with disruptions caused by weather, rubber shortages, difficulties getting products out of ports and lack of trucking resources. With the growing demand for EVs coupled with the need to accelerate EV sales, automotive manufacturers are closely examining every link in the supply chain, determined to increase control to secure a supply of batteries and manage the challenges of logistics.
New Perspective on Inventory Management
Component inventory levels and the number of cars ready for market are both due for optimization. Nervous about parts inventory going low, many manufacturers overcorrect by holding too much stock. If this is true for your organization, rebalancing your inventory can take millions of dollars out of your supply chain and free that capital for better use. Inventory optimization is a strategic supply chain improvement e2open is helping manufacturers implement today to reach the right balance point.
Visibility, Control and Collaboration
Automotive manufacturers can regain much-needed visibility and control with e2open. Our cloud-based network connects you to your trading partners across all tiers and ecosystems, enabling you to exchange information and work collaboratively and securely in real time to build a resilient supply chain. You're in the driver's seat when you take control in the face of today's challenges by future-proofing your supply chain on our digital platform.
Getting Connected: Jaguar Land Rover's Journey to Outside-In
Learn how Jaguar Land Rover is fundamentally rethinking supply chain management by moving from a functionally organized, sequential inside-out mindset to an outside-in network orchestration. The journey is as much about changing behaviors and collaborating with suppliers as it is about technology.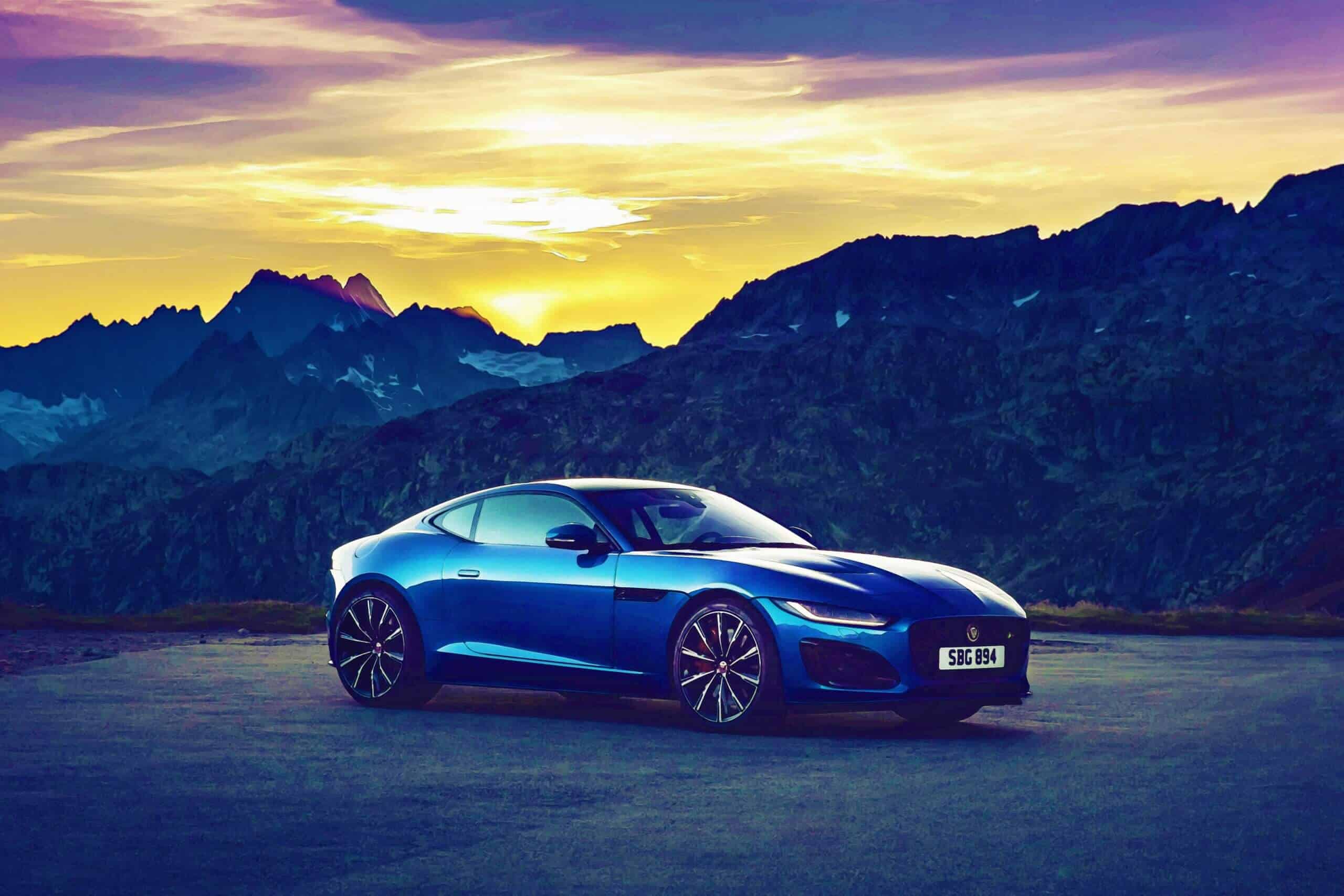 White Paper
Resetting Resiliency in Automotive
Supply chain executives must embrace a new paradigm to better tackle disruptive events. Visibility into operations and supply chain resiliency are critical for managing the unpredictable and preparing for the future.
Inventory Optimization
Multi-Echelon Inventory Optimization
By determining the most accurate stocking targets at every node in the extended supply chain, you can provide more reliable customer service while minimizing inventory levels.
Logistics
Global Logistics Orchestration
Logistics disruptions and delays are increasingly likely today, but not all delays warrant the same response. Determine the impacts on downstream processes to take the best course of action.
Gain end-to-end visibility and control. Tap into our automotive industry expertise to connect all ecosystems for real-time collaboration across your network.