Consumer Packaged Goods Industry
Supply chain resiliency is a top industry priority. Major disruptions have put the focus on digital strategies for improving visibility and collaborating with all partners across your multi-tier supply chain.
Understand the impact of current realities on the ground—across your entire supply chain—by leveraging real-time data and AI. Verify supplies, deliver the right products, predict consumer demand and collaborate with trading partners to solve any issue together.
Rapidly-Changing Consumer Buying Habits
Can consumer packaged goods (CPG) supply chains adapt as fast as consumers change their buying preferences? As a result of recent disruptions, the day-to-day activities—and buying habits—of virtually everyone in the world changed quickly and dramatically, immediately putting a spotlight on the need for supply chain resiliency. Resiliency means many things, such as supply assurance, the ability to predict demand, visibility into logistics all the way to last-mile delivery, and an effective strategy for navigating complex global trade policies and regulations.
Consumers are increasingly focused on health, quality and social responsibility. Often their buying is influenced by product sourcing and tracing transparency, product personalization and sustainable practices. The pandemic-induced shift to an "at-home" lifestyle and the work-from-home trend bring good business opportunities, each with its own unique challenges. Companies can create new products and channels such as direct-to-consumer, adapt to the explosion of online shopping and take extra measures to ensure the availability of high-demand items.
Challenges that Accompany the Benefits of Outsourcing
To compete, CPG companies are reassessing their core competencies and identifying partners—such as contract manufacturers—for outsourcing at an increasing rate. With all the benefits of outsourcing comes the loss of visibility and control. When you add in major disruptions, it becomes clear that a connected supply chain ecosystem is essential. e2open helps address these concerns with technologies and applications supported by a connected business network, enabling you to efficiently access and analyze data and collaborate across your extended supply chain to handle issues together with your partners.
Visibility across Your Multi-Tier Supply Chain
Often products flow through different levels of distribution to the consumer. Using data from your channels to understand who is buying and why they choose one product over another can help you get closer to customers. By capturing signals that indicate changes in buying behavior and reacting quickly, you gain much-needed agility.
The ability to deliver the right products on time and through channels where consumers buy is further challenged by a lack of visibility into the supply of raw materials or components. Ocean vessels tied up at ports create logistics delays, requiring sophisticated AI-driven technology to predict estimated times of arrival. With e2open, you gain much-needed visibility and predictability by leveraging real-time data from all partners.
Accelerating the Move to Digital Technologies
Forward-thinking CPG companies are hitting the accelerator on their digital plans. Many leverage real-time data and AI technology across all their planning and execution applications with the help of e2open. Prepare for future disruptions and meet changing consumer expectations by optimizing your supply chain—end-to-end.
Executive Brief: Forecasting and Inventory Performance During the Covid-19 Pandemic
This executive brief summarizes key findings in e2open's 2021 Forecasting and Inventory Benchmark Study, an annual report that analyzes real operational data from leading global manufacturers. Read about supply chain performance during the pandemic and the impact on key areas of business such as service levels, production efficiency, forecast accuracy and inventory optimization.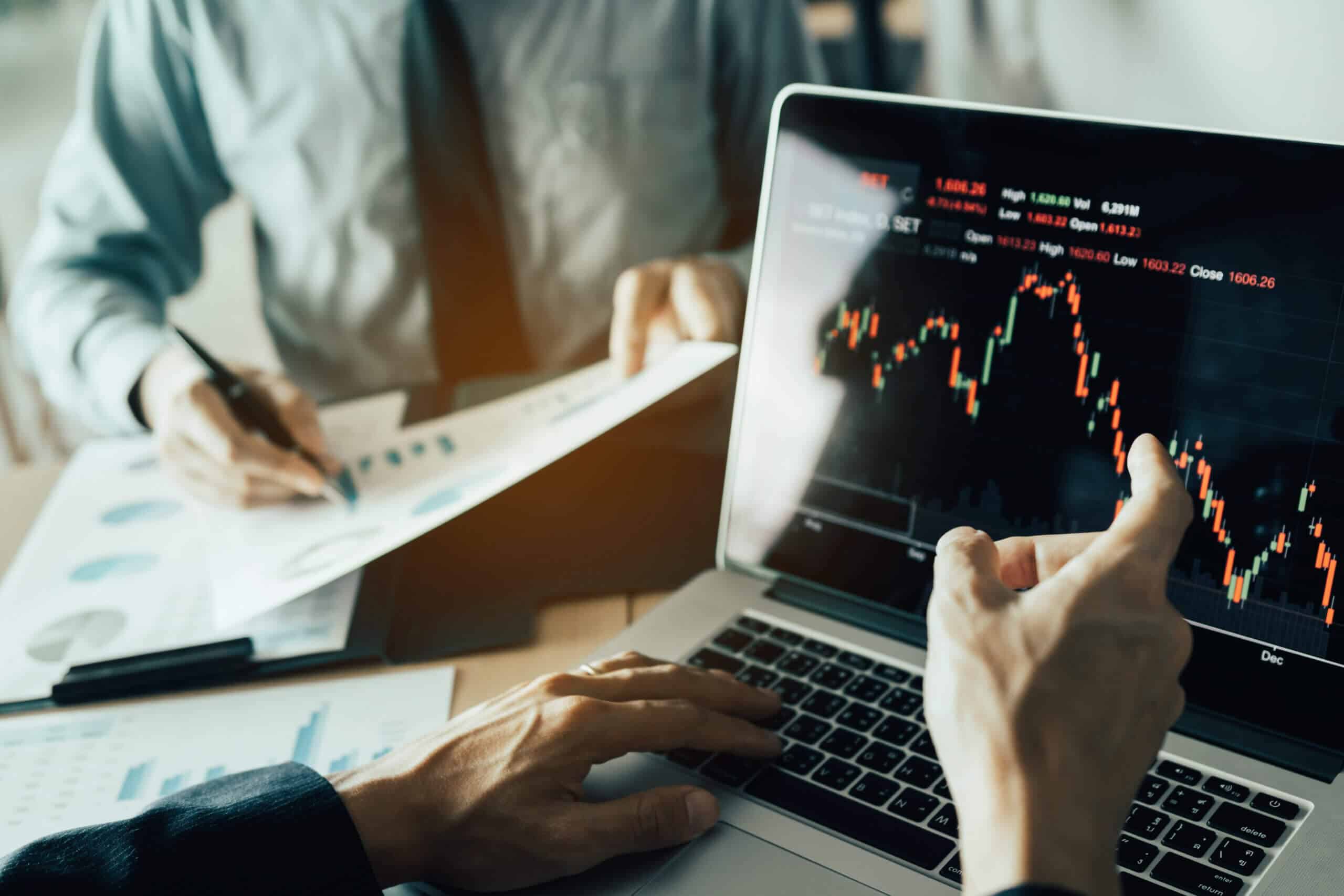 Video
Henkel – AI and Data: The Forefront of SC Improvements
Leaders from Henkel discuss how they partnered with e2open to use demand sensing AI to significantly improve supply chain forecasting—even during the major disruptions of a pandemic.
Case Study
Major CPG Company Finds Success with End-to-End Digital Transformation
e2open's platform gives decision makers visibility into all tiers of the end-to-end supply chain, facilitating faster decisions and enabling collaboration with supply chain partners.
In-Transit Visibility
Logistics Visibility for All
Real-time data for shipments on the move enables you to manage the impact of disruptions and avoid delays. Gain visibility into goods in transit across all modes, all legs and all regions.
Build supply chain resiliency and capitalize on AI technology to improve forecasting, optimize inventory and connect your entire ecosystem for real-time collaboration.