Anwendung
Logistics Visibility
Unerwartete Ereignisse müssen Ihre Lieferkette nicht unterbrechen. E2open Logistics Visibility gibt Ihnen in Echtzeit Einblick in den Standort jeder Sendung über alle Verkehrsträger, Strecken und Regionen hinweg. So können Sie potenzielle Unterbrechungen der Lieferkette erkennen, deren Auswirkungen auf nachgelagerte Prozesse verstehen und schnell Abhilfemaßnahmen ergreifen.
Schwierigkeiten bei der Lokalisierung von Waren im Transit
Blind für kostspielige Unterbrechungen und anfällig für deren Folgen
Was man nicht sieht, kann man nicht verwalten. Das macht die Verfolgung von Fracht im Transit in Echtzeit zu einer Notwendigkeit, denn moderne Lieferketten sind ein System, in dem jede Komponente von vielen anderen abhängt. Die Verwaltung des Ganzen erfordert eine umfassende Echtzeittransparenz für alle Teile. Vielen Unternehmen mangelt es an einer solchen End-to-End-Transparenz, so dass sie die Gründe für Verspätungen und fehlende Übergaben nicht verstehen und verzweifelt versuchen, Alternativpläne zu erstellen, unzufriedene Kunden zu beruhigen und teure Strafen und Gebühren zu vermeiden.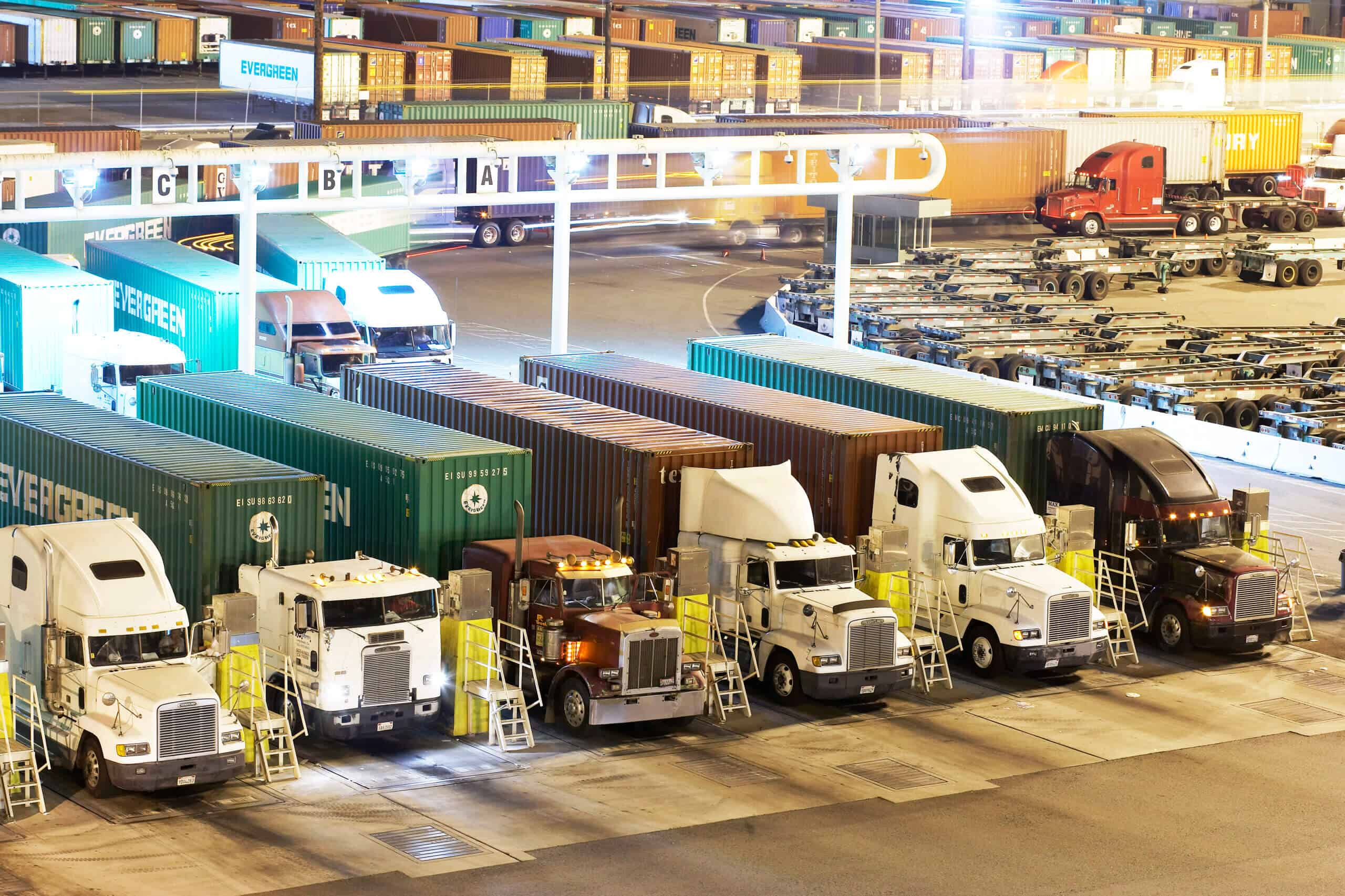 Optimale Entscheidungen in jedem Szenario treffen
Sie kennen den Echtzeit-Status von Waren auf dem Transportweg für alle Transportarten, Strecken und Regionen. Durch die Nutzung von Daten aus dem e2open-Netzwerk bietet Logistics Visibility mehr Sicherheit für fundierte Entscheidungen.
Lokalisieren Sie jede Sendung
Flexible Suchoptionen ermöglichen es Ihnen, Waren im Transit an jedem Punkt der Reise schnell zu finden, indem Sie eine Sendungsverfolgungs-, Buchungs-, Container- oder Schiffsnummer eingeben.
Ankunftszeiten vorhersagen
Echtzeit-Ansichten identifizieren den Standort der Fracht auf jeder Etappe der Reise. Die Ergänzung der geschätzten Ankunftszeiten (ETAs) der Spediteure mit den vorausschauenden ETA-Funktionen von e2open bietet einen tieferen Einblick.
Karten in Echtzeit anzeige
Kartenansichten auf Standortebene helfen Ihnen, Ihre Sendungen genau zu lokalisieren und ihren Verlauf in Echtzeit zu verfolgen, ohne dass Sie Daten durchforsten müssen.
Verbinden Sie sich mit Partnern
Als Teil des weltweit größten Supply-Chain-Netzwerks umfasst die Logistik-Community von e2open See-, Luft-, Bahn-, LKW- und Paketdienstleister, Spediteure und Logistikdienstleister.
Erhöhen Sie das Customer Service Level
Größere Sicherheit, Aktualisierungen in Echtzeit, weniger nachgelagerte Fehler und eine proaktive Problemlösung helfen Ihnen, Ihre Kunden mit einem besseren Service zu überzeugen und gleichzeitig Zeit und Geld zu sparen.
Beseitigung funktionaler Silos
Durch die Integration mit den Planungs- und Ausführungsanwendungen von e2open wird die Logistik mit Ihrer erweiterten Lieferkette verbunden, so dass sich Produktion und Fulfillment auf Verspätungen und verfrühte Ankünfte einstellen können.
Mehr Anwendungen im Logistik-Ökosystem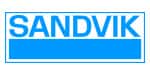 Centralizing and automating our export control processes, and particularly our trade compliance, not only reduces risk for Sandvik, but opens new opportunities to do more business worldwide.
Working with e2open enables us to better fulfill short supplier lead times, reduce inventory levels, and dramatically improve inventory turns—all while lowering the total cost of ownership to our customers.
Once you can see the shipments moving in transit, you can predict any late shipments and adjust. NCR will see a seven-figure benefit from the implementation; it has added definite value for us.

Having visibility to the supply chain gives us and our suppliers the opportunity to plan. We talk about planning its capacity, its resources, its material—and it helps with the cost as well by having all those elements tied together.
With the e2open system, processes that used to take a whole calendar year now happen in a matter of days.
We know what stock we have in the channel, is it healthy, what our average days of stock are, do we ship in more or do we reduce what we are shipping? We are really in control of channel data.
By implementing an integrated international purchasing system, we have ensured that Leggett & Platt is maximizing its efforts to conduct its international procurement activities in a compliant manner.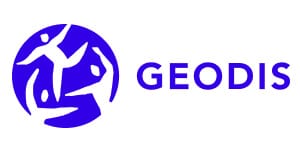 e2open compliance capabilities are very important for the Geodis Supply Chain Optimization compliance risk management program. The digital information is key to providing timely and accurate visibility, streamlining our compliance check processes, improving their efficiency and reliability. We're now very well-positioned for the next wave of growth and ready to offer our customers more value than ever before.
Erhalten Sie Antworten auf die Frage, wo sich Ihre Sendungen befinden
Sie wissen, wo sich Ihre Waren befinden, treffen fundierte Entscheidungen und senken das Risiko.