Real-Time Transportation Visibility: Highly Accurate ETAs When Goods Are on the Move
Unexpected events don't have to disrupt your supply chain. E2open Logistics Visibility gives you real-time location visibility into every shipment across all modes, legs, and regions so you can make informed business decisions and pivot to deliver shipments on-time and in full.
Difficulties locating goods in transit
Blind to costly disruptions and vulnerable to the fallout
Because modern supply chains are a holistic and connected process, if each component doesn't work seamlessly with the others, unseen challenges can lead to missed hand offs, a frantic scramble to make alternate plans, and costly penalties and fees. Today, responding to uncertainty demands more visibility into shipments in transit, so organizations can make quality decisions when plans diverge, and pivot when remedial action is necessary.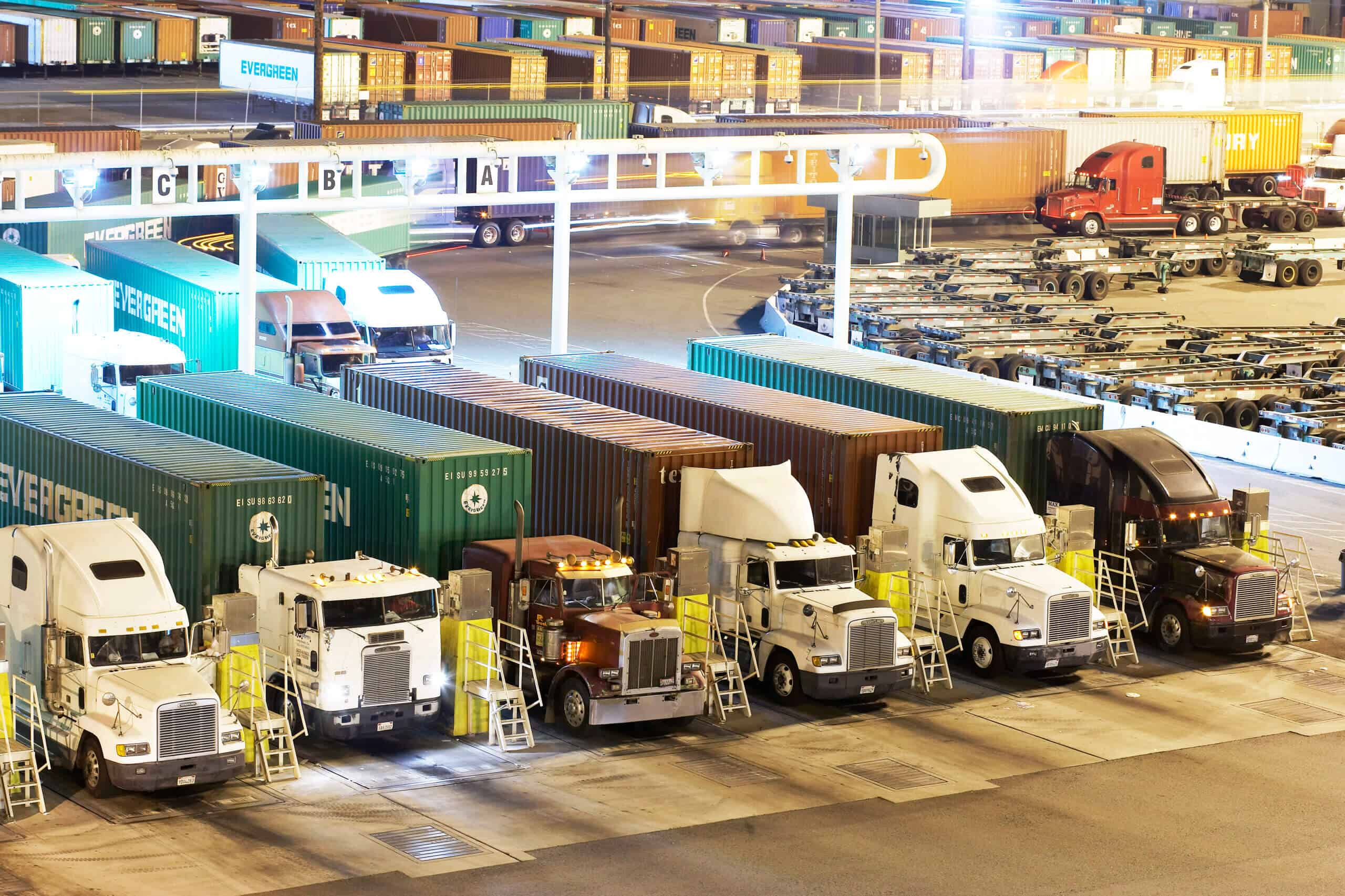 Make optimal decisions in any scenario
Consistently know the real-time status of goods on the move for all shipment modes, legs, and regions. Leveraging data from e2open's network, Logistics Visibility provides greater certainty for informed decision-making.
View real-time maps
Location-level in-transit visibility map views help you pinpoint your shipments and accurately track their progress in real time without having to comb through data.
Predict arrival times
With e2open's precision visibility tracking and highly accurate predictive ETA capabilities, you can be confident in the reliability of your shipment information.
Insights to optimize operations
Dashboards reliably measure delivery performance, provide root-cause analysis, and uncover areas of improvement using comprehensive and precise data from a wide variety of sources.
Connect with partners
Part of the world's largest supply chain business network, e2open's vast logistics community includes ocean, air, rail, truck and parcel carriers, freight forwarders, and logistics service providers.
Raise customer service levels
Greater certainty, real-time updates, fewer downstream errors, and proactive issue resolution help you impress customers with better service while saving time and money.
Remove functional silos
Integration with e2open's planning and execution applications connects logistics to your extended supply chain, so production and fulfillment can adjust to delays and early arrivals.
What is logistics visibility?
Logistics visibility software enables companies to gain access to real-time data and dashboards to identify the location of shipments. The software leverages data from multiple sources, going beyond carrier updates to help pinpoint shipment status with the highest accuracy so business leaders can make informed decisions.
More applications in the logistics ecosystem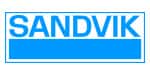 Centralizing and automating our export control processes, and particularly our trade compliance, not only reduces risk for Sandvik, but opens new opportunities to do more business worldwide.
Working with e2open enables us to better fulfill short supplier lead times, reduce inventory levels, and dramatically improve inventory turns—all while lowering the total cost of ownership to our customers.
Once you can see the shipments moving in transit, you can predict any late shipments and adjust. NCR will see a seven-figure benefit from the implementation; it has added definite value for us.

Having visibility to the supply chain gives us and our suppliers the opportunity to plan. We talk about planning its capacity, its resources, its material—and it helps with the cost as well by having all those elements tied together.
With the e2open system, processes that used to take a whole calendar year now happen in a matter of days.
We know what stock we have in the channel, is it healthy, what our average days of stock are, do we ship in more or do we reduce what we are shipping? We are really in control of channel data.
By implementing an integrated international purchasing system, we have ensured that Leggett & Platt is maximizing its efforts to conduct its international procurement activities in a compliant manner.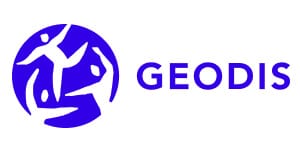 e2open compliance capabilities are very important for the Geodis Supply Chain Optimization compliance risk management program. The digital information is key to providing timely and accurate visibility, streamlining our compliance check processes, improving their efficiency and reliability. We're now very well-positioned for the next wave of growth and ready to offer our customers more value than ever before.
Access real-time predictive shipment information
Know the location of your goods, make informed decisions, and lower risk.