Anwendung
Zusammenarbeit im Channel-Inventar
Durch die Zusammenarbeit mit Kunden und Vertriebskanälen erhalten Sie wertvolle Einblicke, die Ihnen helfen, Ihren Bestand effektiver zu verwalten. E2open Inventory Collaboration bietet Transparenz über jeden Artikel und jeden nachgelagerten Standort, so dass Sie bessere Entscheidungen über die Positionierung und Auffüllung des Bestands treffen können. Das Ergebnis sind weniger Bestände, mehr Einnahmen und ein besserer Kundenservice.
Unzureichender Lagerbestand führt zu Kosten und entgangenen Umsätzen
Unzureichende Transparenz und eingeschränkte Kontrolle über Lagerbestände an Partnerstandorten
Wenn Verkäufe von Partnern statt von den Distributionszentren und Lagern einer Marke abgewickelt werden, verlieren Markeninhaber die Kontrolle und Sichtbarkeit. Einige Partner halten möglicherweise überschüssige Sicherheitsbestände vor, um sich gegen mangelnde Transparenz des Transportbestands, Lieferverzögerungen und Qualitätsprobleme abzusichern. Übermäßige Lagerbestände bei Partnern sind für Markeninhaber kostspielig, da sie zu Preisschutzauszahlungen, Produktrückgaben und -abschreibungen sowie zur Unfähigkeit führen können, andere Produkte zu verkaufen. Markeninhaber möchten jedoch sicherstellen, dass Partner über genügend Inventar verfügen, um die Nachfrage der Endkunden zu erfüllen.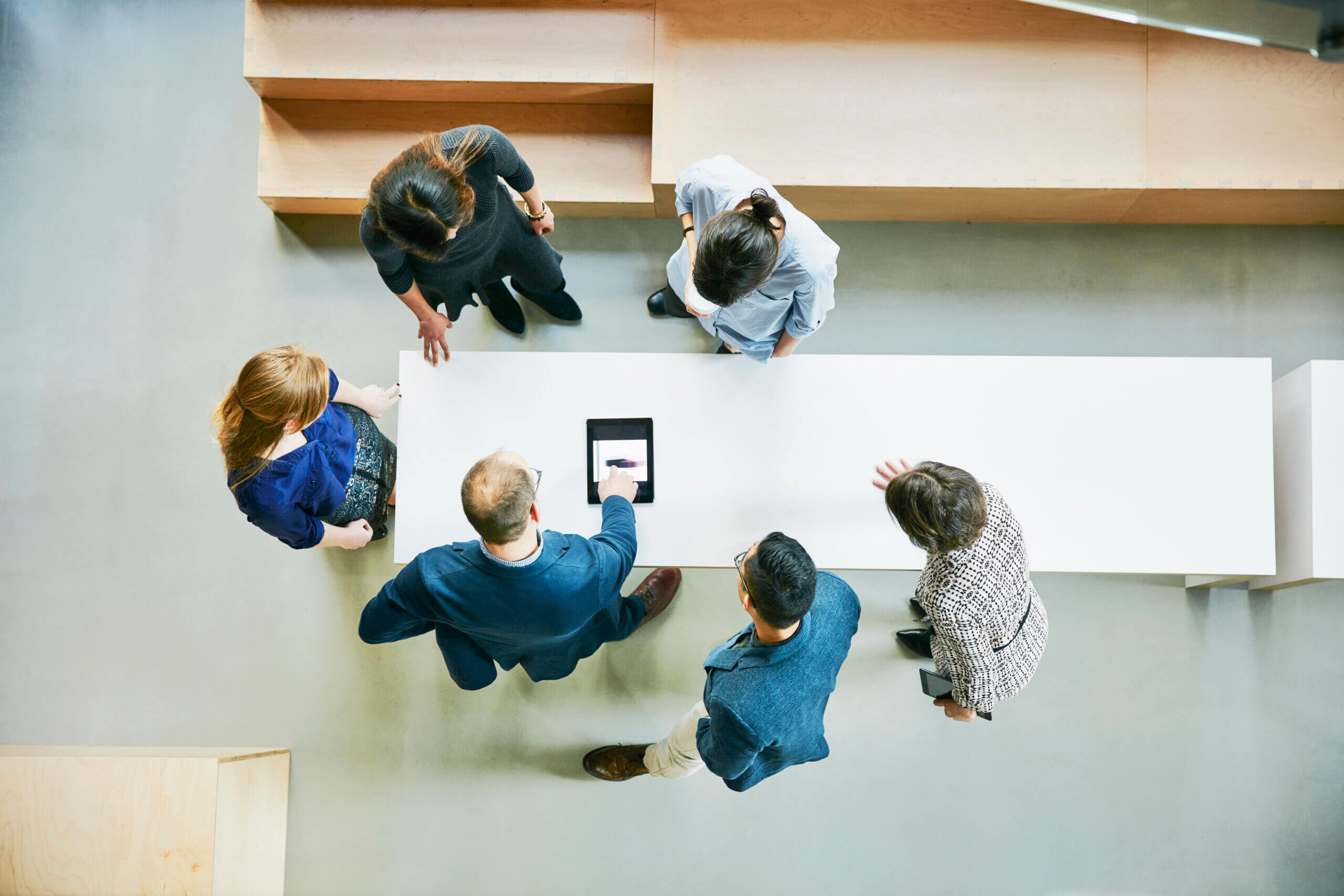 Bessere Transparenz für bessere Entscheidungen
Überwachen Sie Bedarf und Bestand und arbeiten Sie mit Partnern zusammen, um den Nachschub zu optimieren, indem Sie eine leistungsstarke Kombination aus Transparenz, Analysen, Ausnahmemanagement und Prozessautomatisierung nutzen. Mehrere Sell-Side-VMI-Modelle (Vendor Managed Inventory) werden unterstützt.
Finanzielles Risiko managen und senken
Echtzeit-Einblicke in den Bestand über Partnereinrichtungen, interne Standorte und VMI-Hubs hinweg ermöglichen es Ihnen, finanzielle Verbindlichkeiten und Risiken zu verwalten und zu reduzieren.
Verschaffen Sie sich einen Überblick über alle Lagerbestände
Die Bestandstransparenz umfasst Transport-, Lagerbestands-, Verkaufs-, Durchverkaufs- und Ausverkaufsmengen, um eine genaue Verfolgung zu ermöglichen und Sie auf dem Laufenden zu halten.
Minimieren Sie Überschuss- und Veralterungskosten
Einblicke in den Bestand Ihres gesamten Netzwerks helfen Ihnen, den richtigen Bestand an den richtigen Standorten zu platzieren, um Überschuss- und Veralterungskosten zu reduzieren.
Steigern Sie die Einnahmen
Dank der verbesserten Transparenz und Zusammenarbeit können Sie Einnahmeneinbußen aufgrund von Preisgarantieansprüchen vermeiden und haben weniger Fehlbestände.
Zusammenarbeit mit Kunden und Channels
Die Unterstützung für ein schnelles Kunden-Onboarding, vorgefertigte ERP-Schnittstellen und gemeinsame Datenaustauschstandards erleichtern die Verbindung und Zusammenarbeit.
Schnellere Behebung von Problemen durch Warnungen und Automatisierung
Mit Ausnahmewarnungen für potenzielle Bestandslücken, überhöhte Bestände, verspätete Lieferungen und Ungleichgewichte zwischen Angebot und Nachfrage können Sie Probleme schneller lösen. Für eine noch schnellere Lösung können Abruf- und Auffüllungszyklen sowie Preisanpassungen vollständig automatisiert werden.
Mehr Anwendungen im Channel-Ökosystem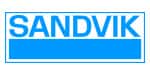 Centralizing and automating our export control processes, and particularly our trade compliance, not only reduces risk for Sandvik, but opens new opportunities to do more business worldwide.
Working with e2open enables us to better fulfill short supplier lead times, reduce inventory levels, and dramatically improve inventory turns—all while lowering the total cost of ownership to our customers.
Once you can see the shipments moving in transit, you can predict any late shipments and adjust. NCR will see a seven-figure benefit from the implementation; it has added definite value for us.

Having visibility to the supply chain gives us and our suppliers the opportunity to plan. We talk about planning its capacity, its resources, its material—and it helps with the cost as well by having all those elements tied together.
With the e2open system, processes that used to take a whole calendar year now happen in a matter of days.
We know what stock we have in the channel, is it healthy, what our average days of stock are, do we ship in more or do we reduce what we are shipping? We are really in control of channel data.
By implementing an integrated international purchasing system, we have ensured that Leggett & Platt is maximizing its efforts to conduct its international procurement activities in a compliant manner.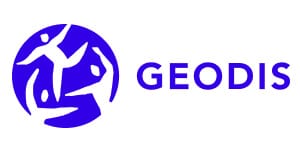 e2open compliance capabilities are very important for the Geodis Supply Chain Optimization compliance risk management program. The digital information is key to providing timely and accurate visibility, streamlining our compliance check processes, improving their efficiency and reliability. We're now very well-positioned for the next wave of growth and ready to offer our customers more value than ever before.
Verbinden Sie sich mit Kunden und Channels
Gewinnen Sie die Kontrolle über Ihren Bestand, verbessern Sie Ihren Kundenservice und senken Sie Ihre Kosten.