Anwendung
Incentives and Rebates
Vermeiden Sie überhöhte Ausgaben und überhöhte Zahlungen. Schluss mit der Unterstützung von Programmen, die scheitern, oder von der Konzentration auf den falschen Partner. Mit e2open Incentives and Rebates können Sie schnell profitable Incentive- und Rabattprogramme in großem Umfang erstellen und durchführen - unabhängig von ihrer Komplexität. Effektive Ziele, genaue Berechnungen und rechtzeitige Zahlungen fördern die Leistung. Aussagekräftige Analysen helfen dabei, Partner einzubinden und Beziehungen zu stärken.
Verschwendete Ausgaben für Anreizprogramme
Ungenauigkeiten bei den Verdiensten, falsche Zahlungen, Streitigkeiten und unmotivierte Partner
Incentive-Programme und Rabatte für Vertriebspartner werden oft als notwendige Kosten für die Geschäftstätigkeit angesehen. Übermäßiger manueller Aufwand, komplizierte Regeln, ungenaue Verdienstabrechnungen, falsche oder verspätete Zahlungen, Streitigkeiten, schwierige Audits, Frustration der Mitarbeiter und mangelndes Engagement der Partner sind häufige Probleme in dieser komplexen Arbeitsumgebung. Infolgedessen fließt ein hoher Prozentsatz der Ausgaben für Incentive-Programme in erhöhte Bearbeitungskosten, überhöhte Zahlungen an Partner und überhöhte Ausgaben für unwirksame Belohnungen, die die Partner nicht motivieren.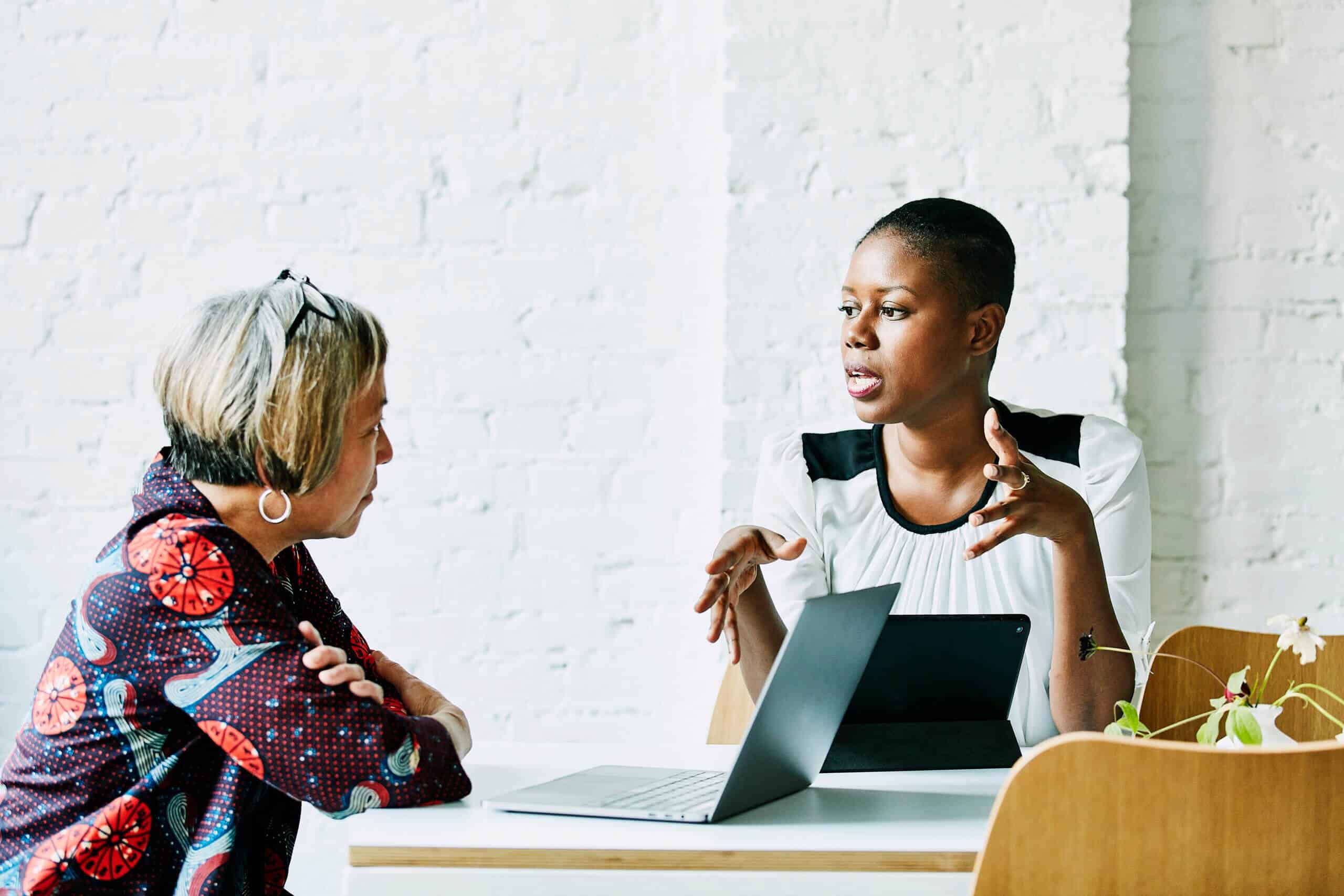 Vom Gemeinkostenfaktor zum Ergebnistreiber
Nutzen Sie Anreiz- und Rabattprogramme zu Ihren Gunsten. Verwandeln Sie einen Gemeinkostenfaktor in einen profitablen Motivator für präferiertes Partnerverhalten, indem Sie leistungsbasierte Anreize automatisieren, wirkungsvollere Programme durchführen und weniger Geld ausgeben.
Übermäßige Ausgaben vermeiden
Kurskorrekturen oder das Aussortieren ineffektiver Programme helfen Ihnen, überhöhte Ausgaben zu vermeiden. Sie können hochkomplexe Programmregeln in Echtzeit über alle Anreizarten hinweg anpassen, damit die Boni relevant bleiben.
Partner begeistern
Eine schnellere Auszahlung und die Möglichkeit, den Partnern einen Überblick über die Verdienstmöglichkeiten und Incentives zu geben, motiviert den Vertriebskanal und liefert überzeugende Beweise für die Vorteile Ihrer Programme.
Schluss mit der Überzahlung
Durch die Beseitigung von Berechnungsfehlern, die Identifizierung von fehlerhaften Ansprüchen und die genaue Identifizierung jedes einzelnen Empfängers von Incentives können Sie beruhigt sein und Überzahlungen der Vergangenheit angehören lassen.
Betriebskosten senken
Automatisierte Berechnungen, Programmberechtigungsprüfungen und -validierungen sowie Genehmigungsrouting ersetzen manuelle Prozesse und helfen Ihren Finanz- und Betriebsteams, schneller, genauer und produktiver zu arbeiten.
Ausführen der gewünschten Programme
Die Unterstützung aller bekannten Rabattarten und die Möglichkeit, mehrere einfache Programme zu komplexeren Szenarien mit mehreren Zielen zu gruppieren, hilft Unternehmen, die gewünschten Anreize zu bieten, ungehindert durch Einschränkungen der Anwendungslogik.
Marktchancen ergreifen
Schnelle Programmerstellungsfunktionen und Echtzeit-Updates helfen Ihnen, opportunistische Bedingungen schnell zu nutzen oder auf ungünstige Umstände zu reagieren, um die Ergebnisse zu maximieren, wenn Unerwartetes eintritt.
15

%

Reduzierung der Zahlungsabwicklungszeit
$
5

million

Einsparungen bei den Gegeneinnahmen
26

%

Steigerung des ROI von Marketingkampagnen, die durch einen Rabatt unterstützt werden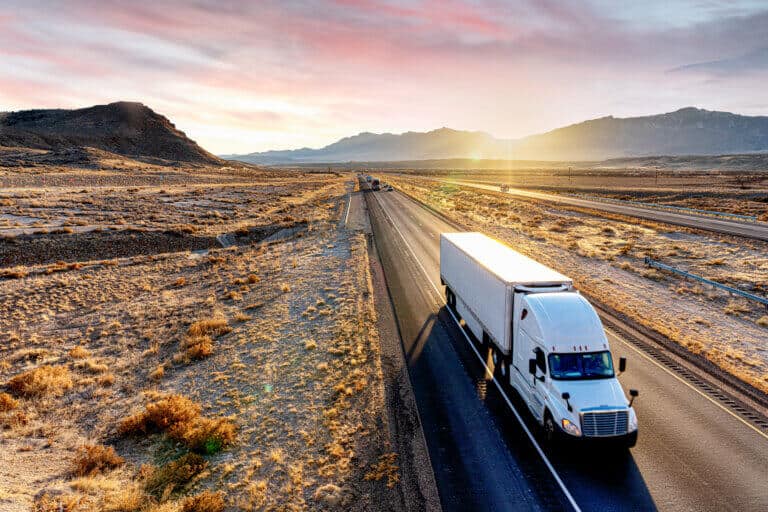 AUSTIN, Texas – Oct. 20, 2022 – E2open Parent Holdings, Inc. (NYSE: ETWO), the connected supply ...
Weitere Anwendungen für Ihr Channel-Ökosystem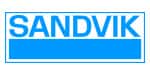 Centralizing and automating our export control processes, and particularly our trade compliance, not only reduces risk for Sandvik, but opens new opportunities to do more business worldwide.
Working with e2open enables us to better fulfill short supplier lead times, reduce inventory levels, and dramatically improve inventory turns—all while lowering the total cost of ownership to our customers.
Once you can see the shipments moving in transit, you can predict any late shipments and adjust. NCR will see a seven-figure benefit from the implementation; it has added definite value for us.

Having visibility to the supply chain gives us and our suppliers the opportunity to plan. We talk about planning its capacity, its resources, its material—and it helps with the cost as well by having all those elements tied together.
With the e2open system, processes that used to take a whole calendar year now happen in a matter of days.
We know what stock we have in the channel, is it healthy, what our average days of stock are, do we ship in more or do we reduce what we are shipping? We are really in control of channel data.
By implementing an integrated international purchasing system, we have ensured that Leggett & Platt is maximizing its efforts to conduct its international procurement activities in a compliant manner.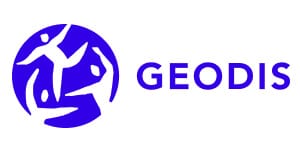 e2open compliance capabilities are very important for the Geodis Supply Chain Optimization compliance risk management program. The digital information is key to providing timely and accurate visibility, streamlining our compliance check processes, improving their efficiency and reliability. We're now very well-positioned for the next wave of growth and ready to offer our customers more value than ever before.
Sichern Sie sich die Loyalität Ihrer Partner und reduzieren Sie Überzahlungen
Verwandeln Sie Anreiz- und Rabattprogramme in einen starken Wettbewerbsvorteil.