Industry
Automotive Supply Chain Planning Solutions
Evolution in the midst of disruptions. The automotive industry has some of the most complex, multi-tiered supply chains which only grow in complexity with the industry's evolution to electrification, autonomous driving, and technological advancement. Add to that the disruptions experienced with production of new vehicles slowing – or even stopping – due to constrained supply of semiconductor chips and other parts. A new approach to collaborative supply chain management is imperative.
Video
Getting Connected: Jaguar Land Rover's Journey to Outside-In
Learn how Jaguar Land Rover is fundamentally rethinking supply chain management by moving from a functionally organized, sequential inside-out mindset to an outside-in network orchestration. The journey is as much about changing behaviors and collaborating with suppliers as it is about technology.
White Paper
Resetting Resiliency in Automotive
Supply chain executives must embrace a new paradigm to better tackle disruptive events. Visibility into operations and supply chain resiliency are critical for managing the unpredictable and preparing for the future.
Analyst Report
2022 Gartner® Magic Quadrant™ for Multienterprise Supply Chain Business Networks Report
E2open is positioned again as a leader with the highest ability to execute and completeness of vision in the 2022 Gartner Magic Quadrant for Multienterprise Supply Chain Business Networks Report. As a truly connected network, e2open's multienterprise network provides the ability to plan, optimize, execute, collaborate, and orchestrate between all tiers of partners across all ecosystems.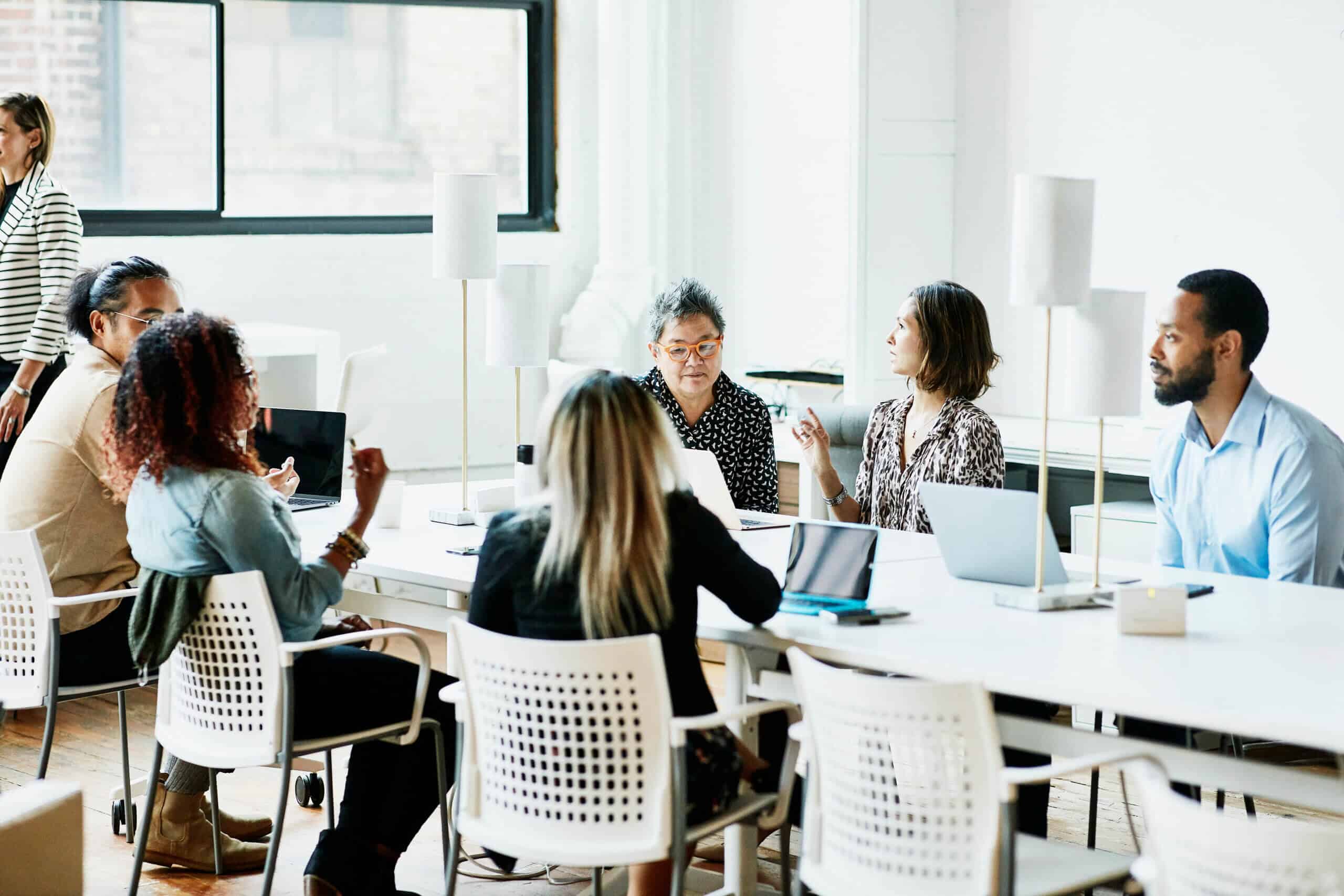 Optimized, collaborative planning for constrained supplies and minimized risk
Only a connected supply chain platform with a network at the core can conquer the complex challenges facing the automotive industry. Make the best use of constrained supplies, plan jointly with trading partners, and orchestrate the changes needed as disruptions occur. E2open's connected supply chain provides end-to-end visibility and control using harmonized, decision-grade data to help you minimize risk and meet customer commitments.
Supply assurance
Minimize risk with a connected and collaborative multi-tier supply chain providing the ability to see, plan, and act together, bringing countless opportunities to realize improved supply assurance.
Collaborative build planning
Build stability into your supply chain by planning collaboratively with partners, empowering quick, informed, and effective decisions to better achieve service levels, maximize financial performance, capture growth opportunities, and predict material shortages.
Optimized stock and inventory
See exactly where safety stock is located across all tiers of your supply chain and optimize inventory to help ensure productive use of capital while building supply confidence.
Informed logistics management
Gain visibility across all transport modes and insight into the impacts of logistics delays, allowing you to respond appropriately when delays reverberate across your supply chain.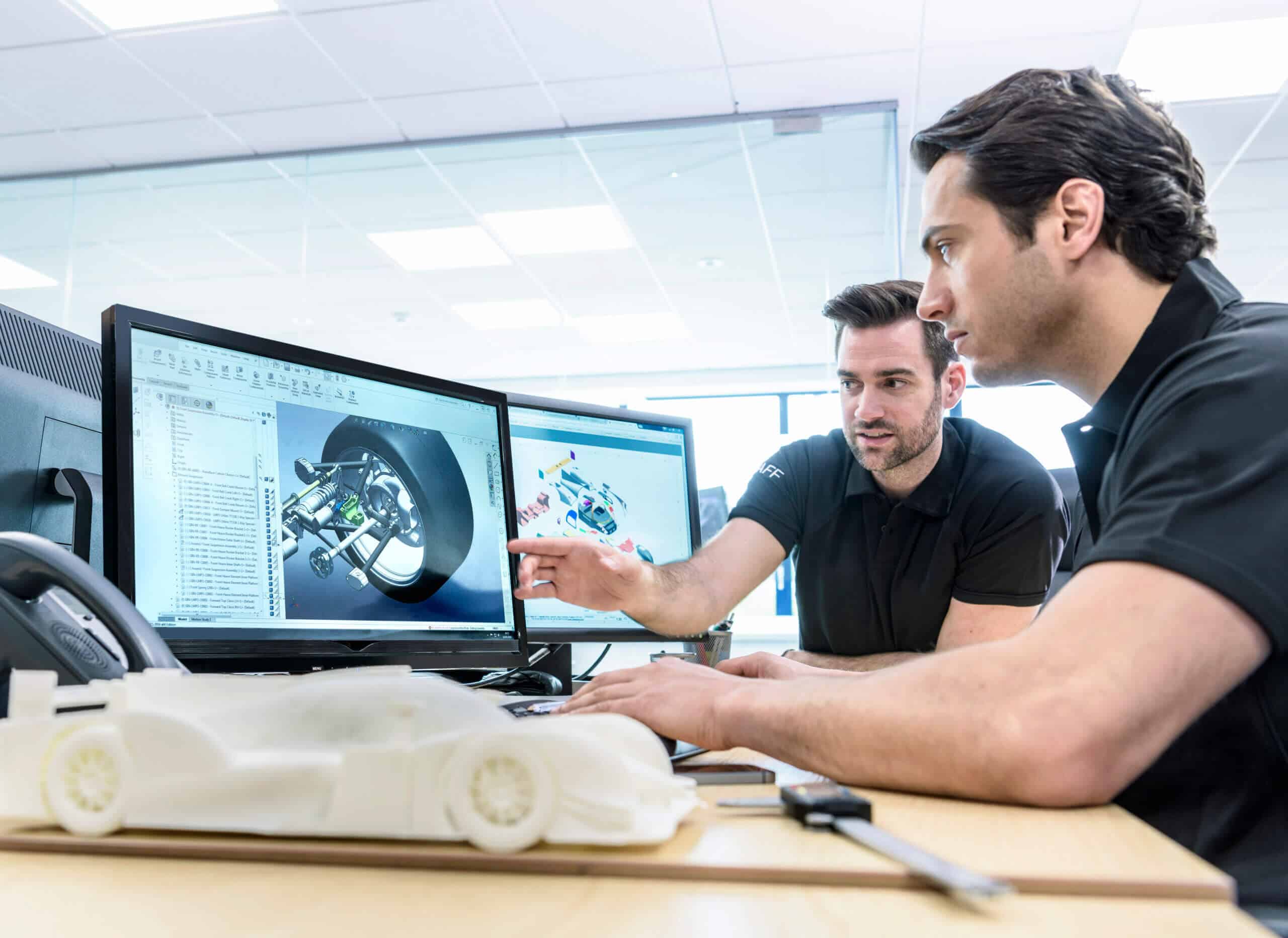 Featured solutions for Automotive
Build a connected supply chain
You're in the driver's seat when you take on today's complexities with a connected supply chain for visibility, control, and collaboration.