Channel
| Incentives and Rebates
Collaborate with Partners to Amplify the Impact of Channel Partner Incentives and Rebates
Avoid overspending, overpaying, supporting programs that fail, and focusing on the wrong partner. With e2open Incentives and Rebates, you can quickly create and run profitable incentive and rebate programs at scale—regardless of their complexity. Effective goals, accurate calculations, and timely payments stimulate performance. Meaningful analytics help engage partners and strengthen relationships.
Incentive program spending wasted
Earnings inaccuracies, incorrect payments, disputes, and unmotivated partners
Channel partner incentive programs and rebates are often considered a necessary cost of doing business. Excessive manual effort, complicated rules, inaccurate earnings statements, wrong or late payments, disputes, challenging audits, employee frustration, and a lack of partner commitment are common problems in this complex world. As a result, a high percentage of incentive program expenditures goes toward increased processing costs, overpayments to partners, and overspending on ineffective rewards that fail to motivate partners.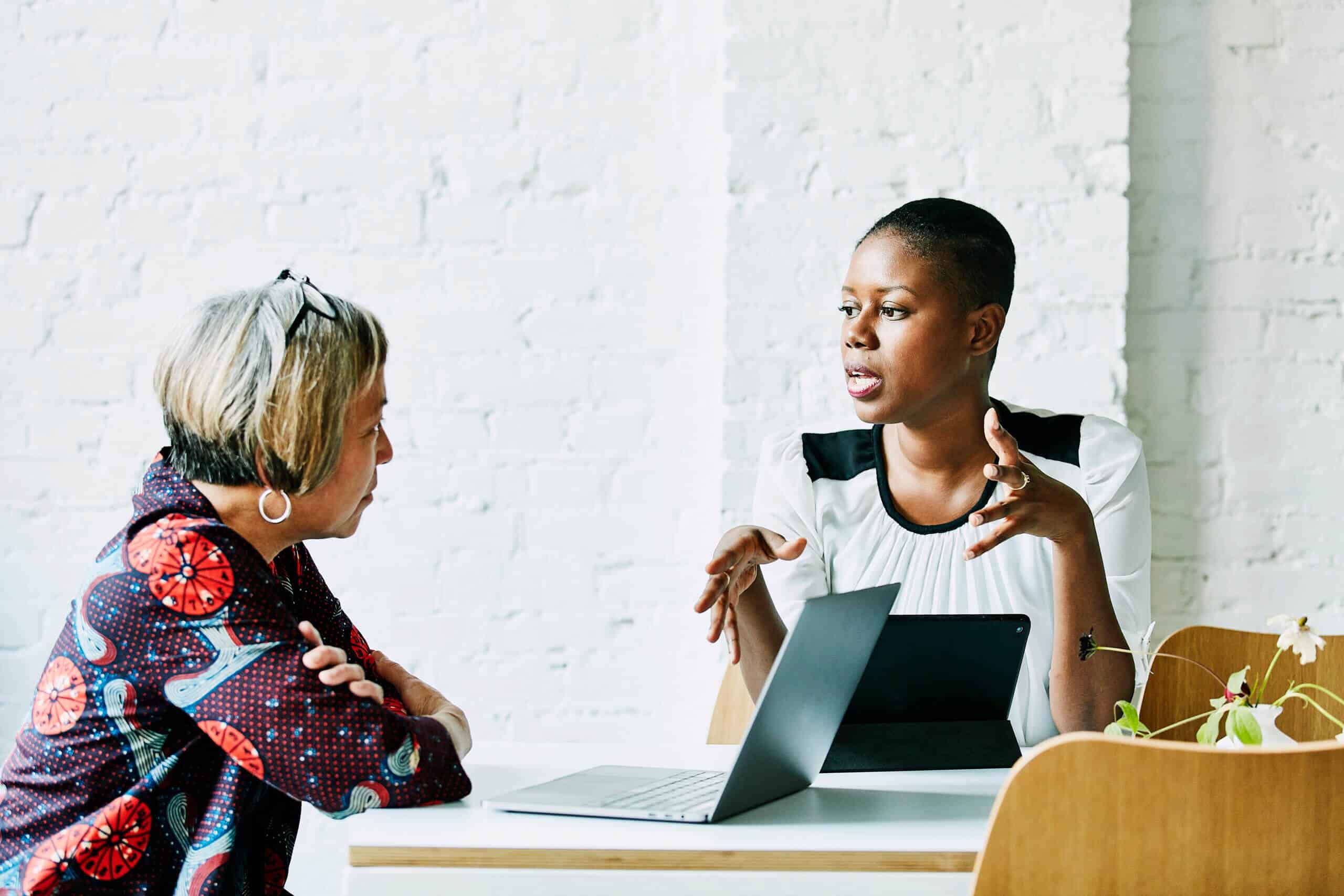 From overhead expense to results driver
Make incentive and rebate programs work in your favor. Turn an overhead expense into a profitable motivator for preferred partner behaviors by automating performance-based incentives, running more impactful programs, and spending less.
Avoid overspending
Course-correcting or weeding out ineffective programs helps you reduce overspending. You can adapt highly complex program rules on-the-fly in real time across all incentive types to keep incentives relevant.
Inspire partners
Paying faster and giving partners visibility into earnings opportunities and incentive accruals motivates the channel and provides convincing evidence of the benefits of your programs.
Stop overpaying
By eliminating miscalculations, identifying erroneous claims, and accurately pinpointing each incentive recipient, you gain peace of mind and make overpayments a thing of the past.
Reduce operational costs
Automated calculations, program eligibility checks and validations, and approval routing replace manual processes and help your finance and operations teams work faster, be more accurate and more productive.
Run the programs you want
Support for all known rebate types and the facility to group multiple simple programs into more complex scenarios with several goals helps businesses run the incentives they want, uninhibited by application logic limitations.
Seize market opportunities
Rapid program creation capabilities and real-time updates help you quickly take advantage of opportunistic conditions or react to unfavorable circumstances to maximize outcomes when the unexpected occurs.
15

%

Reduction in payment turnaround time
$
5

million

In contra-revenue savings
26

%

Increase in ROI from marketing campaigns backed with a rebate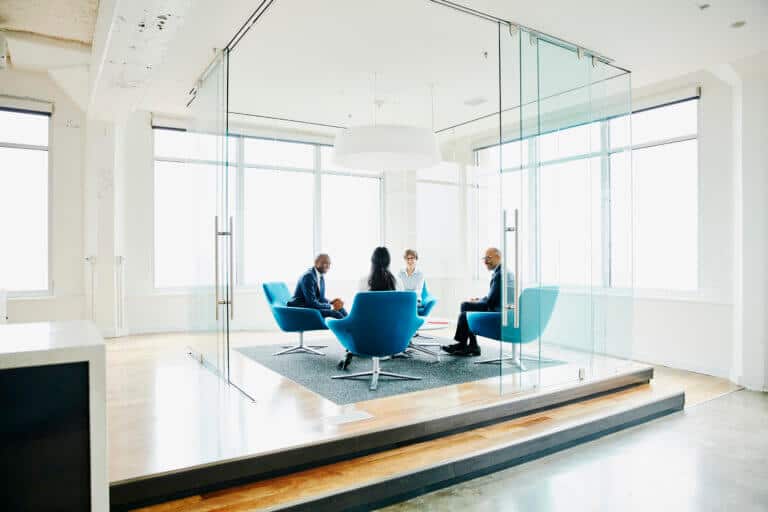 As an organization, we always have an eye on the future and all the possibilities it holds. The e2op...
More applications for your channel ecosystem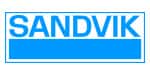 Centralizing and automating our export control processes, and particularly our trade compliance, not only reduces risk for Sandvik, but opens new opportunities to do more business worldwide.
Working with e2open enables us to better fulfill short supplier lead times, reduce inventory levels, and dramatically improve inventory turns—all while lowering the total cost of ownership to our customers.
Once you can see the shipments moving in transit, you can predict any late shipments and adjust. NCR will see a seven-figure benefit from the implementation; it has added definite value for us.

Having visibility to the supply chain gives us and our suppliers the opportunity to plan. We talk about planning its capacity, its resources, its material—and it helps with the cost as well by having all those elements tied together.
With the e2open system, processes that used to take a whole calendar year now happen in a matter of days.
We know what stock we have in the channel, is it healthy, what our average days of stock are, do we ship in more or do we reduce what we are shipping? We are really in control of channel data.
By implementing an integrated international purchasing system, we have ensured that Leggett & Platt is maximizing its efforts to conduct its international procurement activities in a compliant manner.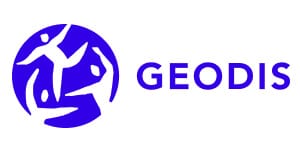 e2open compliance capabilities are very important for the Geodis Supply Chain Optimization compliance risk management program. The digital information is key to providing timely and accurate visibility, streamlining our compliance check processes, improving their efficiency and reliability. We're now very well-positioned for the next wave of growth and ready to offer our customers more value than ever before.
Secure partner loyalty and reduce overpayments
Turn incentive and rebate programs into a powerful competitive advantage.