Anwendung
Zusammenarbeit bei Kundenaufträgen
Straffen Sie den Order-to-Cash-Zyklus mit Kunden und Partnern, egal wie komplex oder vielfältig Ihr Weg zum Markt ist. E2open Sales Order Collaboration bietet Transparenz in Echtzeit für alle Beteiligten sowie Automatisierungs- und Ausnahmemanagement-Funktionen für den gesamten Auftragszyklus. Effiziente Zusammenarbeit hilft Ihnen, das Serviceniveau zu erhöhen, Kundenunsicherheiten zu reduzieren, die Produktivität zu verbessern und die Wertschöpfung im gesamten Vertriebssystem zu steigern.
Das Niveau des Kundendienstes sinkt, während die Kosten steigen
Verspätete Antworten und schlechte Kommunikation zwischen Markeninhabern, Partnern und Endverbrauchern
Im B2B-Vertrieb sind Markeninhaber mit komplexen Omnichannel-Prozessen konfrontiert, an denen Einzelhändler, Großhändler, Wiederverkäufer und sogar Direktverkäufer beteiligt sind. Die von den Partnern verwendeten Bestell- und Abwicklungssysteme unterscheiden sich häufig voneinander sowie von den Systemen des Markeninhabers. Kunden haben oft keinen Zugriff auf den Bestellstatus oder erhalten keine Benachrichtigungen über Verzögerungen. Häufige Bestellungsänderungen verschärfen das Sichtbarkeitsproblem und erschweren es den Markeninhabern und Logistikpartnern, darauf zu reagieren. Infolgedessen sinkt der Kundenservice, während die Gesamtkosten steigen.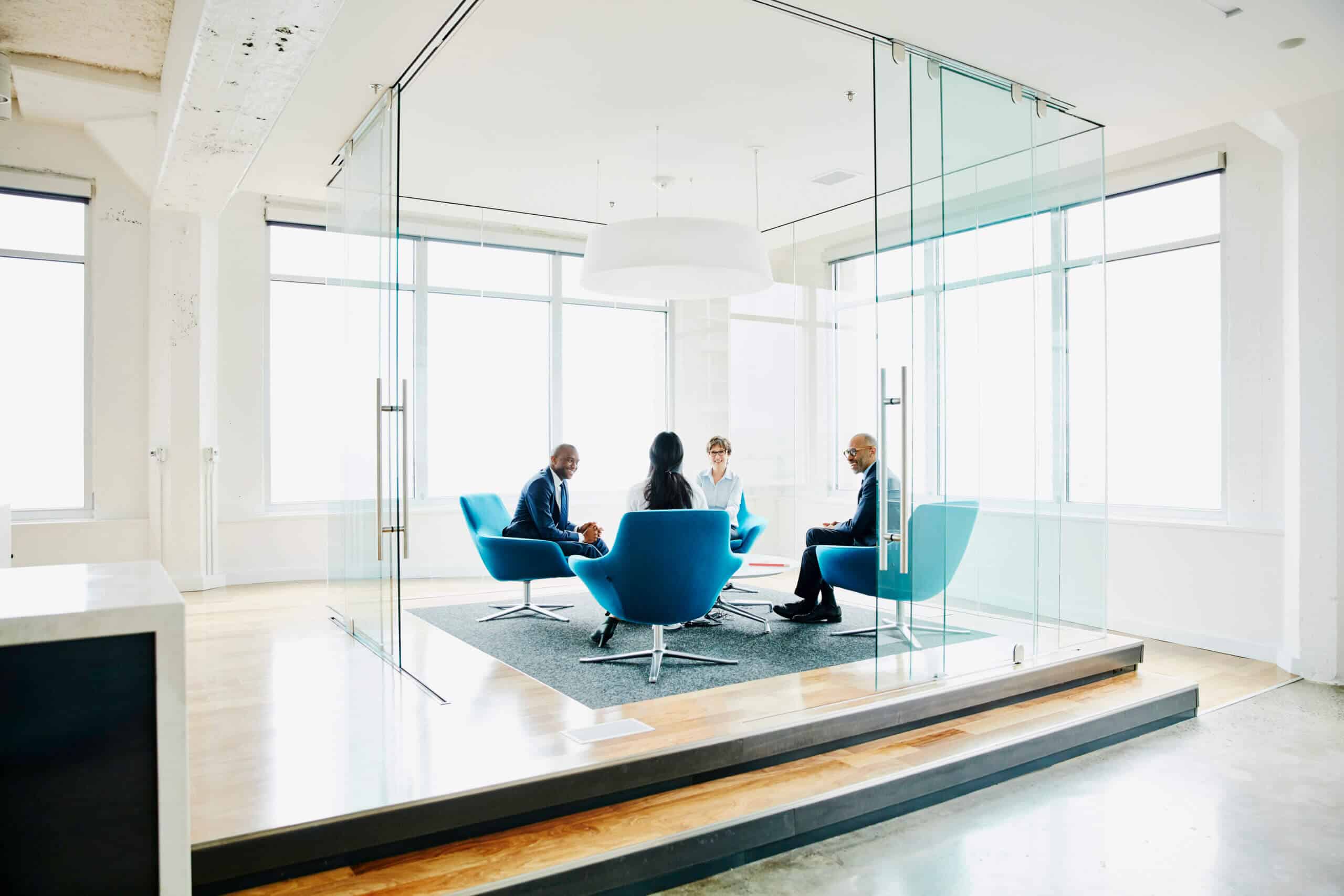 Effiziente Zusammenarbeit vom Klick bis zur Lieferung
Aktuelle und genaue Informationen über Bestellungen und Bestände helfen Ihnen, den Kundenservice zu verbessern und die Kosten der Lieferkette zu senken. Eine einzige Informationsquelle ist Ihre Grundlage für eine effektive Zusammenarbeit.
Automatisierung der Kommunikation von Anfang bis Ende
Die Automatisierung der Kommunikation von Aufträgen, Freigaben, Auftragsänderungen, Vertragsbedingungen, Lieferantenantworten, Sendungen, Eingängen, Rechnungen und Zahlungsstatus verspricht Effizienz.
Steigern Sie Kundenzufriedenheit und Umsatz
Eine verbesserte Übersicht über Bestellungen, Bestellungsänderungen und Bestände – einschließlich der durchlaufenden Bestände – erhöht die Kundenzufriedenheit und führt letztendlich zu mehr Umsatz.
Verwalten nach Ausnahmeregelungen
Warnmeldungen bei Abweichungen wie nicht übereinstimmenden Rechnungspreisen oder ungleichen Datums- und Mengenangaben zwischen Anfrage und Zusage helfen Ihnen, sich nur auf das zu konzentrieren, was Ihre Aufmerksamkeit erfordert.
Einfach connecten – für eine optimierte Zusammenarbeit
Die Datenverbindungstechnologie von E2open ermöglicht ein schnelles Onboarding von Kunden mit vorgefertigten ERP-Schnittstellen und Unterstützung für gängige Datenaustauschstandards.
Schaffen Sie ein gesünderes Ökosystem
Die Automatisierung des Zyklus von Kundenaufträgen und die partnerschaftliche Lösung von Problemen führt zu einer neuen gemeinsamen Wertigkeit mit Kunden und Händlern sowie zu einem gesünderen nachgelagerten Ökosystem.
Steigern sie Ihre Produktivität
Indem Sie den mühsamen und fehleranfälligen Abgleich von Tabellenkalkulationen und E-Mails durch Automatisierung ersetzen, können Sie und Ihre Kunden mit weniger Aufwand mehr erreichen.
Andere Anwendungen zur Steigerung des Channelvertriebs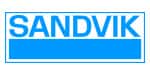 Centralizing and automating our export control processes, and particularly our trade compliance, not only reduces risk for Sandvik, but opens new opportunities to do more business worldwide.
Working with e2open enables us to better fulfill short supplier lead times, reduce inventory levels, and dramatically improve inventory turns—all while lowering the total cost of ownership to our customers.
Once you can see the shipments moving in transit, you can predict any late shipments and adjust. NCR will see a seven-figure benefit from the implementation; it has added definite value for us.

Having visibility to the supply chain gives us and our suppliers the opportunity to plan. We talk about planning its capacity, its resources, its material—and it helps with the cost as well by having all those elements tied together.
With the e2open system, processes that used to take a whole calendar year now happen in a matter of days.
We know what stock we have in the channel, is it healthy, what our average days of stock are, do we ship in more or do we reduce what we are shipping? We are really in control of channel data.
By implementing an integrated international purchasing system, we have ensured that Leggett & Platt is maximizing its efforts to conduct its international procurement activities in a compliant manner.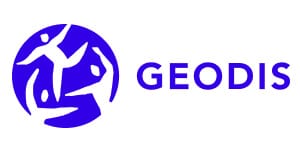 e2open compliance capabilities are very important for the Geodis Supply Chain Optimization compliance risk management program. The digital information is key to providing timely and accurate visibility, streamlining our compliance check processes, improving their efficiency and reliability. We're now very well-positioned for the next wave of growth and ready to offer our customers more value than ever before.
Optimieren Sie den Prozess von der Bestellung bis zur Bezahlung
Optimieren Sie Ihre Auftragsprozesse und begeistern Sie Ihre Kunden, ohne Ihr Budget zu sprengen.