Anwendung
Pakete weltweit
Optimieren Sie den Weg Ihrer Paketsendungen vom Etikett bis zur Zustellung, während Sie gleichzeitig die Kosten senken und das Kundenerlebnis verbessern. Als SaaS-basierte Multi-Carrier-Anwendung für den globalen Paketversand vereinfacht e2open Global Parcel die Buchung von Transportunternehmen, überwacht Zustellbewegungen und identifiziert Möglichkeiten zur Gewinnsteigerung bei jeder Sendung.
Eskalierende Verbrauchererwartungen und Herausforderungen im Versand
Belastung durch steigende Kosten, Kapazitätsengpässe und begrenzte Carrierverbindungen
Die Vorteile des heutigen höheren Auftragsvolumens gehen mit zahlreichen Herausforderungen für den Paketversand einher, wie z. B. Kapazitätsengpässen bei den Spediteuren, Kostensteigerungen beim Versand, Personalproblemen und steigenden Kundenerwartungen. Darüber hinaus können komplexe Vorschriften und Dokumentationsanforderungen dazu führen, dass die Einhaltung grenzüberschreitender Vorschriften zu einem der schwierigsten Aspekte des Paketversands wird. Unternehmen können außerdem die Pakete während des Transports aus den Augen verlieren, wodurch Ankunftszeiten nicht gewährleistet sind und sie bei Störungen und Verspätungen ins Schleudern geraten.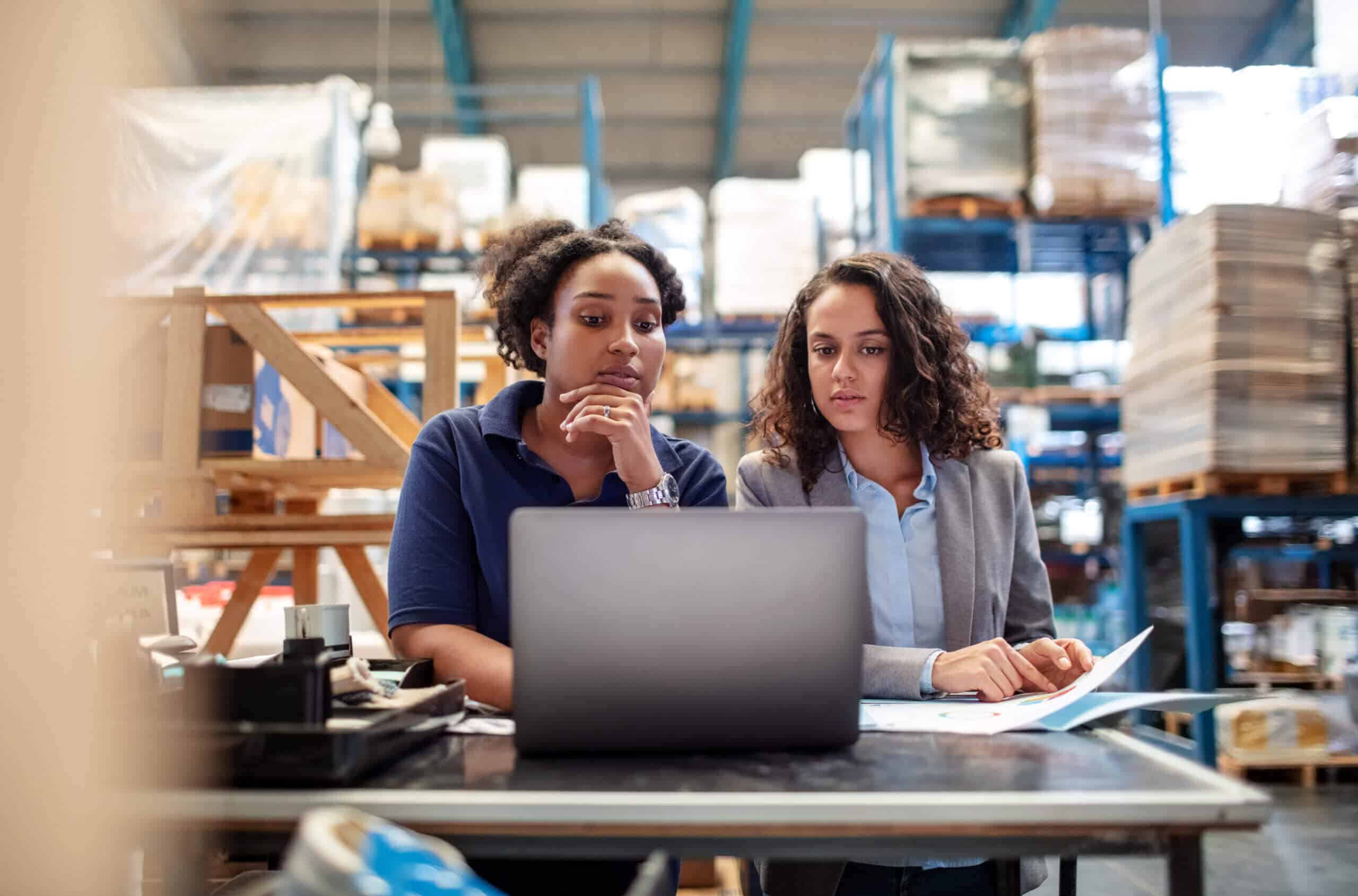 Optimieren Sie Versandprozesse und reduzieren Sie Kosten
Verschaffen Sie sich einen Wettbewerbsvorteil durch erfolgreiche Zustellungen, lokal oder über Ländergrenzen hinweg. Verwalten Sie die Kosten mithilfe der automatischen Auswahl von Spediteuren, erstellen Sie die erforderlichen Dokumente ordnungsgemäß und überwachen Sie den Weg eines jeden Pakets.
Wählen Sie immer den besten Anbiete
Durch die automatische Auswahl des Zustelldienstes können Sie sicherstellen, dass Ihre Kunden die Pakete pünktlich und zum günstigsten Preis erhalten, wodurch Sie Zeit, Ressourcen und Geld sparen.
Verschiffen Sie große oder kleine Mengen
Ganz gleich, ob es sich um Tausende von Sendungen pro Tag handelt, die lokal zugestellt werden, oder um Hunderttausende von Sendungen aus verschiedenen Ländern der Welt – das System passt sich Ihren Anforderungen an.
Automatisieren Sie die Dokumentenerstellung
Die entsprechende Compliance-Dokumentation ist leicht zu identifizieren und für jede Sendung zu erstellen, egal ob es sich um einen Inlands-, Auslands- oder Spezialversand handelt.
Nutzen Sie das umfangreiche Carrier-Netzwerk von e2open
Ihre Paketdienste können durch die Integration jedes Speditionssystems für die Bewertung, Kennzeichnung, Nachverfolgung und Rechnungsstellung auf unser umfangreiches Netzwerk von Speditionsdienstleistungen zurückgreifen.
Kostenreduzierung durch Zusammenführung
Wenn Sie mehrere Pakete in dieselbe Region versenden, können Sie durch eine effiziente Zusammenlegung der Sendungen Versandkosten sparen und Ihren ökologischen Fußabdruck verringern.
Sendungen proaktiv im Blick behalten
Die Lieferungen werden nie aus den Augen gelassen. Sofortige Warnmeldungen bei Verzögerungen während des Transports weisen Sie auf die Sendungen hin, die Ihre Aufmerksamkeit erfordern, und die Überwachung eingehender Transporte bietet zusätzliche Kontrolle.
Erweiterte Funktionen für Omnichannel-Fulfillment
Geringere Kosten durch automatisiertes Tarifshopping und -Konsolidierung
Erhöhte Transparenz vom ersten Paket-Scan bis zur Auslieferung
Weitere Logistikanwendungen auf Knopfdruck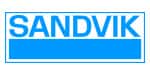 Centralizing and automating our export control processes, and particularly our trade compliance, not only reduces risk for Sandvik, but opens new opportunities to do more business worldwide.
Working with e2open enables us to better fulfill short supplier lead times, reduce inventory levels, and dramatically improve inventory turns—all while lowering the total cost of ownership to our customers.
Once you can see the shipments moving in transit, you can predict any late shipments and adjust. NCR will see a seven-figure benefit from the implementation; it has added definite value for us.

Having visibility to the supply chain gives us and our suppliers the opportunity to plan. We talk about planning its capacity, its resources, its material—and it helps with the cost as well by having all those elements tied together.
With the e2open system, processes that used to take a whole calendar year now happen in a matter of days.
We know what stock we have in the channel, is it healthy, what our average days of stock are, do we ship in more or do we reduce what we are shipping? We are really in control of channel data.
By implementing an integrated international purchasing system, we have ensured that Leggett & Platt is maximizing its efforts to conduct its international procurement activities in a compliant manner.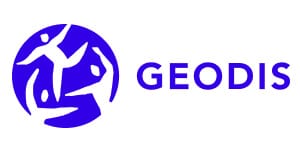 e2open compliance capabilities are very important for the Geodis Supply Chain Optimization compliance risk management program. The digital information is key to providing timely and accurate visibility, streamlining our compliance check processes, improving their efficiency and reliability. We're now very well-positioned for the next wave of growth and ready to offer our customers more value than ever before.
Bewährte Lösung mit umfangreichem Netzwerk
Liefern Sie Sendungen "auf der letzten Meile" besser, billiger und schneller – weltweit oder lokal.