Anwendung
Demand Planning
Verstehen, antizipieren und gestalten Sie die Nachfrage mithilfe von Automatisierung und Algorithmen für maschinelles Lernen, mit denen Sie möglichst genaue Prognosen erstellen können. Verwalten Sie die Nachfrage, indem Sie Kollegen, Kunden, Kanäle und andere Interessengruppen einbeziehen. Das Ergebnis: ein effizienter Prozess zur Vereinheitlichung Ihrer Organisation rund um einen präzisen Bedarfsplan.
Traditionelle Bedarfsplanung ist begrenzt
Genaue Informationen aus verschiedenen Datenquellen zu erhalten, ist ein schwieriges Unterfangen
Die richtige Bedarfsplanung ist entscheidend für die Bereitstellung eines hervorragenden Service bei gleichzeitiger Minimierung der Kosten. Die herkömmliche Bedarfsplanung, die auf der Absatzhistorie und manuell angepassten Modellierungsparametern basiert, ist jedoch sowohl begrenzt als auch ungenau. Sie lässt auch neue Datenquellen und wissenschaftliche Erkenntnisse außen vor, obwohl diese die Genauigkeit und Geschwindigkeit weiter verbessern könnten.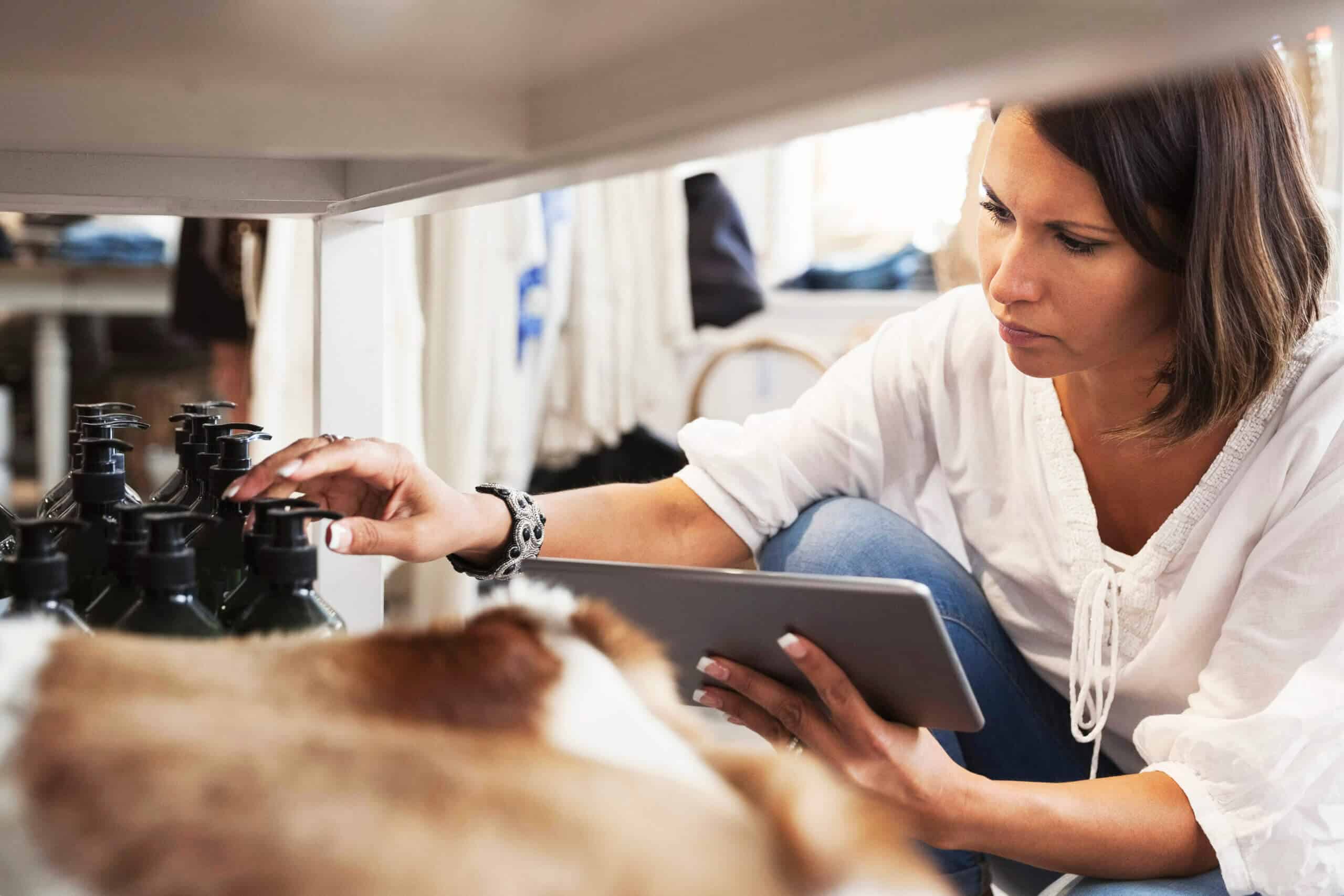 Die Nachfrage verstehen, vorhersehen und gestalten
E2open Demand Planning berücksichtigt mehrere Nachfragesignale und nutzt maschinelles Lernen, um genauere Prognosen zu erstellen als herkömmliche Zeitserienmethoden.
Verbesserung der Planungsgenauigkeit
Algorithmen des maschinellen Lernens erstellen hochpräzise Prognosen für alle Produkte und Schlüsselkomponenten.
Effizienzsteigerung
Durch die Automatisierung der Bedarfsplanung können die Planenden mehr Zeit auf strategische Fragen statt auf Routineaufgaben verwenden.
Effiziente Integration von Datenquellen
Sie können problemlos mehrere interne und externe Datenquellen, einschließlich ERP-Systeme, sowie nachgelagerte und anlassbezogene Daten einbeziehen.
Planung der Anbindungsrate aktivieren
Prognostizieren Sie kundenspezifische Produktkonfigurationen und planen Sie Basismodelle und Komponenten.
Zusammenarbeit mit Interessengruppen
Durch die funktionsübergreifende interne Zusammenarbeit von Vertrieb, Marketing, Finanzen und Lieferkette können Sie effizienter planen.
Prozesse automatisieren
Wesentliche Prozesse wie die Neuausrichtung von Netzwerken, die Abstimmung von Werbemaßnahmen, die Zusammenarbeit von Kundenteams und die Abstimmung von Modellen werden rationalisiert.
10

%

Verbesserung der langfristigen Prognosegenauigkeit
50

-

70

%

Verkürzung der Planungszeiten
3

-

5

%

Steigerung der Marge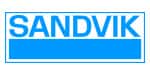 Centralizing and automating our export control processes, and particularly our trade compliance, not only reduces risk for Sandvik, but opens new opportunities to do more business worldwide.
Working with e2open enables us to better fulfill short supplier lead times, reduce inventory levels, and dramatically improve inventory turns—all while lowering the total cost of ownership to our customers.
Once you can see the shipments moving in transit, you can predict any late shipments and adjust. NCR will see a seven-figure benefit from the implementation; it has added definite value for us.

Having visibility to the supply chain gives us and our suppliers the opportunity to plan. We talk about planning its capacity, its resources, its material—and it helps with the cost as well by having all those elements tied together.
With the e2open system, processes that used to take a whole calendar year now happen in a matter of days.
We know what stock we have in the channel, is it healthy, what our average days of stock are, do we ship in more or do we reduce what we are shipping? We are really in control of channel data.
By implementing an integrated international purchasing system, we have ensured that Leggett & Platt is maximizing its efforts to conduct its international procurement activities in a compliant manner.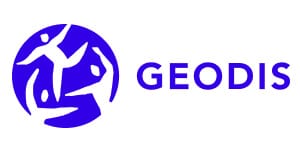 e2open compliance capabilities are very important for the Geodis Supply Chain Optimization compliance risk management program. The digital information is key to providing timely and accurate visibility, streamlining our compliance check processes, improving their efficiency and reliability. We're now very well-positioned for the next wave of growth and ready to offer our customers more value than ever before.
Planen Sie mit größerer Genauigkeit und Effizienz
Verbessern Sie Ihre Prognosegenauigkeit und rationalisieren Sie gleichzeitig den gesamten Bedarfsmanagementprozess.