Industry
Consumer Packaged Goods Supply Chain Management
In an industry where consumer buying behaviors change rapidly, the challenge of getting the right products in the preferred channels at the right time has companies working to advance digital strategies to modernize their supply chains at record speed. Building resiliency means the ability to predict demand, supply constraints, and gain visibility into logistics all the way to last-mile delivery. These complex challenges require a connected, multi-enterprise platform.
Case Study
Major CPG Company Finds Success with End-to-End Digital Transformation
e2open's platform gives decision makers visibility into all tiers of the end-to-end supply chain, facilitating faster decisions and enabling collaboration with supply chain partners.
Executive Brief
Forecasting and Inventory Performance During the Covid-19 Pandemic
This executive brief summarizes key findings in e2open's 2021 Forecasting and Inventory Benchmark Study, an annual report that analyzes real operational data from leading global manufacturers. Read about supply chain performance during the pandemic and the impact on key areas of business such as service levels, production efficiency, forecast accuracy, and inventory optimization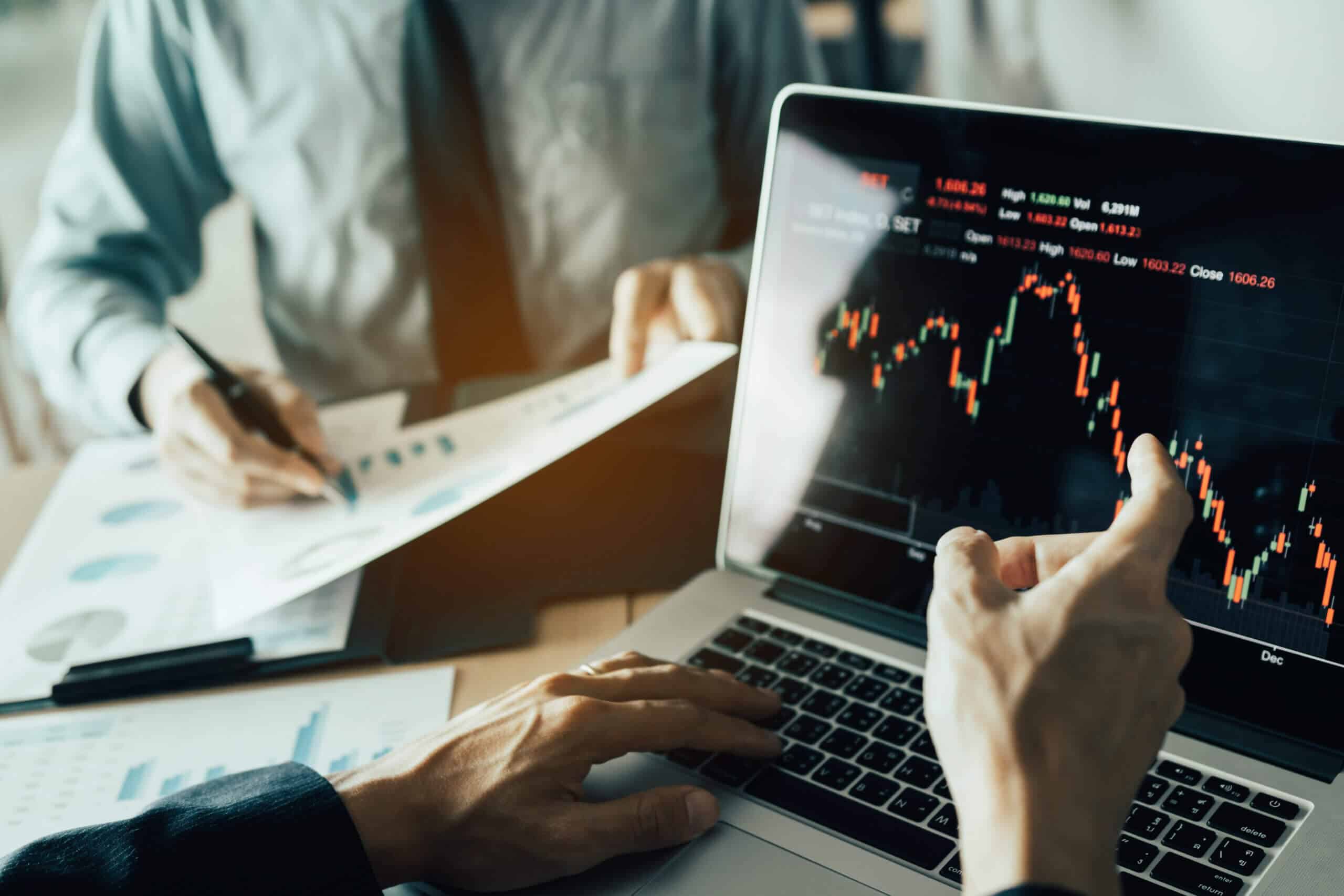 30

-

40

%

Increase in near-term forecast accuracy

50

-

75

%

Decrease in excess and obsolete
35

%

Reduction in the cycle time required to resolve issues
Connected and collaborating to take on any supply chain challenge
Only a connected supply chain platform with a network at the core can conquer the complex challenges facing CPG companies. E2open's connected supply chain platform provides end-to-end visibility and control using harmonized, decision-grade data to predict changes in demand, improve supply assurance, and manage disruptions collaboratively with all trading partners.
Predict volatile consumer demand
Access and process demand signals from outside your enterprise to "sense" demand for greater forecast accuracy and higher customer service levels.
Reduce supply risk and collaborate with suppliers
Be the brand of choice for suppliers to do business with when you are connected, sharing data, communicating, and tackling disruptions on a single, easy-to-use platform.
Gain logistics visibility all the way to last mile delivery
Consistently know the real-time status – with extreme accuracy – of goods on the move from first move in product to final delivery for all shipment modes legs, and regions, including estimated times of arrival (ETAs).
Advance your ESG readiness
Your ESG readiness – the ability to track and report impacts, reduce your company's footprint, maintain an ethical supply chain, and meet compliance requirements – starts and ends with a connected supply chain.
Featured solutions for Consumer Packaged Goods
Gain agility with real-time data and AI
Build supply chain resiliency and capitalize on AI technology to improve forecasting and connect your entire ecosystem for real-time collaboration.