Anwendung
Prüfung und Abrechnung
Reduzieren Sie die Komplexität von Speditionsverträgen und senken Sie Ihre gesamten Logistikkosten. Durch den Einsatz von e2open Audit and Settlement zum automatischen Vergleich von Speditionsrechnungen mit bestehenden Verträgen und zur Identifizierung von Diskrepanzen vor der Zahlung können Sie Überzahlungen vermeiden.
Speditionsverträge sind komplex
Durch manuelle Prozesse entstehen unnötige Fehler und unerwünschte Kosten
Verlader zahlen ihren Spediteuren oft irrtümlich zu viel. Der manuelle Abgleich der Versandrechnungen mit den vertraglich vereinbarten Tarifen und den erbrachten Leistungen ist jedoch nicht nur mühsam, sondern auch ein fehleranfälliger Prozess, der zusätzliche Zeit und Kosten in Anspruch nimmt.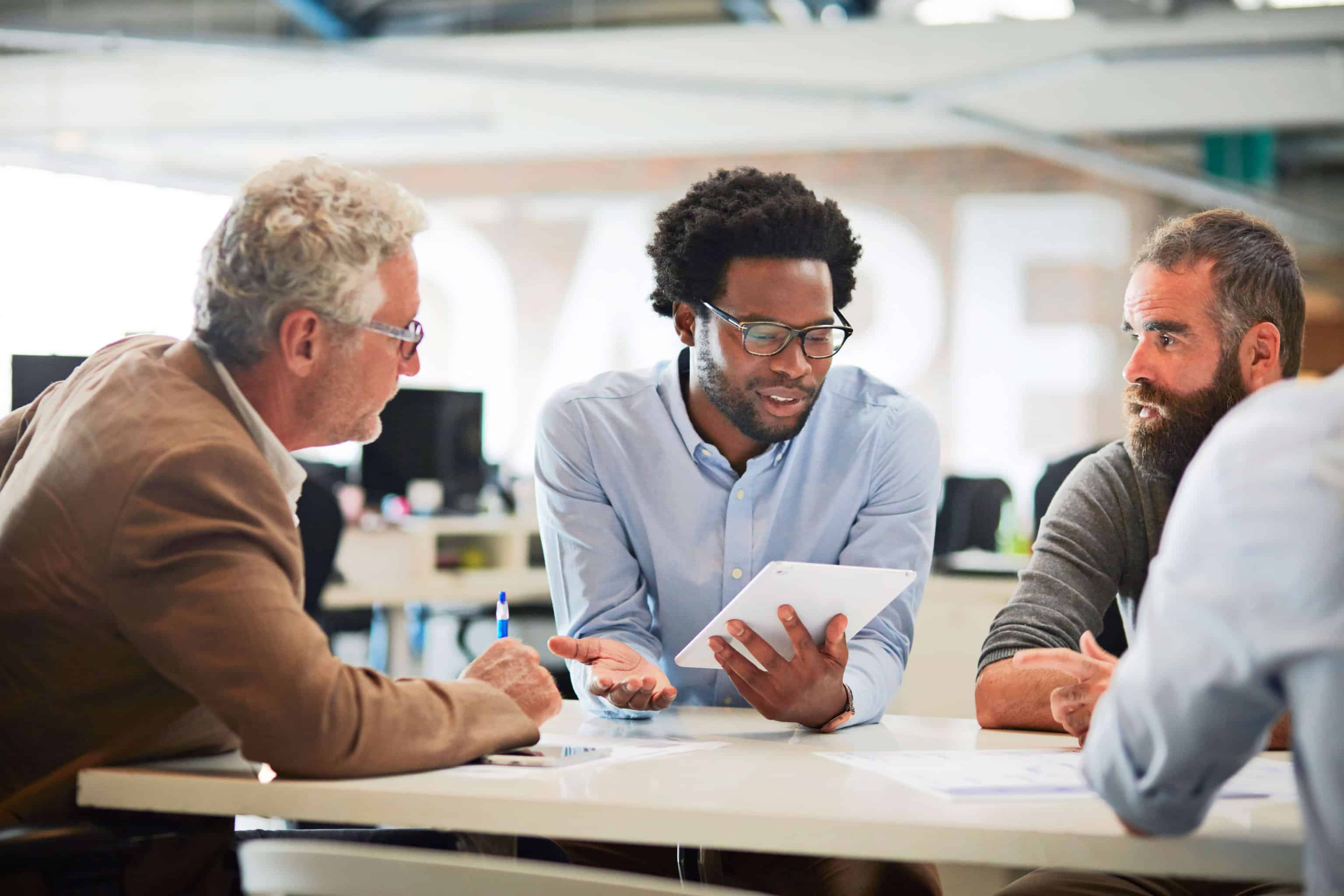 Sparen Sie Zeit und Geld, indem Sie den Prozess automatisieren
Sparen Sie Zeit und senken Sie die gesamten Logistikkosten, indem Sie den Audit- und Überprüfungsprozess automatisieren, um Unstimmigkeiten schnell zu erkennen, bevor Sie zahlen.
Verträge und nachträgliche Änderungen digital speichern
Digitalisieren und verfolgen Sie Ihre Verträge und Änderungen in Form von Geschäftsvorschriften, die mit den Vorschriften der Transportunternehmen verknüpft sind.
Unstimmigkeiten sofort erkennen
Vergleichen Sie jeden Frachtbrief und übermitteln Sie Abrechnungsfehler automatisch zur Behebung an die Spediteure.
Toleranzen für Abweichungen festlegen
Legen Sie Abweichungsgrenzen für bestimmte Tarife und Zuschläge fest und lassen Sie sich automatisch informieren, wenn diese überschritten werden.
Einfacher Vergleich der Frachtbriefe
Durch die Automatisierung können Sie Ladung für Ladung mit dem genauen Datensatz und dem korrekten veranschlagten Betrag vergleichen.
Rechnungen elektronisch bezahlen
Übermitteln Sie Zahlungen pünktlich und automatisch über interne oder externe Zahlungsverarbeitungsplattformen.
Schaffen Sie freie Zeiträume
Durch den Wegfall der manuellen, zeilenweisen Rechnungsprüfung können Sie Ihre Ressourcen für Projekte mit hoher Wirkung einsetzen.
Senkung der Logistikkosten
Durch Identifizierung von Diskrepanzen im Versand vor der Zahlung
Steigerung der Produktivität
durch Abschaffung der manuellen Rechnungsprüfung
Verbessern Sie die Beziehungen zu den Speditionen
mit automatischen und pünktlichen elektronischen Rechnungszahlungen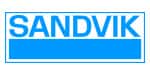 Centralizing and automating our export control processes, and particularly our trade compliance, not only reduces risk for Sandvik, but opens new opportunities to do more business worldwide.
Working with e2open enables us to better fulfill short supplier lead times, reduce inventory levels, and dramatically improve inventory turns—all while lowering the total cost of ownership to our customers.
Once you can see the shipments moving in transit, you can predict any late shipments and adjust. NCR will see a seven-figure benefit from the implementation; it has added definite value for us.

Having visibility to the supply chain gives us and our suppliers the opportunity to plan. We talk about planning its capacity, its resources, its material—and it helps with the cost as well by having all those elements tied together.
With the e2open system, processes that used to take a whole calendar year now happen in a matter of days.
We know what stock we have in the channel, is it healthy, what our average days of stock are, do we ship in more or do we reduce what we are shipping? We are really in control of channel data.
By implementing an integrated international purchasing system, we have ensured that Leggett & Platt is maximizing its efforts to conduct its international procurement activities in a compliant manner.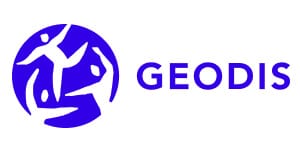 e2open compliance capabilities are very important for the Geodis Supply Chain Optimization compliance risk management program. The digital information is key to providing timely and accurate visibility, streamlining our compliance check processes, improving their efficiency and reliability. We're now very well-positioned for the next wave of growth and ready to offer our customers more value than ever before.
Nicht mehr zu viel zahlen, sondern sparen
Sparen Sie Zeit und Kosten durch die Automatisierung Ihres Prüfungs- und Abrechnungsprozesses.