Anwendung
Vertriebsplanung
Sparen Sie Zeit, erreichen Sie mehr mit weniger Aufwand und halten Sie Ihre Waren zu den geringstmöglichen Kosten verfügbar. E2open Distribution Planning hilft Ihnen, die Kundennachfrage von optimalen Standorten in Ihrem Vertriebsnetz aus zu erfüllen.
Eine Menge Variablen, bei denen viel auf dem Spiel steht
Ihre Kunden vertrauen auf Sie, und Sie vertrauen auf die Planung
Die Planung der Verteilung von fertigen Produkten und Komponenten kann Tausende von Entscheidungen erfordern, um sicherzustellen, dass die Bestände an den richtigen Stellen positioniert werden, damit die Nachfrage erfüllt und für den Nachschub verfügbar gemacht wird. Ohne die richtige Lösung können all diese Entscheidungen das Geschäft verlangsamen und es erschweren, der vom Kunden erwarteten Genauigkeit zu entsprechen.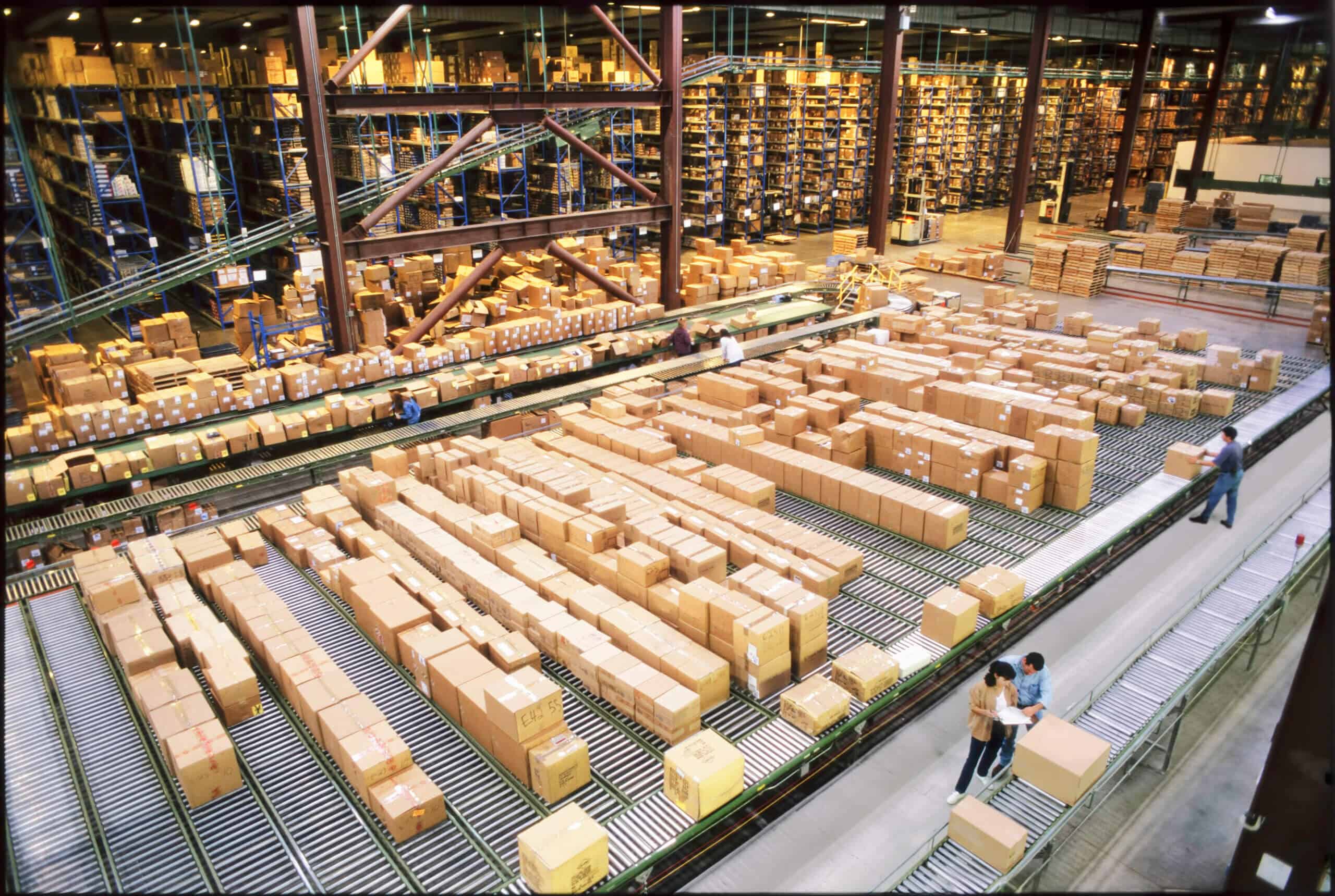 Den Kundenanforderungen immer einen Schritt voraus sein
Nutzen Sie die KI-gesteuerte Automatisierung, die auf Ihre Geschäftsziele abgestimmt ist und die vorausgehende Planung und nachfolgende Ausführung mit mehr Geschwindigkeit, Umfang und Genauigkeit integriert.
Treffen Sie fundierte Entscheidungen
Es ist einfach, die Zielvorgaben für den Bestand, Beschaffungsentscheidungen und alternative Transportmöglichkeiten zu berücksichtigen.
Nachfrage schnell erfüllen
Eine Bedarfszuweisungsmaschine weist knappes Material nach Regeln wie Fair Share, Priorität, Quote und Zielbestand zu, um die profitabelste Nachfrage zu befriedigen.
Schnelle Bewertung der Auswirkungen
Sie können die Auswirkungen von Veränderungen verstehen und bewerten, indem Sie Was-wäre-wenn-Szenarien für die gesamte erweiterte Lieferkette erstellen.
Effizient planen, inklusive Randbedingungen
Das System berücksichtigt Randbedingungen wie Lager-, Lade- und Umschlagskapazitäten, Betriebskalender, Durchlaufzeiten, Losgrößen und Produkthaltbarkeit.
Den Transport optimieren
Das System automatisiert die Planung von Transportladungen unter Berücksichtigung von Verpackungsoptionen und bevorzugten Transporttypen pro Bahn.
Zuteilung priorisieren
Priorisierungsfunktionen helfen Ihnen, den bestmöglichen Service für die Kunden, Kanäle und Regionen mit der höchsten Priorität auf die effizienteste Weise sicherzustellen.
Verbesserte Kundenbindung durch geringere
Fehlbestände und bessere on-time Lieferung Weniger Verlust
durch genaueres Planen
Gesteigerte Effizienz
durch genaue Planung der Bestandsmengen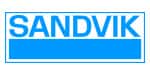 Centralizing and automating our export control processes, and particularly our trade compliance, not only reduces risk for Sandvik, but opens new opportunities to do more business worldwide.
Working with e2open enables us to better fulfill short supplier lead times, reduce inventory levels, and dramatically improve inventory turns—all while lowering the total cost of ownership to our customers.
Once you can see the shipments moving in transit, you can predict any late shipments and adjust. NCR will see a seven-figure benefit from the implementation; it has added definite value for us.

Having visibility to the supply chain gives us and our suppliers the opportunity to plan. We talk about planning its capacity, its resources, its material—and it helps with the cost as well by having all those elements tied together.
With the e2open system, processes that used to take a whole calendar year now happen in a matter of days.
We know what stock we have in the channel, is it healthy, what our average days of stock are, do we ship in more or do we reduce what we are shipping? We are really in control of channel data.
By implementing an integrated international purchasing system, we have ensured that Leggett & Platt is maximizing its efforts to conduct its international procurement activities in a compliant manner.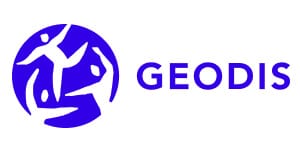 e2open compliance capabilities are very important for the Geodis Supply Chain Optimization compliance risk management program. The digital information is key to providing timely and accurate visibility, streamlining our compliance check processes, improving their efficiency and reliability. We're now very well-positioned for the next wave of growth and ready to offer our customers more value than ever before.
Effiziente Planung, glücklichere Kunden
Erzielen Sie mehr Effizienz und gesteigerte Kundenzufriedenheit mit einem Ansatz, der vorgelagerte Planung und nachgelagerte Ausführung integriert.