Simplify Complex Fulfillment Processes and Improve Service with Parcel Shipping Software
Streamline the journey of your parcel shipments from label to delivery while reducing costs and improving the customer experience. A SaaS-based, multi-carrier application for global parcel shipping, e2open Global Parcel simplifies carrier booking, monitors delivery movements, and identifies opportunities to increase profits with each shipment.
Escalating consumer expectations and shipping challenges
Burden of increasing costs, capacity constraints, and limited carrier connections
The advantages of today's higher order volumes come with numerous parcel shipping challenges, such as carrier capacity constraints, shipping cost increases, labor issues, and rising customer expectations. In addition, complex regulations and documentation requirements can turn cross-border compliance into one of the most intimidating aspects of parcel shipping. Companies can also lose sight of parcels in transit, questioning arrival times and scrambling when disruptions and delays occur.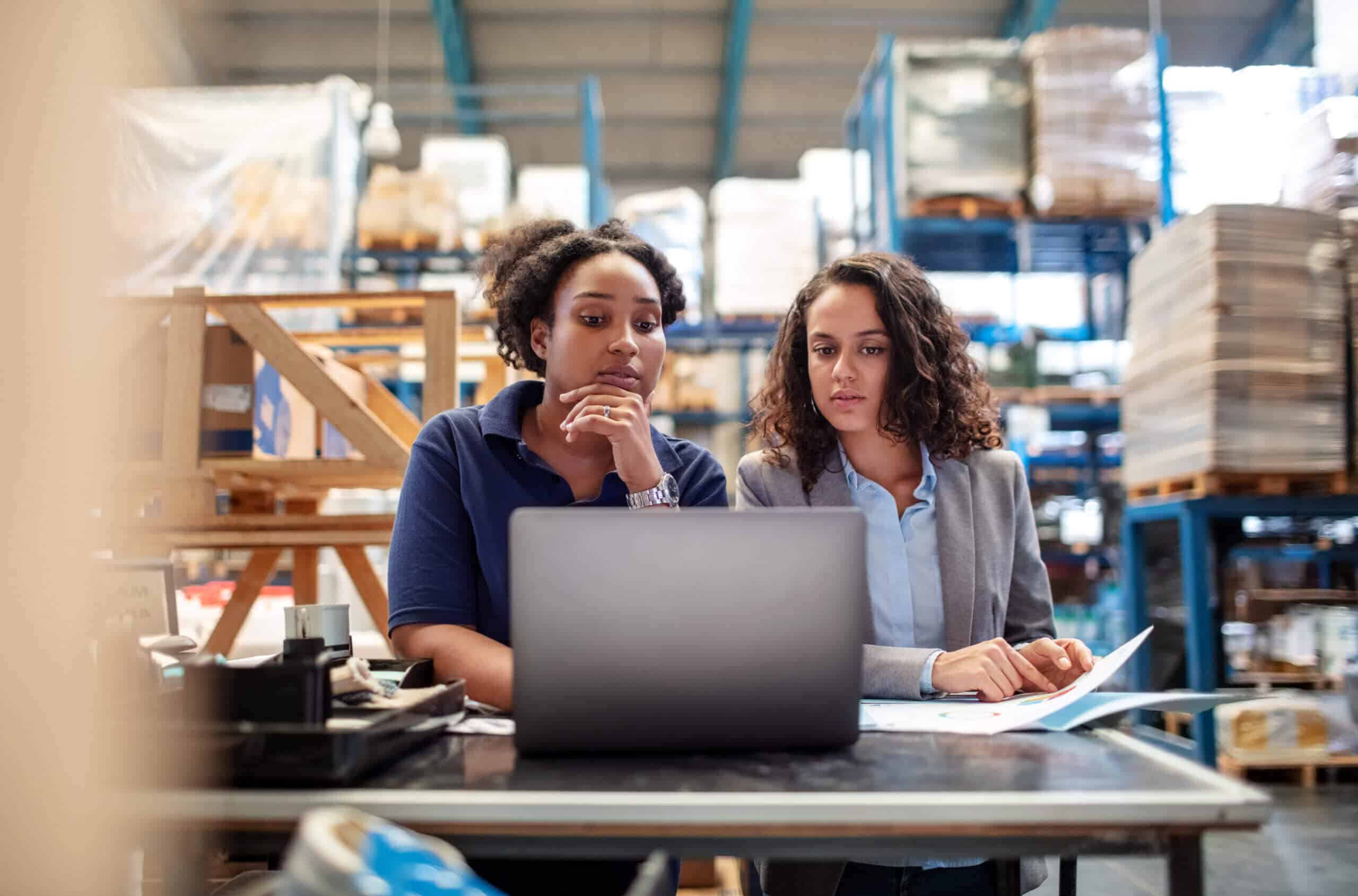 Optimize parcel processes and reduce costs
Gain a competitive advantage with successful deliveries, locally or across borders. Manage costs using automated carrier selection, generate the required documentation in full compliance, and monitor each parcel's journey.
Always choose the best carrier
Automatic carrier service selection helps ensure that your customers get packages on time and at the best value, saving you time, resources, and money.
Ship small or large volumes
Whether daily shipments number in the thousands for local delivery or hundreds of thousands from multiple worldwide origins, the system scales to meet your needs.
Automate document preparation
The appropriate compliance documentation is easy to identify and generate for any shipment, whether domestic, international, or special handling.
Leverage e2open's expansive carrier network
Your parcel operations can tap into our vast carrier services network through integration with each carrier system for rating, labeling, tracking, and invoicing.
Reduce costs through consolidation
When sending multiple packages to the same region, you can save on shipping costs and reduce your carbon footprint by efficiently consolidating shipments.
Proactively monitor shipments
Shipments are never out of sight. Instant alerts for in-transit delays direct you to those that require attention, and incoming shipment monitoring provides added control.
Expanded capabilities for omnichannel fulfillment
Reduced costs due to automated rate shopping and consolidation
Increased visibility from the first package scan to delivery
What is global parcel?
Global parcel applications manage the end-to-end process for parcel shipments across the globe and provide key analytics so you can ensure efficient fulfillment operations within your supply chain. The software connects retailers, manufacturers, and logistics providers to hundreds of national and regional carriers using purpose-built shipping and omnichannel fulfillment technology.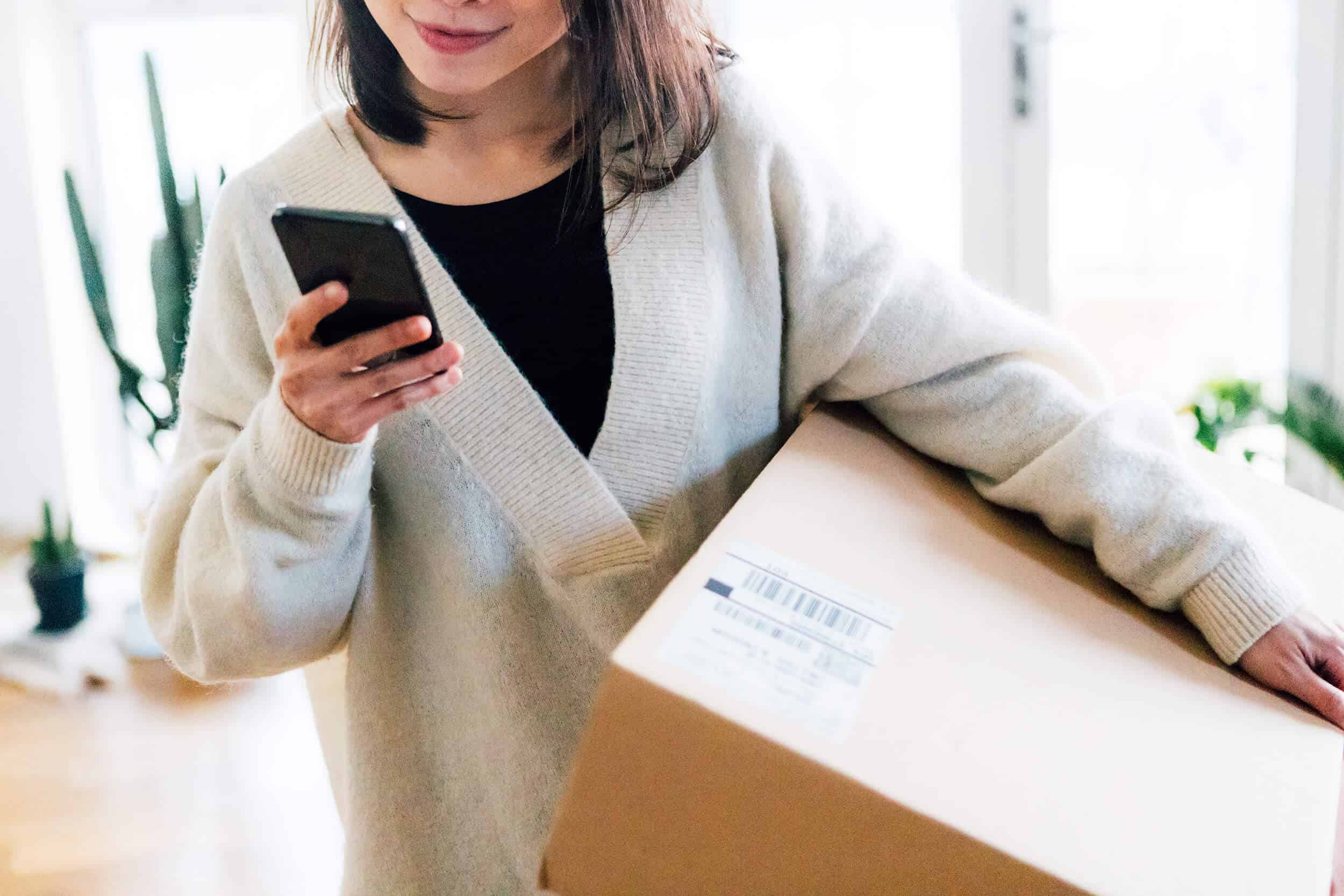 More logistics applications at your fingertips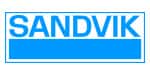 Centralizing and automating our export control processes, and particularly our trade compliance, not only reduces risk for Sandvik, but opens new opportunities to do more business worldwide.
Working with e2open enables us to better fulfill short supplier lead times, reduce inventory levels, and dramatically improve inventory turns—all while lowering the total cost of ownership to our customers.
Once you can see the shipments moving in transit, you can predict any late shipments and adjust. NCR will see a seven-figure benefit from the implementation; it has added definite value for us.

Having visibility to the supply chain gives us and our suppliers the opportunity to plan. We talk about planning its capacity, its resources, its material—and it helps with the cost as well by having all those elements tied together.
With the e2open system, processes that used to take a whole calendar year now happen in a matter of days.
We know what stock we have in the channel, is it healthy, what our average days of stock are, do we ship in more or do we reduce what we are shipping? We are really in control of channel data.
By implementing an integrated international purchasing system, we have ensured that Leggett & Platt is maximizing its efforts to conduct its international procurement activities in a compliant manner.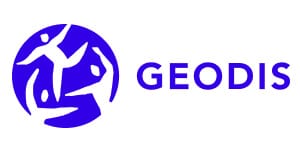 e2open compliance capabilities are very important for the Geodis Supply Chain Optimization compliance risk management program. The digital information is key to providing timely and accurate visibility, streamlining our compliance check processes, improving their efficiency and reliability. We're now very well-positioned for the next wave of growth and ready to offer our customers more value than ever before.
Proven solution with a vast network
Deliver last-mile shipments better, cheaper, and faster—globally or locally.