Anwendung
Zuteilung und Auftragsvergabe
Die leistungsstarken Algorithmen in e2open Allocation and Order Promising ermitteln die beste Nutzung des Bestands, um die Nachfrageprioritäten zu befriedigen, und zwar auf der Grundlage von Kundenprognosen, Zuteilungen an strategische Märkte und Kunden sowie zuvor gemachten Zusagen.
Komplexität erschwert Versprechen
Kunden erwarten kürzere Lieferzeiten und haben mehr Optionen als je zuvor
Bei den komplexen Lieferketten von heute ist die Auftragszusage eine ständige Herausforderung. Unvorhergesehene neue Aufträge und Unterbrechungen der Lieferkette können jederzeit mit früheren Zusagen kollidieren. Wenn dies geschieht, muss die Zuordnung von Lagerbeständen und eingehenden Lieferungen zur Erfüllung der Kundenanforderungen neu bewertet werden – ein zeit- und arbeitsintensiver Prozess. Wenn Unternehmen sich nicht schnell genug anpassen können, werden die Kunden unzufrieden, und ihre Marken erlangen einen Ruf der Unzuverlässigkeit.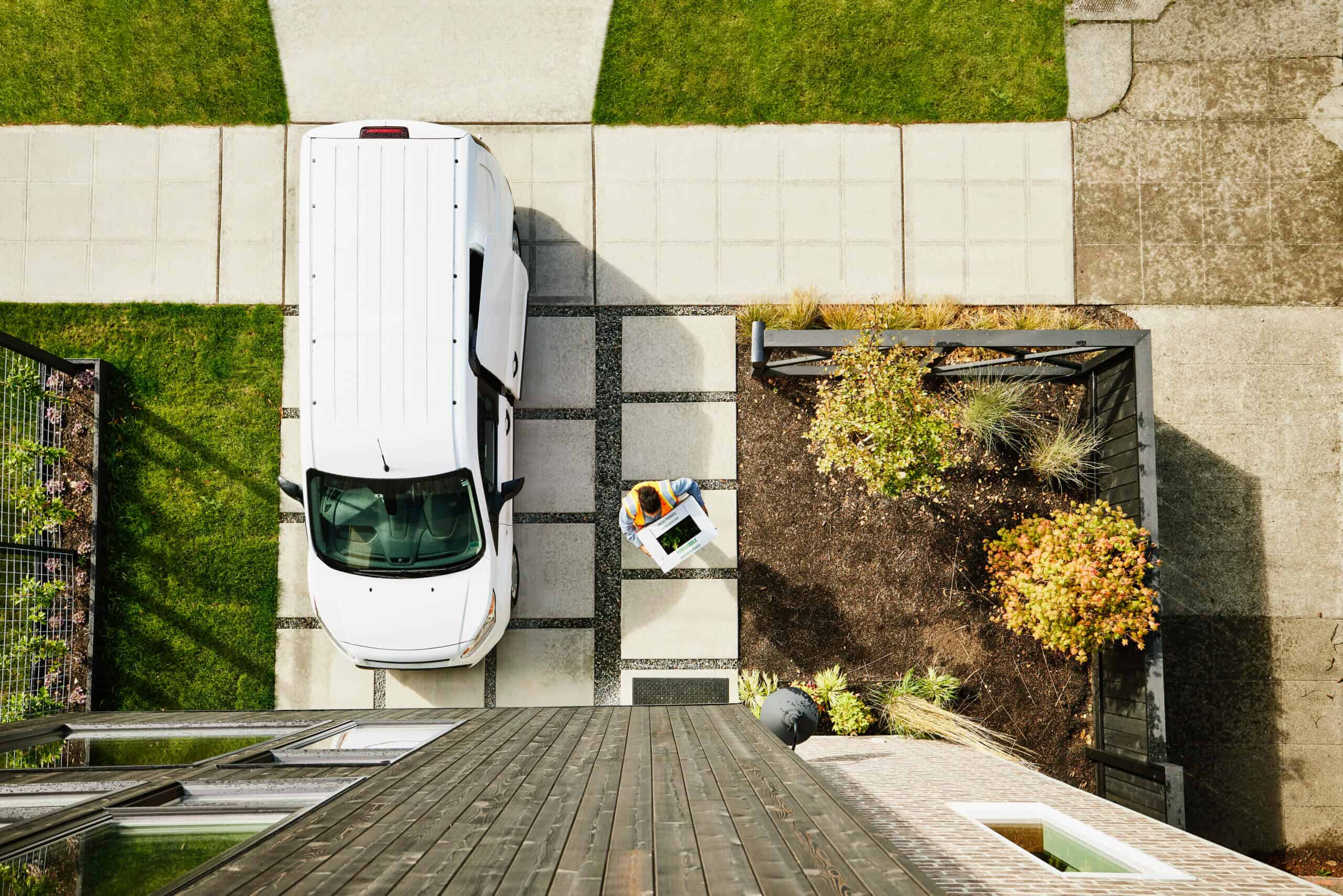 Haben Sie volles Vertrauen in die Einhaltung Ihrer Liefertermine
Der End-to-End-Ansatz von E2open für die Verteilung und das Auftragsversprechen passt die Zuweisungen in der Lieferkette automatisch an die von Ihnen festgelegten, konfigurierbaren Regeln an.
Ganz leicht Prioritäten setzen
Durch die Klassifizierung der Nachfrage können Sie sicherstellen, dass Sie nicht unwissentlich wichtige Kunden- oder Kanalaufträge verzögern.
Machbare Verpflichtungen eingehen
Die Auftragsverpflichtungen basieren auf der internen und externen Materialverfügbarkeit sowie auf den Transport- und Produktionskapazitäten.
Was-wäre-wenn-Szenarien erstellen
Sie können ganz leicht alternative Priorisierungen bewerten und die jeweils beste auf der Grundlage von Was-wäre-wenn-Szenarien auswählen.
Regeln aufstellen und anwenden
Der Workbench-Bereich des Priority Managers wendet Regeln an und ordnet die Anforderungen, damit die wichtigsten Aufträge rechtzeitig erfüllt werden.
Auftragsversprechen automatisieren
Automatisiertes Auftragsversprechen synchronisiert sich automatisch mit Ihren Geschäftszielen.
Verbessern Sie die Kundenzufriedenheit
Die Identifizierung von Kundenaufträgen, die bereits zuvor prognostiziert wurden, verbessert die Zuverlässigkeit der Zusagen an die Kunden.
Weniger Beschleunigungen
durch genaue Terminzusagen
Größere Kundenzufriedenheit
durch zuverlässige Versprechen und Auftragserfüllung
Mehr Sichtbarkeit
zur Identifizierung von Engpasskomponenten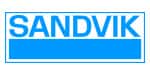 Centralizing and automating our export control processes, and particularly our trade compliance, not only reduces risk for Sandvik, but opens new opportunities to do more business worldwide.
Working with e2open enables us to better fulfill short supplier lead times, reduce inventory levels, and dramatically improve inventory turns—all while lowering the total cost of ownership to our customers.
Once you can see the shipments moving in transit, you can predict any late shipments and adjust. NCR will see a seven-figure benefit from the implementation; it has added definite value for us.

Having visibility to the supply chain gives us and our suppliers the opportunity to plan. We talk about planning its capacity, its resources, its material—and it helps with the cost as well by having all those elements tied together.
With the e2open system, processes that used to take a whole calendar year now happen in a matter of days.
We know what stock we have in the channel, is it healthy, what our average days of stock are, do we ship in more or do we reduce what we are shipping? We are really in control of channel data.
By implementing an integrated international purchasing system, we have ensured that Leggett & Platt is maximizing its efforts to conduct its international procurement activities in a compliant manner.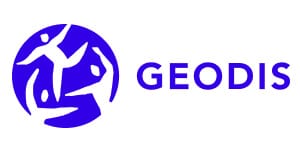 e2open compliance capabilities are very important for the Geodis Supply Chain Optimization compliance risk management program. The digital information is key to providing timely and accurate visibility, streamlining our compliance check processes, improving their efficiency and reliability. We're now very well-positioned for the next wave of growth and ready to offer our customers more value than ever before.
Selbstbewusst Zusagen treffen
Machen Sie verlässliche Versprechen und halten sich an frühere Zusagen mit einer Automatisierung, die Ihnen einen Wettbewerbsvorteil verschafft.