Planning
| Allocation and Order Promising
Improve Allocation and Order Promising Using Inventory and Supply Data from All Sources
The powerful algorithms in e2open Allocation and Order Promising find the best use of supply to satisfy demand priorities according to commitments made to customer forecasts, allocations to strategic markets and customers, and previously made promises.
Complexity makes promising difficult
Customers require shorter lead times and have more options than ever
With today's complex supply chains, order promising is a constant challenge. Unanticipated new orders and supply chain disruptions can interfere with previous promises at any moment. When this occurs, the allocation of on-hand inventory and incoming supply to meet customer demands must be reevaluated—a time-consuming and labor-intensive process. If companies can't adjust quickly enough, customers become dissatisfied, and their brands gain a reputation for unreliability.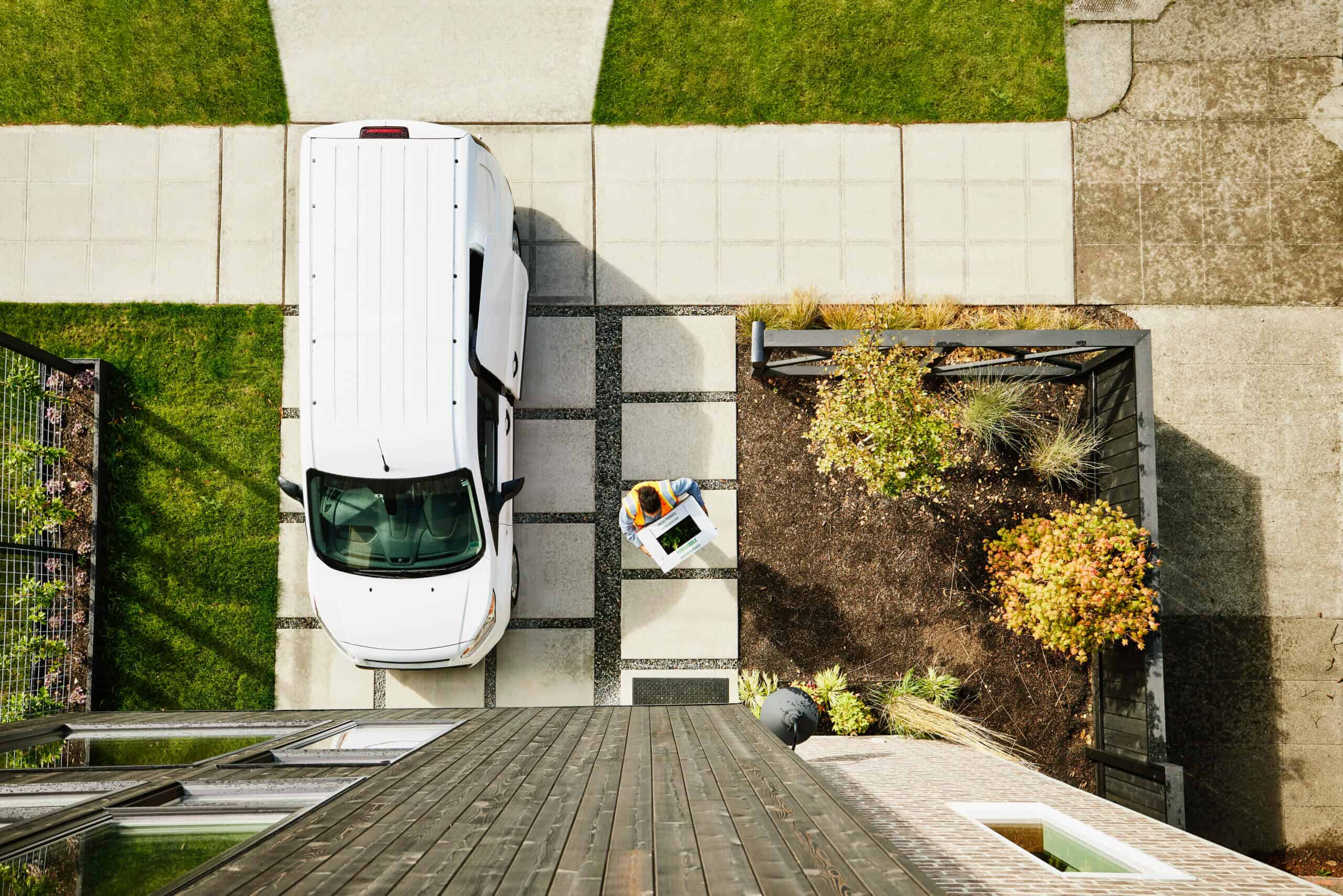 Have full confidence in your fulfillment dates
E2open's end-to-end approach to allocation and order promising automatically adjusts supply chain allocations according to configurable rules that you set.
Easily establish priorities
Demand classification helps ensure that you don't unknowingly delay key customer or channel orders.
Make feasible commitments
Order commitments are based on internal and external materials availability as well as transportation and manufacturing capacity.
Create what-if scenarios
You can easily evaluate alternative prioritizations and select the best one based on what-if scenarios.
Set and apply rules
Priority Manager workbench applies rules and ranks demands so the most important orders get fulfilled on time.
Automate order promising
Automated order promising automatically syncs to your business objectives.
Improve customer satisfaction
Identifying customer orders that have been forecasted previously improves the reliability of commitments to customers.
Less expediting
Due to accurate promise dates
Greater customer satisfaction
With reliable promising and fulfilment
More visibility
For identifying bottleneck components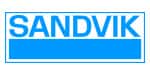 Centralizing and automating our export control processes, and particularly our trade compliance, not only reduces risk for Sandvik, but opens new opportunities to do more business worldwide.
Working with e2open enables us to better fulfill short supplier lead times, reduce inventory levels, and dramatically improve inventory turns—all while lowering the total cost of ownership to our customers.
Once you can see the shipments moving in transit, you can predict any late shipments and adjust. NCR will see a seven-figure benefit from the implementation; it has added definite value for us.

Having visibility to the supply chain gives us and our suppliers the opportunity to plan. We talk about planning its capacity, its resources, its material—and it helps with the cost as well by having all those elements tied together.
With the e2open system, processes that used to take a whole calendar year now happen in a matter of days.
We know what stock we have in the channel, is it healthy, what our average days of stock are, do we ship in more or do we reduce what we are shipping? We are really in control of channel data.
By implementing an integrated international purchasing system, we have ensured that Leggett & Platt is maximizing its efforts to conduct its international procurement activities in a compliant manner.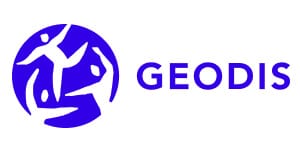 e2open compliance capabilities are very important for the Geodis Supply Chain Optimization compliance risk management program. The digital information is key to providing timely and accurate visibility, streamlining our compliance check processes, improving their efficiency and reliability. We're now very well-positioned for the next wave of growth and ready to offer our customers more value than ever before.
Promise with confidence
Make reliable promises and honor prior commitments with automation that gives you a competitive edge.