Improve Planner Productivity and Forecast Accuracy with Demand Planning Software
Understand, anticipate, and shape demand using automation and machine learning algorithms that let you create the most accurate forecasts possible. Manage demand by engaging colleagues, customers, channels, and other stakeholders. The result: an efficient process for unifying your organization around an accurate demand plan.
Traditional demand planning is limited
Getting accurate information from multiple data sources is an uphill battle
Getting demand right is essential for providing incredible service while minimizing costs. Yet traditional demand planning based on sales history and manually adjusted modeling parameters is both limited and inaccurate. It also leaves new data sources and science out of the equation when these could further improve accuracy and speed.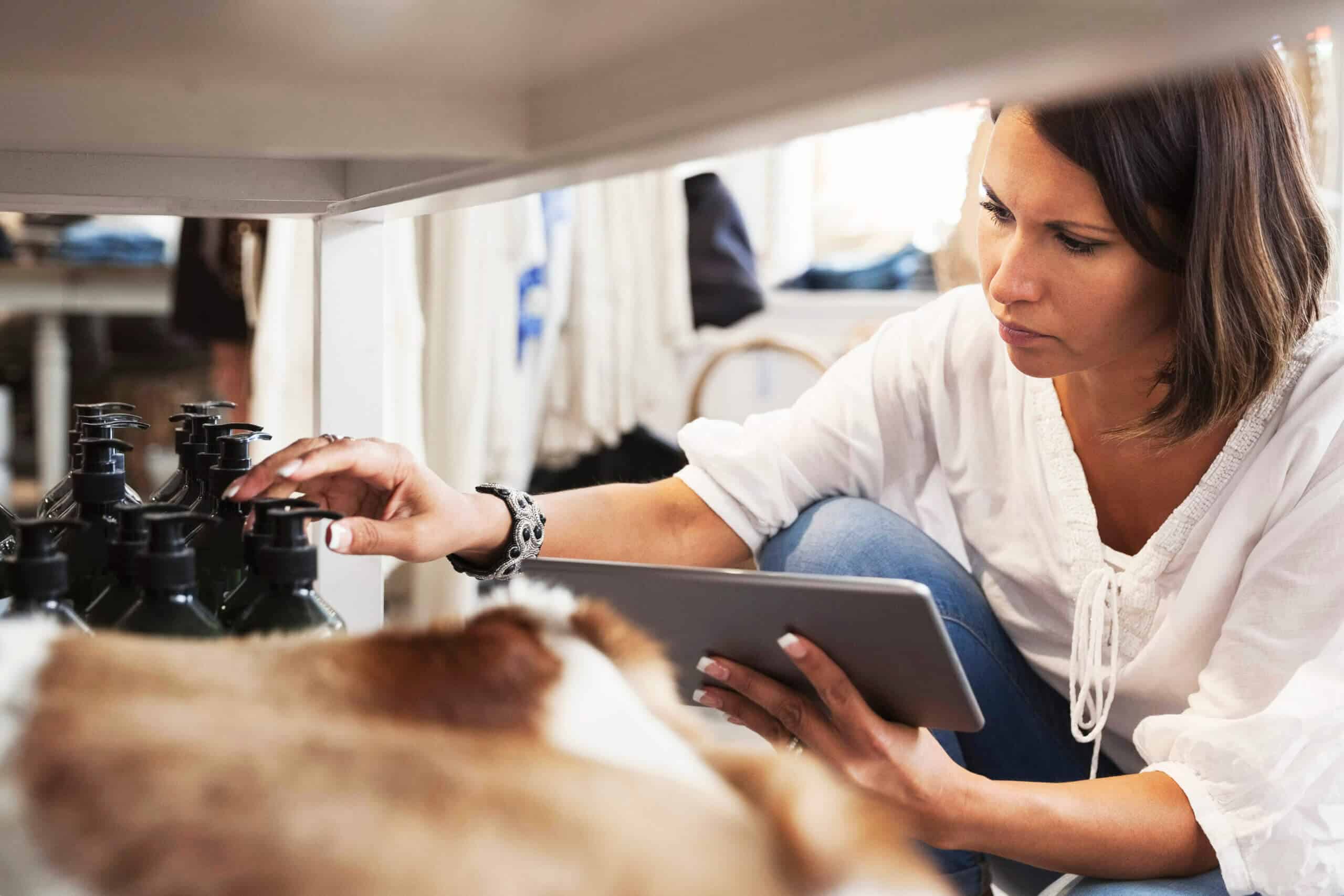 Understand, anticipate, and shape demand
E2open Demand Planning considers multiple demand signals and uses machine learning to generate more accurate forecasts than traditional time-series methods.
Improve planning accuracy
Machine learning algorithms generate highly accurate forecasts for all products and key components.
Increase efficiency
By automating demand planning, planners can spend more time on strategic issues instead of routine tasks.
Efficiently integrate data sources
You can easily include multiple internal and external data sources, including ERP systems, as well as downstream and casual data.
Enable attach rate planning
Forecast customer-specific product configurations and plan for base models and components.
Collaborate with stakeholders
Cross-functional internal collaboration that includes sales, marketing, finance, and supply chain lets you plan more efficiently.
Automate processes
Essential processes like network realignment, promotion pacing, account team collaboration, and model tuning are all streamlined.
10

%

Improvement in long-term forecast accuracy
50

-

70

%

Reduction in planning cycle times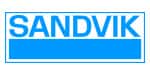 Centralizing and automating our export control processes, and particularly our trade compliance, not only reduces risk for Sandvik, but opens new opportunities to do more business worldwide.
Working with e2open enables us to better fulfill short supplier lead times, reduce inventory levels, and dramatically improve inventory turns—all while lowering the total cost of ownership to our customers.
Once you can see the shipments moving in transit, you can predict any late shipments and adjust. NCR will see a seven-figure benefit from the implementation; it has added definite value for us.

Having visibility to the supply chain gives us and our suppliers the opportunity to plan. We talk about planning its capacity, its resources, its material—and it helps with the cost as well by having all those elements tied together.
With the e2open system, processes that used to take a whole calendar year now happen in a matter of days.
We know what stock we have in the channel, is it healthy, what our average days of stock are, do we ship in more or do we reduce what we are shipping? We are really in control of channel data.
By implementing an integrated international purchasing system, we have ensured that Leggett & Platt is maximizing its efforts to conduct its international procurement activities in a compliant manner.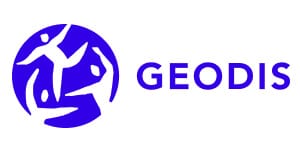 e2open compliance capabilities are very important for the Geodis Supply Chain Optimization compliance risk management program. The digital information is key to providing timely and accurate visibility, streamlining our compliance check processes, improving their efficiency and reliability. We're now very well-positioned for the next wave of growth and ready to offer our customers more value than ever before.
Plan with greater accuracy and efficiency
Improve your forecast accuracy while streamlining the entire demand management process.