Anwendung
Kollaborative Channel-Planung
Entwerfen Sie Pläne mit klaren Zeitvorgaben, Aktivitäten, Zielen und Messgrößen und binden Sie Ihre Partner ein. E2opens kollaborative Channel-Planung ermöglicht es Ihnen, den Erfolg zu orchestrieren.
Unscharfe Visionen, unvorhersehbare Ergebnisse
Der Planungsprozess ist umständlich und unzusammenhängend
Investitionen in Vertriebskanäle bringen oft nicht die erwarteten Erträge, weil die Prozesse für die Einbindung von Unternehmen umständlich sind, die Pläne für Aktivitäten nicht koordiniert werden und es an Tools fehlt, mit denen Marken und ihre Partner die Leistung des Vertriebskanals gemeinsam planen und kontrollieren können.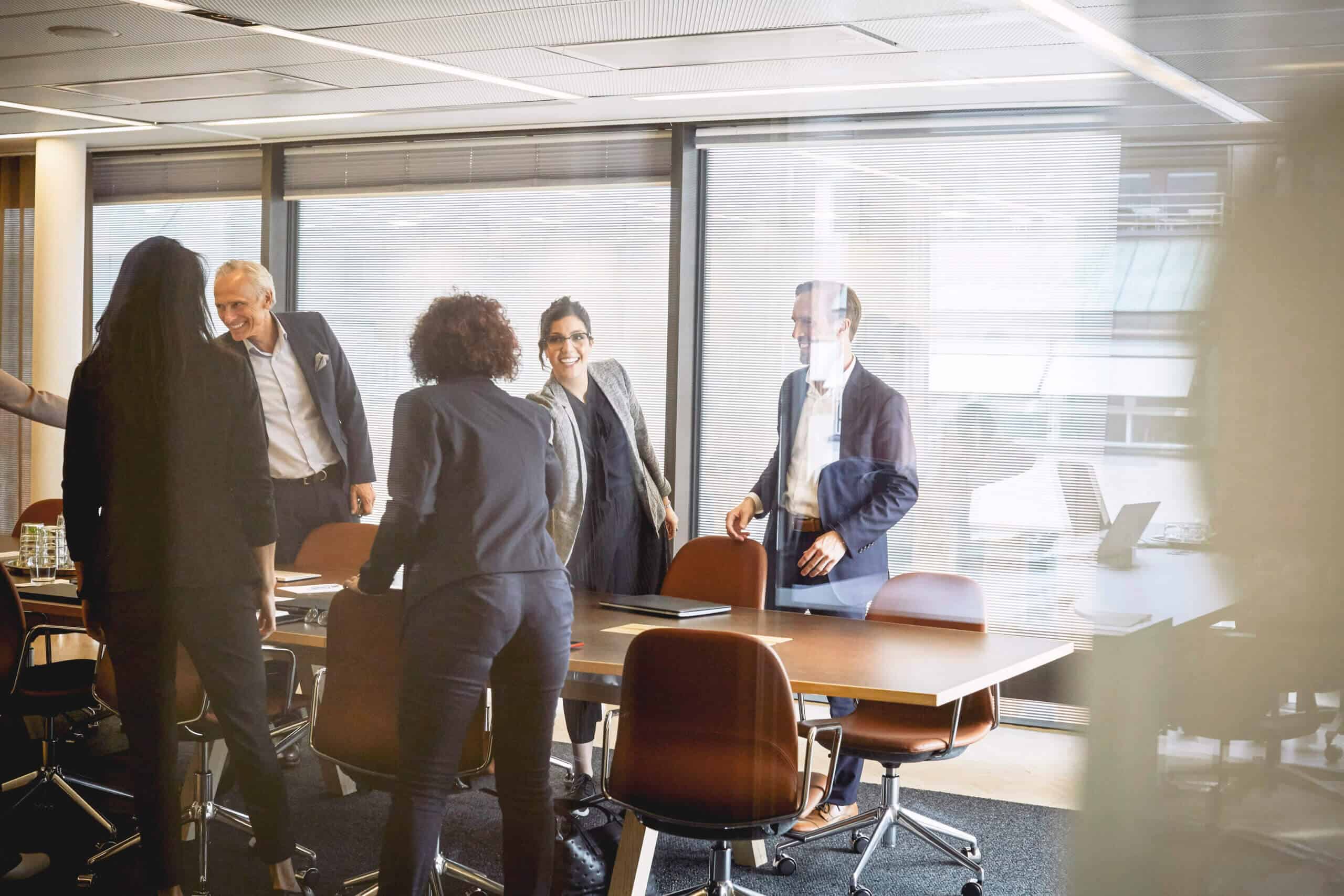 Abstimmung der Partnerpläne mit Ihren strategischen Zielen
Ein Ort, an dem Sie gemeinsam mit Ihren Partnern Pläne entwerfen und verfolgen können, ohne das große Ganze aus den Augen zu verlieren.
Alle Partner einbeziehen
Eine intuitive Benutzeroberfläche und optimierte Arbeitsabläufe ermutigen die Partner, sich zu engagieren, da sie wissen, dass die Prozesse effizient sind.
Pläne schnell aktivieren
Rationalisierte und automatisierte Genehmigungsabläufe verringern die Interaktion zwischen den Partnern und ermöglichen es ihnen, die Pläne schneller umzusetzen.
ROI vorhersehbar machen
Die sofortige Integration in Marketinganwendungen ermöglicht den Zugriff auf geprüfte Aktivitäten, die nachweislich eine beachtliche Kapitalrendite (ROI) erzielen.
Prioritäten setzen für beste Ergebnisse
Kontextbezogene Informationen wie Ziele und Kosten für jede Aktivität helfen Ihnen, knappe Ressourcen sinnvoll zuzuweisen und die Ergebnisse zu optimieren.
Realistische Pläne innerhalb des Budgets erstellen
Dank Budgetaktualisierungen in Echtzeit wissen Sie sofort, ob Ihr Unternehmen die von Ihren Partnern gewünschten Pläne finanzieren kann. So vermeiden Sie Missverständnisse.
Strategische Planung auf der Grundlage von Daten
Analysen zeigen die Finanzierung über alle Aktivitäten, Regionen und Partner hinweg und verdeutlichen, wo künftige Investitionen in den Vertriebskanal die größte Wirkung haben werden.
Mehr Sichtbarkeit
Mit Gesamtübersicht über Marketingpläne
Erhöhter ROI
Durch den Wechsel von Ad-hoc- zu gut geplanten Aktivitäten
Engagement der Partner
Einbindung der Partner in die Festlegung von Zielen und Plänen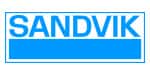 Centralizing and automating our export control processes, and particularly our trade compliance, not only reduces risk for Sandvik, but opens new opportunities to do more business worldwide.
Working with e2open enables us to better fulfill short supplier lead times, reduce inventory levels, and dramatically improve inventory turns—all while lowering the total cost of ownership to our customers.
Once you can see the shipments moving in transit, you can predict any late shipments and adjust. NCR will see a seven-figure benefit from the implementation; it has added definite value for us.

Having visibility to the supply chain gives us and our suppliers the opportunity to plan. We talk about planning its capacity, its resources, its material—and it helps with the cost as well by having all those elements tied together.
With the e2open system, processes that used to take a whole calendar year now happen in a matter of days.
We know what stock we have in the channel, is it healthy, what our average days of stock are, do we ship in more or do we reduce what we are shipping? We are really in control of channel data.
By implementing an integrated international purchasing system, we have ensured that Leggett & Platt is maximizing its efforts to conduct its international procurement activities in a compliant manner.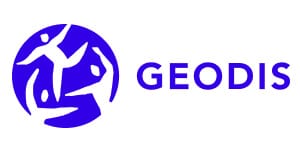 e2open compliance capabilities are very important for the Geodis Supply Chain Optimization compliance risk management program. The digital information is key to providing timely and accurate visibility, streamlining our compliance check processes, improving their efficiency and reliability. We're now very well-positioned for the next wave of growth and ready to offer our customers more value than ever before.
Leistung optimieren
Schaffen Sie vorhersehbare Ergebnisse, indem Sie Ihre Partner, Kanäle und Pläne auf dieselbe Seite bringen.