Channel
| Collaborative Channel Planning
Easily Design and Track Plans with Partners Using Collaborative Channel Planning
Design plans with clear timelines, activities, objectives, and metrics while engaging your partners. E2open Collaborative Channel Planning empowers you to orchestrate success.
Scattered vision, unpredictable outcomes
The planning process is cumbersome and disconnected
Channel investments often fail to yield the expected returns due to cumbersome engagement processes, uncoordinated activity plans, and a lack of tools to help brands and their partners plan and control channel performance together.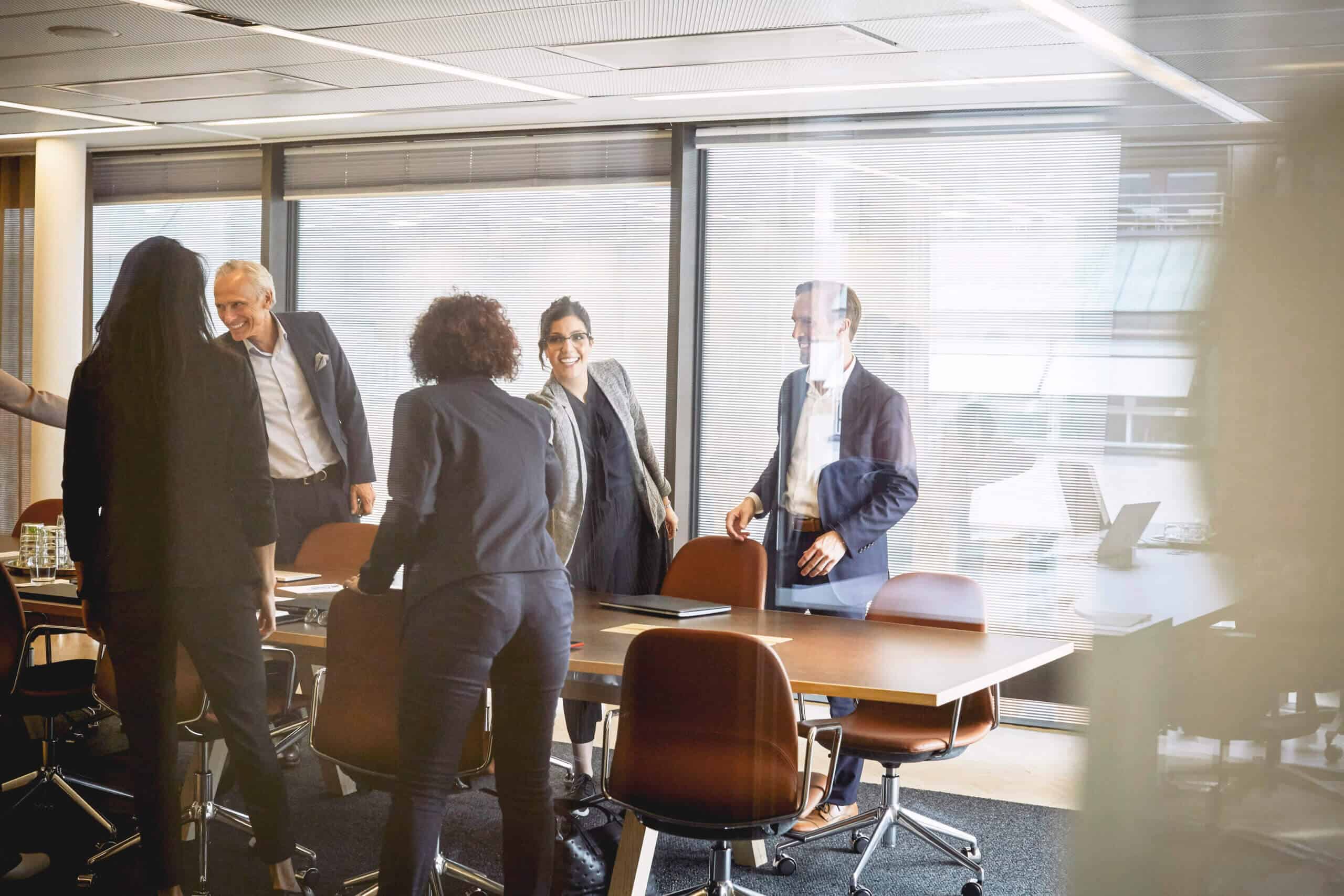 Align partner plans with your strategic goals
One place where you can design and track plans together with your partners, while keeping sight of the big picture.
Engage every partner
An intuitive user experience and streamlined workflows encourage partners to engage knowing that the process will not be taxing.
Activate plans quickly
Streamlined, automated approval workflows cut down on back an forth interaction and allow partners to start executing the plans sooner.
Make ROI predictable
Out-of-the box integration with marketing applications provides access to vetted activities proven to deliver an impressive return on investment (ROI).
Prioritize for best outcomes
Contextual information such as objectives and costs for each activity helps you wisely allocate scarce resources to optimize results.
Create realistic plans within budget
Real-time budget updates help you know instantly if your company can fund the plans your partners want and avoid disappointments.
Plan strategically based on data
Analytics show funding across activities, regions, and partners, highlighting where future channel investments will have the greatest impact.
More visibility
With big-picture context into marketing plans
Increased ROI
By moving from ad-hoc to well-planned activities
Partner commitment
By including the partners in setting goals and plans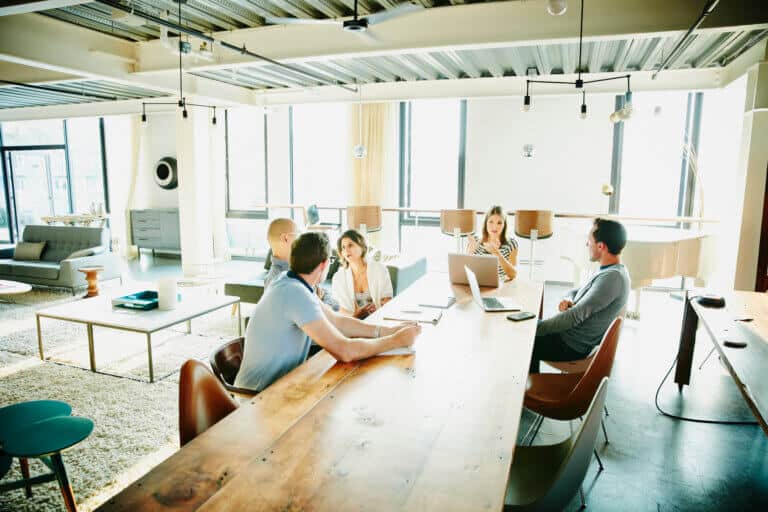 For retailers and consumer goods companies, the calendar is not measured in months but in peak seaso...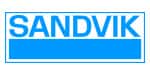 Centralizing and automating our export control processes, and particularly our trade compliance, not only reduces risk for Sandvik, but opens new opportunities to do more business worldwide.
Working with e2open enables us to better fulfill short supplier lead times, reduce inventory levels, and dramatically improve inventory turns—all while lowering the total cost of ownership to our customers.
Once you can see the shipments moving in transit, you can predict any late shipments and adjust. NCR will see a seven-figure benefit from the implementation; it has added definite value for us.

Having visibility to the supply chain gives us and our suppliers the opportunity to plan. We talk about planning its capacity, its resources, its material—and it helps with the cost as well by having all those elements tied together.
With the e2open system, processes that used to take a whole calendar year now happen in a matter of days.
We know what stock we have in the channel, is it healthy, what our average days of stock are, do we ship in more or do we reduce what we are shipping? We are really in control of channel data.
By implementing an integrated international purchasing system, we have ensured that Leggett & Platt is maximizing its efforts to conduct its international procurement activities in a compliant manner.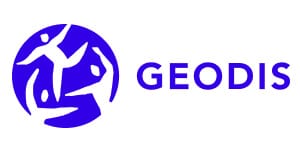 e2open compliance capabilities are very important for the Geodis Supply Chain Optimization compliance risk management program. The digital information is key to providing timely and accurate visibility, streamlining our compliance check processes, improving their efficiency and reliability. We're now very well-positioned for the next wave of growth and ready to offer our customers more value than ever before.
Optimize performance
Create predictable results by putting your partners, channels, and plans on the same page.