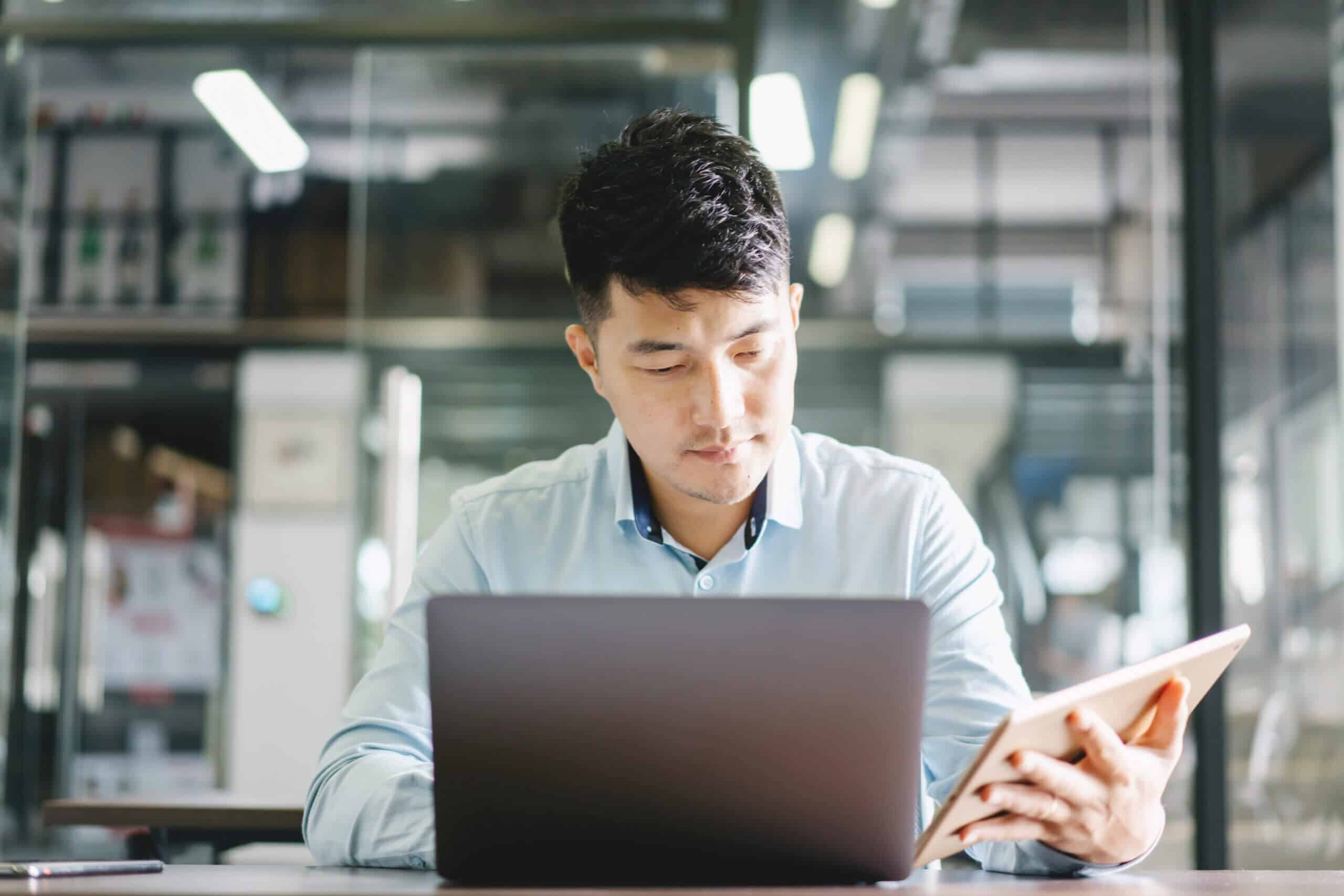 Step into a world where enchanted swords clash, spells weave through the air, and a diverse band of adventurers unite to face insurmountable challenges. No, we're not describing a mythical realm but the captivating parallel between managing a partner ecosystem and playing the fantasy tabletop role-playing game Dungeons & Dragons (often called D&D by enthusiasts). Just as a Dungeon Master orchestrates an epic quest in the game, businesses today must orchestrate an intricate partner ecosystem to navigate the ever-changing landscape of the modern economy. Join us as we embark on this three-step journey, exploring how collaborative partner networks connected via integrated platforms and infused with the magic of Artificial Intelligence (AI) converge to create a triumphant tale of success. 
PART 1: The Fellowship of The Network
At the heart of a D&D game is a fellowship of diverse characters assembled by the Dungeon Master working together towards a common goal. In the same way that the D&D team is more powerful than any one character, in business, a network of partners joining forces can unleash new powers that a brand alone could not access: 
The power of diversity:
In Dungeons & Dragons, a successful crew thrives on the diverse strengths of its members. Imagine a party consisting of a valiant fighter, a perceptive rogue, a wise cleric, and a knowledgeable wizard. They each bring complementary skills and together make the unit well-rounded and adaptable. It is the same in the business world. 
Consider a technology solutions provider and a business technology consulting firm. Just as the fighter's brawn complements the cleric's healing abilities, the technology provider delivers innovative solutions while the consulting firm guides strategic implementation.  
A network is more than a collection of partners all performing the same role and having similar skills (for example, resellers). Like the D&D party, a network includes partners with the skills, technology, and reach to fill a multitude of roles: selling, marketing, servicing, support, delivery, influence, advocacy, and so on. Successful corporate "Dungeon Masters" know how to use the diversity power booster. They evaluate how their customers buy and what makes them return and seek to assemble a partner ecosystem that addresses every aspect of finding, winning, and keeping customers. Once the masters know what characters they want in their squad, they create partner programs that can attract, retain, and motivate partners with various profiles, business models, and expertise. To harness the power of diversity, they build a network of partners to complement each other to deliver higher-value holistic customer solutions.  
The power of connectivity:
In Dungeons & Dragons, the crew often gathers around a campfire to discuss plans, exchange ideas, and strategize for their journey. They connect. This connectivity and shared knowledge make them a party instead of a group of individuals. It is the same in the business world. 
Consider a scenario where a retail partner has first-hand knowledge of shifting consumer behaviors. The retailer connects to a manufacturer partner, and just as a D&D character shares knowledge about a hidden treasure, the retail partner shares real-time information about emerging trends. The manufacturer uses this early information to adapt their products, accordingly, avoiding obsolescence and losing favor with the customers. It is a simple illustration of connectivity enhancing decision-making across the ecosystem. 
Just as adventurers exchange tales and tactics, partners exchange information on market trends, inventory levels, and customer preferences. This shared intelligence enables partners to make informed decisions and collectively steer the ecosystem toward success. 
The power of collaboration
In Dungeons & Dragons, a coordinated strategy is often vital to overcoming adversaries and uncovering hidden truths. Key to that coordination is the opportunity and willingness to collaborate. Sharing knowledge and connecting insights is the first step, but these mean nothing unless acted upon collaboratively. It is the same in the business world.  
Imagine a wizard providing enchantments to augment a rogue's stealth abilities in D&D. In the partner ecosystem, a technology partner might enhance a distributor's efficiency through integrated solutions provided by the platform. This integration empowers the distributor to streamline operations and offer better service to customers. 
Envision partners from different tiers collaborating to develop cutting-edge solutions. Just as adventurers might devise a clever plan to outwit a dragon, these partners leverage their diverse strengths. A technology provider and a service partner, for instance, might join forces to design a game-changing product; they co-create and introduce innovative offerings that cater to evolving customer demands. 
Brand owners who orchestrate the perfect environment for partners to find each other, connect, and collaborate empower their multi-tier collaborative partner network to craft joint strategies, sparking new opportunities and driving collective growth. This cooperative effort between partners and brands mirrors the unity of adventurers on a quest, forging a pathway to triumph in the dynamic landscape of modern business. 
With more than one million active connected resellers, over fourteen billion dollars of incentives managed annually, and nearly five hundred thousand connected enterprises across demand, supply, logistics, and trade domains, e2open can give you access to a vast network instantly. Contact us to learn more about our network and how e2open technology can help you unleash the power of diversity, connectivity, and collaboration.