Industry
Retail Supply Chain Software
Ongoing supply uncertainty, logistics challenges and shifting consumer demand continue to put retailers to the test. Build resiliency and lower your impact on the environment by collaborating with suppliers and vendors on a global trading partner network with the right data, applications, and artificial intelligence. Improve forecast accuracy, better orchestrate logistics and cross-border trade, and help ensure a balanced flow of inventory. E2open's connected platform grows with you to help conquer today's challenges while equipping your organization for future success.
Case Study
Multinational retailer transforms procurement and logistics processes to lower costs and improve service
Our client, a large, influential global retail brand, was facing a massive challenge: coordinate inbound orders from over 800 international suppliers in one of the largest scale operations they'd ever faced. Learn how they unlocked the potential of e2open's connected supply chain to collaborate with their partners and keep thousands of shelves across the world stocked with their products.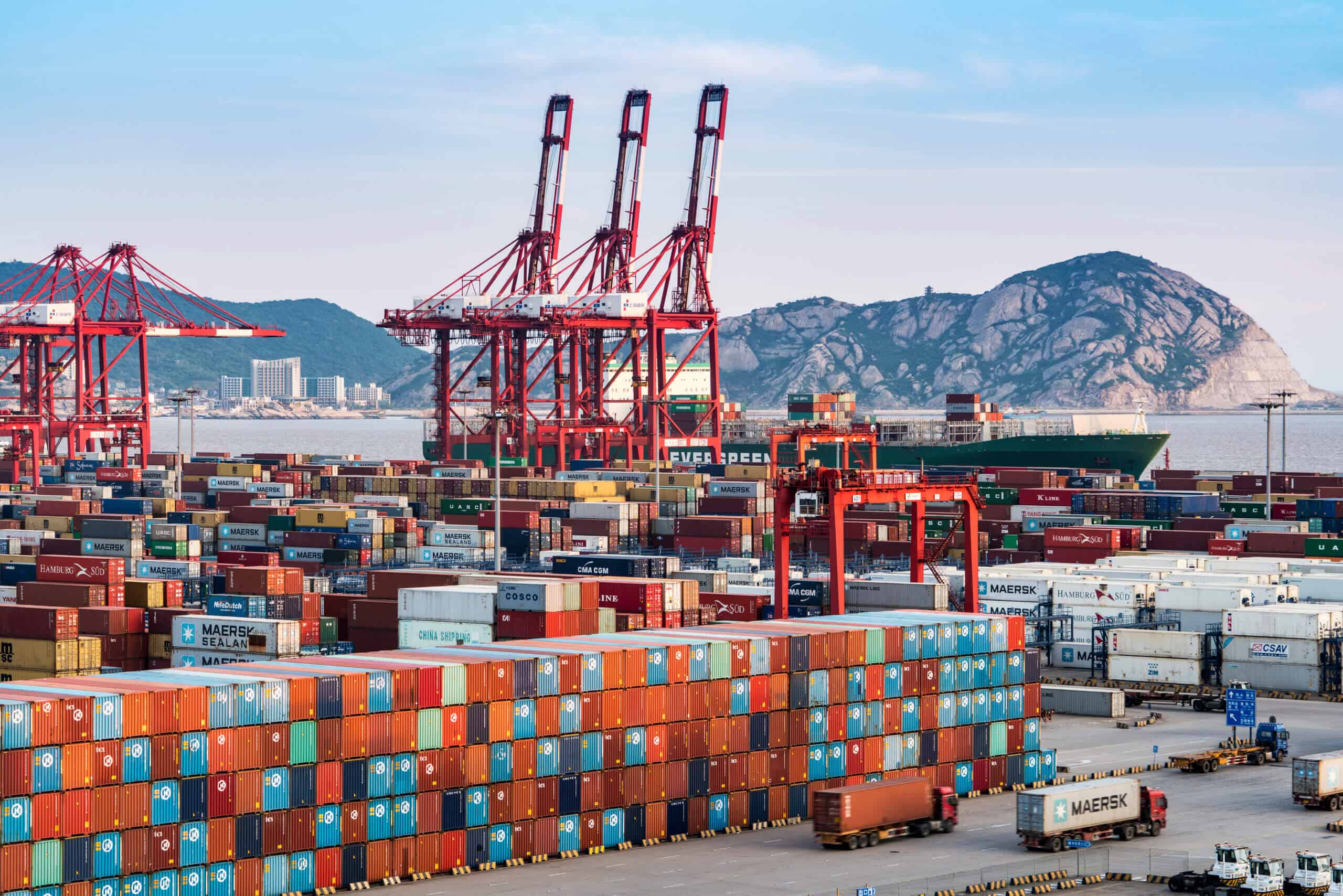 eBook
Transform global e-commerce and maximize the customer experience
Technology has created a world where e-commerce is global, affordable, and fast. While this has opened doors for retailers all over the world, particularly in emerging economies, it's also come with its fair share of risks and obstacles. Check out this eBook about how online retailers can face the challenges of cross-border trade and unlock the full potential of global e-commerce to their benefit.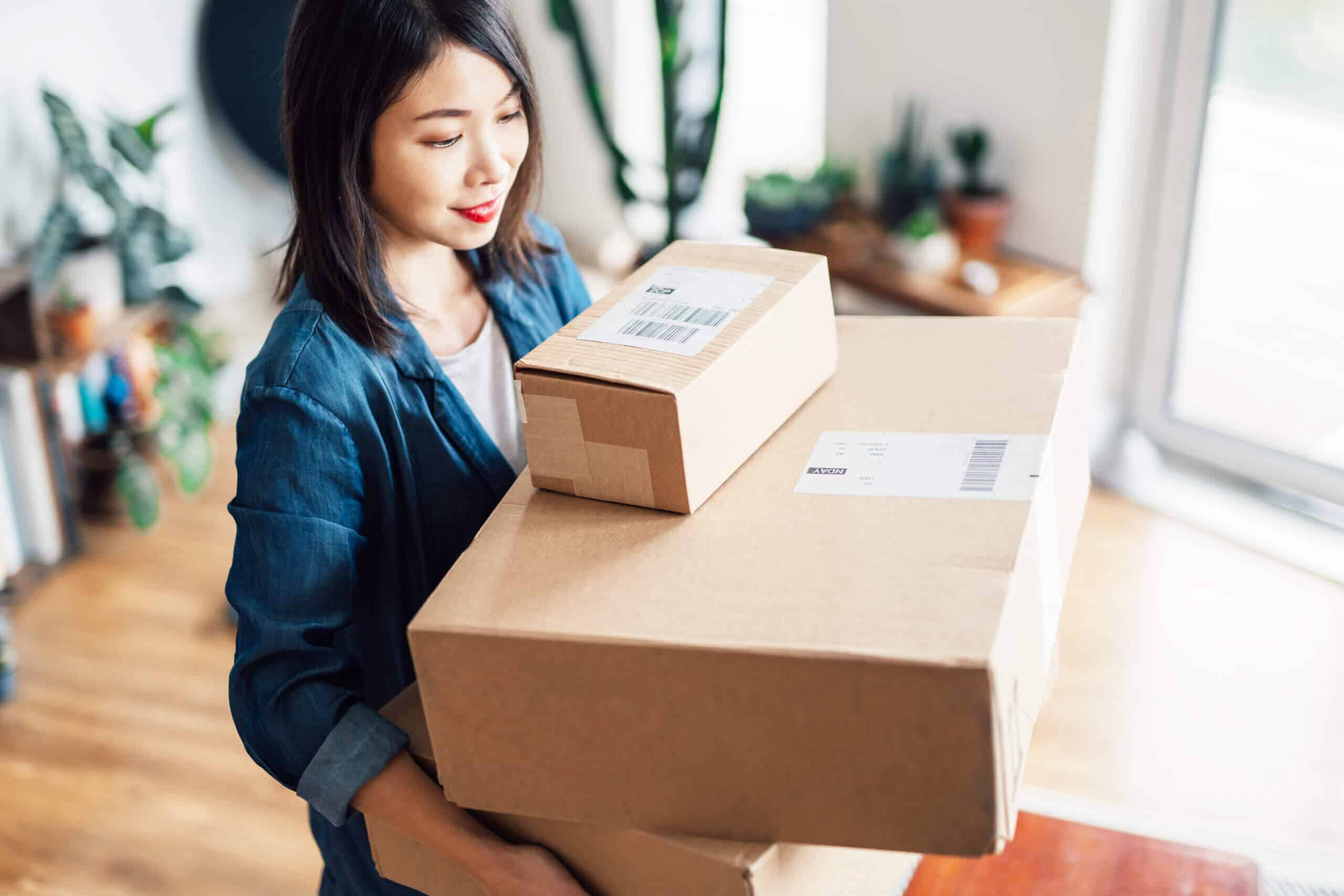 Analyst Report
IDC MarketScape: Worldwide Global Trade Management Applications 2022 Vendor Assessment
"With the breadth of its capabilities, content, and connected platform, e2open is well positioned to help organizations navigate the complexities of cross-border trade to get parts or finished products into the hands of customers and consumers easily and efficiently."
Jordan K. Speer
Research Director, Worldwide Product Sourcing, Fulfillment, and Sustainability
IDC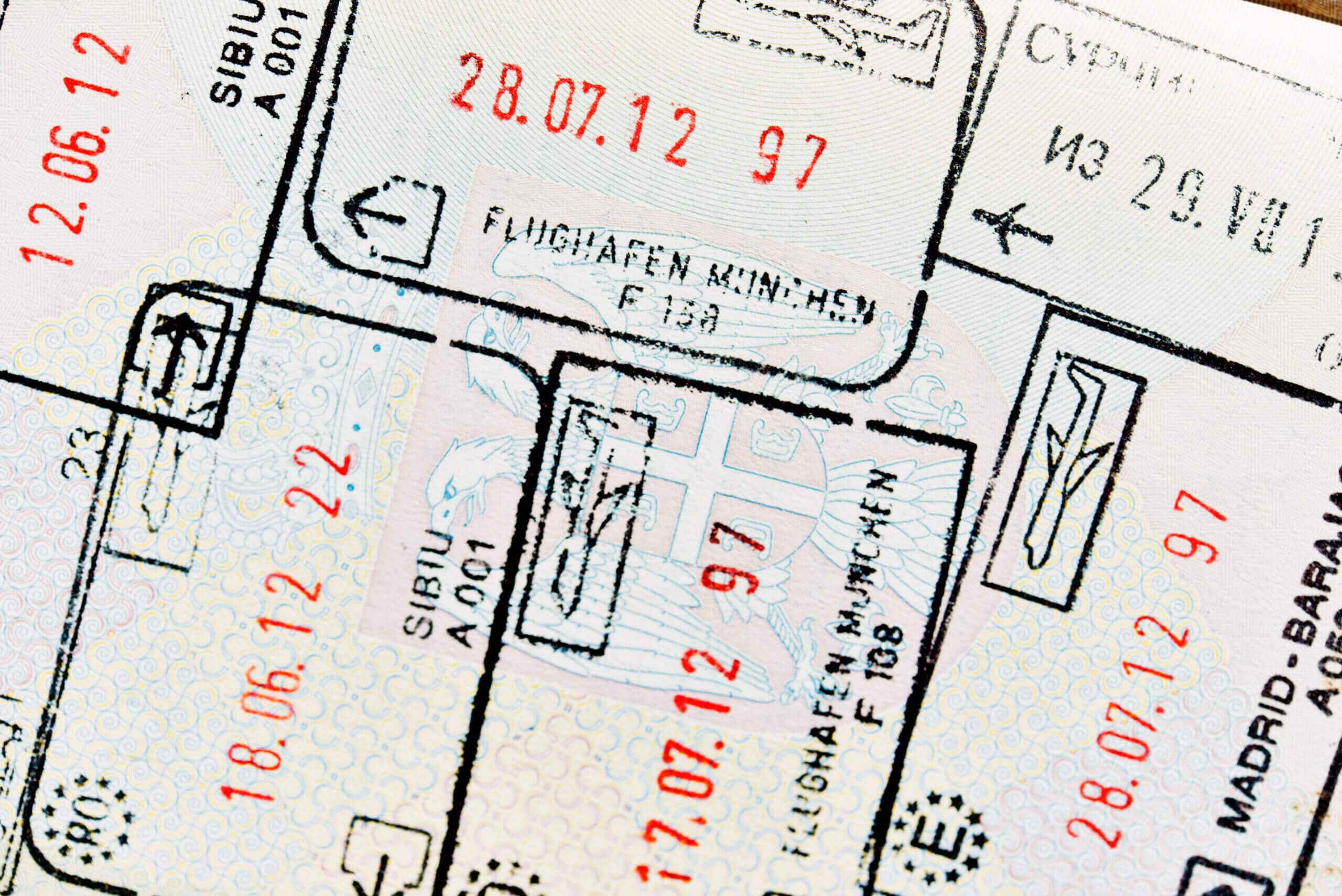 Build resilience to thrive and win
In order to deal with the market realities and new challenges of modern global commerce, retailers must embrace the power of the connected supply chain network. E2open can help them gain visibility that spans the entire value chain and leverage artificial intelligence (AI) to better plan and execute with confidence in an unpredictable world.
Stronger, more sustainable retail supply chain
Measure, track, and proactively mitigate environmental, social, and corporate governance (ESG) risks.
Agility to keep shelves stocked
Forecast accuracy can help retailers manage the fine balance between enough inventory and excess inventory.
Orchestration for an efficient flow of goods
Navigate increasingly complex global trade regulations and policies and manage the movement of goods from source to last-mile delivery.
Strategic sourcing and collaboration
At a global scale, strategic sourcing is only possible through a multi-enterprise supplier and partner network that spans all ecosystems: suppliers, upstream and downstream partners, and logistics providers for moving goods, and global trade partners for crossing borders.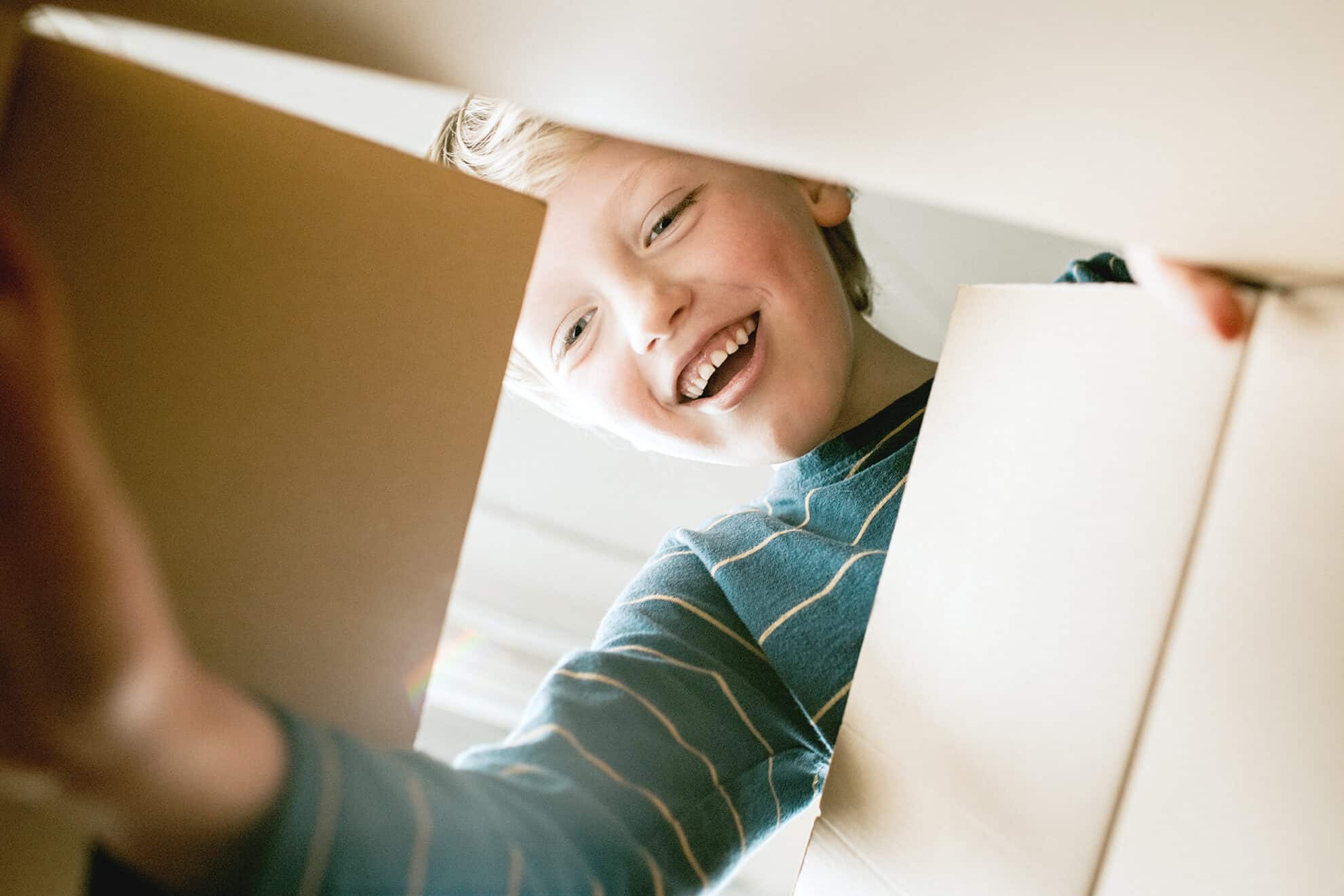 Featured solutions for Retail
Build a connected supply chain
In order to take on today's complexities and increase visibility, control, and collaboration, you need a connected supply chain that fits like a glove.