Planning Application Suite
Supply Chain Planning: Make Profitable Plans and Increase Agility
Choose the connected planning platform that combines agility with the breadth to meet your immediate needs and the depth to grow with you. Gain a step change in performance with improved customer service, increased market share, fewer costly disruptions, a consistently profitable supply response, and more efficient shipment deliveries.
Browse planning applications
Informed, efficient, collaborative planning
Today's complex problems call for a strategic approach using a connected, collaborative, high-performance planning platform. Wherever you are in your supply chain journey, e2open's strategic platform can help you meet your business goals and see you all the way through digital transformation and beyond.
Modern planning for complex supply chains
Go beyond traditional planning to address today's product proliferation, variable demand, and market volatility while optimizing financial goals and performance metrics.
Ability to plan, grow, and adapt
Rapidly connect systems and partners, use artificial intelligence (AI) to create a digital representation of your supply chain, and leverage decision-grade data, all through a single platform.
Agile, strategic decision-making
Get equipped for fact-based planning. Gain the scalability you need for growth along with agility and resilience for fast, intelligent responses when corporate strategy or market conditions change.
Rapid connections to internal and partner systems
Quickly connect underlying transactional systems across your company and partner tiers. Extract and cleanse data to make it decision-grade and plan collaboratively, making informed choices based on a single source of truth.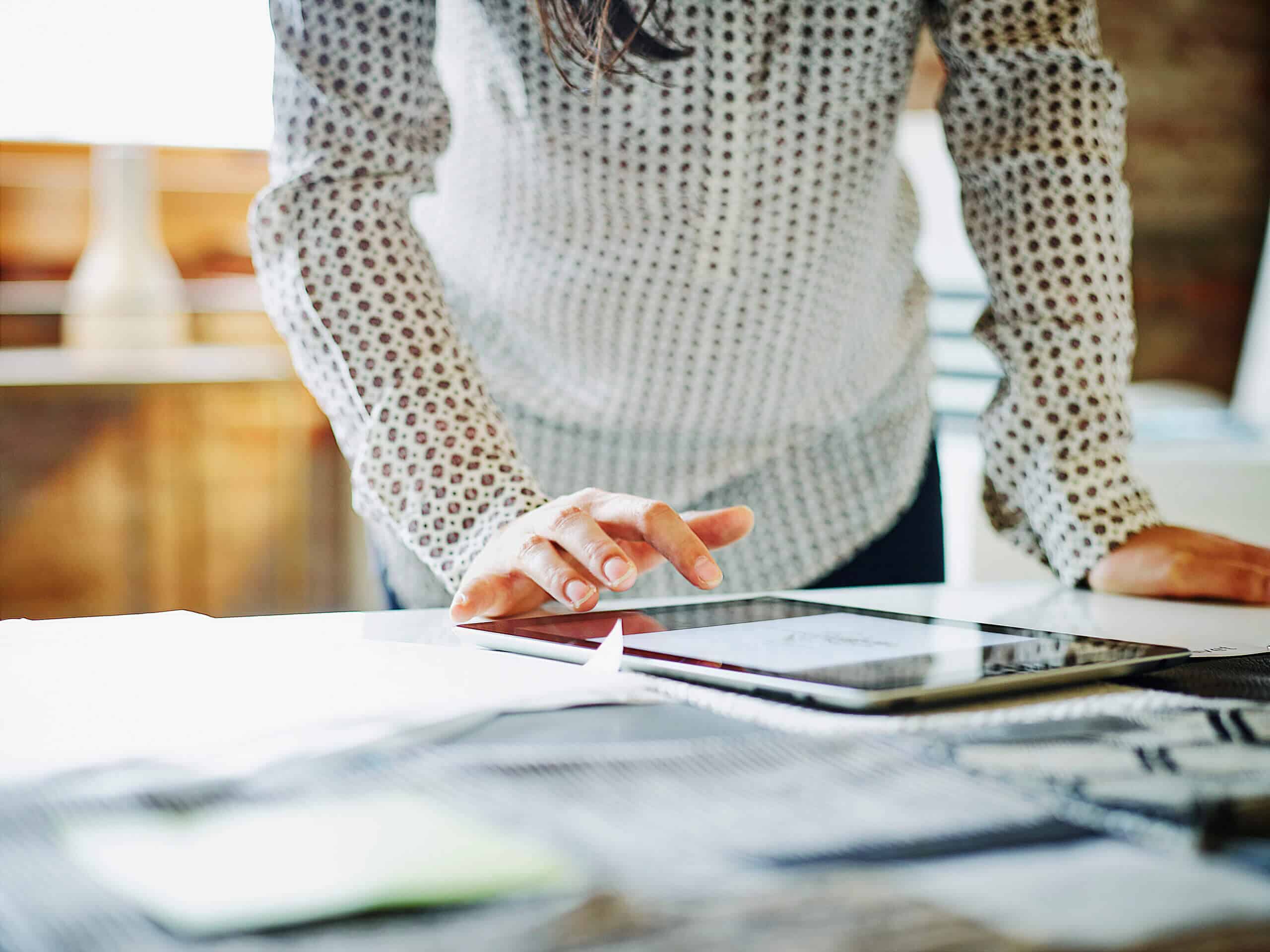 30

-

40

%

Increase in near-term forecast accuracy
15

%

Operating working capital reduction
30

%

Improvement in planner productivity
Visibility and insight for strategic decision-making
Plan to achieve next-level performance, profitability, and growth.