The connected supply chain platform to transform your business
Our SaaS platform anticipates disruptions and opportunities to help companies improve efficiency, reduce waste, and operate sustainably.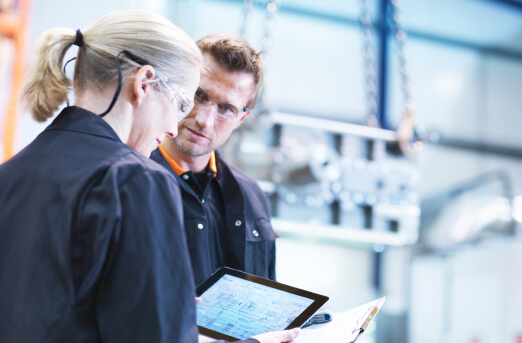 Predict 
Confidence in the Face of Disruptions
Get a pulse on the market, improve forecast accuracy, and prepare for future demand.

Gain agility and resiliency with connected decisions aided by artificial intelligence (AI).

Drive improved outcomes, acting nimbly on decision-grade, real-time data, and predictive analytics.
Plan
Fact-Based Planning Connected to Execution
Coordinate business processes and optimize financial goals and performance.

Sense and respond quickly to real-time demand, supply, and delivery constraints.

Remove silos and build trust with partners with one platform, one user experience, and a vast global network.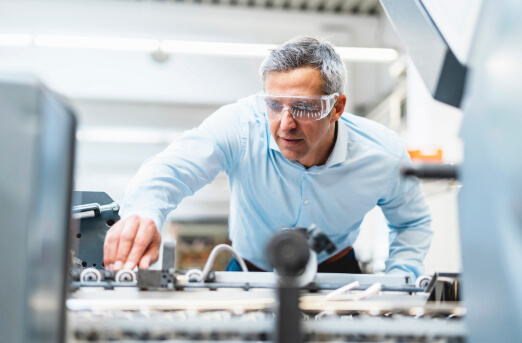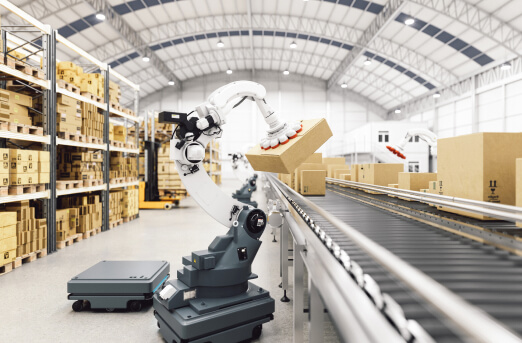 Build
Visibility, Control, Agility, and Resiliency
Establish end-to-end control over your supply network and production.

Collaborate effectively, use intelligent workflows, reduce risk, and execute with speed and precision.

Efficiently manage inventory, gain supply assurance, and adjust nimbly to capacity shifts.
Distribute 
Full Trade Compliance and Efficient Shipping
Export and import confidently, leveraging trade agreements, and duty savings to reduce costs.

Keep up with changing regulations and establish compliance using the world's largest trade database.

Book and track multimodal shipments, predict arrival times, and take corrective actions on one platform.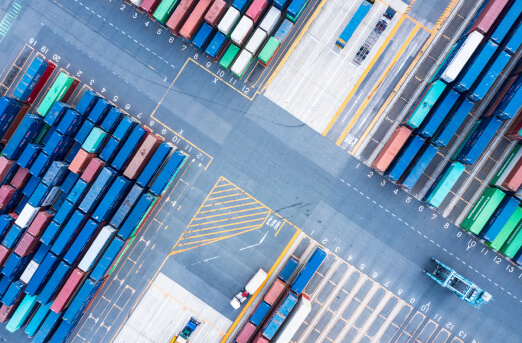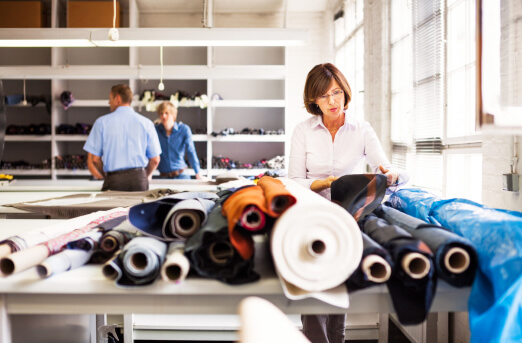 Market 
Profitable Channel Management
Create branded campaigns, roll out effective sales incentive plans, and automate channel marketing.

Make smart decisions based on decision-grade data and field-proven AI, always improving results.

Seize opportunities, engage partners, and drive success through superior retail execution.
Achieve next-level supply chain efficiencies
Your roadmap to business transformation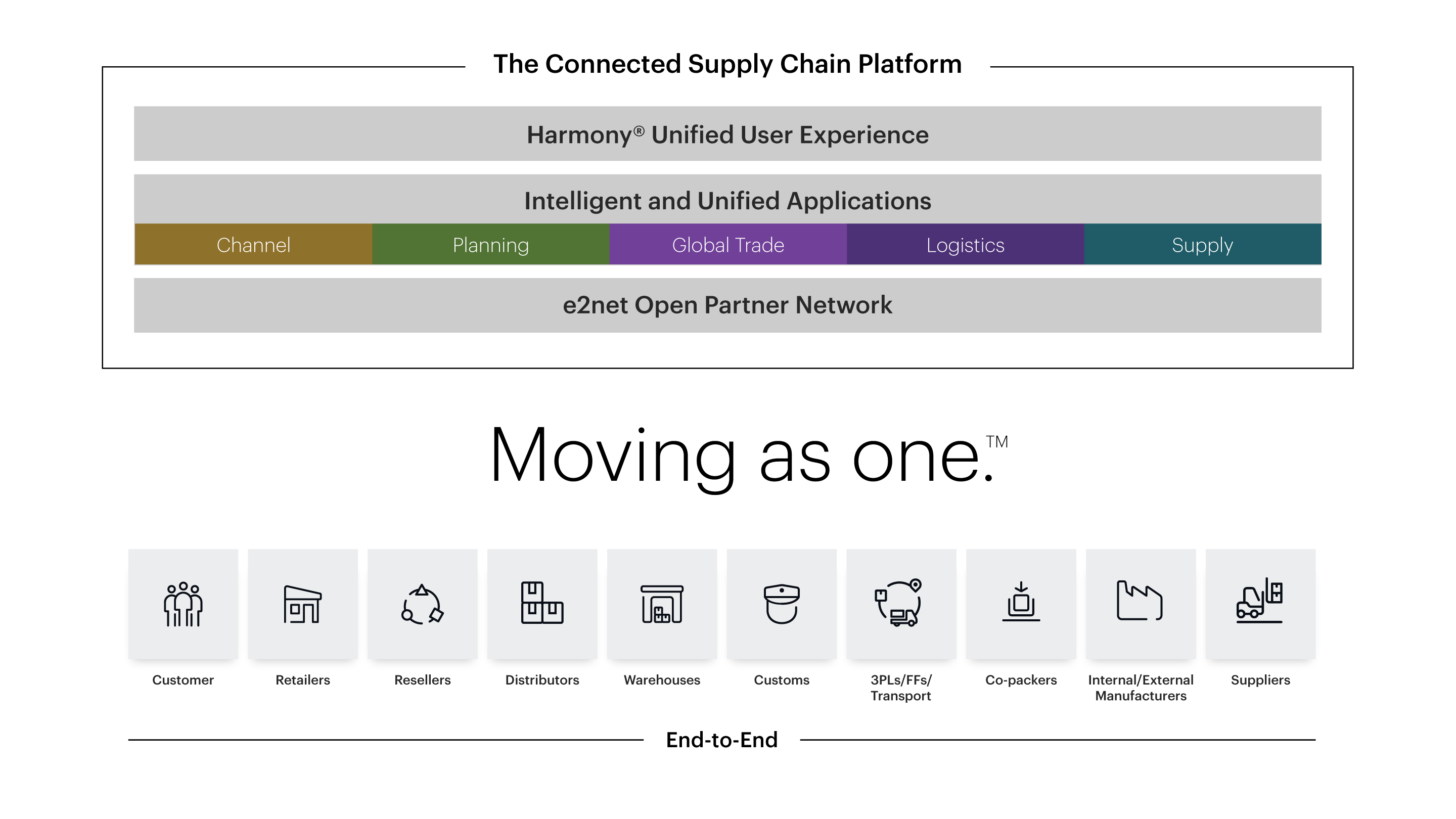 Our clients around the world
We enable the world's largest companies to transform the way they make, move, and sell goods and services. Here is a sampling of the clients we're proud to serve.