Industry
Third-Party Logistics Software for Supply Chain
From freight forwarding to supply chain optimization, your customers expect uncontested value. Outperform competitors, maximize profitability, and satisfy customers. Logistics pros can leverage innovative technology to optimize transportation costs and lower supply chain risks, especially in times of global disruption.
Case Study
Crane Worldwide leverages best-in-class technology to deliver more customized services
This innovative full-service air, ocean, trucking, customs brokerage and logistics company needed a single, scalable platform for freight forwarding. Their goals were to improve agility and easily integrate with multiple third-party applications and partner networks. E2open helped them achieve greater efficiency, reduce errors, improve regulatory compliance, and lower costs—and provide better support to their customers worldwide.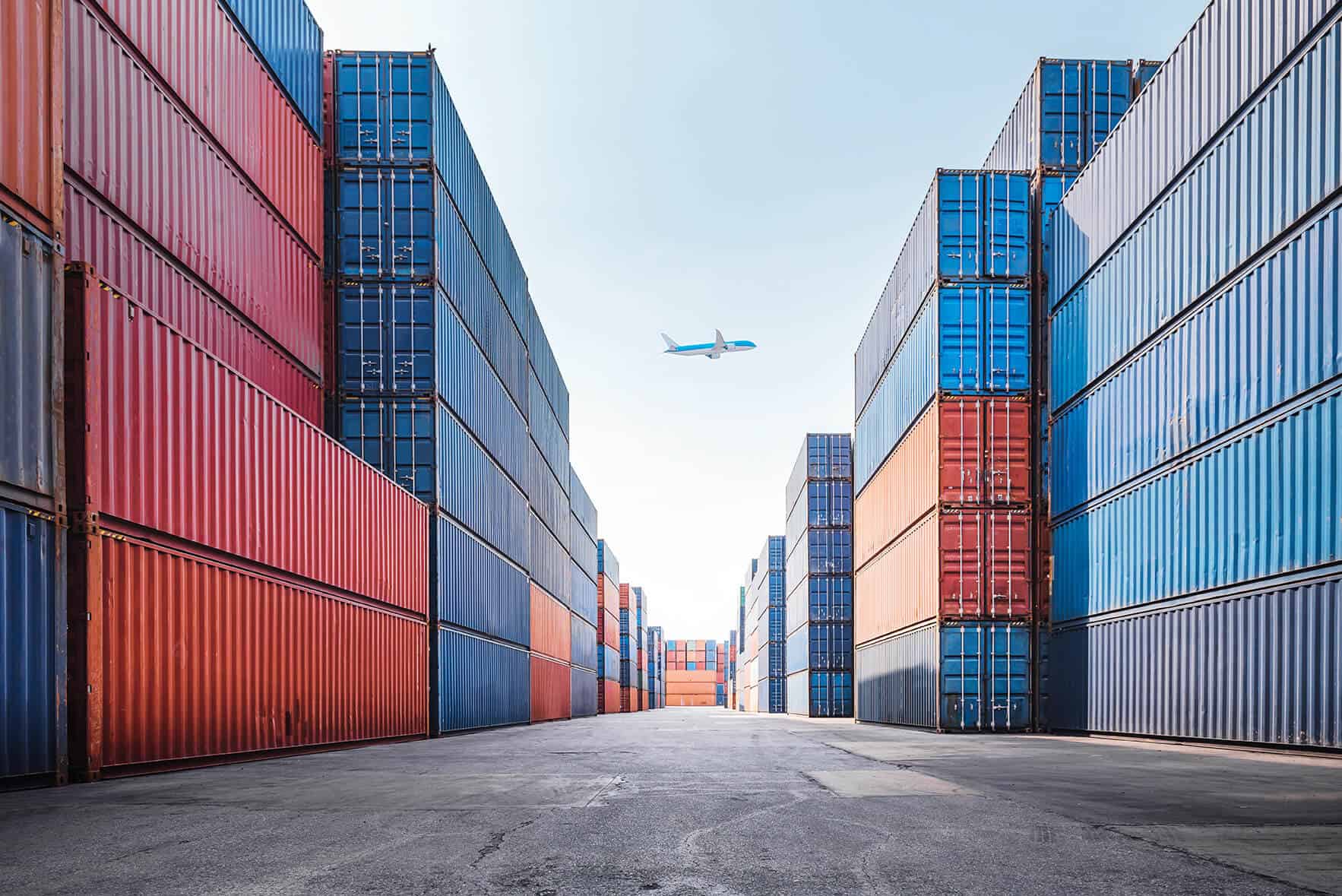 Solution Brief
Easily coordinate your customers' shipments
The inherent complexities of freight forwarding have increased as geopolitical and supply challenges continue to strain the ability to move goods around the world. By automating key processes, e2open's global multimodal solution helps forwarders reduce the cost and time it takes to handle each shipment, resulting in better customer service and the ability to differentiate your business in a competitive market.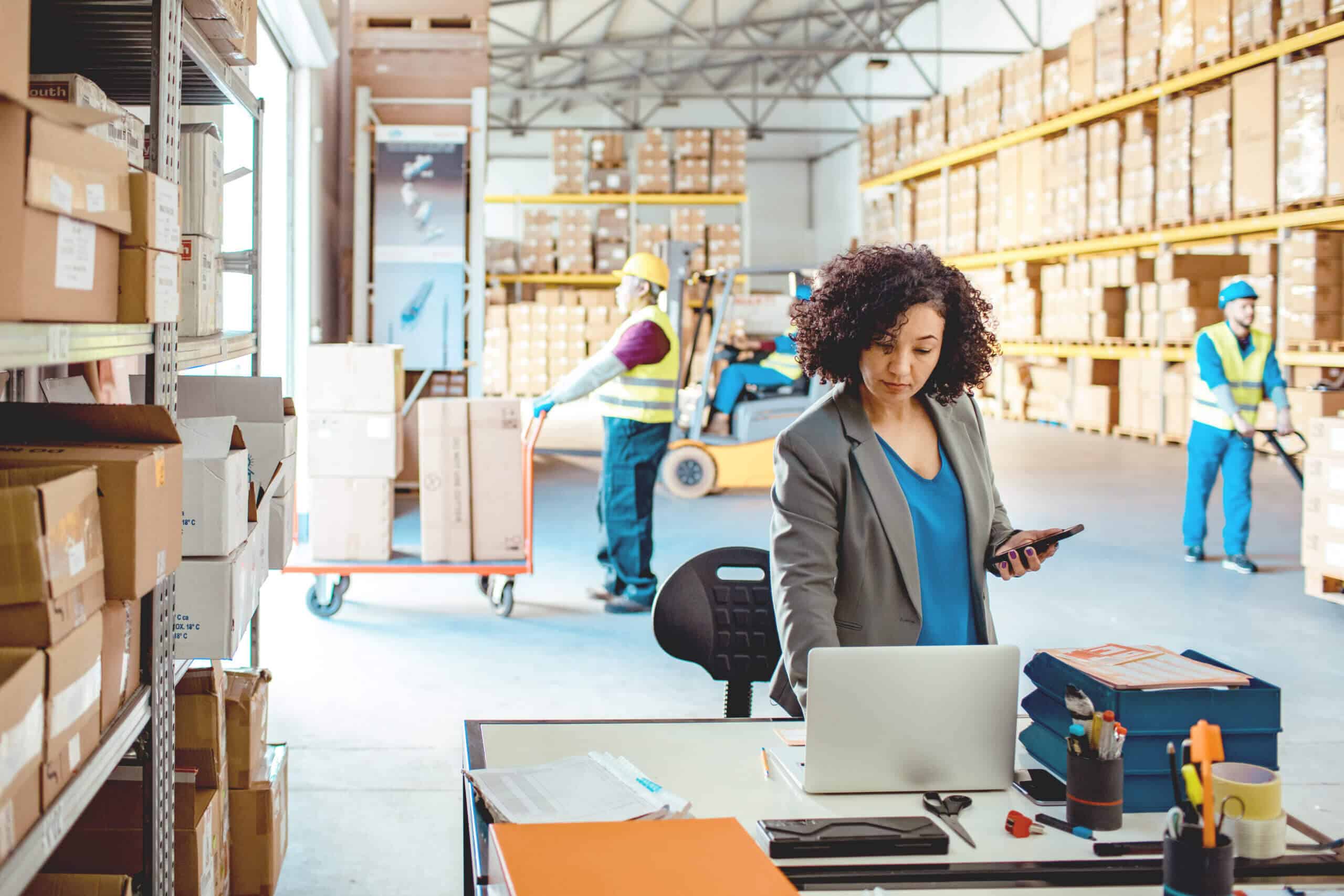 Case Study
GEODIS improves parcel shipping visibility for global e-commerce customers
GEODIS manages about 5 million cross-border and cross-continental small parcel shipments annually for its clients. While their service level was good, their legacy visibility solution struggled with the complexities of global small parcel tracking. Learn how e2open helped GEODIS gain precise parcel shipping visibility and enabled the dynamic orchestration of workflows spanning multiple modes and complex shipment flows.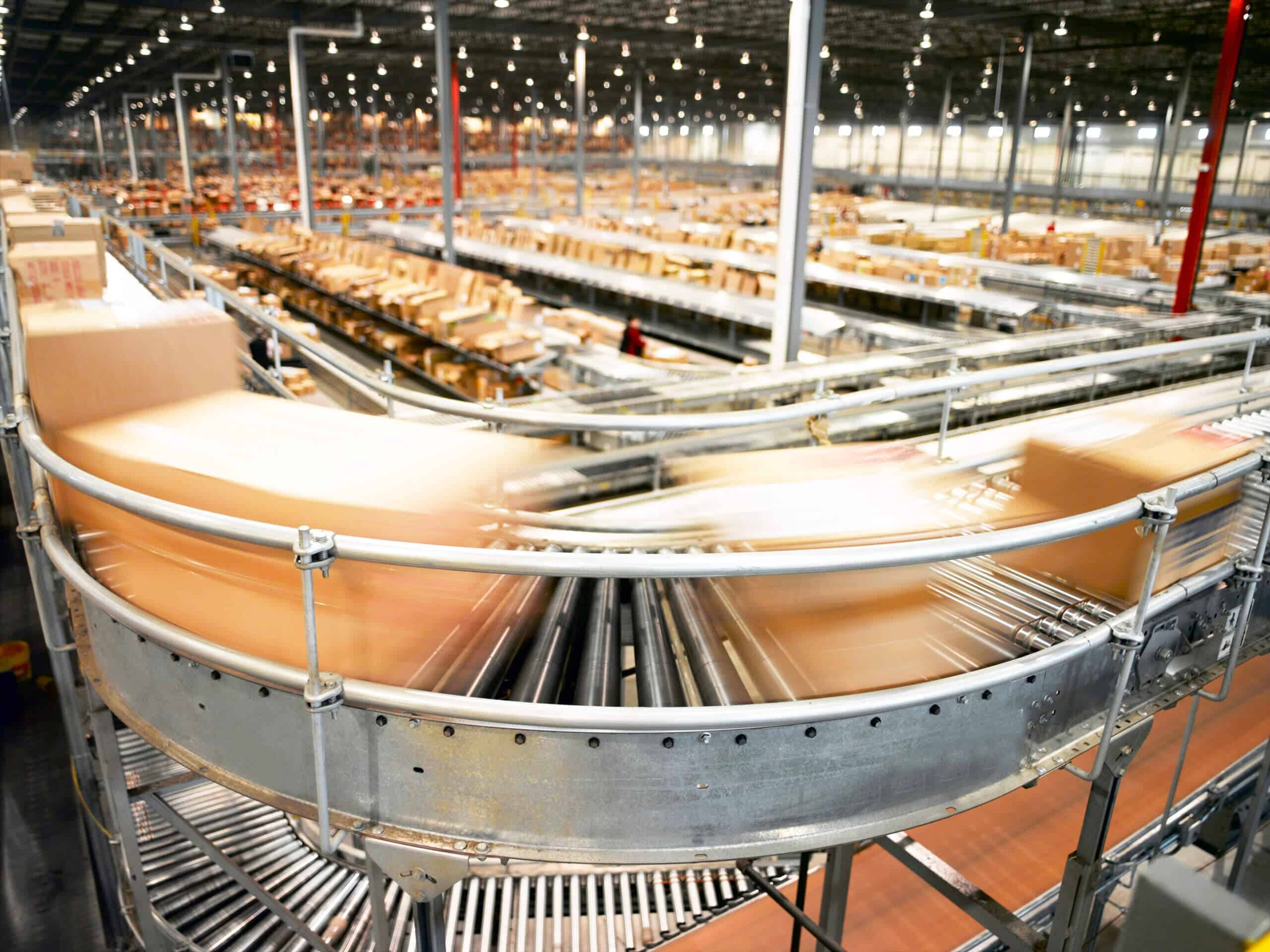 More efficient logistics coordination
Real-time visibility and predictive ETA
Faster border clearance, more efficient compliance
Innovation and customer service to keep supply chains moving
Only a connected platform with a network at the core can conquer the complex challenges facing logistics companies. Tap into a vast network of shippers and carriers, gain end-to-end visibility, and future-proof your business with a platform built with resilience for an unpredictable world.
Delight Customers
Provide unparalleled visibility to your customers and leverage technology that differentiates you from the competition.
Operate Efficiently
Streamline operations with a purpose-built transportation management system (TMS) for freight forwarding with incomparable planning, booking, shipping, and real-time tracking capabilities across all transport modes—ocean, air, rail, road, and parcel.
Navigate Trade Compliance with Confidence
Access always current trade data and streamline your global trade compliance processes —including customs declaration filing—across multiple countries, all in a single platform.
Innovate and Grow
Expand your customer base with automation to support all shippers and broaden your offerings with a comprehensive supply chain management platform.
Featured solutions for Third-party Logistics
Innovation and differentiation
Protect margins and fend off competitors by building innovative digital platforms and tools to drive efficiencies, speed, and visibility for you and your customers.