By assessing suppliers worldwide, leveraging the right platform and network and optimizing costs, you can move from a traditional approach to a more strategic approach to direct procurement and gain a competitive edge.
Traditional Approach: Tactical, Manual, Inefficient
Traditionally, direct procurement has been viewed as tactical. All companies must acquire materials to manufacture finished goods, but this activity typically provides no real differentiation or competitive value. The usual process relies on siloed internal technology, such as enterprise resource planning (ERP) systems, to manage the data and primarily manual steps to move the process forward.
However, manufacturing has grown exponentially more complex, lead times are now tighter and competitive pressure is much greater. These dynamics present an opportunity to use direct procurement strategically. Yet outdated technology and manual processes can't handle the scope and scale of what companies need to realize direct procurement's full value.
A New Strategy and New Technology for Today's Complexities
The level of agility required to capture growth opportunities—plus resiliency to manage today's risks—requires a new way of thinking about direct procurement and its potential. Direct procurement teams should be able to orchestrate everything from onboarding thousands of suppliers in multiple tiers to collaborating with trading partners across all ecosystems. This includes ensuring that all parties can stay in sync on purchase order details, match purchase orders to shipments, receipts and invoices and manage inventory risk at any stage.
Leveraging these capabilities, you can empower your teams to see and manage beyond the enterprise and drive maximal value from direct procurement. New technology is required to support this strategy by equipping them with access to a large trading partner network to get the data they need along with integrated, purpose-built software applications for start-to-finish process orchestration.
The Right Technology for Competitive Advantage
No matter where you are in your direct procurement journey, choosing the right enabling technology is crucial for achieving competitive advantage. e2open brings all essential direct procurement functions together on a single operating platform connected to a global trading partner network to provide the data, applications and artificial intelligence (AI) required to transition your direct procurement processes and resources from tactical to strategic. With these broad and deep capabilities on one operating platform that grows with you as your business needs mature, you meet today's requirements while equipping your organization for future success.
Essentials of Strategic Direct Procurement
Transforming your company's direct procurement processes from tactical to strategic requires an evaluation of where your department is today and where you want to be in the future. e2open provides essentials to help guide you on your journey.
Visibility
Gain end-to-end visibility through the entire supply network, including long-tail partners. This includes visibility into finished-goods inventory, components and materials held by suppliers at every tier so you can proactively manage shortages and excesses.
Alignment
With networks, size matters. Choose a large network with hundreds of thousands of partners across the specific ecosystems important for your business. This is essential for time-to-value, total cost of ownership and even the financial viability of most deployments.
Efficiency
Establish more effective processes by streamlining labor-intensive workflows to increase productivity and drive new efficiencies. For instance, you can easily set up an audit-ready, paperless workflow complete with validated, electronically signed and archived electronic invoices with compliance in over 50 countries. Another example is enabling trading partners to create carton-level shipment details on purchase orders, print their own labels and conduct four-way matching with ease.
Cost Optimization
Achieve economies of scale and enhance profitability through the centralized purchasing of raw materials and products on the behalf of partners. You can reduce shipping time and costs by drop-shipping directly to customers, warehouses, plants, contract manufacturers and co-packers with orchestrated workflows among all parties. By easily viewing changes to bills of materials, related costs and cost forecasts, you can look for opportunities to enhance margins.
Video
Power of the Network for Direct Procurement
Discover how you can use direct procurement strategically to enable the agility and resiliency that empower you to achieve growth and manage risk.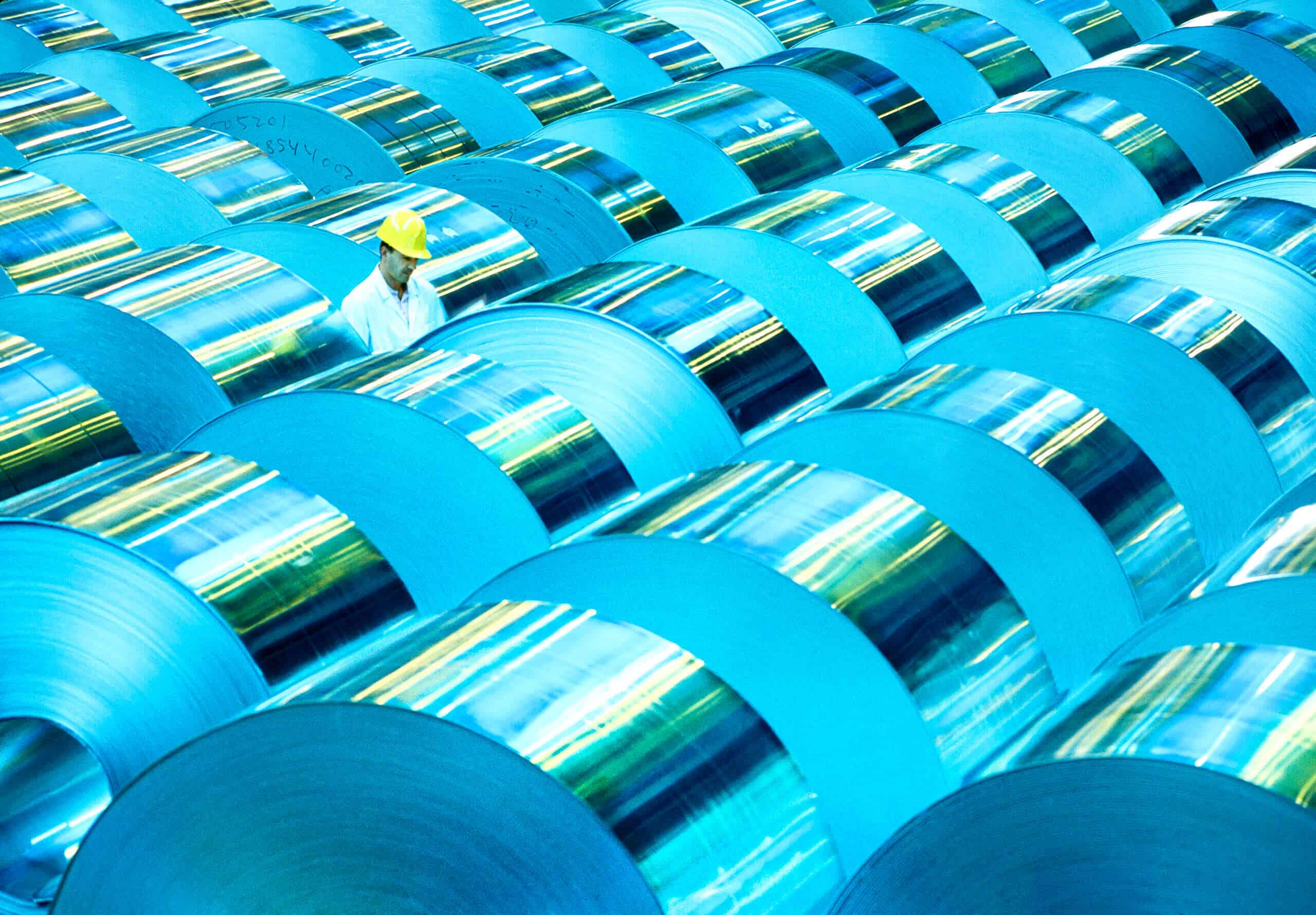 Infographic
Challenges of Direct Procurement
Overcome the challenges of direct procurement by effectively collaborating with partners, optimizing and automating for agility, and negotiating to maximize your buying power.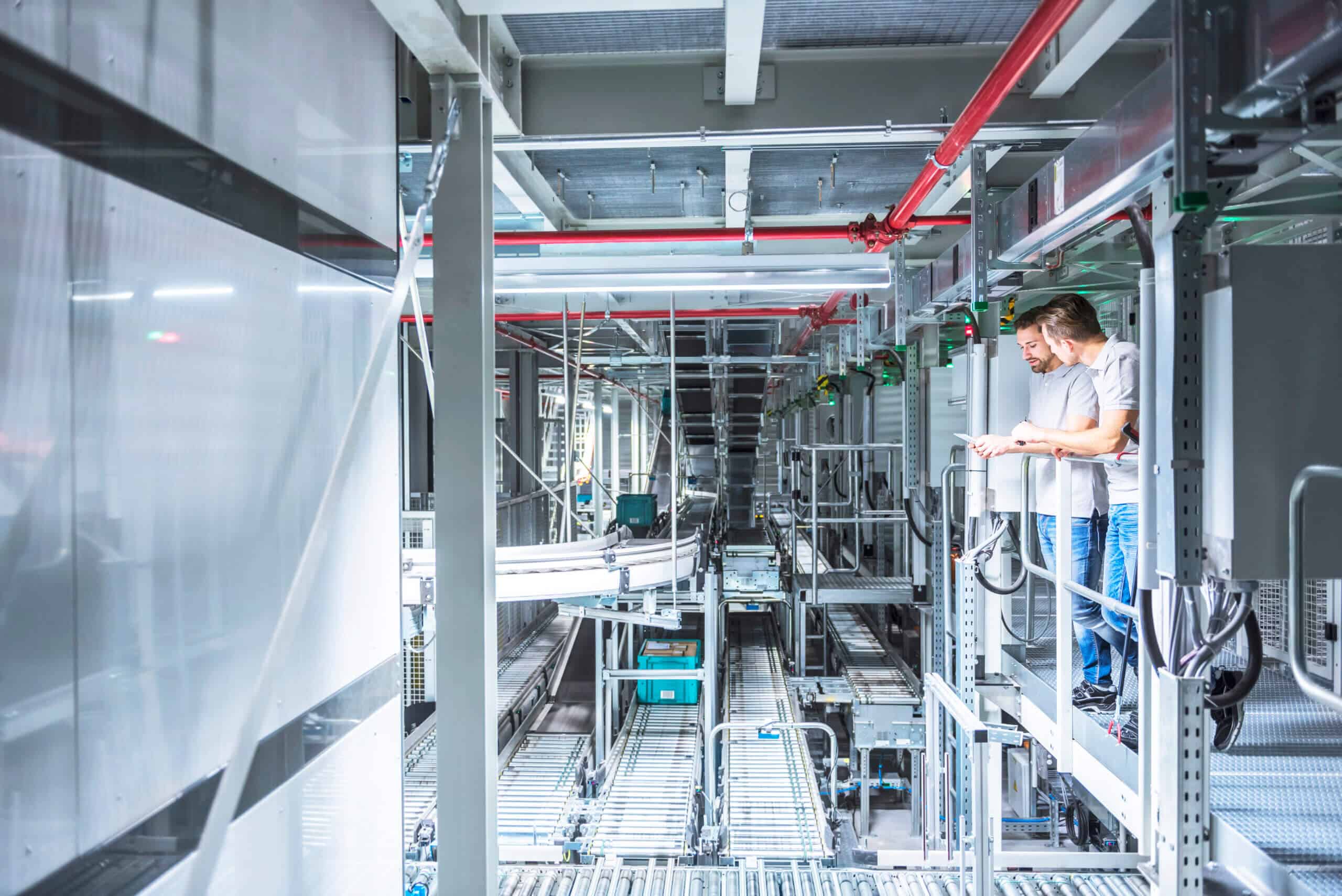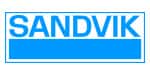 Centralizing and automating our export control processes, and particularly our trade compliance, not only reduces risk for Sandvik, but opens new opportunities to do more business worldwide.
Working with e2open enables us to better fulfill short supplier lead times, reduce inventory levels, and dramatically improve inventory turns—all while lowering the total cost of ownership to our customers.
Once you can see the shipments moving in transit, you can predict any late shipments and adjust. NCR will see a seven-figure benefit from the implementation; it has added definite value for us.

Having visibility to the supply chain gives us and our suppliers the opportunity to plan. We talk about planning its capacity, its resources, its material—and it helps with the cost as well by having all those elements tied together.
With the e2open system, processes that used to take a whole calendar year now happen in a matter of days.
We know what stock we have in the channel, is it healthy, what our average days of stock are, do we ship in more or do we reduce what we are shipping? We are really in control of channel data.
By implementing an integrated international purchasing system, we have ensured that Leggett & Platt is maximizing its efforts to conduct its international procurement activities in a compliant manner.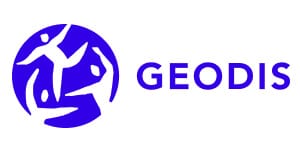 e2open compliance capabilities are very important for the Geodis Supply Chain Optimization compliance risk management program. The digital information is key to providing timely and accurate visibility, streamlining our compliance check processes, improving their efficiency and reliability. We're now very well-positioned for the next wave of growth and ready to offer our customers more value than ever before.
Go from tactical to strategic direct procurement. Reach new heights of agility and resiliency as you transform processes and resources into a strategic advantage.