Global Trade Application Suite
Global Trade Management Software: Import and Export Efficiently
Export and import with confidence. Reduce the cost of goods sold by using time-saving capabilities to leverage trade agreements and duty savings programs. Everything you need for automated global trade—including customs declaration self-filing capabilities—is in a single platform, backed by the world's most comprehensive and current trade content database to help ensure regulatory compliance.
Browse global trade applications
Trade confidently in full compliance
Win despite all the ongoing regulatory changes. By managing every aspect of global trade on a single platform and relying on the most comprehensive, up-to-date trade content available, you can centralize and standardize processes while reducing your risk of cross-border non-compliance. Automation helps you efficiently leverage trade agreements and other duty savings programs to cut costs at the same time.
Decision-grade data and streamlined compliance processes
Utilize current, comprehensive data for cross-border transactions. Dramatically reduce the risk of non-compliance and avoid delays at the border, criminal liability, and fines.
One convenient place to manage global trade
Find everything you need to efficiently and cost-effectively manage global trade on one collaborative platform with partner network access, best-in-class applications, and a streamlined user experience.
Collaboration across a vast global network
Access e2open's extensive worldwide network of trading partners and exchange current, relevant information seamlessly using powerful collaboration tools and services.
Key to handling complexities and high costs
Navigate the unexpected, standardize processes, save time, and address escalating costs by using automation for trade agreements and duty savings.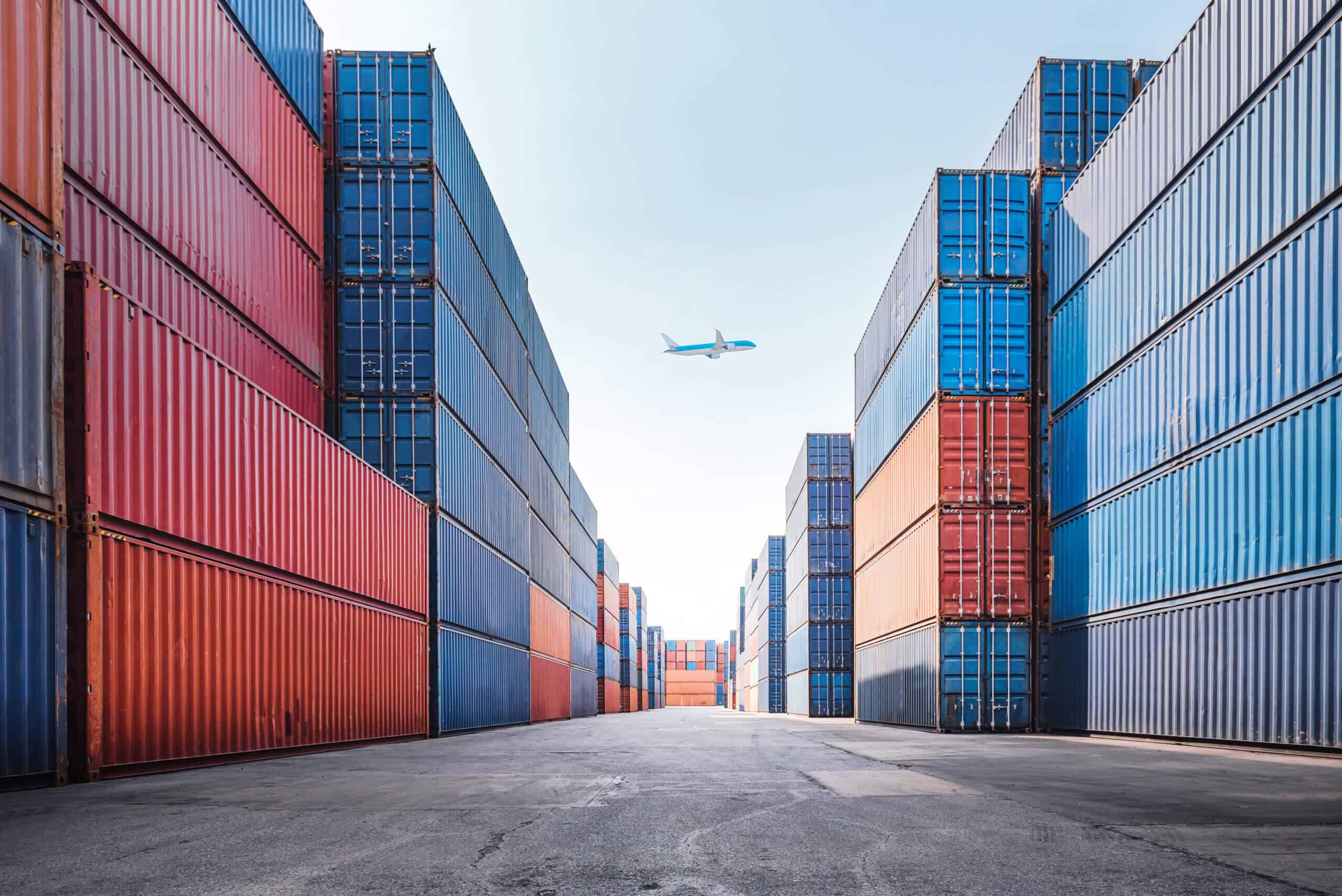 100

%

Savings on taxes and duties
$40M
In annual duty savings
Subscribe Now
Global Trade Management Newsletter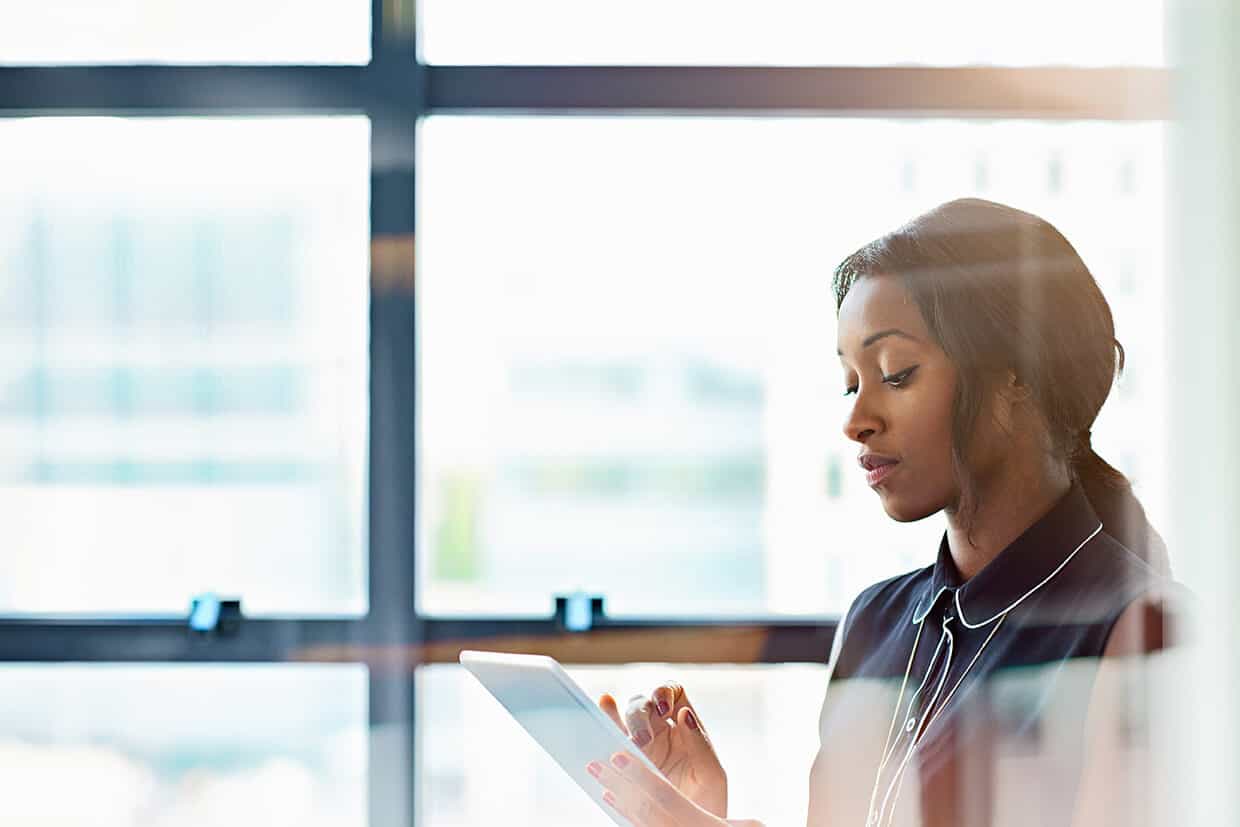 Efficient, streamlined cross-border transactions
Establish complete compliance while saving time and reducing your cost of goods.