Mitigate supply chain risk and establish profitability and continuity during times of disruption with e2open's vast multi-enterprise network and unified applications bringing you the real-time data you need.
You can't predict every disruptive event—but you can handle the unexpected with agility and resilience. Build and execute robust supply, demand, product, and information management strategies to anticipate disruptions, mitigate them, and recover quickly.
Increased supply chain risk due to more frequent disruptions
Major events such as the Russo-Ukrainian War, the continued struggle against Covid-19, and the blockage of the Suez Canal have exposed how interconnected modern supply chains have become. Disruptions have also exposed supply and logistics bottlenecks and the tendency to rely too much on a limited number of providers.
Visibility into your first tier of supply is no longer sufficient, because many risk events affect lower tiers. These events cause repercussions that multiply as they ripple up and down the supply chain, affecting all participants—from raw material suppliers all the way to the end customer.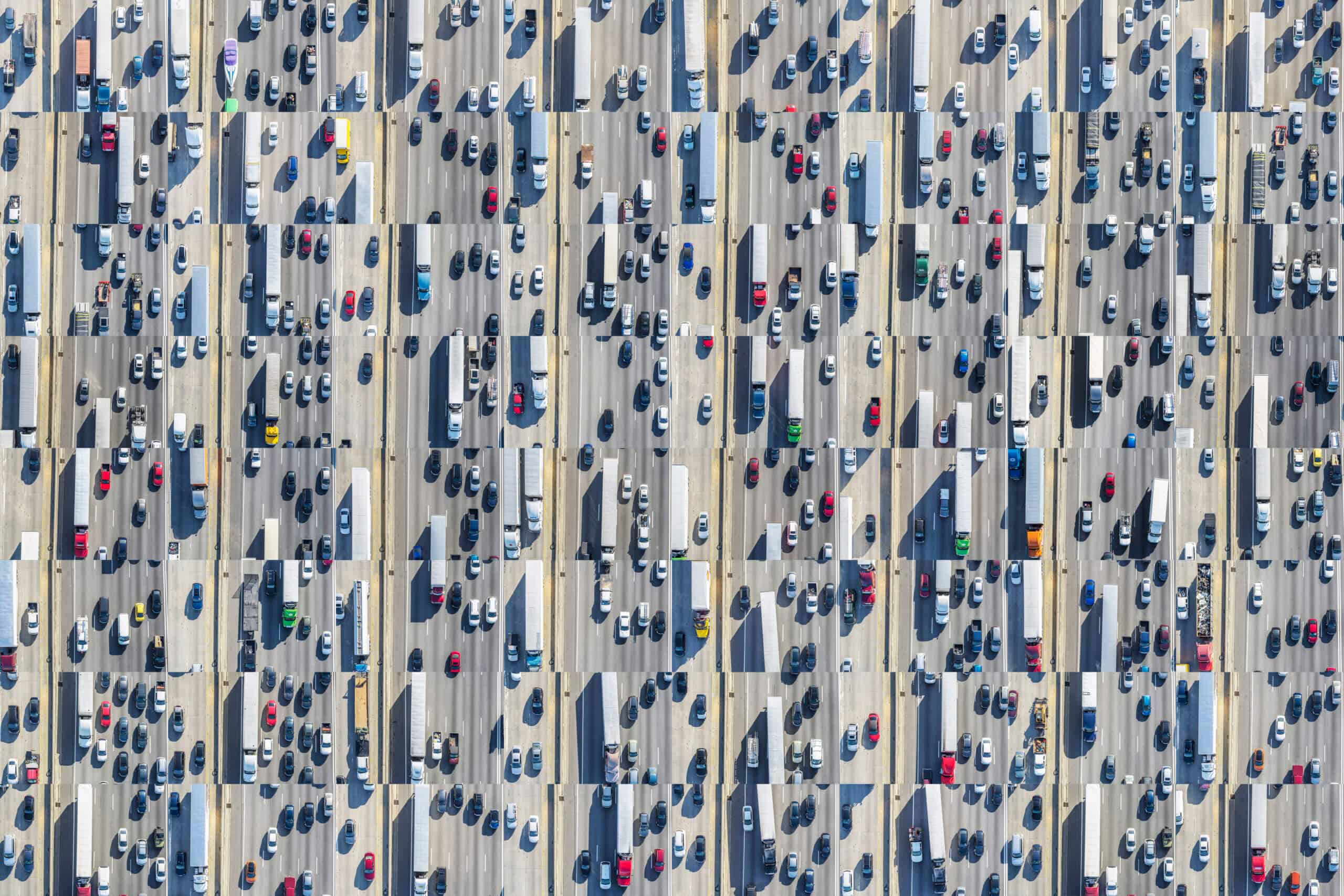 Multi-enterprise challenge that requires a multi-enterprise solution
To act quickly in response to supply chain disruptions, you need direct connections to your partners at every tier of supply, manufacturing, transportation, and distribution. Only after gathering partner data and cleansing it to make it decision-grade can you use it strategically to mitigate risk. This takes a supply chain operating platform that enables real-time decision-making for the day-to-day activities of making, moving, and selling goods. e2open is ready with the connectivity, data cleansing capabilities, platform, interface, and proven solutions that help you build resilient and robust processes to protect your company from the impact of disruptive events.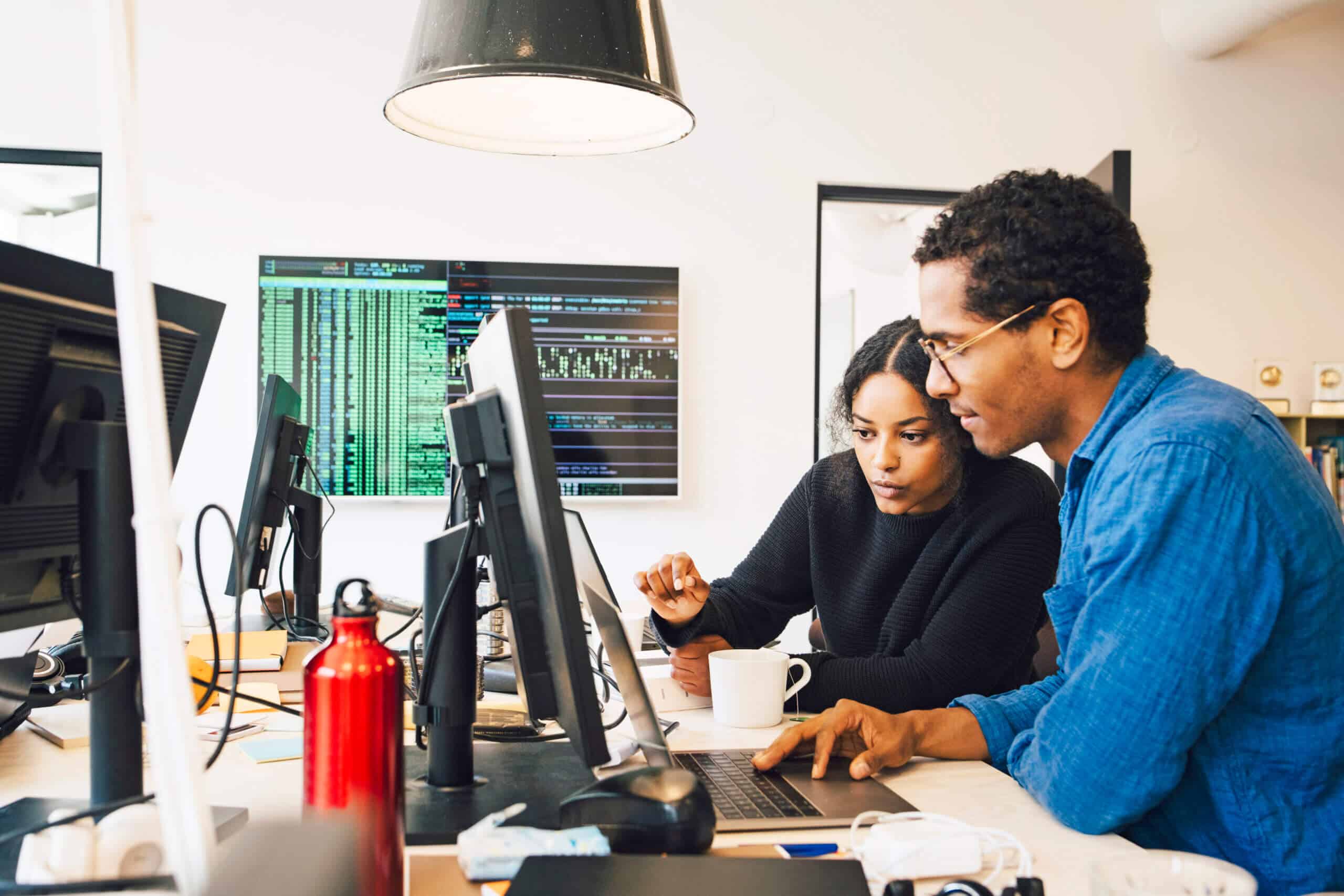 Four critical elements are essential for establishing supply chain resilience:
Visibility: Networked connections to organizations from every ecosystem—such as channel, distribution, manufacturing, supply, logistics, and trade compliance—providing real-time status updates for orders, shipments, demand, and more
Impact assessment: A harmonized user interface fueled by real-time execution and planning data to measure a disruption's impact on plans, orders, fulfilment, and customer agreements
Strong relationships: A cloud-based network that empowers you to collaborate with all parties across all tiers and ecosystems and focus on the larger picture of opportunities and risks so you and your partners can tackle them together
Quick decision-making: Access to specialized functional capabilities with proven, embedded artificial intelligence (AI) to model the impact of events and offer alternative solutions and options for responding to disruptions
Building resilience in partnership with e2open
Profitability and continuity can be difficult to achieve even without a disruption. Tap into the capabilities in e2open's five solution suites for more effective planning and execution.
Channel Management
E2open's Channel application suite empowers you to build resilient channel processes by optimizing demand forecasting and planning, reducing revenue recognition risk, lowering logistics spend, and minimizing incentives overspend. Additionally, you can lower the cost of servicing warranties and recalls, improve channel marketing ROI, select and onboard the best partners quickly, and monitor and improve partner performance and collaboration.
Demand Management
The AI in e2open Demand Sensing, part of the e2open Planning application suite, is purpose-built to use masses of real-time data to sense disruptions of any size, create a short-term forecast that reflects current realities on the ground, and automatically act on that forecast without human review. The data comes from internal and external systems, including channel ecosystems such as retailer point-of-sale information, store inventory and warehouse withdrawals, and causal data like weather. The system can even draw from unstructured data such as social media, creating a broad view of external dynamics that impact demand.
Global Trade Management
E2open's Global Trade suite enables you to reduce compliance risk and build resilient global supply chains by streamlining cross-border movements, optimizing the use of trade agreements, improving collaboration with suppliers, brokers, and logistics providers, and screening third-parties against restricted lists. Applications in this suite help you avoid fines, penalties, and fees for non-compliance, maintain your brand's reputation, and comply with ever-changing trade regulations.
Logistics Management
The e2open Logistics application suite not only helps you plan and manage your logistics spend efficiently and effectively, but it also supports resilient logistics operations by giving you the ability to collaborate with suppliers, brokers, and logistics providers in real-time, meet customer service levels and delivery dates more consistently, and respond to changing conditions in demand or supply. You can also leverage e2open's TMS to track your carbon footprint for shipments across all modes, legs, and regions.
Supply Management
E2open's Supply application suite helps you build resilient supply management processes, an effort that has been proven to be an effective risk mitigation strategy. Applications in the suite empower you to predict and manage inventory shortages, communicate changes in demand to suppliers, ensure supply reliability, meet customer service-level agreements, and align supply and demand. Users can resolve quality, shipment, and payment issues quickly and collaboratively while at the same time enhancing delivery performance and reducing shipping expedite costs.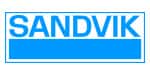 Centralizing and automating our export control processes, and particularly our trade compliance, not only reduces risk for Sandvik, but opens new opportunities to do more business worldwide.
Working with e2open enables us to better fulfill short supplier lead times, reduce inventory levels, and dramatically improve inventory turns—all while lowering the total cost of ownership to our customers.
Once you can see the shipments moving in transit, you can predict any late shipments and adjust. NCR will see a seven-figure benefit from the implementation; it has added definite value for us.

Having visibility to the supply chain gives us and our suppliers the opportunity to plan. We talk about planning its capacity, its resources, its material—and it helps with the cost as well by having all those elements tied together.
With the e2open system, processes that used to take a whole calendar year now happen in a matter of days.
We know what stock we have in the channel, is it healthy, what our average days of stock are, do we ship in more or do we reduce what we are shipping? We are really in control of channel data.
By implementing an integrated international purchasing system, we have ensured that Leggett & Platt is maximizing its efforts to conduct its international procurement activities in a compliant manner.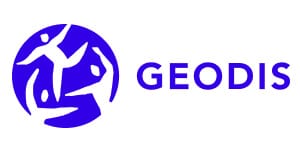 E2open compliance capabilities are very important for the Geodis Supply Chain Optimization compliance risk management program. The digital information is key to providing timely and accurate visibility, streamlining our compliance check processes, improving their efficiency and reliability. We're now very well-positioned for the next wave of growth and ready to offer our customers more value than ever before.

The vision for us is that the core activities of transportation should be running independently and smoothly without any interaction from ourselves so that we can really focus on the additional services that we offer to our customers.
Head of Global Business Solutions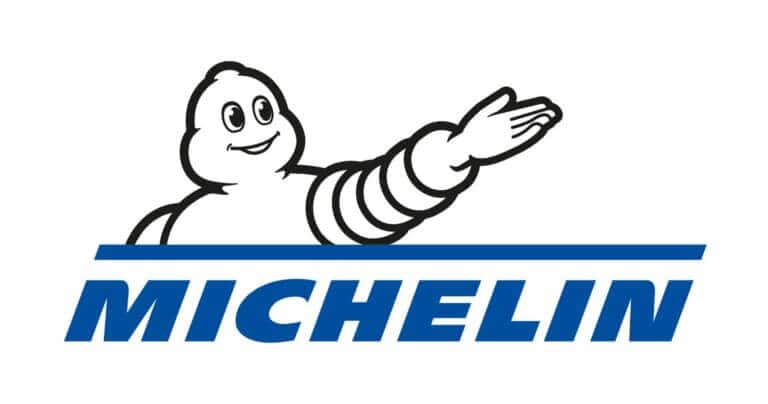 We want to achieve world-class logistics, with teams able to leverage the best tools to overcome todays and future challenges. The benefits we are anticipating by using e2open's TMS tool for intercontinental logistics are threefold: standardization, reduction of logistics costs, and end-to-end visibility. This should give us a competitive advantage in the market.
Logistics Operations Manager
We consider e2open global trade software as a game changer. It has enabled us to gain in efficiency, follow the evolution of trade rules timely and accurately, and exploit the necessary free trade agreements. It enhanced our overall competitiveness.
Origin Responsible Manager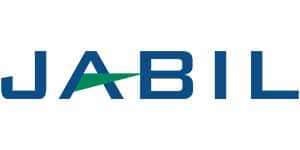 The e2open capabilities through supplier collaboration have enabled Jabil to standardize and digitalize our forecast communication process for all suppliers, providing increased optionality for more efficient collaboration. This is undoubtedly providing us with a competitive advantage, ensuring we have near real time visibility into forecast status with our suppliers and helping us make more reliable commitments to our customers.
Vice President of Supply Chain, Technology and Transformation
Build supply chain resilience and mitigate risk across end-to-end business processes while maintaining profitability and continuity.