Logistics as a Service from e2open
Managing logistics is not a core competency for every company, and it's not always cost-effective to do it yourself. Let our team manage your transportation processes and transform them into a calculated advantage.
Over 275 e2open logistics coordinators, analysts, managers and supply chain engineers put the power of our transportation management solutions and four connected ecosystems to work for you, giving you more time for other strategic supply chain initiatives.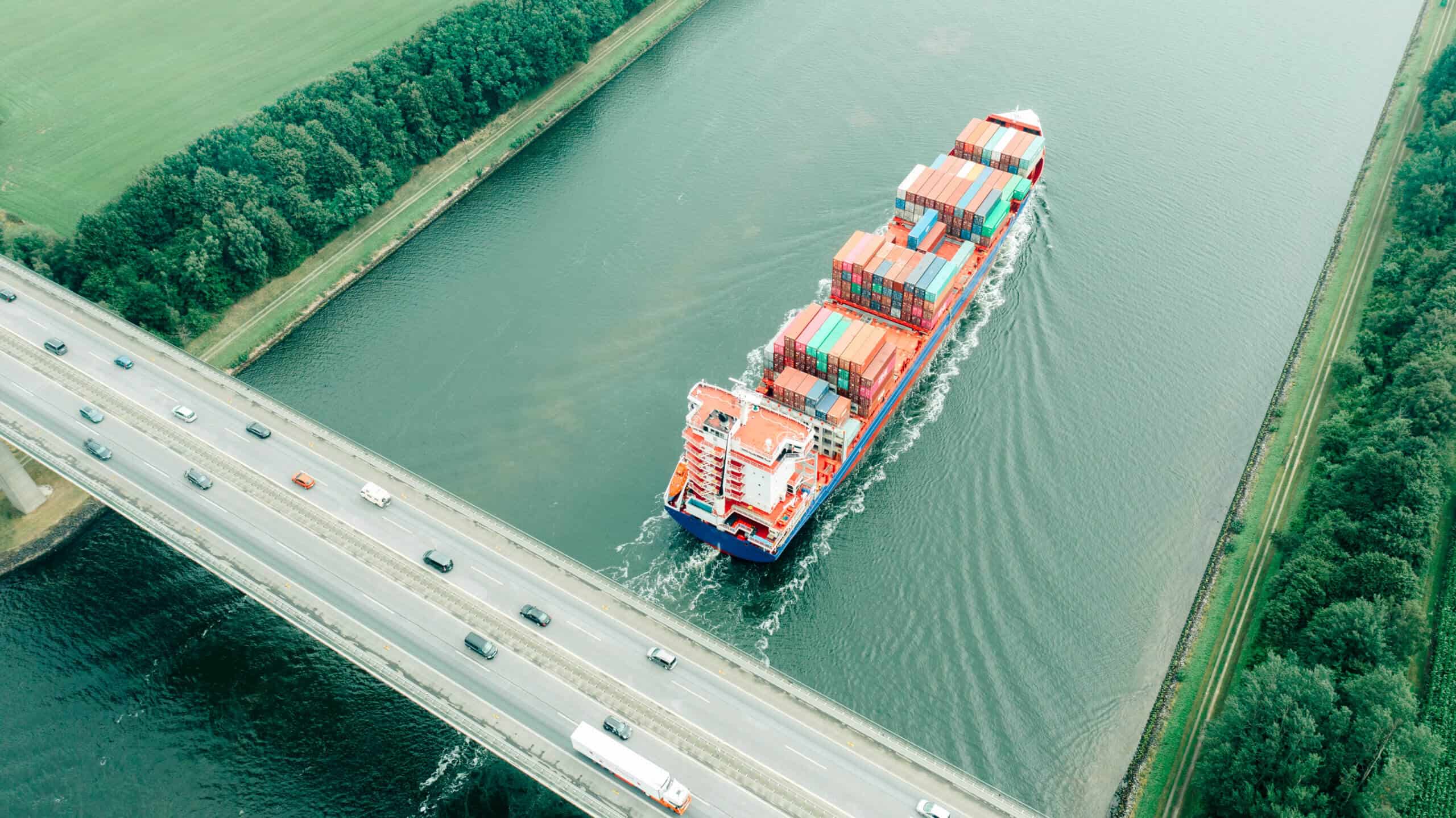 Outsource to Supply Chain Experts
Our logistics experts can help you reduce spend, save time and increase your company's profits while improving customer service and reducing transportation costs. This is a challenging equation for many organizations, but we know how to work the math to help you meet your goals. We understand that you need your goods delivered on time and you want the best fill rates around. We'll partner with you to help ensure that you are a shipper of a choice.
By outsourcing transportation and logistics, you can gain efficiencies and capitalize on economies of scale while lowering operational costs. Our experts analyze transportation benchmark information for tactical and strategic planning, then utilize e2open's transportation management solutions to keep your shipments moving at the optimum speed and cost.
$3.25B
Freight managed by LaaS
7 years
Avg LaaS shipper tenure
17 years
Longest tenure customer
Reduce Transportation Spend Up to 10 Percent
Organizations that leverage e2open Logistics as a Service get the best of both worlds: maintaining control and visibility into the complete transportation process while still directly managing relationships and pricing agreements with key carriers. This collaborative approach helps you take advantage of innovative technology without compromising carrier partnerships.
E2open Logistics as a Service helps companies reduce empty miles, manage inbound transfers and outbound shipments and reduce overall transportation spend through continuous improvement and optimization.
Our logistics service capabilities bring ongoing value:
Expertise in leveraging the full functionality of e2open's transportation management applications
Commitment to year-over-year cost savings for shippers
Ability to turn big data into actionable intelligence
Best-in-class strategic supply chain skills
A 10-year average shipper partnership tenure
Case Study
Dawn Foods Blends the Ingredients for Transportation Success
Dawn Foods was able to streamline its freight-building process and reduce the time needed to plan and build loads.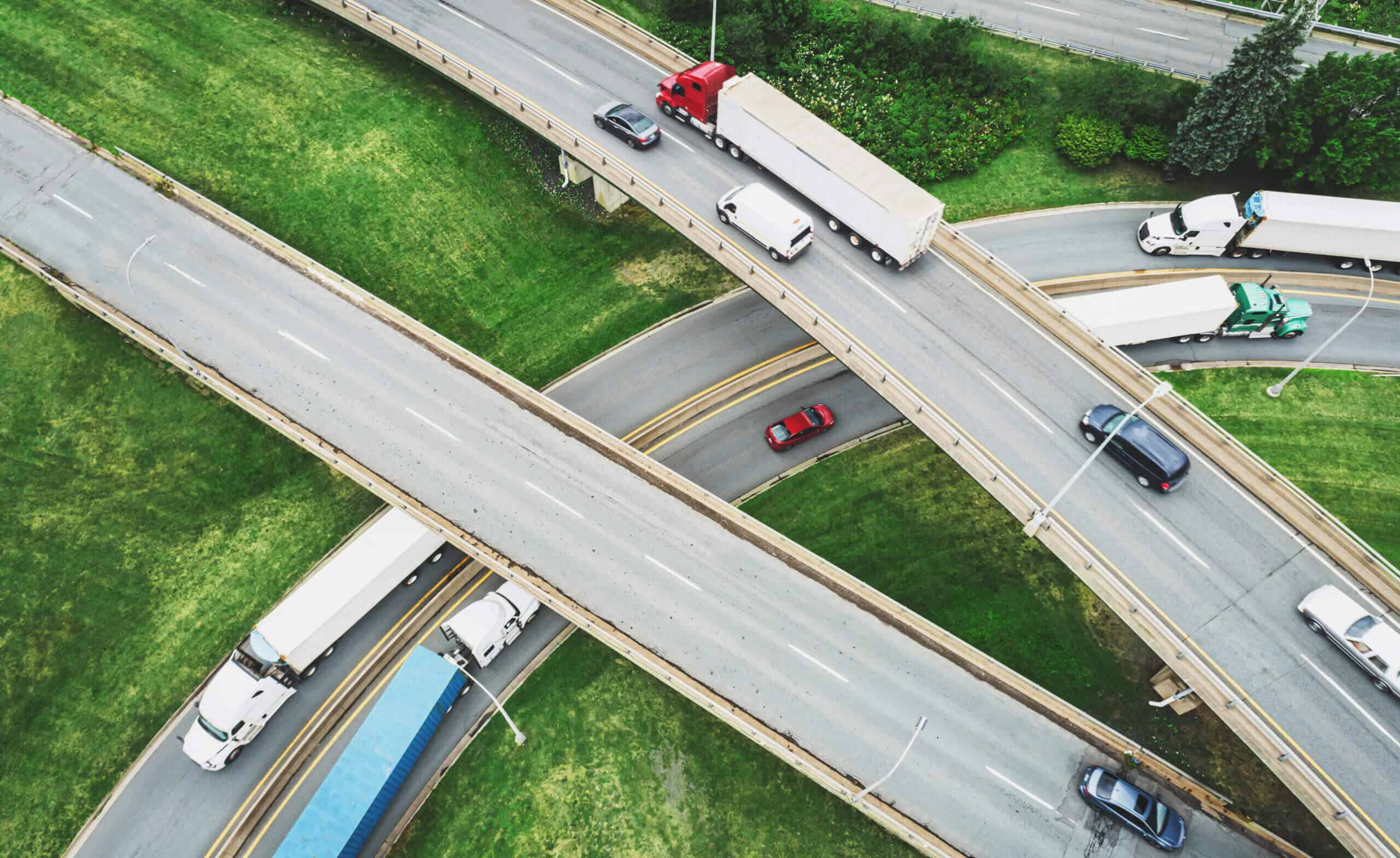 Index
E2open Road Freight Market Index
The e2open Road Freight Market Index report is a one-of-a-kind benchmark of transportation-specific KPIs derived from the over $18 billion in annualized freight under management (FUM) transacting within the e2open's North American over-the-road network.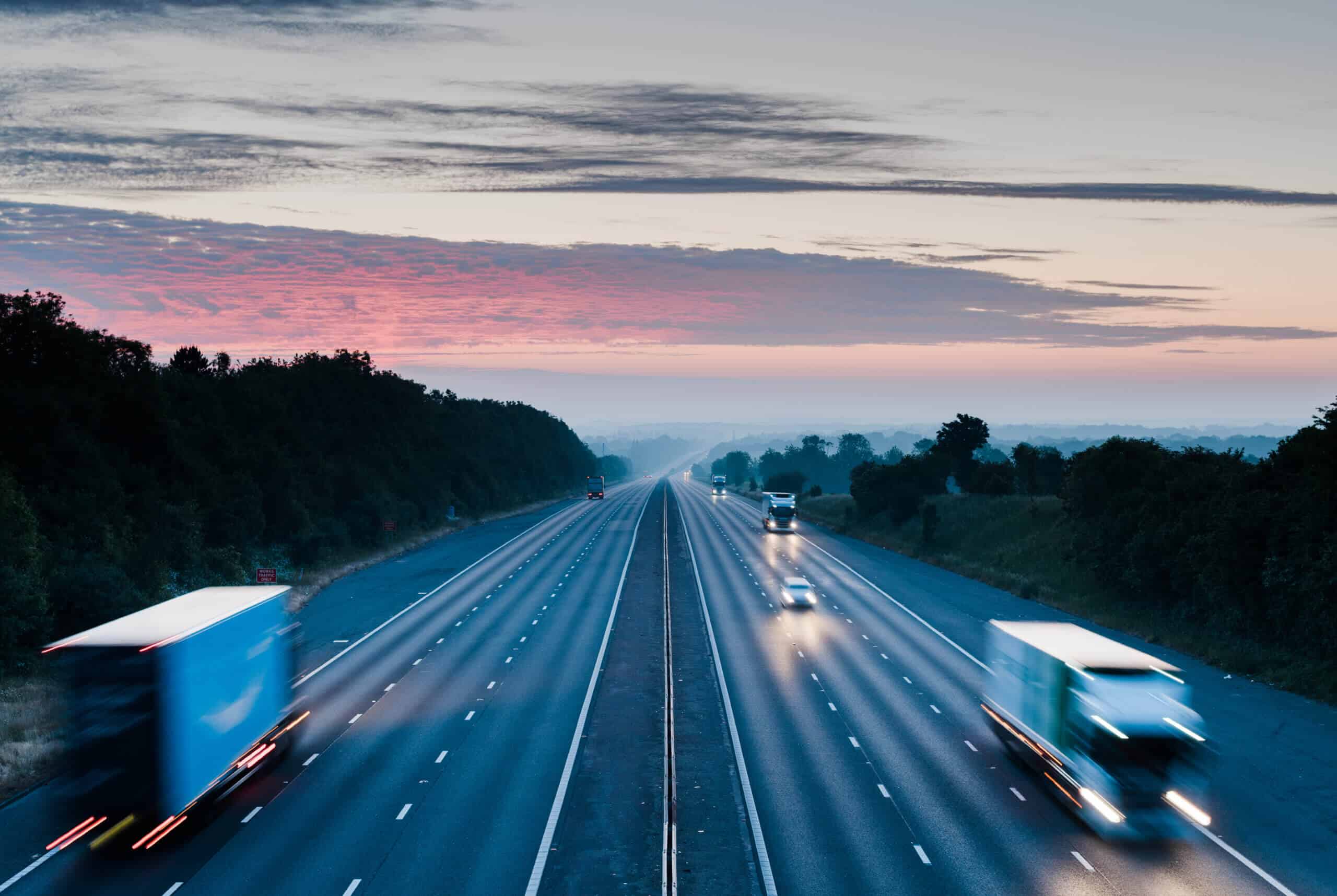 What is Logistics as a Service?
Logistics as a Service is a managed transportation service where a team of logistics experts uses a proven TMS application to maximize transportation planning execution and settlement to move shipments at the optimal speed and cost. Managed transportation service helps reduce spend, save time, and increase company profits while improving customer service and reducing transportation costs.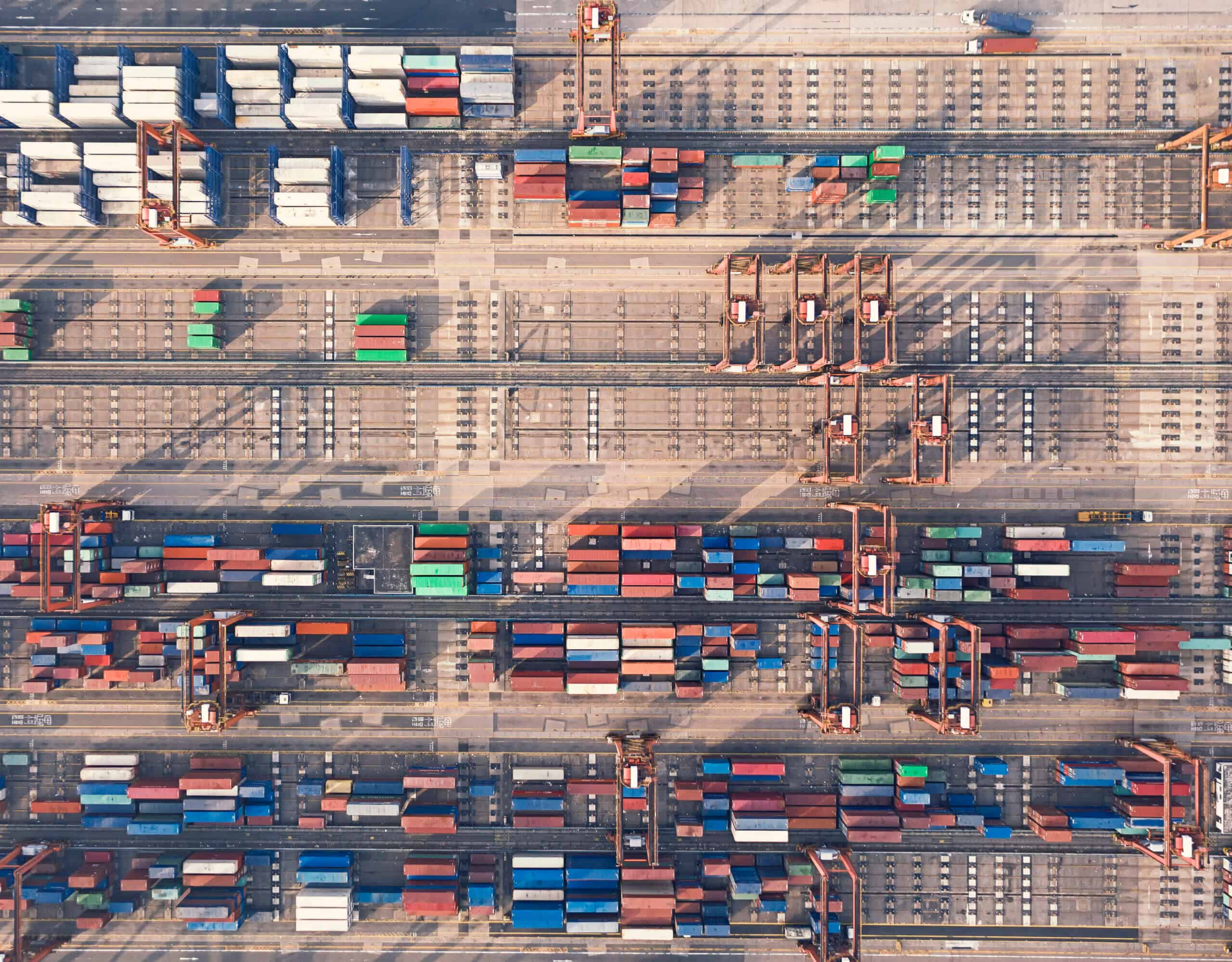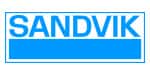 Centralizing and automating our export control processes, and particularly our trade compliance, not only reduces risk for Sandvik, but opens new opportunities to do more business worldwide.
Working with e2open enables us to better fulfill short supplier lead times, reduce inventory levels, and dramatically improve inventory turns—all while lowering the total cost of ownership to our customers.
Once you can see the shipments moving in transit, you can predict any late shipments and adjust. NCR will see a seven-figure benefit from the implementation; it has added definite value for us.

Having visibility to the supply chain gives us and our suppliers the opportunity to plan. We talk about planning its capacity, its resources, its material—and it helps with the cost as well by having all those elements tied together.
With the e2open system, processes that used to take a whole calendar year now happen in a matter of days.
We know what stock we have in the channel, is it healthy, what our average days of stock are, do we ship in more or do we reduce what we are shipping? We are really in control of channel data.
By implementing an integrated international purchasing system, we have ensured that Leggett & Platt is maximizing its efforts to conduct its international procurement activities in a compliant manner.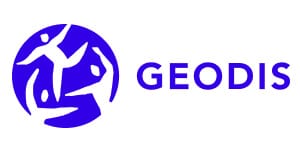 E2open compliance capabilities are very important for the Geodis Supply Chain Optimization compliance risk management program. The digital information is key to providing timely and accurate visibility, streamlining our compliance check processes, improving their efficiency and reliability. We're now very well-positioned for the next wave of growth and ready to offer our customers more value than ever before.

The vision for us is that the core activities of transportation should be running independently and smoothly without any interaction from ourselves so that we can really focus on the additional services that we offer to our customers.
Head of Global Business Solutions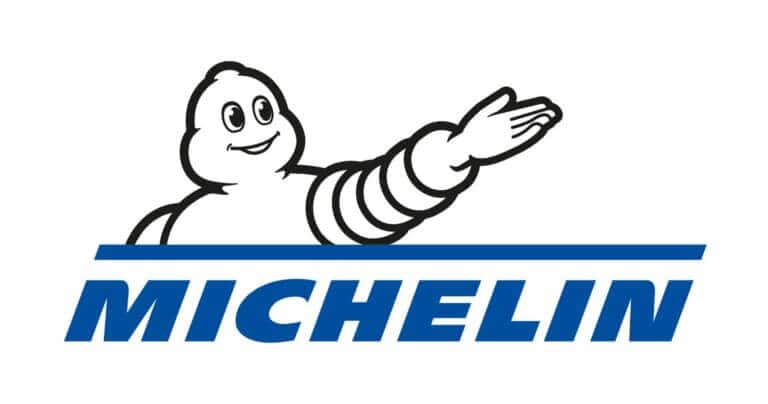 We want to achieve world-class logistics, with teams able to leverage the best tools to overcome todays and future challenges. The benefits we are anticipating by using e2open's TMS tool for intercontinental logistics are threefold: standardization, reduction of logistics costs, and end-to-end visibility. This should give us a competitive advantage in the market.
Logistics Operations Manager
We consider e2open global trade software as a game changer. It has enabled us to gain in efficiency, follow the evolution of trade rules timely and accurately, and exploit the necessary free trade agreements. It enhanced our overall competitiveness.
Origin Responsible Manager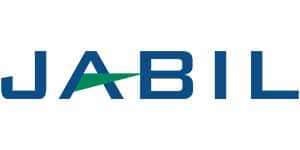 The e2open capabilities through supplier collaboration have enabled Jabil to standardize and digitalize our forecast communication process for all suppliers, providing increased optionality for more efficient collaboration. This is undoubtedly providing us with a competitive advantage, ensuring we have near real time visibility into forecast status with our suppliers and helping us make more reliable commitments to our customers.
Vice President of Supply Chain, Technology and Transformation
Leverage economies of scale by outsourcing your logistics operations to our team. Our solution and network help reduce spend and risk while improving service levels.