The e2open culture
Diversity, equity, and inclusion
Everything we do starts with our team members. We believe that our common strength starts with all our individual differences. That's why we're working to promote a culture of openness, respect, and trust. One where the diversity in our teams reflects the range of experiences, backgrounds and perspectives that helps us discover new ways of working and fuels innovation.
Team Member Resource Groups
Women's Inclusion Network (WIN)
Open to all regardless of gender identity, WIN creates a gender equal community at e2open created to inspire and empower others and to build a more equal and inclusive workplace.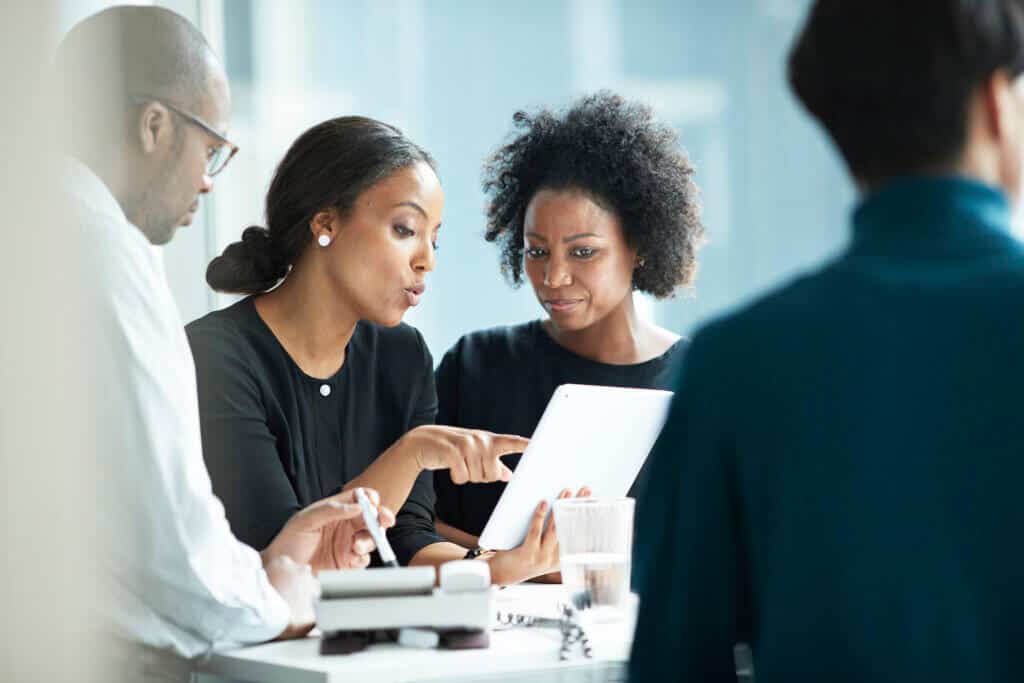 Inclusion is for everyone
We all benefit from collaboration among different cultures and perspectives. It helps us better understand our customers and supply chains the world.
"For more than 20 years, I've been proud to be a woman in tech. I look forward to mentoring and guiding future talent in our industry."
Kari Janavitz, Executive Vice President and Chief Marketing Officer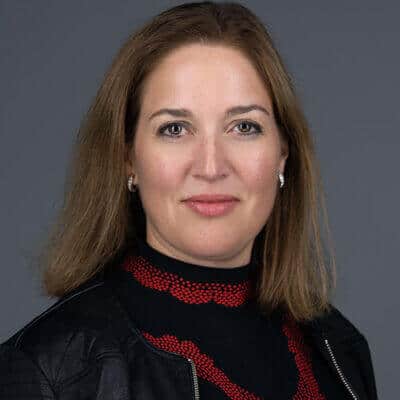 "As a leader in the tech industry, I thrive on having to take charge fast and rise up to unexpected challenges."
Subhashini Santhrasekaran, Senior Vice President, Global Human Resources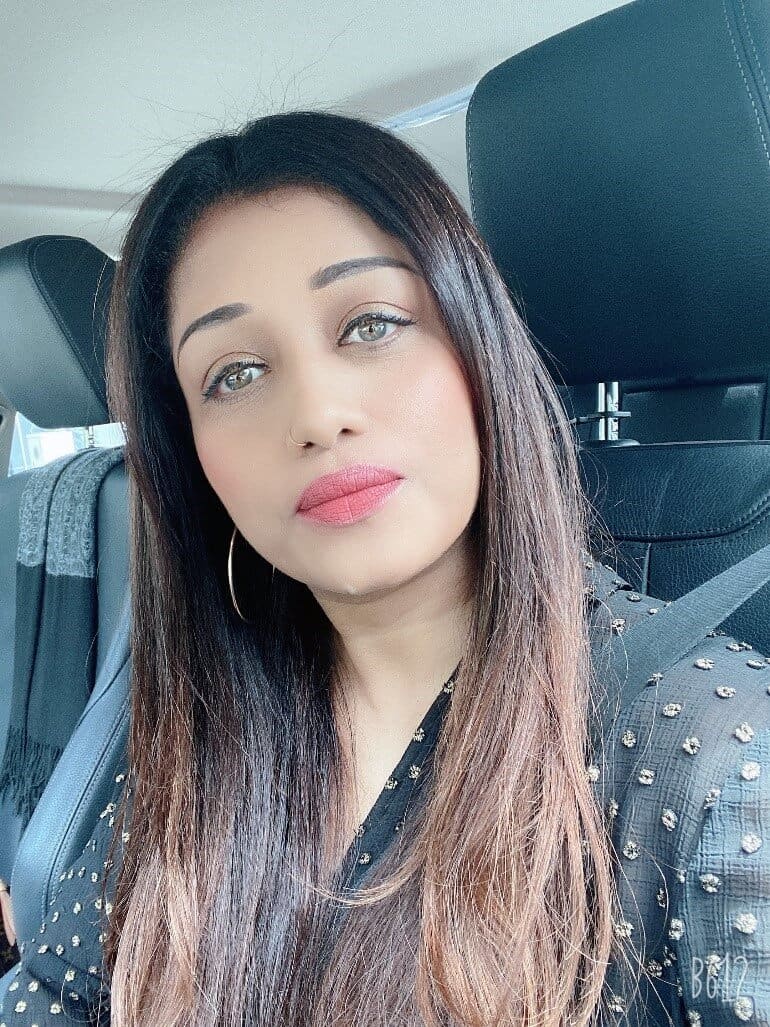 "Diversity in the workforce contributes to creativity, productivity, and innovation. Women's experiences - as well as men's experiences - should inform the direction of digital innovation."
Jen Grafton, Senior Vice President, Deputy General Counsel
Get in touch
Interested in joining the e2open global community?